According to the Pentagon's report, the United States has already provided more than a million shells, namely 903,000 rounds in caliber 155mm and 180,000 in 105mm, 3,000 precision-guided Excalibur munitions (155mm) and 7,000 rounds of RAAMS remote mining system.
It may look like a million rounds is a huge amount of support. Especially since the MInister of Defense of Ukraine Oleksii Reznikov said the number of ammunition provided by the allies surpassed Ukraine's own stocks as of February 24 back in June. As noted, besides the U.S., there are also other countries that provide artillery ammunition, therefore the total number of supplies has far surpassed the one-million mark.
Read more: ​Ukraine Handed the US New "Weapons List": How Many Tanks, Howitzers and Missile, Rocket Systems It Needs (Exclusive)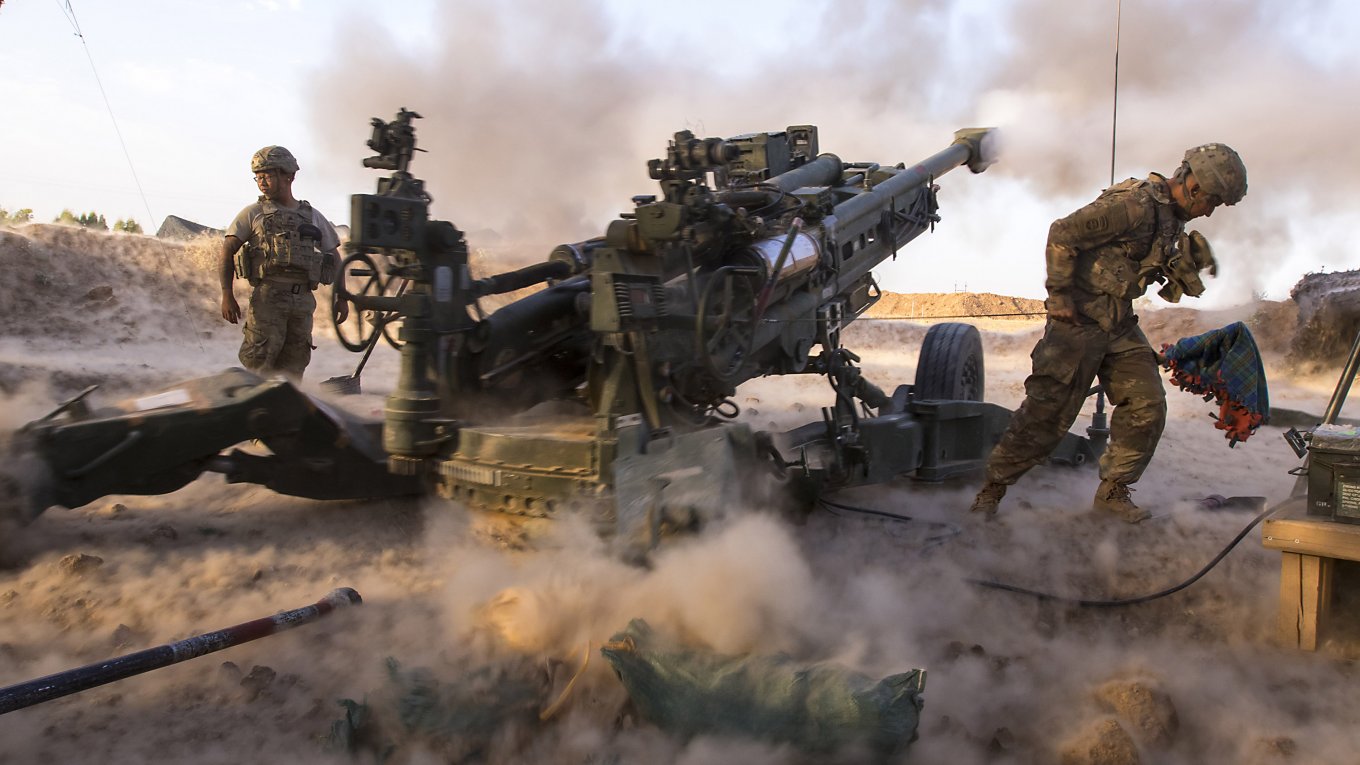 But in fact, this number is not nearly as astronomical as it seems. Let's consider 1.5 mln rounds of 155-mm caliber and compare to the number of artillery systems handed over to Ukraine. While the exact number is kept secret, it could be estimated at more than 200 units of 155mm artillery systems, ranging from first-delivered M777 to the most recent Zuzana 2 self-propelled howitzers manufactured on Ukraine's order.
E.g. about 7,000 to 7,500 rounds per artillery system, with the shells arriving from April to October. To sum things up, considering the number of guns, it's approximately 35-38 shots per day for a single barrel in these seven months. For many of the systems, it's only about 10 minutes of work at a standard firing rate of 4 rpm. For automated systems such as the PzH 2000 it is even less – about 3-4 mins.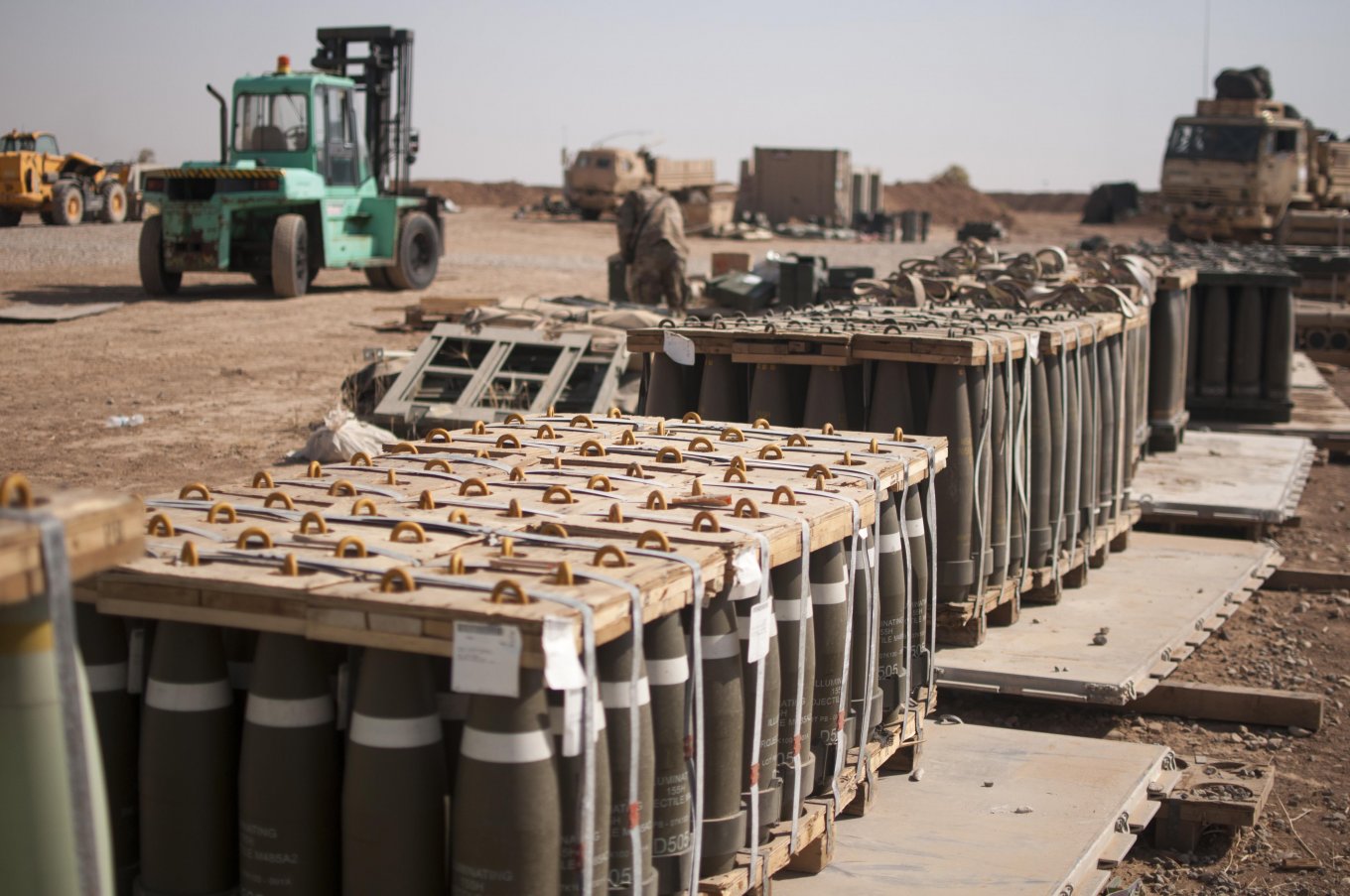 A single shipping crate contains 72 155-mm rounds / Photo credit: Sgt. Christopher Bigelow, U.S. Army
Surely, those are approximate calculations but they are still quite demonstrative to show that a million artillery rounds in current warfare is "just" a million rounds. That is why NATO countries are considering to significantly ramp up their ammunition production, especially in the conditions since the Alliance's minimum stock standard is only 30 days of military activity.
Read more: The USA Unexpectedly Deploy the 2nd Brigade of the 101st Airborne Division Near Border of Ukraine in Romania
---
---