As ArmiaInform reports, 19 days of combat missions М46 cannon has destroyed about 17-18 targets of Russian invaders excluding the destroyed and neutralized equipment.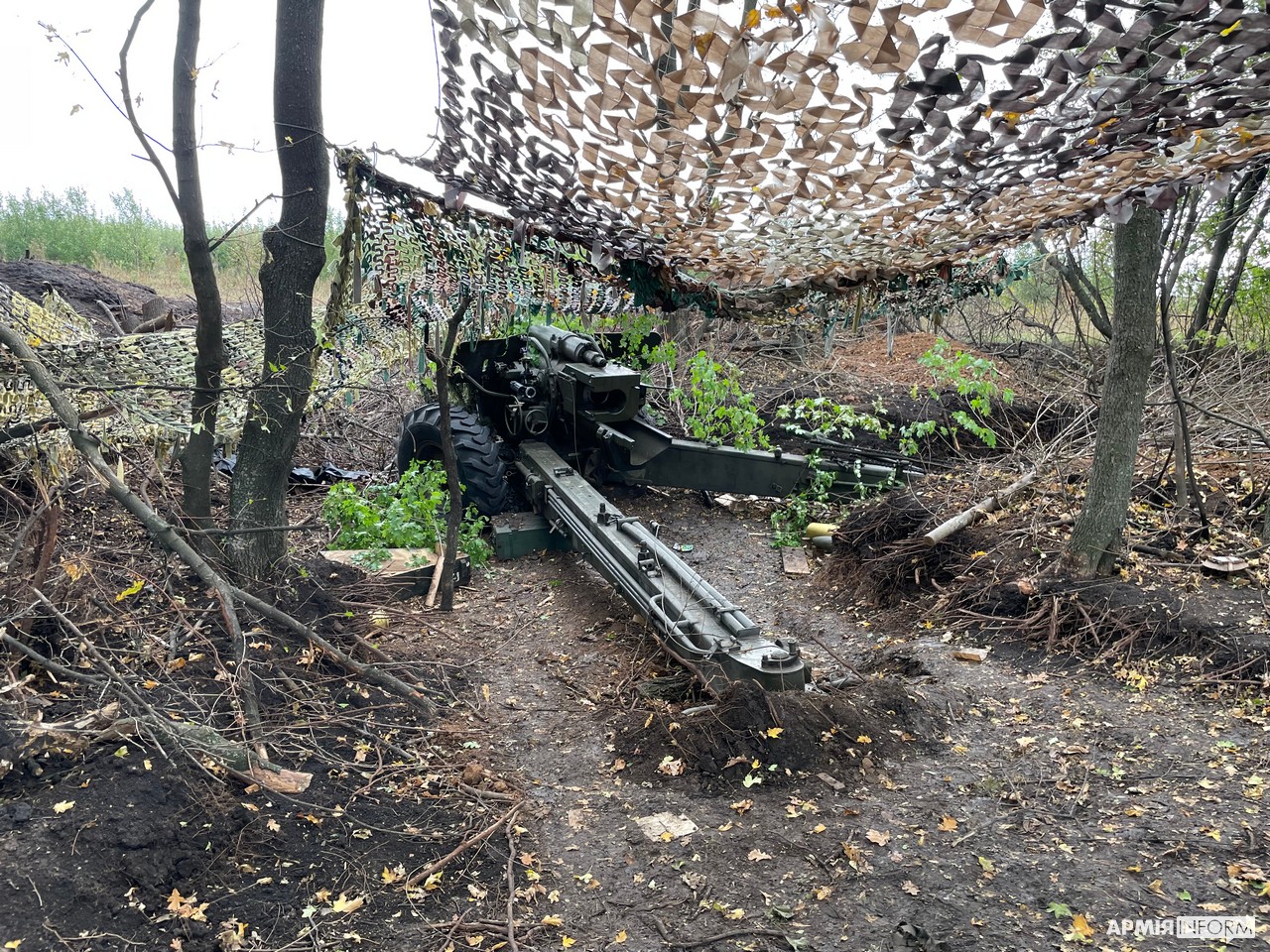 "Every day we destroy one target – we help the infantry eliminate enemy equipment and manpower. These are artillery systems, mortar position, Grad MLRS, enemy self-propelled artillery systems, etc. We can also cover trenches, dugouts, areas of forest with fire," said the unit commander Oleksandr.
Read more: ​Spain Will Start Training The Ukrainian Military On Tanks, Air Defense And Artillery Systems
According to the commander of the cannon Vladyslav, artillery crews can cover both a whole square and destroy single enemy targets. What the military remembered the most was the moment of destruction of the Russian 2S9 Nona self-propelled artillery gun. "We use shells both "old style" and modern ones from Western partners. There are no problems with ammunition. There are cases where we hit the target of the Russian army even at a distance of up to 37 kilometers,"- say the gunners. According to the military, the gun has some difficulties only in maintenance, because after almost every shot it must be thoroughly cleaned.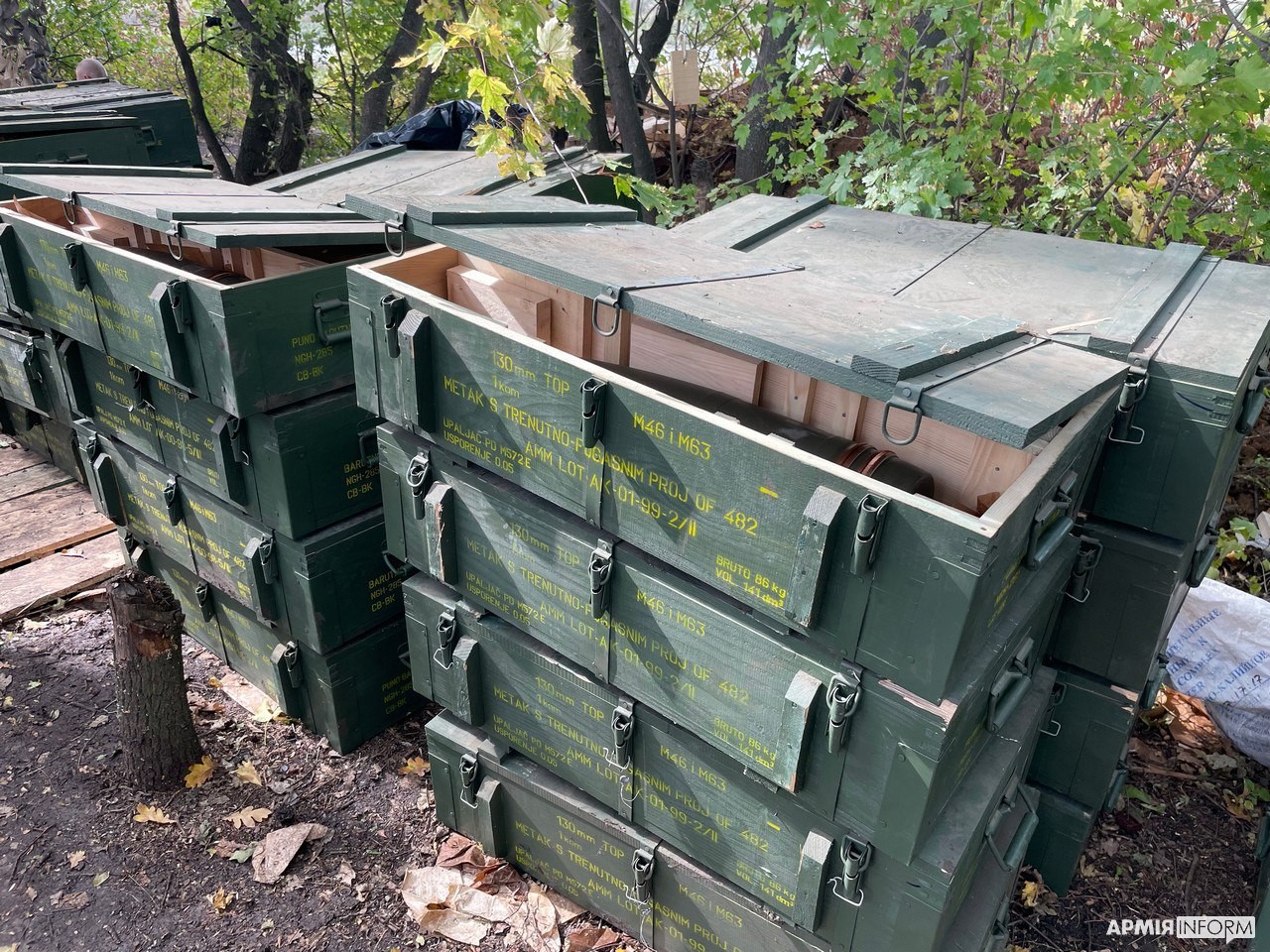 The Soviet-era 130mm М-46 gun is designed to destroy fortifications, artillery positions and armored vehicles and mortars of the enemy, suppress manpower. The maximum firing range of conventional high-explosive shells is more than 27 km, rocket-assisted ammunition affects targets at a distance of up to 37 kilometers.
Read more: Ukrainian Artillerymen Show High-Precision 'Excalibur' Used With Ordinary M777 Without Additional Digital Units
---
---