Ukraine has already received all promised Patriot long-range air defense and anti-ballistic missile systems from the US, Germany, and the Netherlands. According to official reports, the first battery has already been put on combat duty, with others to follow shortly. The importance of Ukraine acquiring such air defense systems goes beyond the need to replace the outdated Soviet-era systems: the Patriot systems can shoot down enemy ballistic missiles.
The high effectiveness of the Patriot systems in shooting down hostile ballistic missiles was demonstrated during US operations against Saddam Hussein's regime in Iraq in 1991 during Operation Desert Storm and in 2003 during Operation Iraqi Freedom. This experience is worth revisiting, as it can reveal important nuances for Ukraine.
Read more: ​The Mi-24 Helicopters Equipped with the R-60 Missiles: Soviet Air Defense Practice in Ukrainian Reality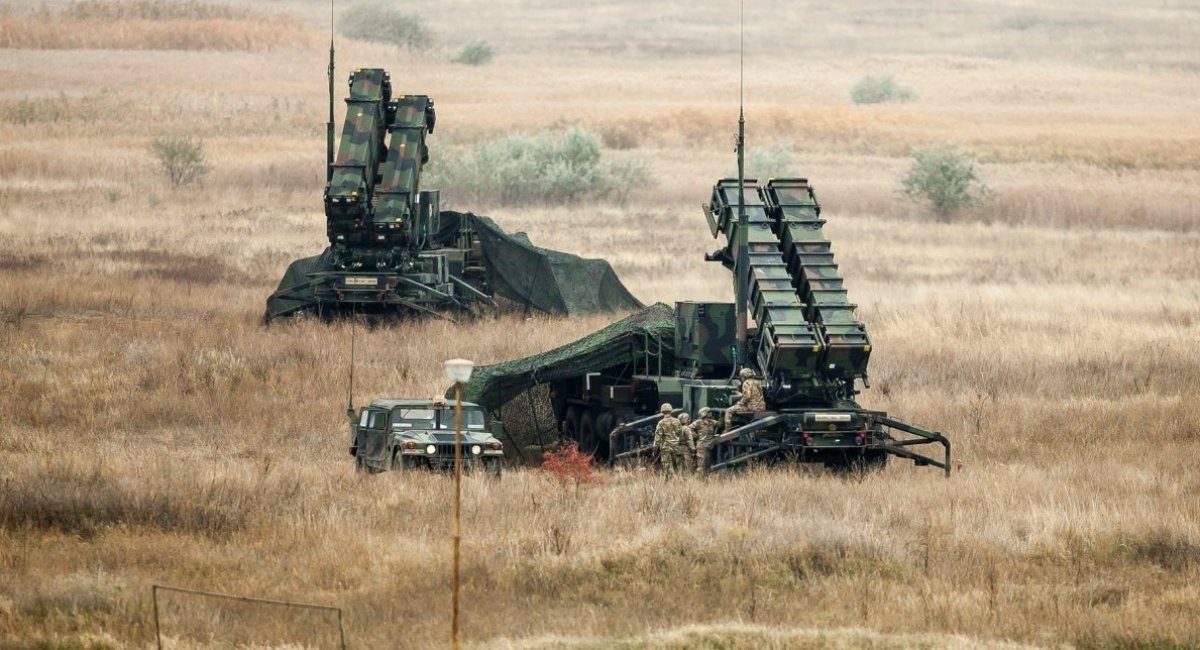 As part of preparations for Operation Desert Storm, the US and its allies deployed 22 batteries with 132 launchers to cover infrastructure in Saudi Arabia, 7 batteries (including 2 Israeli) with 48 launchers to cover infrastructure directly in Israel, and another 4 batteries (2 from the US and 2 from Denmark) with 26 launchers in Turkey. In total, 33 batteries with 206 launchers were prepared by the US and its allies to defend against missile attacks from Iraq, which at that time had approximately 1,000 ballistic missiles of various types, mostly 8K14 for the R-17 "Elbrus" short-range ballistic missile system (NATO reporting name SS-1C SCUD-B) and its derivatives.
At that time, the best missile for the Americans' Patriot was the PAC-2. The declared probability of hitting a ballistic missile by the manufacturer was between 0.3-0.4. The existing doctrine at that time provided that for a 100% hit probability, three anti-aircraft missiles should be launched immediately, and if necessary, not only the missile itself but also the debris that arose after the hit should be shot down.
According to official data from the United States, during Operation Desert Storm in 1991, Patriot missile systems shot down a total of 42 Iraqi ballistic missiles. The effectiveness of intercepting targets over Saudi Arabia was approximately 70%, and over Israel - approximately 40%. At the same time, the calculations of the complexes fired approximately 150 anti-aircraft missiles, but this is adjusted not only for the fact that it took three missiles to hit one ballistic missile but also that some of the Iraqi SCUDs were not successfully shot down.
Open sources indicate that Iraq fired approximately 90 ballistic missiles in total, but a significant portion of them either fell apart in the air and did not cause any harm, or flew along a trajectory that did not pose a threat to the United States and their allies, so those SCUDs were not targeted.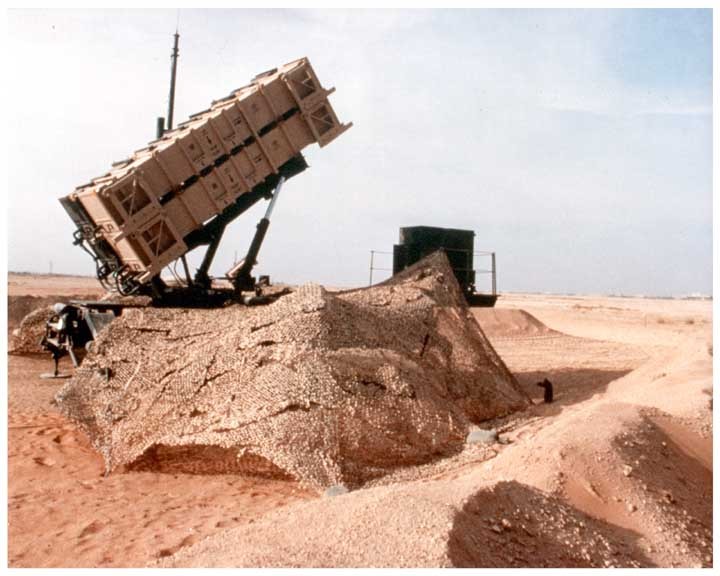 Operation Desert Storm was, in principle, a moment of triumph for the American military-industrial complex, particularly because the Patriot became the world's first practical anti-missile defense system. However, the debates that ensued regarding the effectiveness of this missile defense system among Americans may surprise us, to say the least.
In open publications of those days, it can be seen that skeptics categorically insisted on the alleged ineffectiveness of the Patriot systems. They used the following arguments: supposedly, 150 anti-aircraft missiles fired for 42 downed ballistic missiles were too many; even when the first PAC-2 missile hit an Iraqi SCUD, it did not knock the enemy missile off its trajectory; and if it did knock it down, then it turned out that firing three anti-aircraft missiles at once was "too much."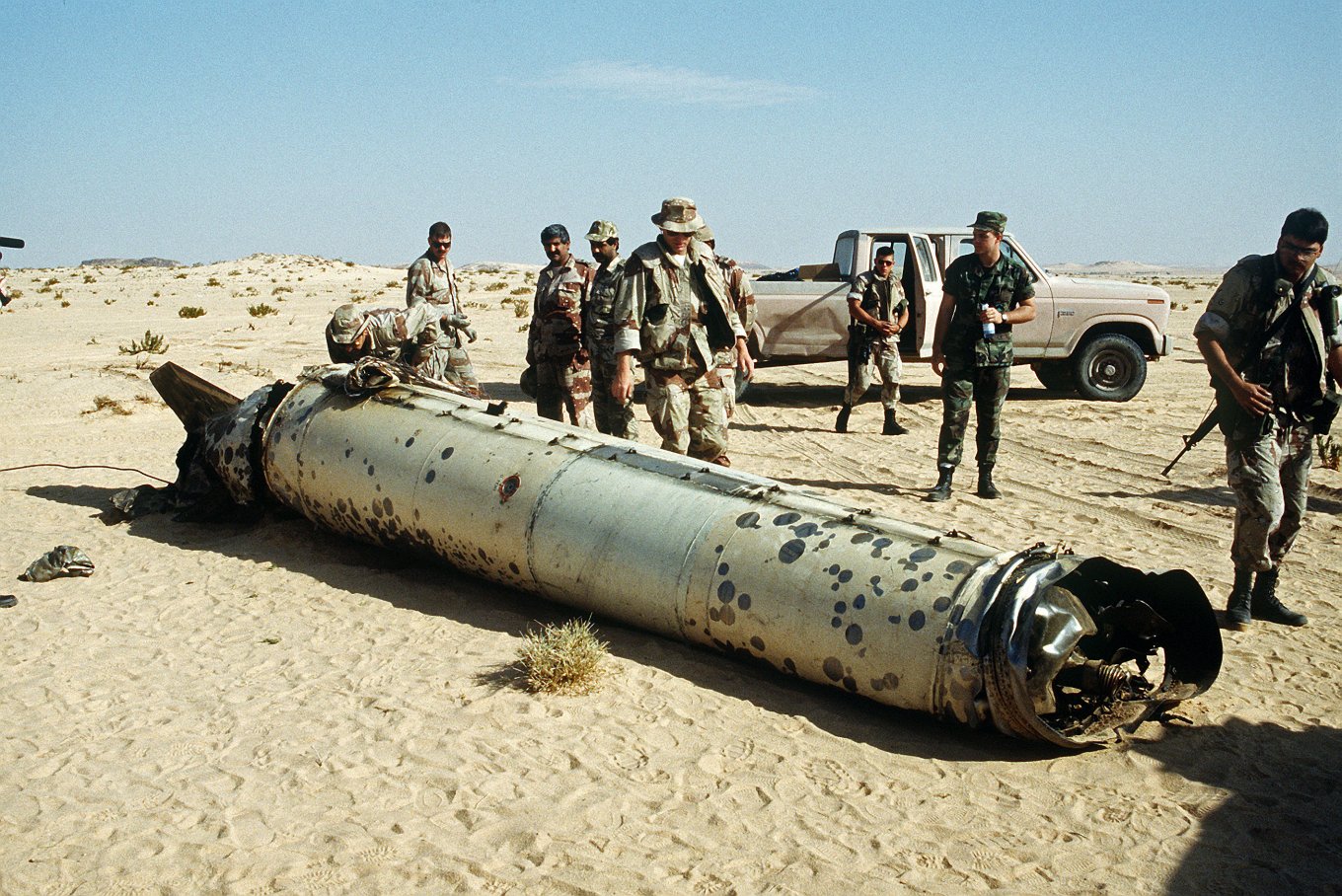 Optimists, on the other hand, insisted that the fact that the Patriot was able to intercept Elbrus ballistic missiles flying at speeds up to 4 Mach was already a positive development. They also argued that one Iraqi SCUD corresponded to three fired missiles precisely because that was how the existing doctrinal documents prescribed it. There was no time to make alternative calculations for Patriot due to the intensity of contact with enemy missiles, which were hit 18-20 seconds after the missile launch.
From the perspective of 2023, such a debate may seem strange, to say the least. But it seems that they became one of the factors that ultimately led to the development of the improved PAC-3 missiles for the Patriot system, where the probability of hitting a ballistic missile increased to 0.6-0.8. PAC-3 missiles were put into service in 2001.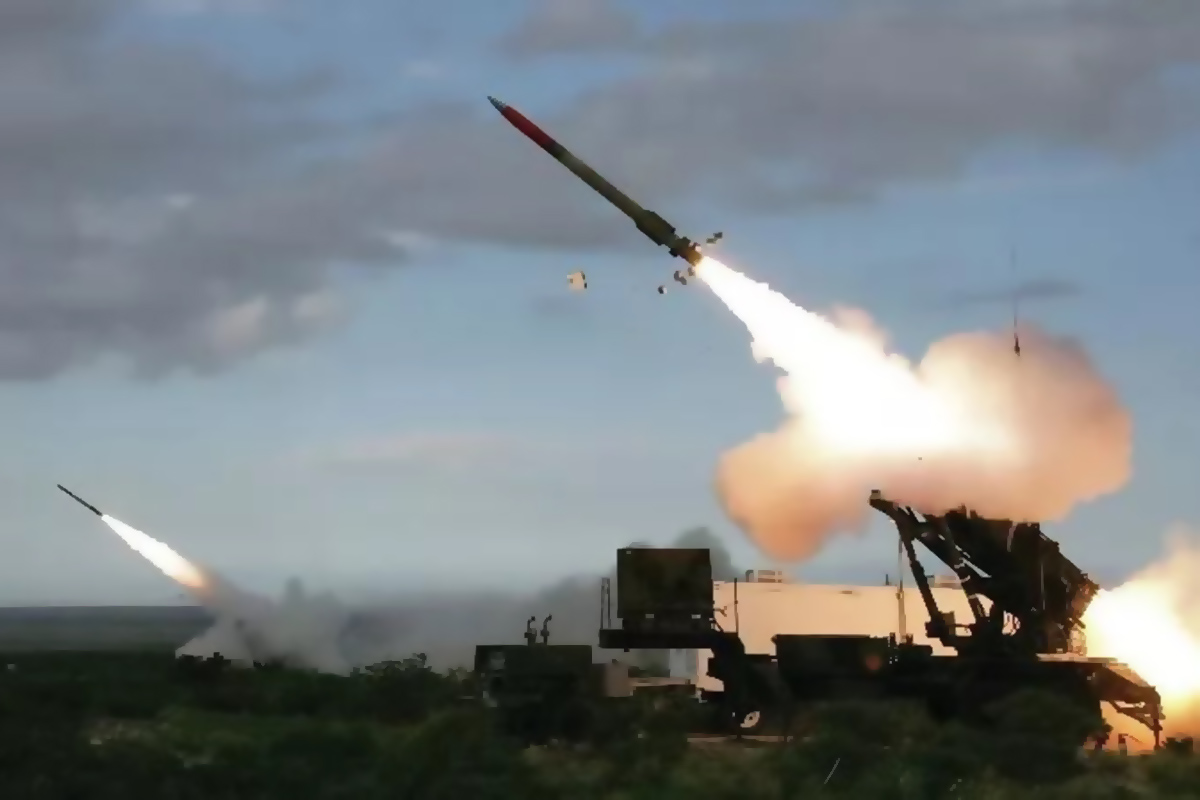 In 2003, during Operation Iraqi Freedom, American Patriot missiles showed 100% effectiveness in shooting down enemy missiles. It is important to understand that during that war, Saddam Hussein's regime fired 21 missiles at the "Elbrus" and "Luna-M" rocket systems (NATO reporting name - FROG-7), 14 of which directly threatened Americans, and all 14 were shot down. The other 7 either exploded in the air or were not a real threat. Patriots were limited to protecting rear targets during the war, which meant that the responsibility of directly engaging and destroying enemy aircraft, for instance, fell upon the US and coalition aviation.
This is the tortuous path that Patriot has taken on its way to a well-deserved reputation as the best air defense system in the world of its class. And this is important for Ukraine, which will use such missile defense systems in the fight against russian occupiers in 2023.
Read more: Dogfight Between Ethiopian Su-27s, Eritrean MiG-29s Shows Why Ukraine Needs F-16s
---
---