The transfer of Leopard 2 significantly differs from all the previous efforts to supply Ukraine with the necessary weapons to fight off russians. It became a challenge for Ukraine's partners and allies whether they really can act in coalition and not just send some tanks but provide enough of them to make a full-fledged and ready tank brigade for the Armed Forces of Ukraine.
This was the plan announced by Ukraine's foreign affairs minister Oleksii Kuleba back in January when the long-awaited breakthrough had just been achieved, and the supply of tanks became reality. But still, a tank brigade means 84 vehicles according to NATO standards, or 93 if we take Ukrainian military tradition.
Read more: ​6 Spanish Leopard 2 Tanks and 20 M113 APCs Are on the Way to Ukraine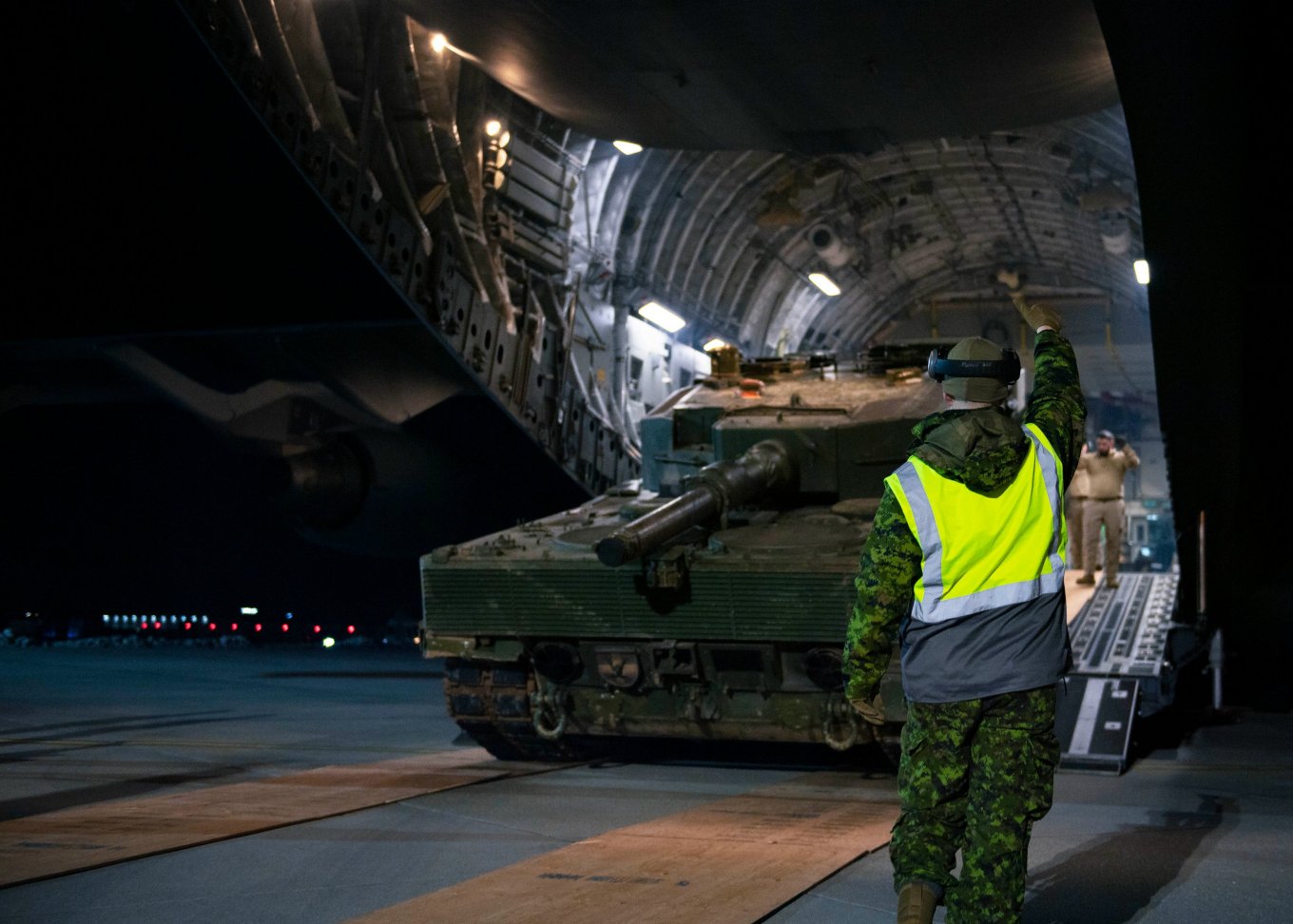 As of late April, we have the following officially announced commitments, sorted by countries and modifications:
Germany: 18 Leopard 2A6
Portugal: 3 Leopard 2A6
Sweden: 10 Leopard 2A5 (Strv 122)
Poland: 14 Leopard 2A4
Spain: 10 Leopard 2A4
Norway: 8 Leopard 2A4
Canada: 8 Leopard 2A4
Netherlands and Denmark: 14 Leopard 2A4
In general, we have 85 vehicles, either already delivered or officially promised. That is, indeed, the required amount according to NATO standards has been reached. But the amount of time needed for completion became too long because the transfer of 14 Leopards from the Netherlands and Denmark will take place no sooner than in the first quarter of 2024.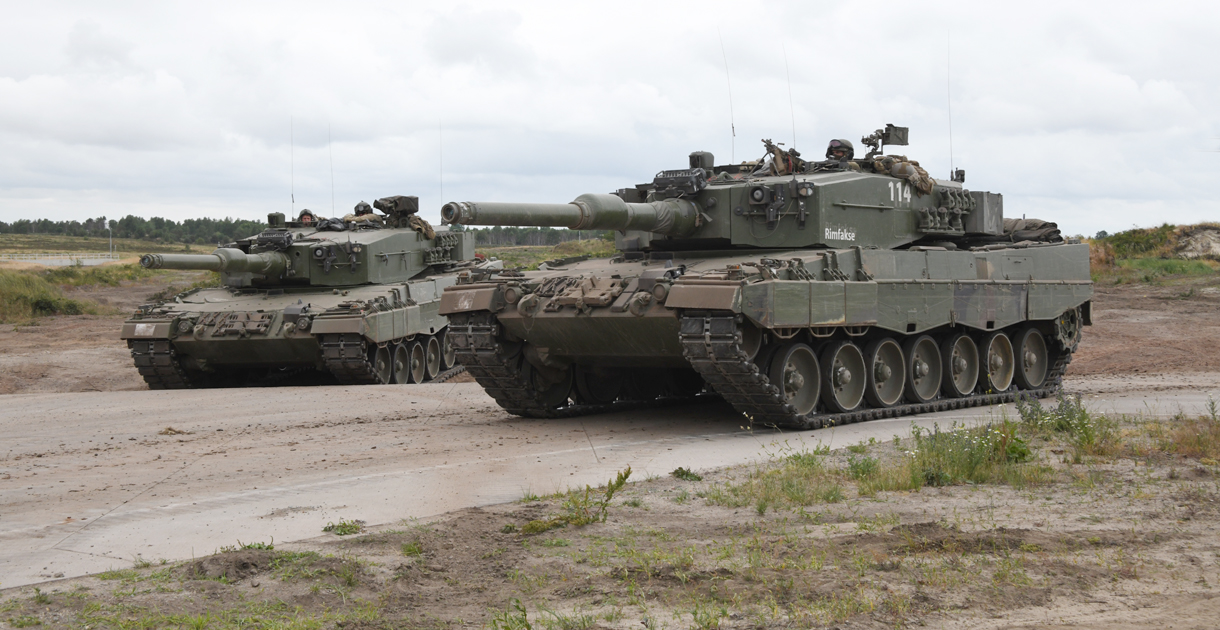 That is due to the fact Denmark will draw its old tanks from storage, and those yet have to be repaired and refurbished, while the Netherlands doesn't have any Leopard 2 tanks at all since 2011, most likely, the country will buy some from private companies.
As for the Swedish Leopard 2A5 (Strv 122), the delivery time hasn't been announced in the open but these are vehicles taken straight from service so the transfer should not take long – if not completed already as Sweden usually doesn't talk much when the military aid arrives at its destination. For example, that was the case with RBS 70 air defense missiles.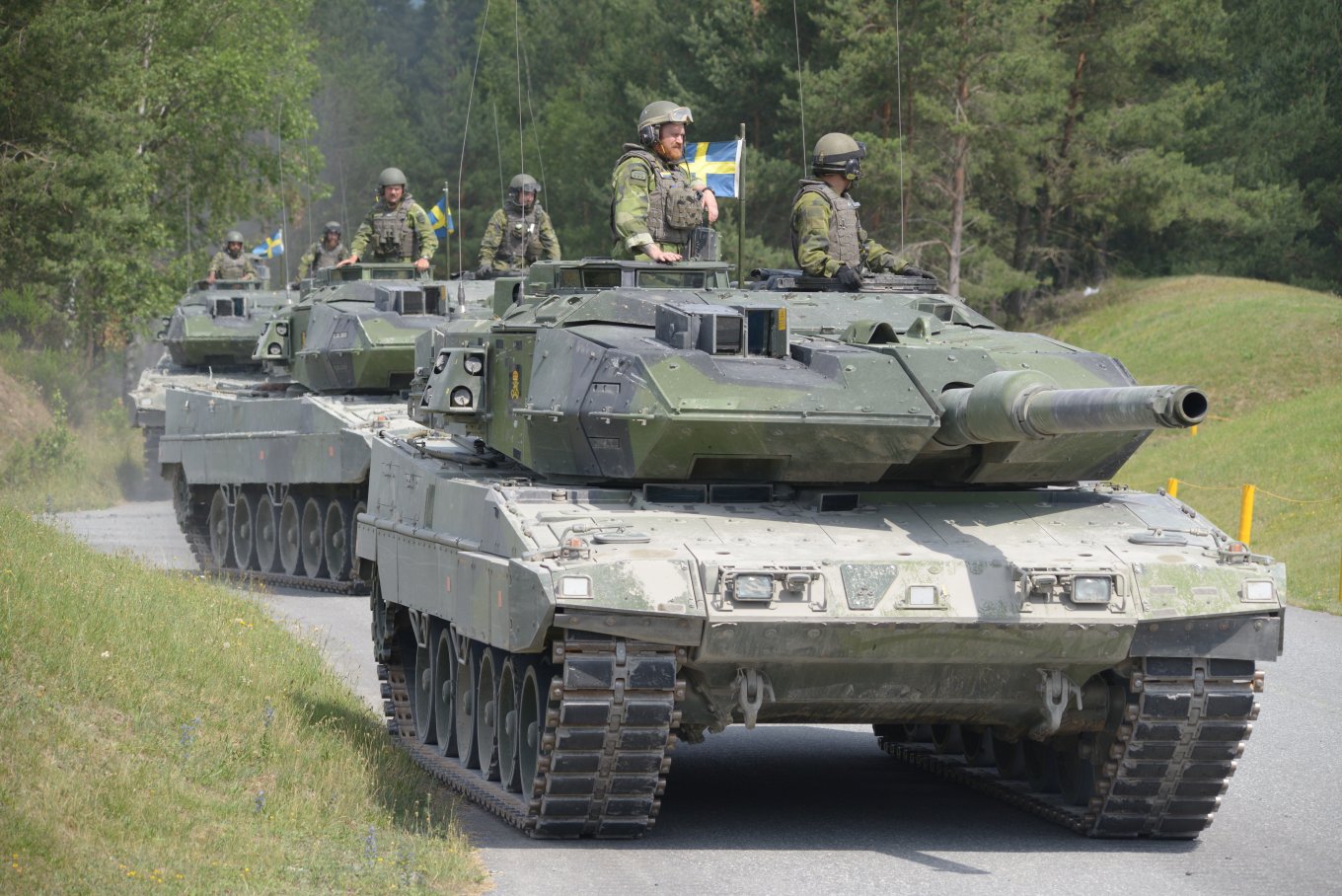 The Spanish Leopard 2s also come with a delay. The first batch of six should've come around April 10 but then there were issues with the refurbishment. Though official Madrid said the vehicles were already on their way so they should all arrive in Ukraine by the end of April. Another four Leopards are expected to come later, the estimated time of delivery wasn't mentioned.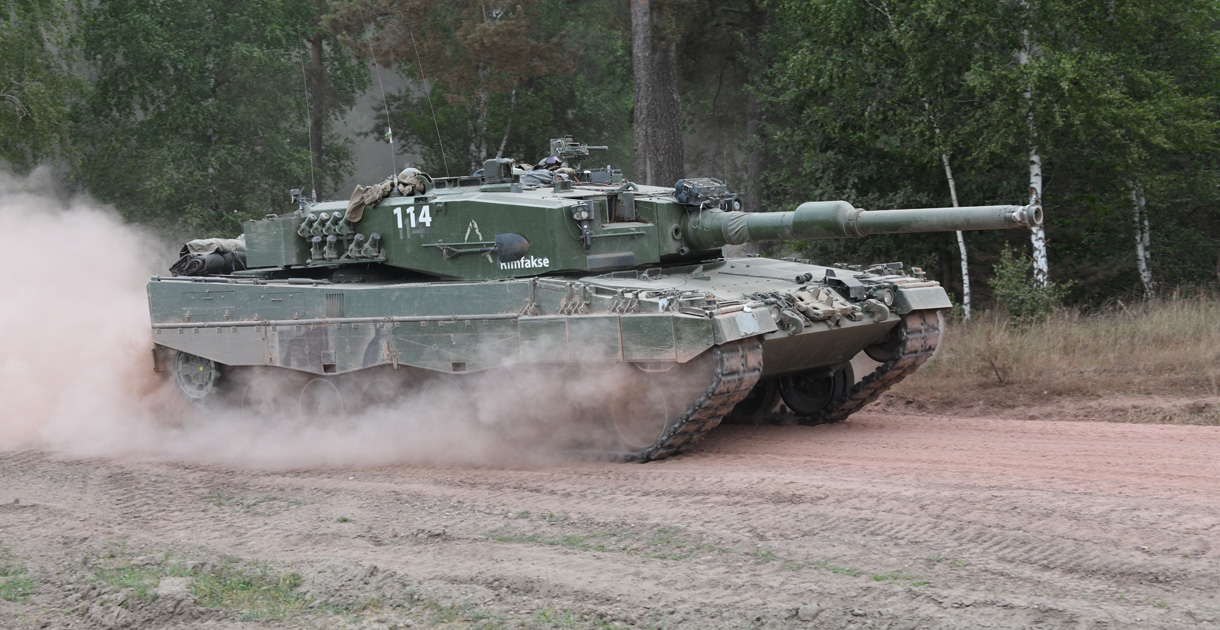 In addition to sheer numbers, it is also interesting to look into the relative contribution by each of the countries based on the percentage of combat vehicles withdrawn from own military. If we follow the data provided by The Military Balance regarding the numbers of combat-capable tanks in the armies of these countries, we get the following figures:
Germany: 7.3% of 245 Leopard 2 of all versions (but not all of them are actually operational);
Portugal: 8% of 37 Leopard 2A6;
Sweden: 8.3% of 120 Stridsvagn 122;
Poland: 5.6% of 247 Leopard 2A4, Leopard 2A5 and Leopard 2PL combined;
Spain: 3% Leopard 2A4 out of 327 Leopard 2A4 and Leopard 2E (but realistically not all of them are operational);
Norway: 17% of 46 Leopard 2A4 (but 16 more in stock);
Canada: 20% of 40 combat-ready Leopard 2A4 and Leopard 2A6 (another 40 Leopard 2A4 with impaired combat capability are used as practice targets).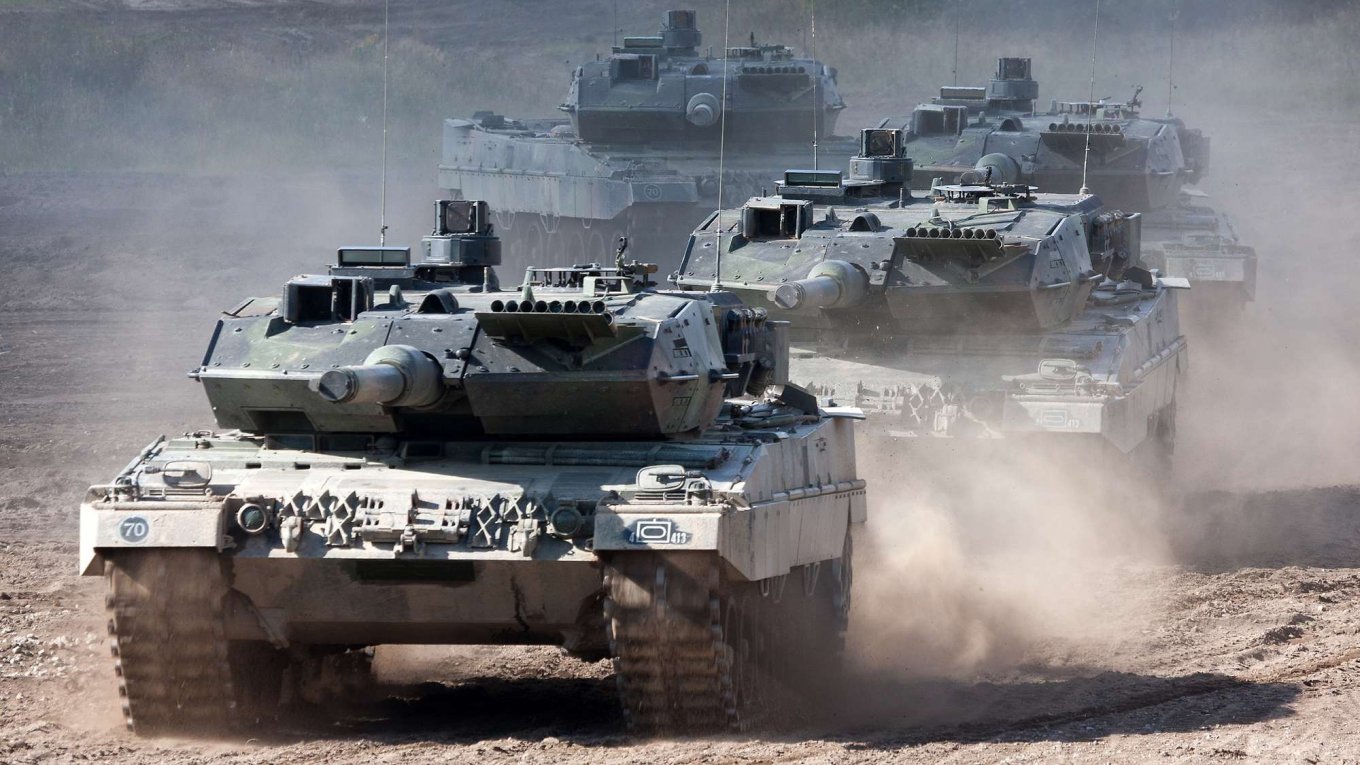 In the meantime, we keep in mind that more supplies of Leopard 2 may follow. Some of Ukraine's allies have some Leopard 2A4s in conditions requiring repairs. These may come anytime later but the example of Denmark and the Netherlands show just how much time it will take to get them ready.
Read more: Ukrainian Tankman Told About the Leopard 2 Tank Sniper Gun, Reverse Speed And Other Advantages
---
---