Defense Intelligence of Ukraine representative Vadym Skibitskyi announced in an interview to RBC-Ukraine that Ukrainian forces would apply "kinetic actions against the facilities" involved in the production of Shahed-136 loitering munitions of iranian design.
He also said russians were expecting to make 1,300 explosive drones in the second half of 2023 but the real tempo is falling behind those plans. As Defense Express earlier reported citing WSJ, the russians are struggling to replicate the engine used in Shahed-136, and iranians seem to be not willing to cooperate too much.
Read more: Ukrainian Intel Reveals russian Monthly Missile Production Plans: Six Times More Iskanders and Other Details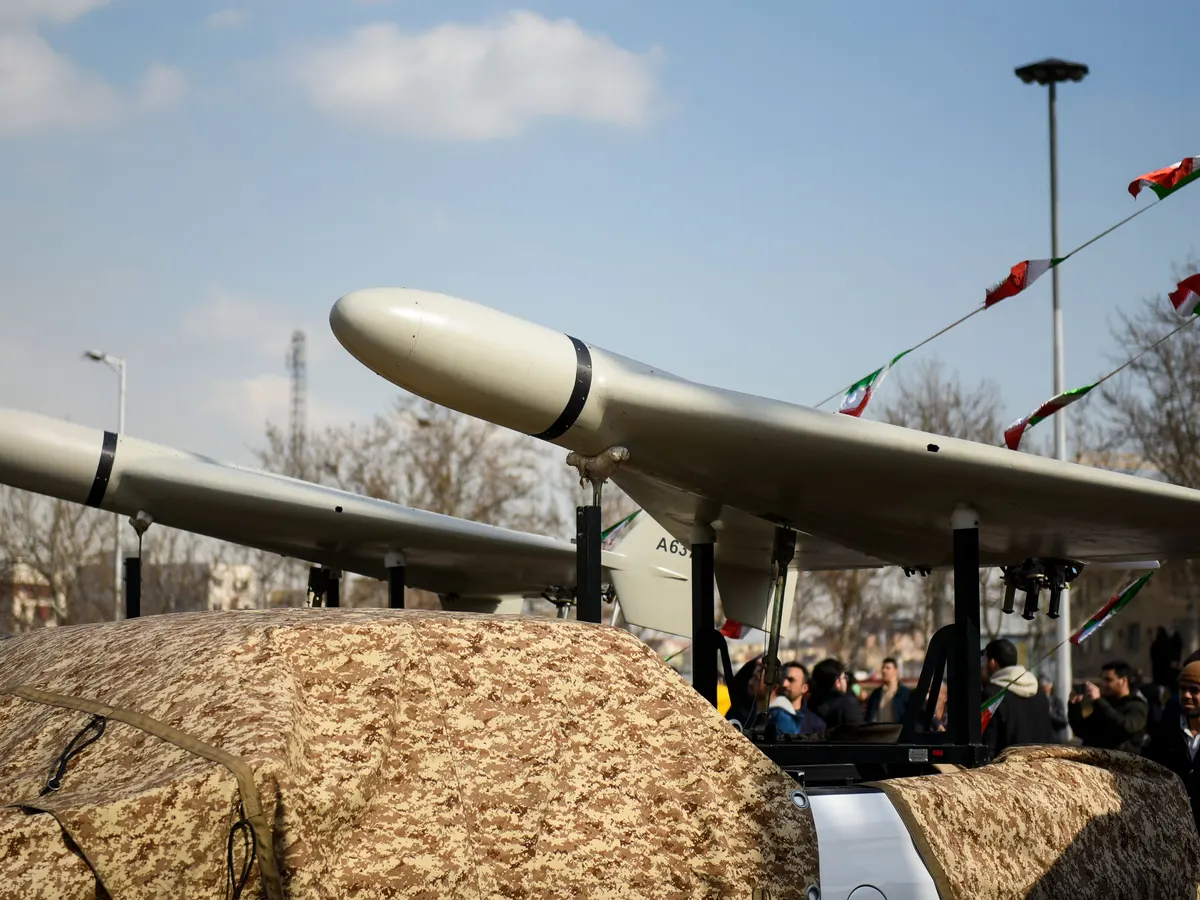 There is always an option to keep pushing for new sanctions which will slow down the rates of production which still heavily relies on imported dual-use components. The recent analysis of remnants from downed Shahed-136s confirmed that 100 foreign components are used in this weapon, coming from 7 countries around the world, including the U.S., China, and Switzerland.
However, Ukraine won't be relying on sanctions alone, as they cannot make Shahed-136 manufacturing impossible, just make it more difficult and reduce the quantities. Said intelligence services were already working on "identification and closing the supply routes of components, equipment, machinery and software." But what does it mean in practice?
Previously, Defense Express covered that the Shahed-136 assembly is being established in Alabuga– a developed industrial region and special economic regime zone in Tatarstan, russia, over 1,000 km afar from Ukraine.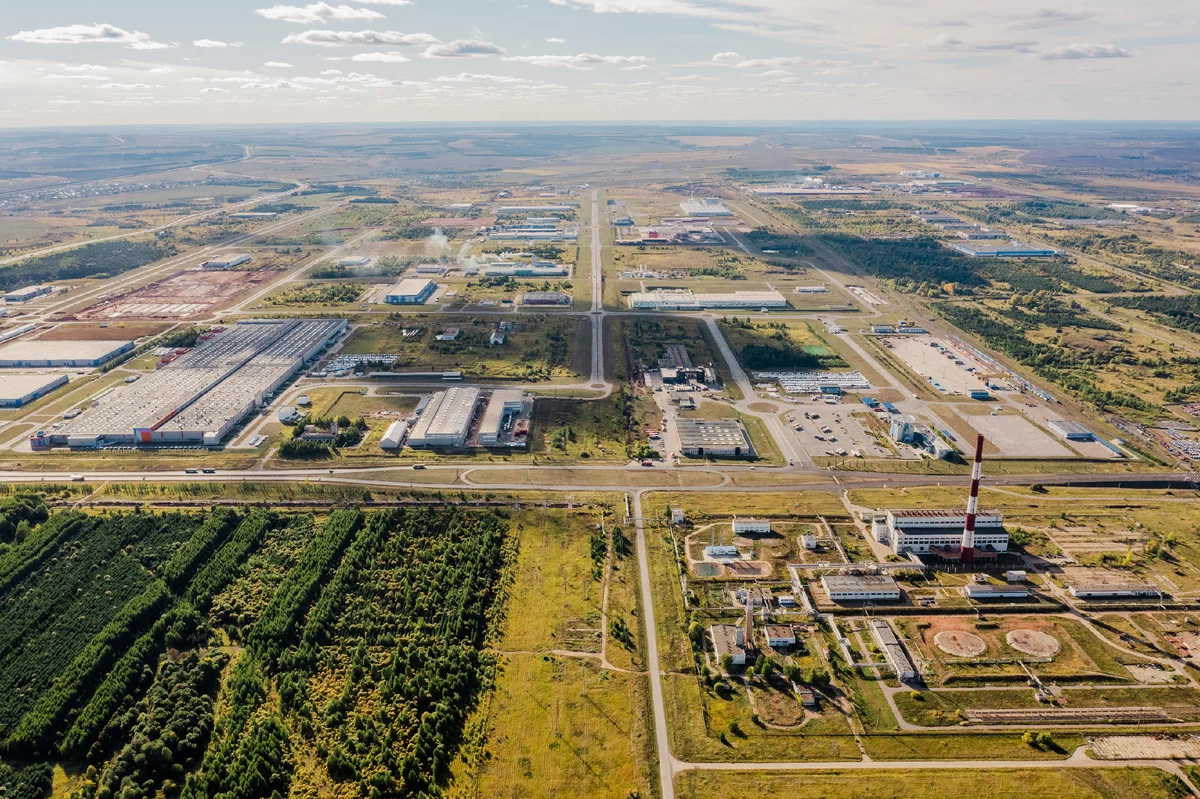 However, the production cycle starts not there but most probably is instead distributed among multiple different facilities across the russian federation. The parts and subsystems are then gathered in Alabuga closer to the end of the cycle. The assumption is based on several reasons. First, the plan is still in its second stage, at which russia only makes airframes on its own, all the "insides" – electronics, engine – are brought by iran.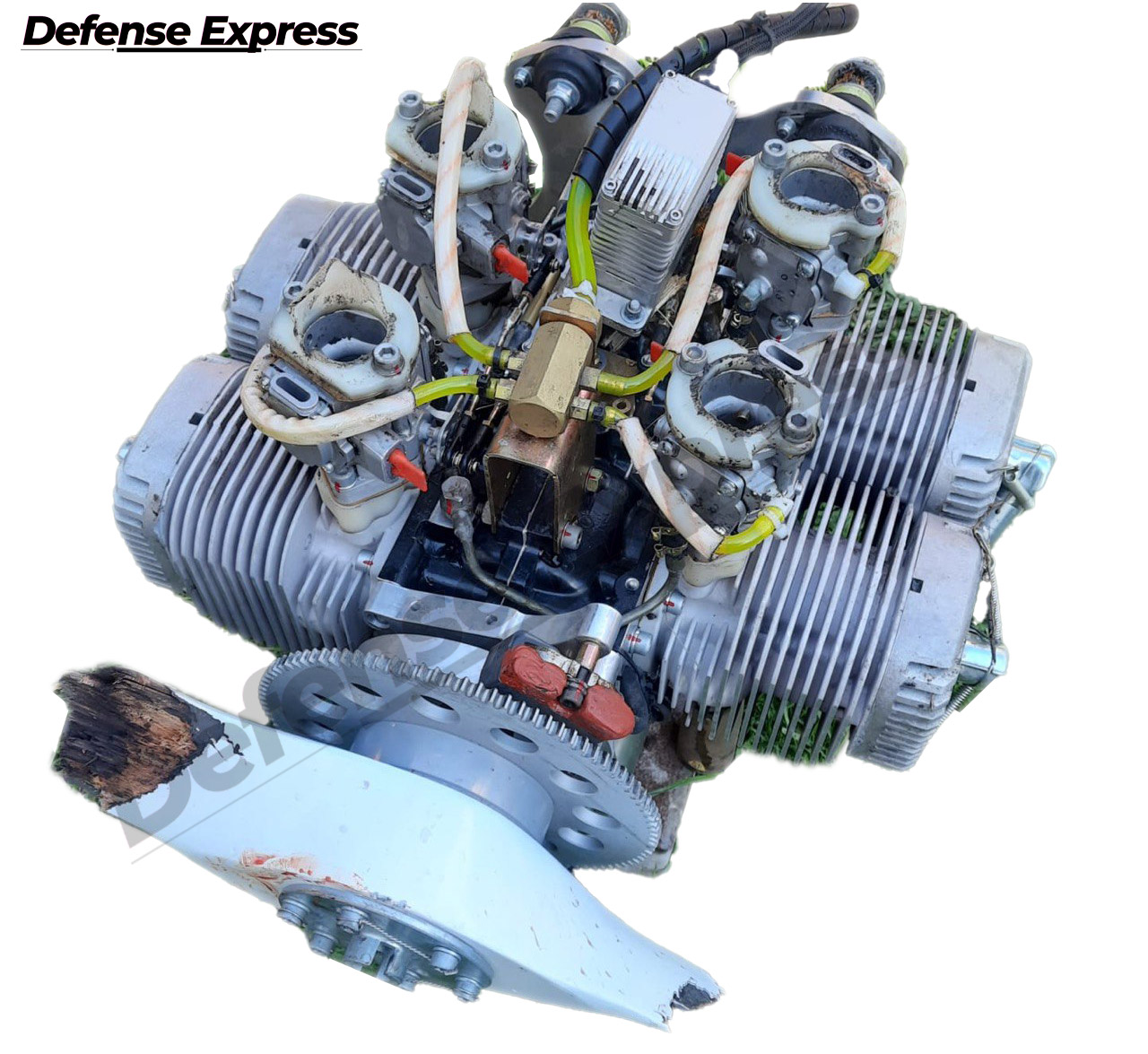 Secondly, this distribution of tasks is an important condition for high-output mass production. Given the current insufficient rates of missile manufacture by the russian defense industry, it is apparent that Kremlin considers high-volume Shahed-136 making as a key to continuing regular air strikes on Ukraine.
Therefore, Ukraine in turn can apply a "twofold strike" strategy of imposing new sanctions to slow down the progression of the Shahed project in Alabuga while simultaneously launching long-range swarm attacks at individual facilities and supply routes scattered across russia, or at least the ones that Ukrainian weapons are able to reach.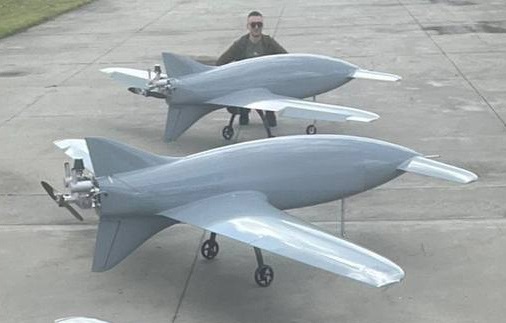 Read more: Ukraine's Own Missile of Over 1,000 km Range: Perspectives, Prospects, Technological Basis and What It Will Be Able to Achieve
---
---