Ukrainian commanders say that invaders has inflicted serious harm on Ukrainian forces with recently introduced Iranian drones, in its first wide-scale deployment of a foreign weapons system since the war began, The Wall Street Journal reports.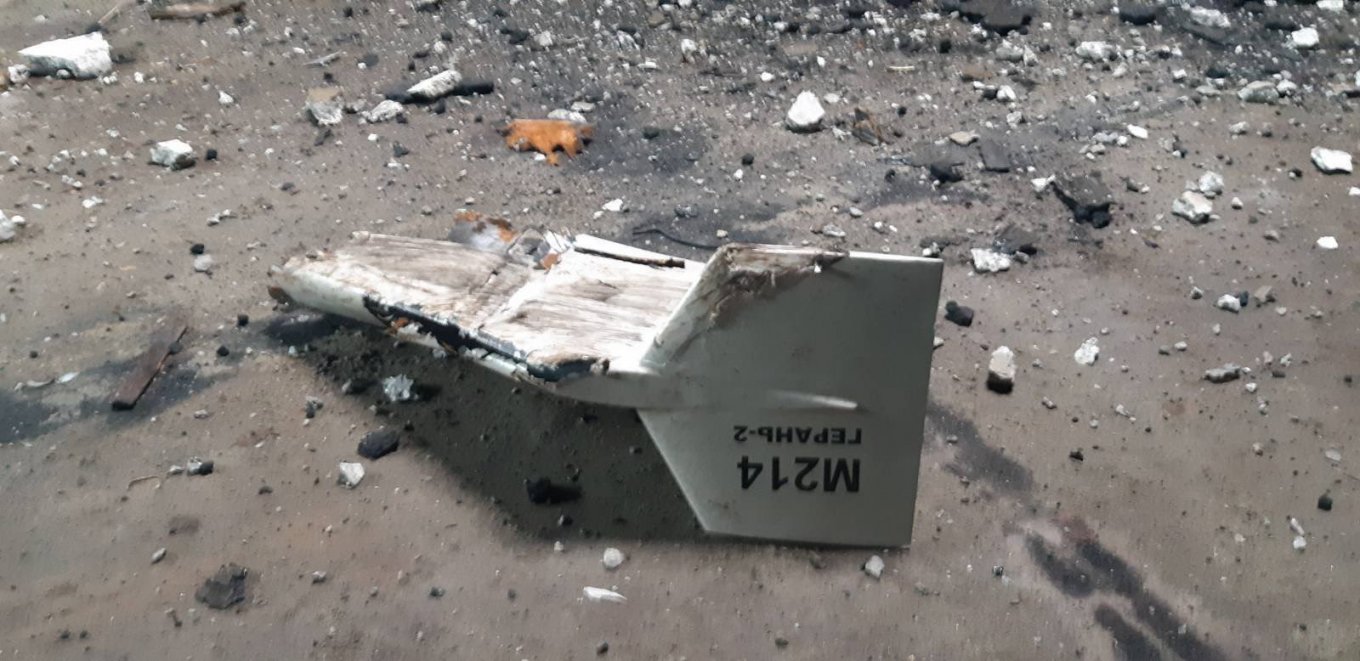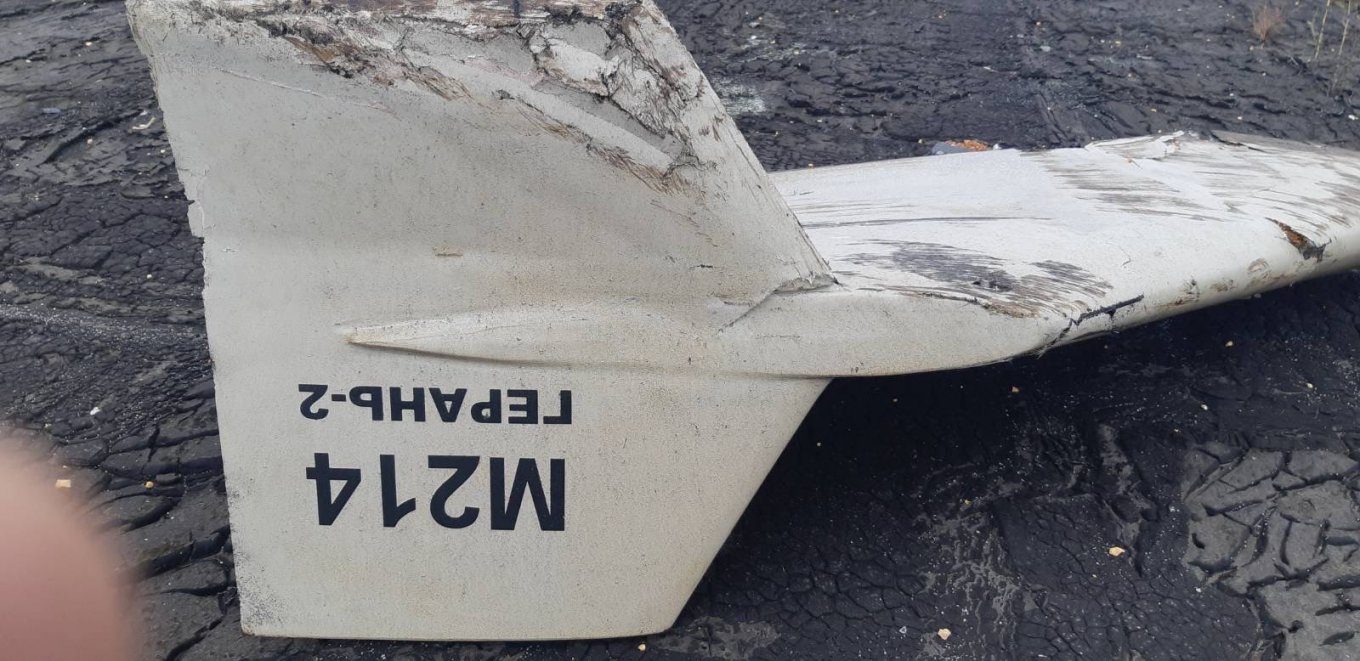 Over the past week, Shahed-136 delta-wing drones, repainted in Russian colors and rebranded as Geranium 2, started appearing over Ukrainian armor and artillery positions in the northeastern Kharkiv region, said Col. Rodion Kulagin, commander of artillery of Ukraine's 92nd Mechanized Brigade.
Read more: ​Chinese-made Bombs Were Found on russian Troop's Positions Captured by Ukraine's Military (Video)
According to The Wall Street Journal, in his brigade's operational area alone, the Iranian drones—which usually fly in pairs and then slam into their targets – have destroyed two 152-mm self-propelled howitzers, two 122-mm self-propelled howitzers, as well as two BTR armored infantry vehicles, he said.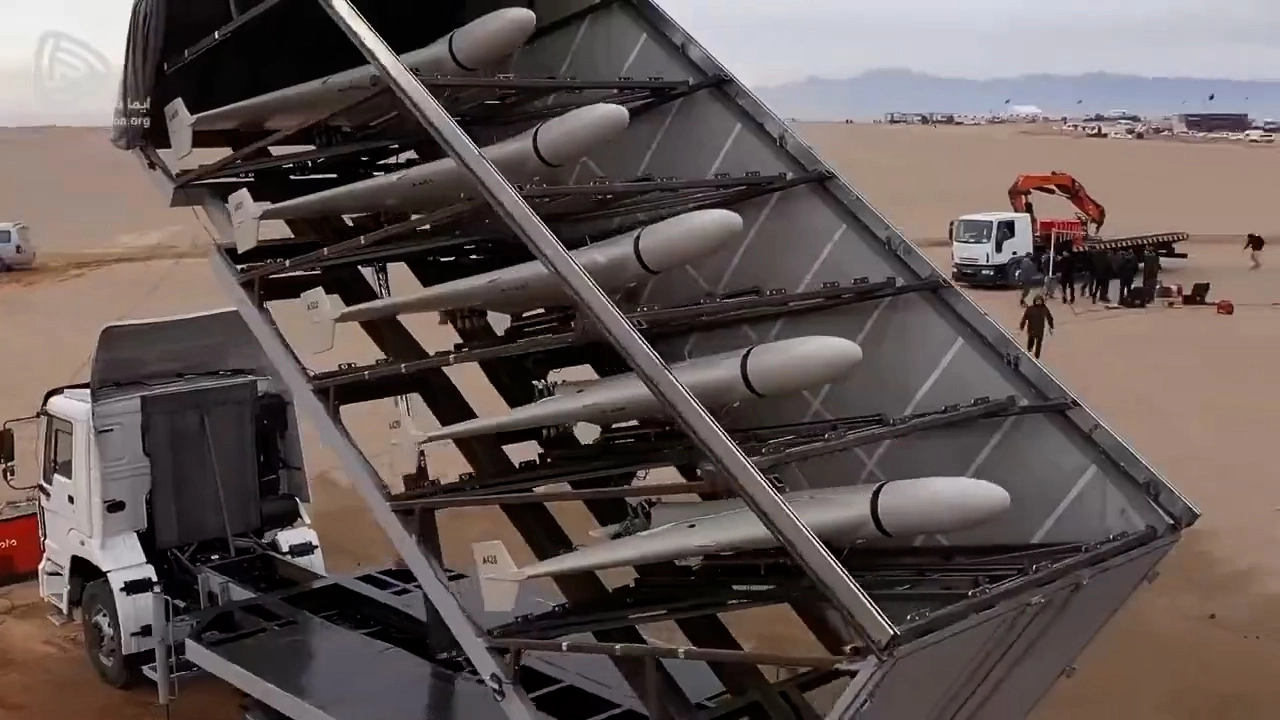 Before the current wide-scale use of the Shaheds, Russia carried out a test last month, striking a U.S.-supplied M777 155-mm towed howitzer with the drone, Col. Kulagin said. Another Iranian drone malfunctioned and was recovered, he said.
So far, the Iranian drones seem to have been mostly deployed in the Kharkiv region, where the 92nd Brigade and other Ukrainian forces carried out a major offensive this month, retaking some 8,500 square kilometers, or roughly 3,300 square miles, of land occupied by Russia and seizing or destroying hundreds of Russian tanks, artillery pieces and armored carriers.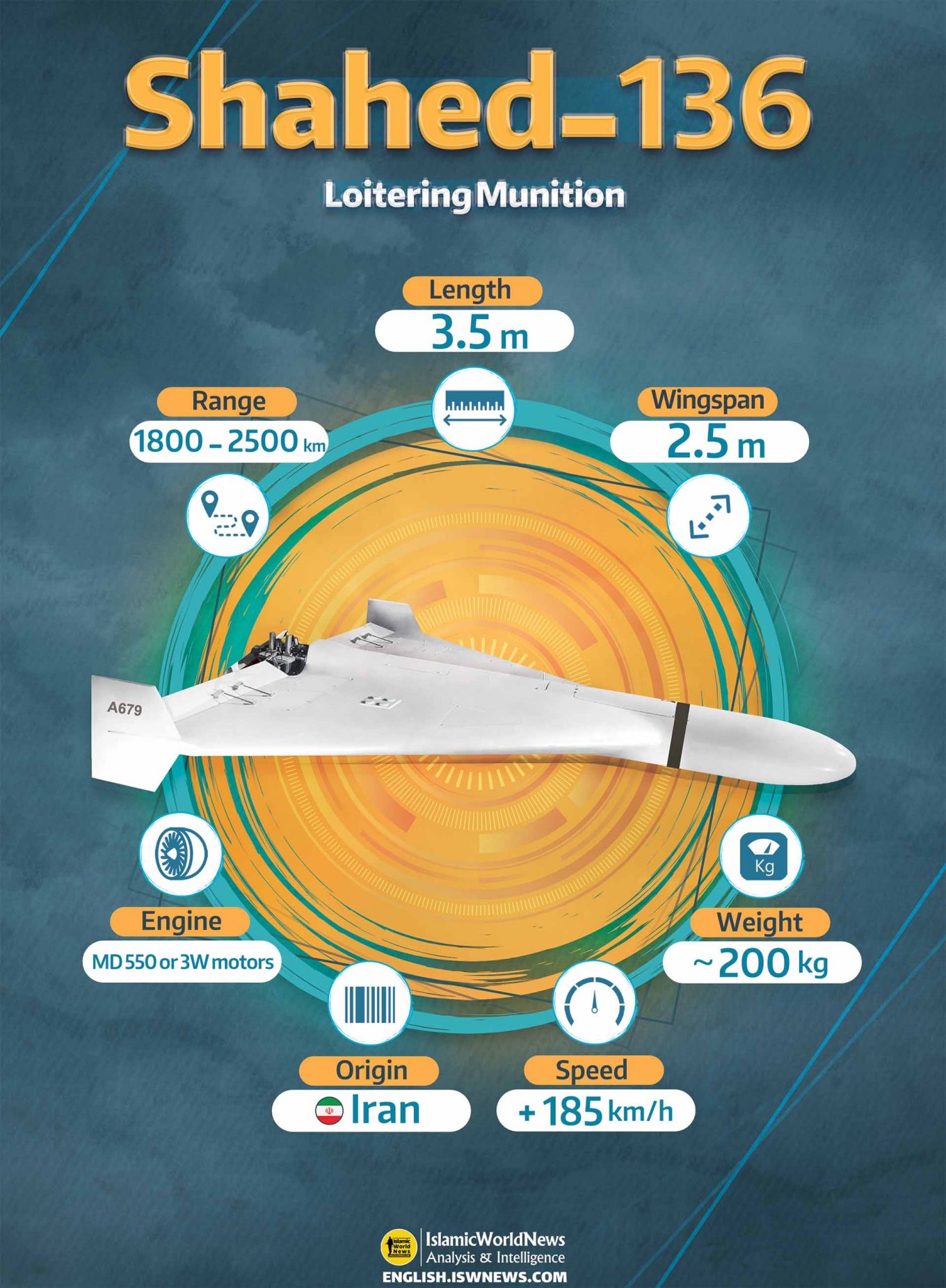 "In other areas, the Russians have overwhelming artillery firepower, and they manage with that. Here, they no longer have that artillery advantage, and so they have started to resort to these drones," Col. Kulagin said.
As The Wall Street Journal notes, independent experts who examined photographs of recent drone wreckage from the Kharkiv region say that it appears to be Shahed-136, the latest evolution of Tehran's delta-wing design.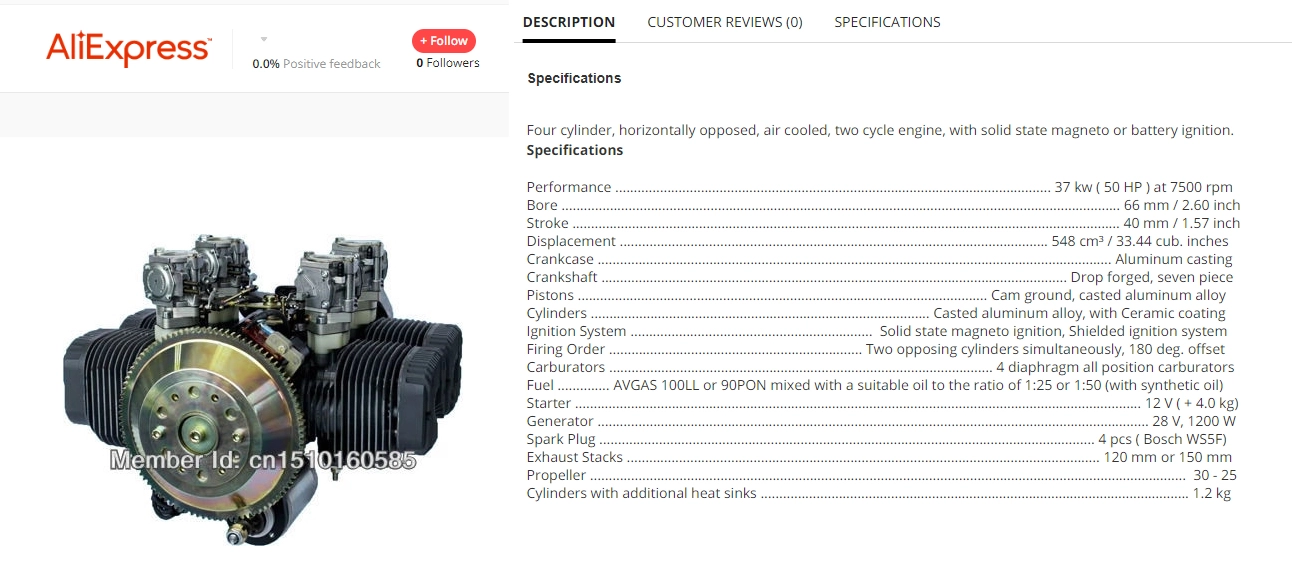 Defense Express reported that russia had received UAVs from Iran and started to apply them against Ukraine's defenders.
Read more: Russia to Buy Artillery Shells and Missiles in North Korea
---
---