More and more signals coming that Beijing is looking to provide russians with weapons they need to wage war on Ukraine. A few days ago, NATO Secretary General Jens Stoltenberg straight up stated there are "some signs" that China might be preparing to supply weapons to the russian federation.
The fact of China supplying some components necessary to produce weapon systems, such as the S-400, Su-35 fighters or Mi-17 helicopters, has been recorded already. Now, if the decision is made, the Chinese can potentially provide artillery pieces or armored vehicles of Soviet manufacture, or even own Chinese-made weapons in export variants. This background brings up a question, what could Moscow promise as compensation, so that China started such an abrupt shift from demonstrative neutrality toward almost direct support of the russian war of aggression?
Read more: NATO Reports About the Real Threat Of China Supplying Weapons to russia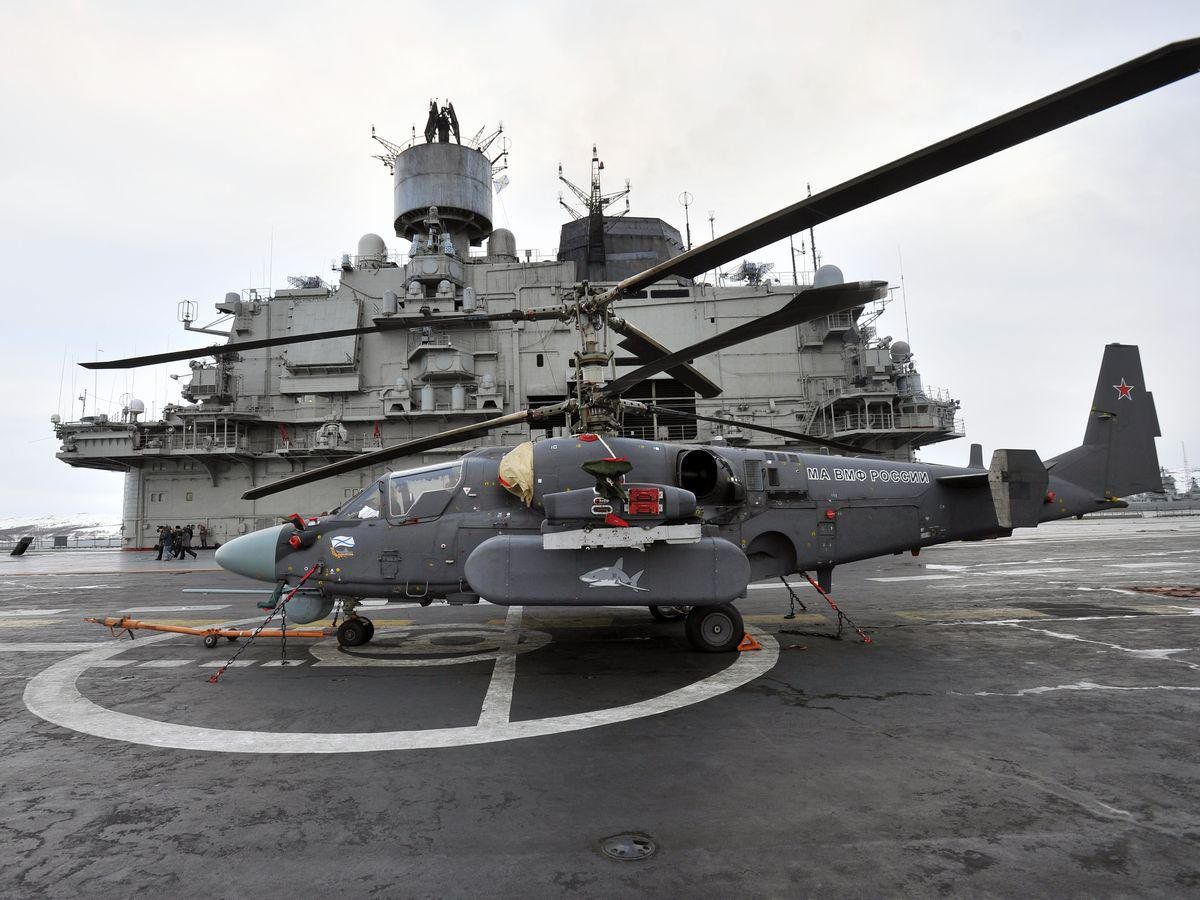 It looks like the answer has always been there, and it is very prosaic, at first glance: in exchange for weapons, the russians can give own weapons, too. But some quite special weapons.
In October 2021, Chinese military mission to russia made a deal with russian "Rosoboronexport" state defense concern. The contract signed on the sidelines of "Armiya-2021" forum bound russia to supply 36 Ka-52K "Katran" maritime helicopters to the Chinese PLA Navy with a total order value of over USD 700 million.
The russian Ka-52K were supposed to make up aviation groups for their Type 075 multi-role landing ships, and these ships, in turn, serve only one purpose – to pose a threat of a landing operation on Taiwan, i.e. the Republic of China.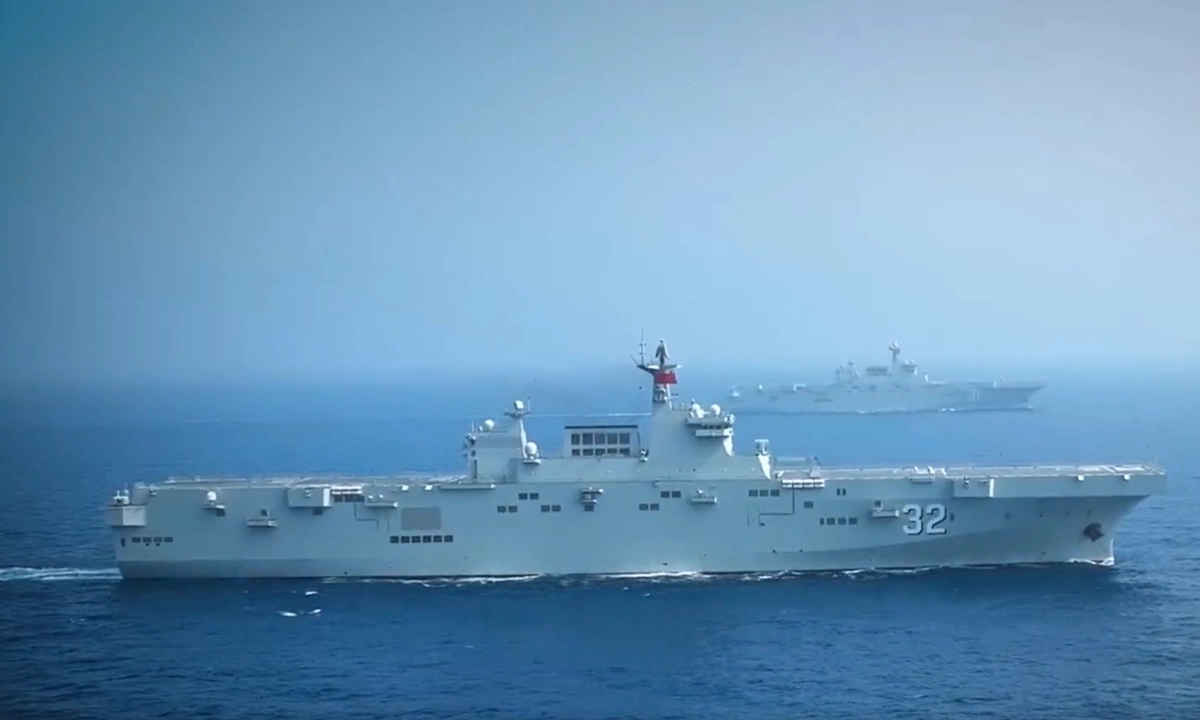 The difference between Ka-52K and the basic version is not only that its blades and wings are folding, it also has fewer suspension nodes: four instead of six.
Open sources have no mention about the progress in the implementation of this contract. But if it turns out that the russian federation still continues to abide and supplies China with carrier-based Ka-52K, then it will be an indication that Moscow has sided with Beijing in the matter of possible aggression against Taiwan. And on that note, the russian federation will finally establish itself as a satellite of China, with all the consequences to follow.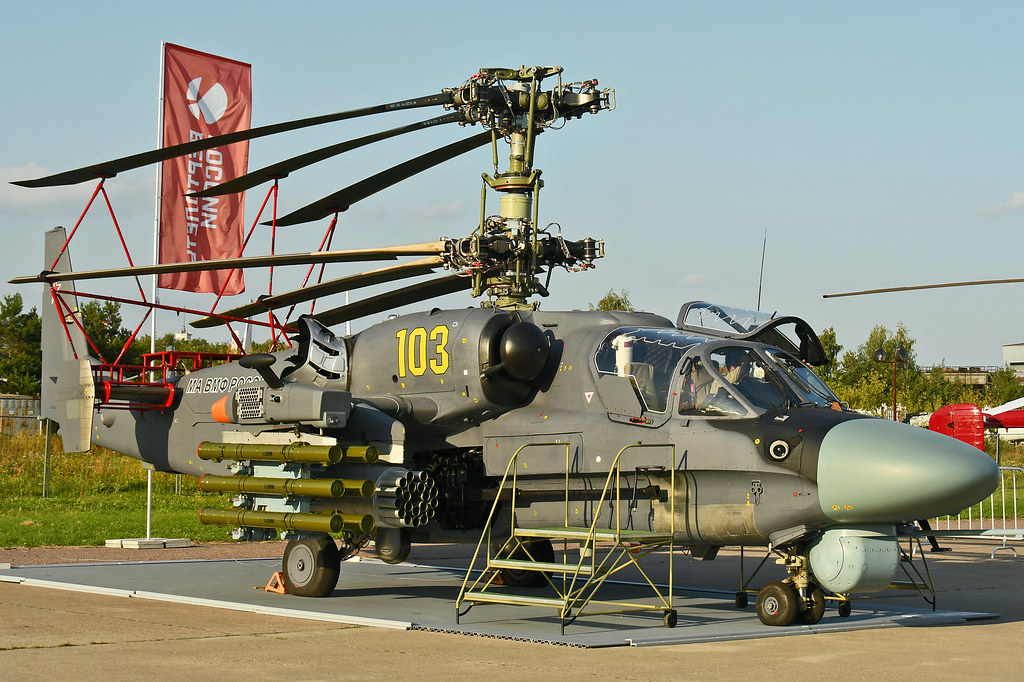 After all, this is not the first time China received from russia weapons for war in the Pacific, it's just that the Western countries had not managed to properly assess such occasions.
For example, western media say that the Chinese Army since 2015 has the YJ-18 anti-ship missile in service, which has at least a visual resemblance of the russian 3M-54E, the export variant of the "Kalibr" cruise missile. Chinese most likely got an anti-ship version of the "Kalibr" to make a copy back in the early 2000s, when they bought six Project 636 diesel-electric submarines.
As a result, the YJ-18 anti-ship missile became such a largely used missile that China as well adapted it for the use by H-6 bombers and Type 055 missile cruisers.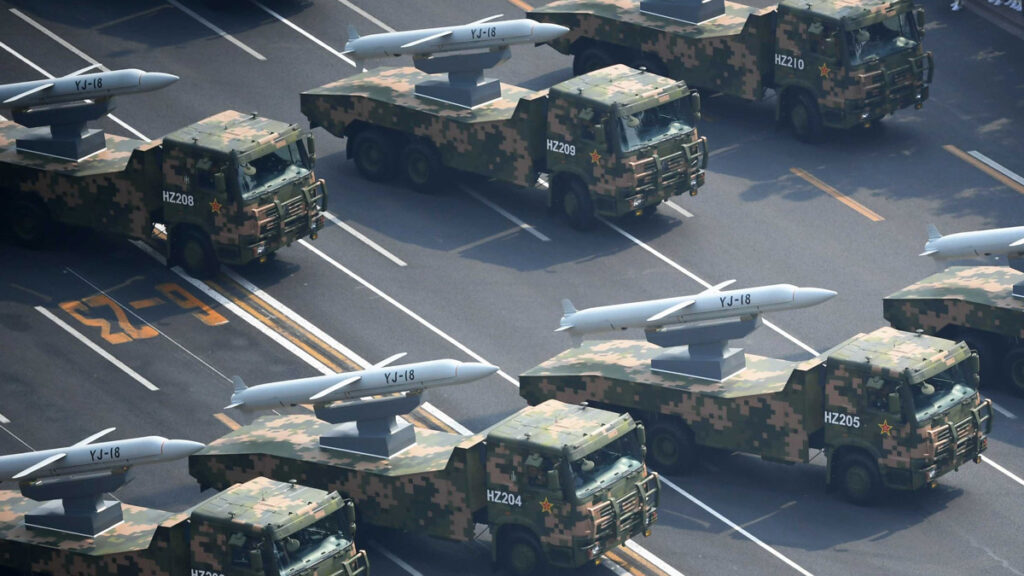 Read more: Russia Actively Supplies Something From China With the An-124 Cargo Planes: Flights Conducted Almost Every Day
---
---