Today, on November 2, several Ukrainian media mentioned the use of Kh-32 missiles by russian forces to launch strikes on Ukrainian civilian infrastructure, referring to russian sources.
This is actually the first time russians admitted the use of this type of weapon themselves. Earlier, according to Defense Express' sources, the first time this missile was used was in May this year, for an airstrike on Kramatorsk city. Later, British intelligence suggested that the same weapon hit the "Amstor" shopping mall in Kremenchuk on June 27, 2022.
Read more: How russians Wasted Kh-31P and Kh-58 Missiles And Failed to Destroy Ukraine's Air Defense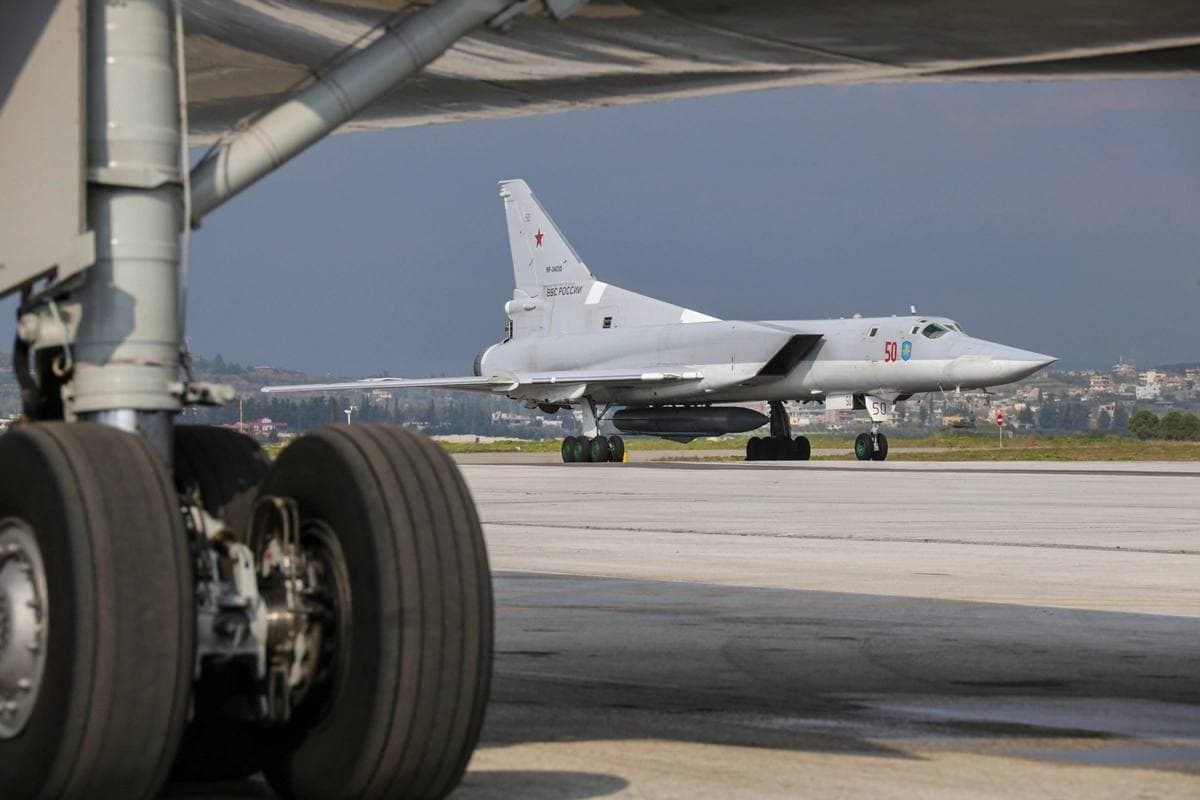 Despite this missile being not used as often as, for example, the Kh-101 or Kalibr missiles, we cannot rule out that more of Kh-32 will target Ukraine, so here we provide some information about what kind of missile it is and how many of them might be in the russian stocks.
The Kh-32 is basically a modernized version of the Kh-22, the development started in the '80s, though the first sample of a Kh-32 was presented to the public only in 2016. And as we said, the first combat use was recorded in 2022.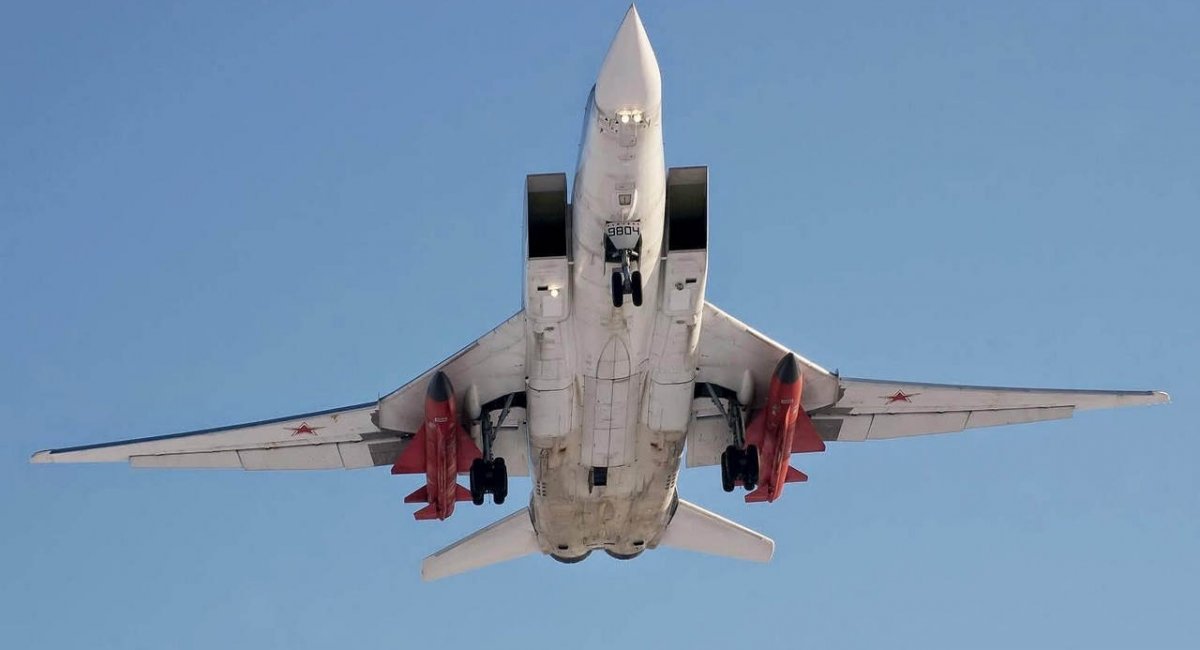 The russians say, compared to the original Kh-22, the Kh-32 has a decreased warhead weight (without detail) which allowed for increasing the firing range to 1,000 km. In addition, the missile was equipped with a modernized liquid rocket engine.
An important note: the Kh-32 uses a radar homing head. Theoretically speaking, it should solve the issue of poor accuracy of the predecessor Kh-22. The original missile showed delivery errors of 500 meters to a few kilometers from the aiming point – not exactly what suits a missile they call "killer of aircraft carriers".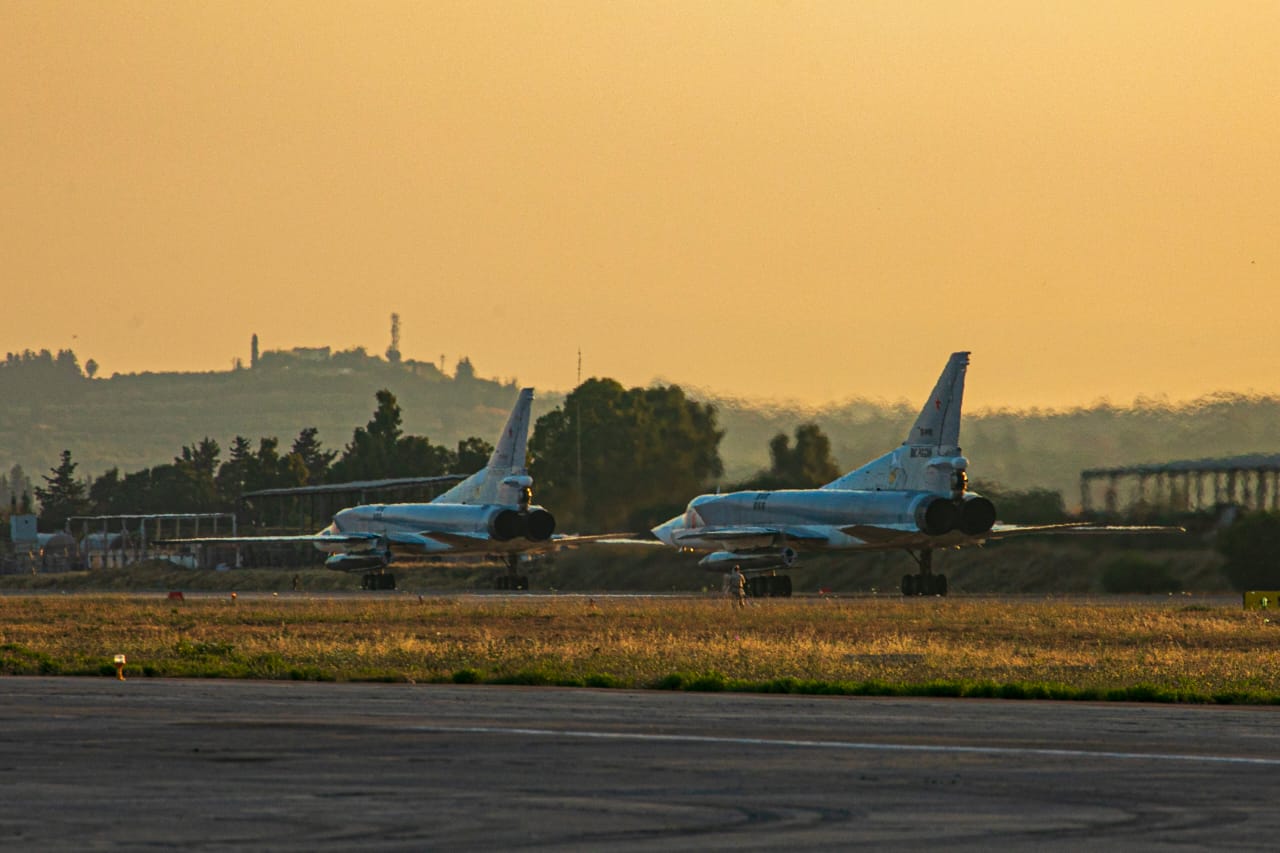 Still, the russians themselves say that the range of homing by the missile's head is only up to 300 km, and for a greater range, it needs external guidance. With that, the real firing range of the Kh-32 missile is reduced to a figure much less than declared.
But the most important thing is how many of those missiles and carriers for them russia has at disposal. Only a modernized Tu-22M3M bomber can carry a Kh-32, and russians made only four aircraft of this type before the invasion of Ukraine.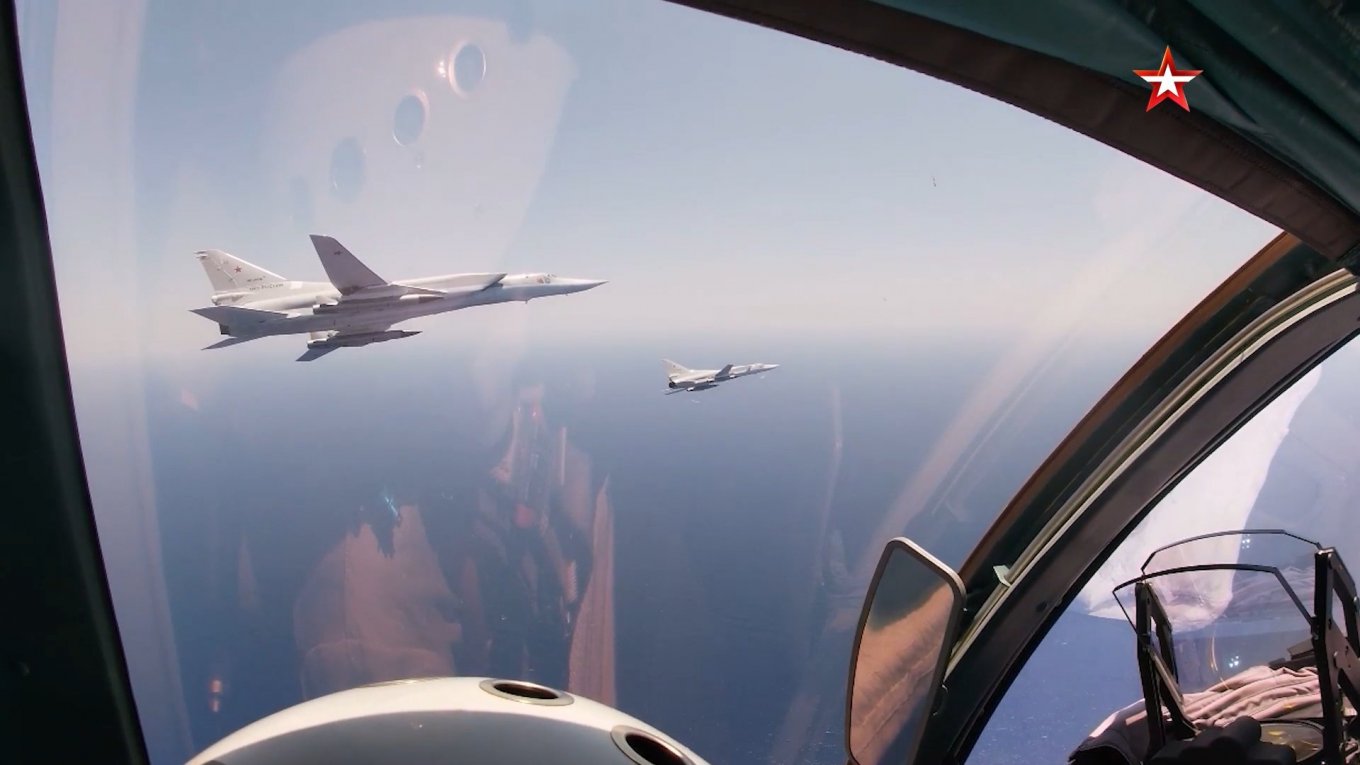 According to russian pre-war plans, the domestic defense industry had to produce 30 Kh-32 missiles by remodeling the older Kh-22 to the new standard. There is no data on whether the contract was fulfilled. Even so, a mere 30 Kh-32 missiles with 4 Tu-22M3M carriers is not enough to launch a massive missile attack.
However, the russians could take advantage of Ukraine still not having enough anti-missile systems with a capability to take down targets with speeds more than Mach 4, such as the Kh-32.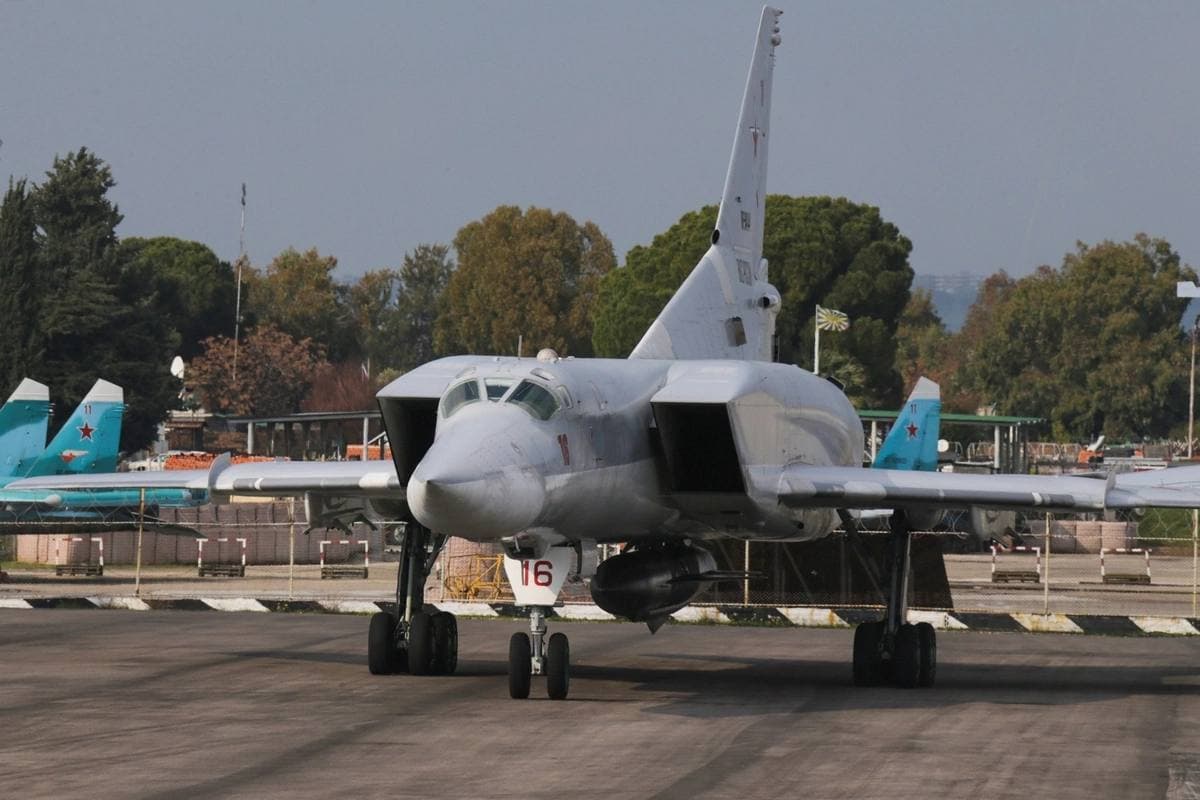 Read more: Ukrainian Military Disclose the Scale of Today's russian Aerial Attack
---
---