If we look at the list of the equipment provided so far to Ukraine by the United States under the Presidential Drawdown program and USAI, we can see "26 counter-artillery radars" mentioned there, without details. However, the Ukrainian defense ministry's info agency ArmyInform disclosed what systems are meant here.
At least some of them are the AN/TPQ-49 counter-artillery radar systems. These are well known to the Ukrainians though, since the first of the radars arrived in the country back in 2016. At that time, the United States provided only a few of those but since the beginning of the all-out russian invasion, more radars were supplied.
Read more: ​How the "Kropyva" Combat Control System Helps in the Most Difficult Situations: Fortified Positions Couldn't Save russian Army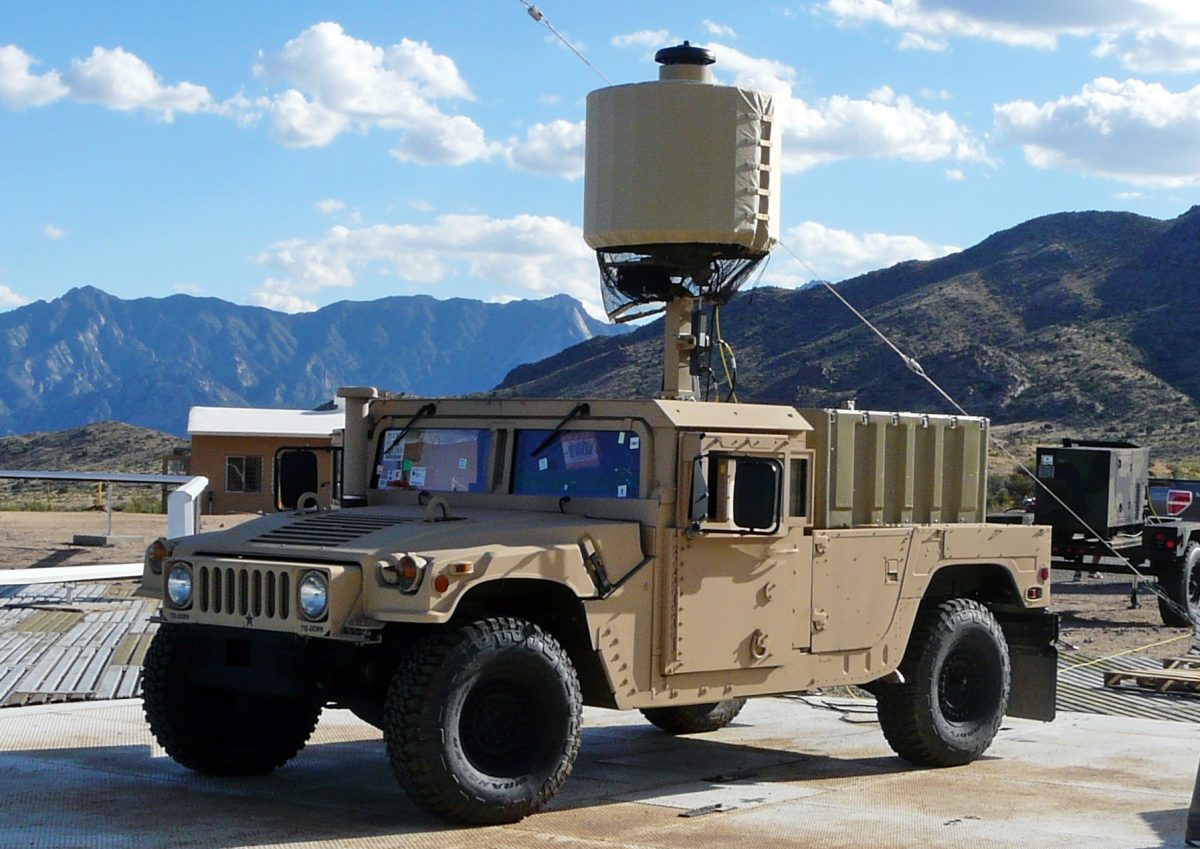 The main advantages of the AN/TPQ-49 radar is its weight, accuracy and mobility, ArmyInform notes. A system is mounted on a vehicle without a trailer and don't require time for emplacement. Such mobility combined with the capability of detecting up to 10 targets makes it extremely useful in counter-battery warfare on the frontline.
The coordinates of a target within a 20 km range are transmitted right into the operator's tablet, as we can see in the following video from the Air Assault Forces Command:
"Artillery intelligence is the eyes and ears of the artillery which, in turn, launches strikes using the received recon data," says a serviceman of the artillery intelligence unit of Air Assault Forces, and adds: "Motivation, experience and weaponry constitute success in the fighting against the enemy".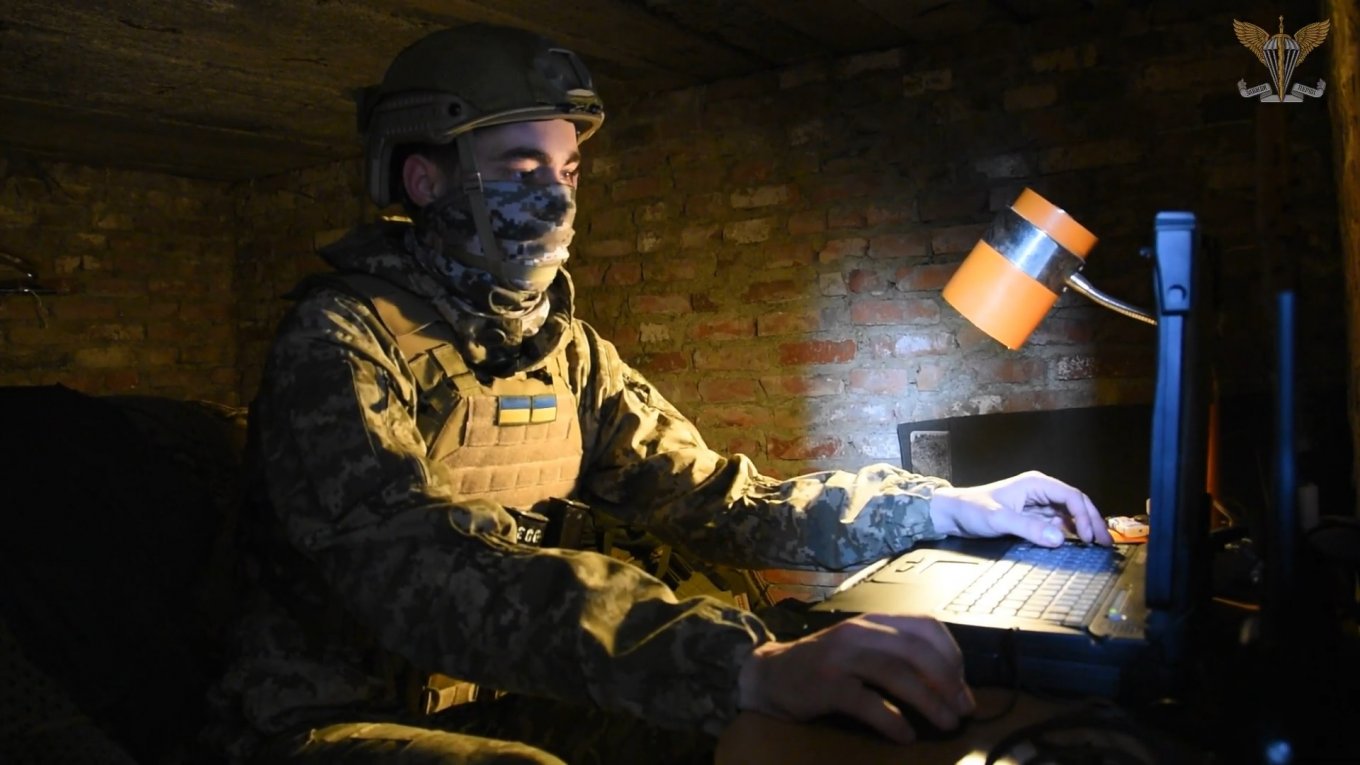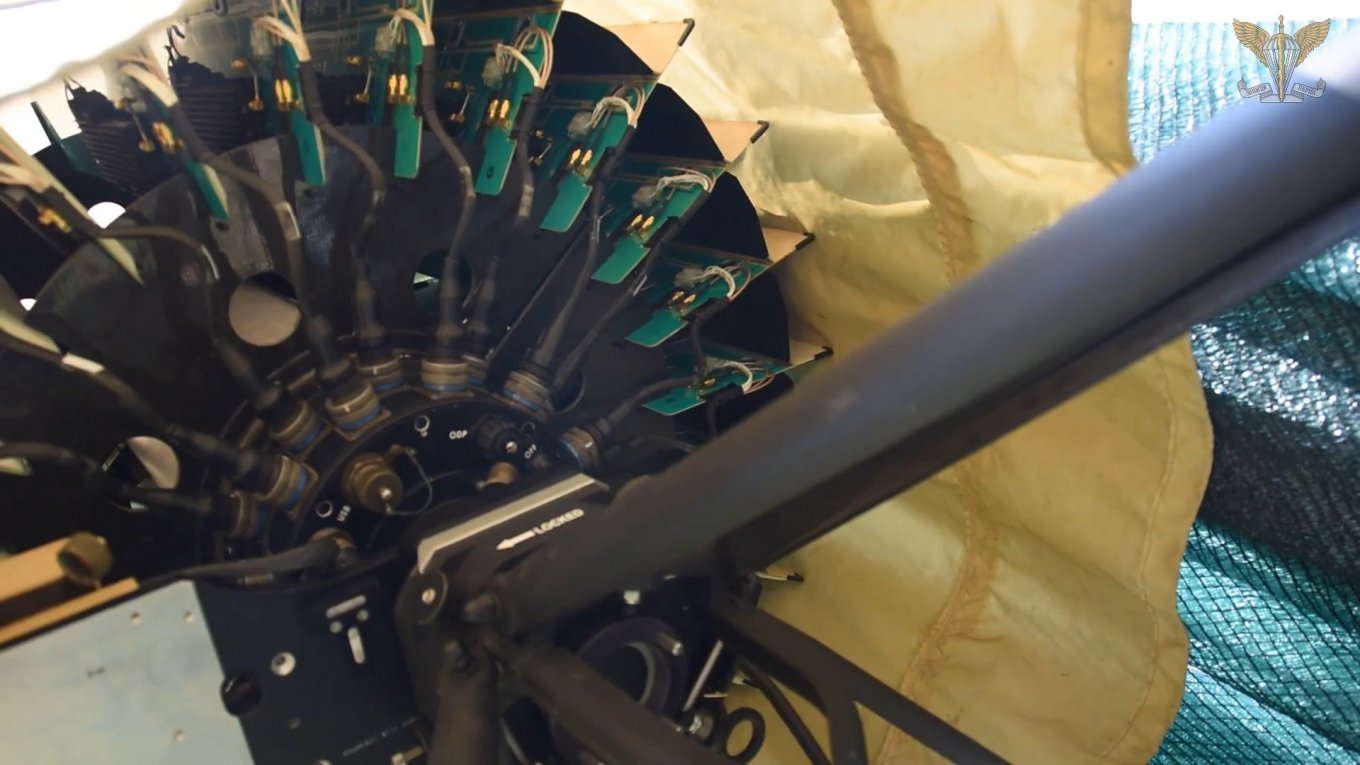 Read more: Russia's T90M Proryv Looter's Pack Spot In Ukraine
---
---