Lithuania helps Ukraine by organizing training for the military personnel. Lithuanian army shared a note saying there are Ukranians who arrived in Lithuania for specialized courses. In particular, there is a course for mechanics to repair and maintain M113 vehicles and a course for radar operators.
As a reminder, Lithuania has provided Ukraine with 62 M113 armored vehicles of various types, including the self-propelled mortar variant Panzermörser, hundreds more M113 APCs were provided by multiple countries that include the United States, Denmark, Spain, and more.
Read more: Lithuanians Raised 14 Million Euros to Buy Radars for Ukraine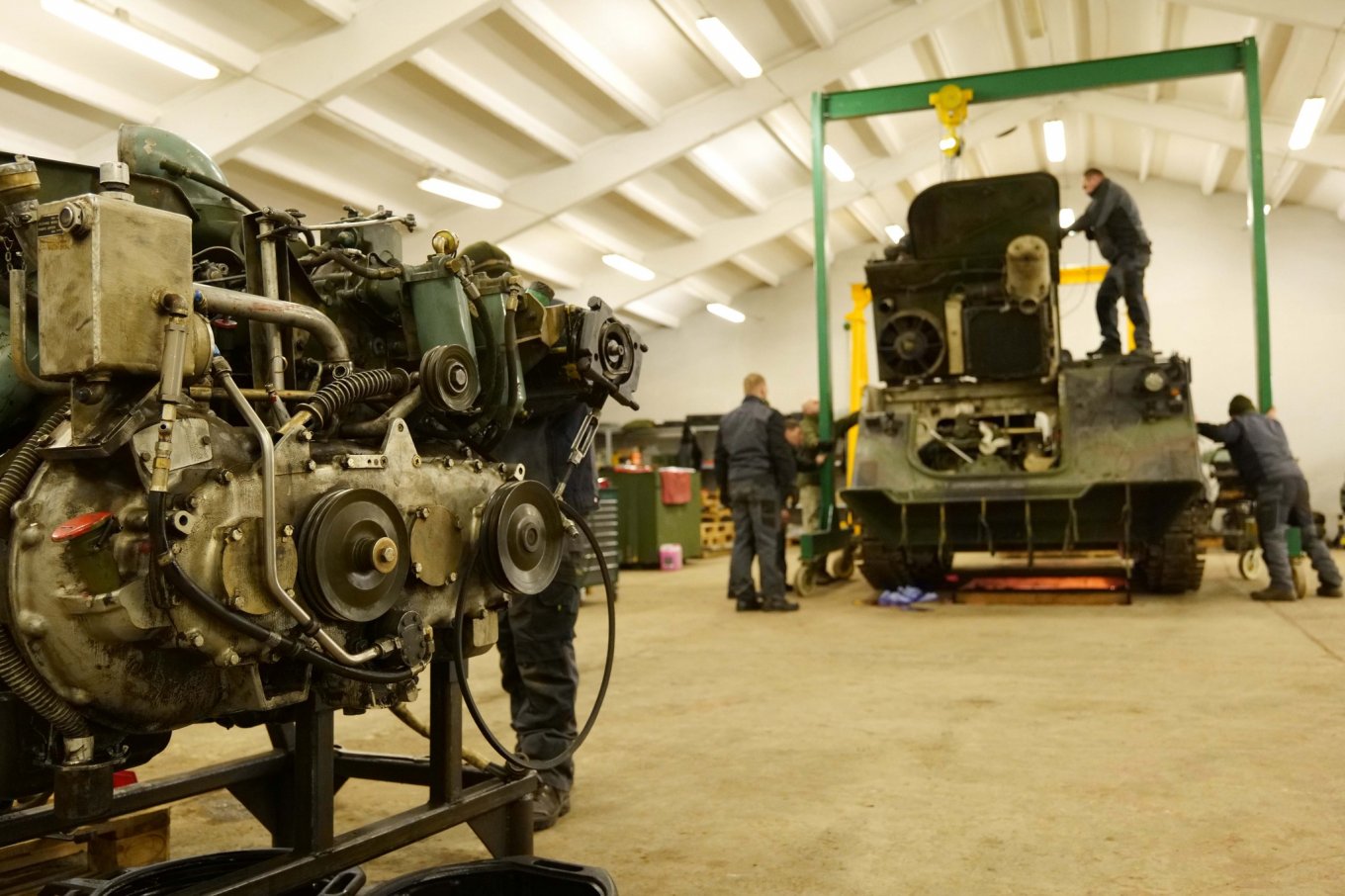 Another program organized by Lithuania for the Ukrainian soldiers is the training on radar systems purchased within the "Radarom!" initiative. These are 16 radar systems of two types: "twelve, let's call it, simple ones and four special-purpose radars," says Jon Ohman who was in charge to procuring the systems for Ukrainians. Having collected €14 million via the fundraiser, he asked Ukraine's military which radars were the most suitable for their needs, Lithuanian TV channel LRT reports.
The training program consists of two days of theory and two days of practice in real conditions: the Ukrainian servicemen will monitor the Lithuanian airspace with the newly acquired radars. Lithuanian military say quick terms of learning are one of the advantages of this radar system taking just four days to master.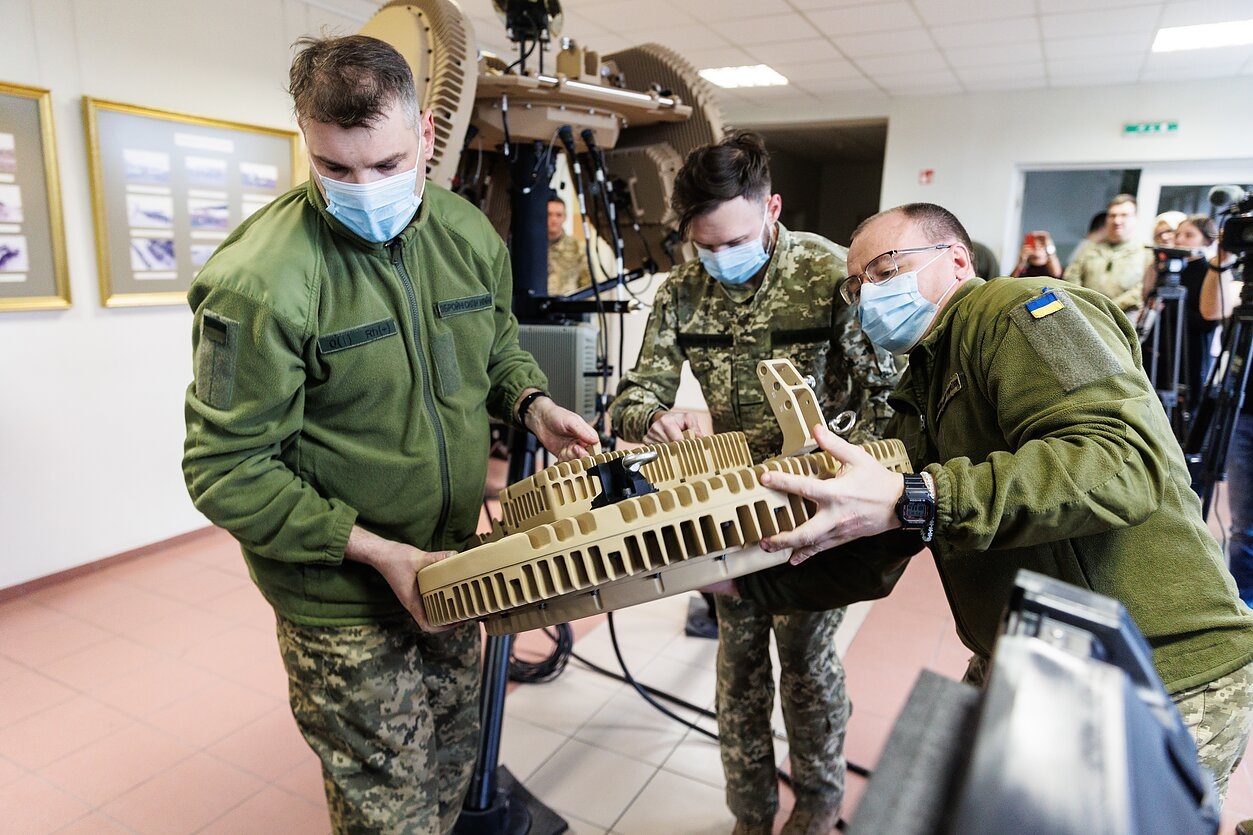 "These radars can detect a sniper's bullet," Ohman said in respect to the radars' accuracy. Although the exact names of the systems are not disclosed, he said those radars are versatile and can perfectly identify, detect and calculate the trajectories of objects, for example, missiles or drones. They will be deployed "to monitor the airspace around such objects of strategic importance to Ukraine as power plants, water towers, etc.," as noted on the website of the initiative.
They are also referred to as "multifunctional tactical radars" which means they likely scan surroundings in a rather short-range area. Both the looks and specs are similar to the Israeli Rafael Drone Dome – the counter-UAS system designed for spotting and jamming enemy drones with a detection range of 3.5 km.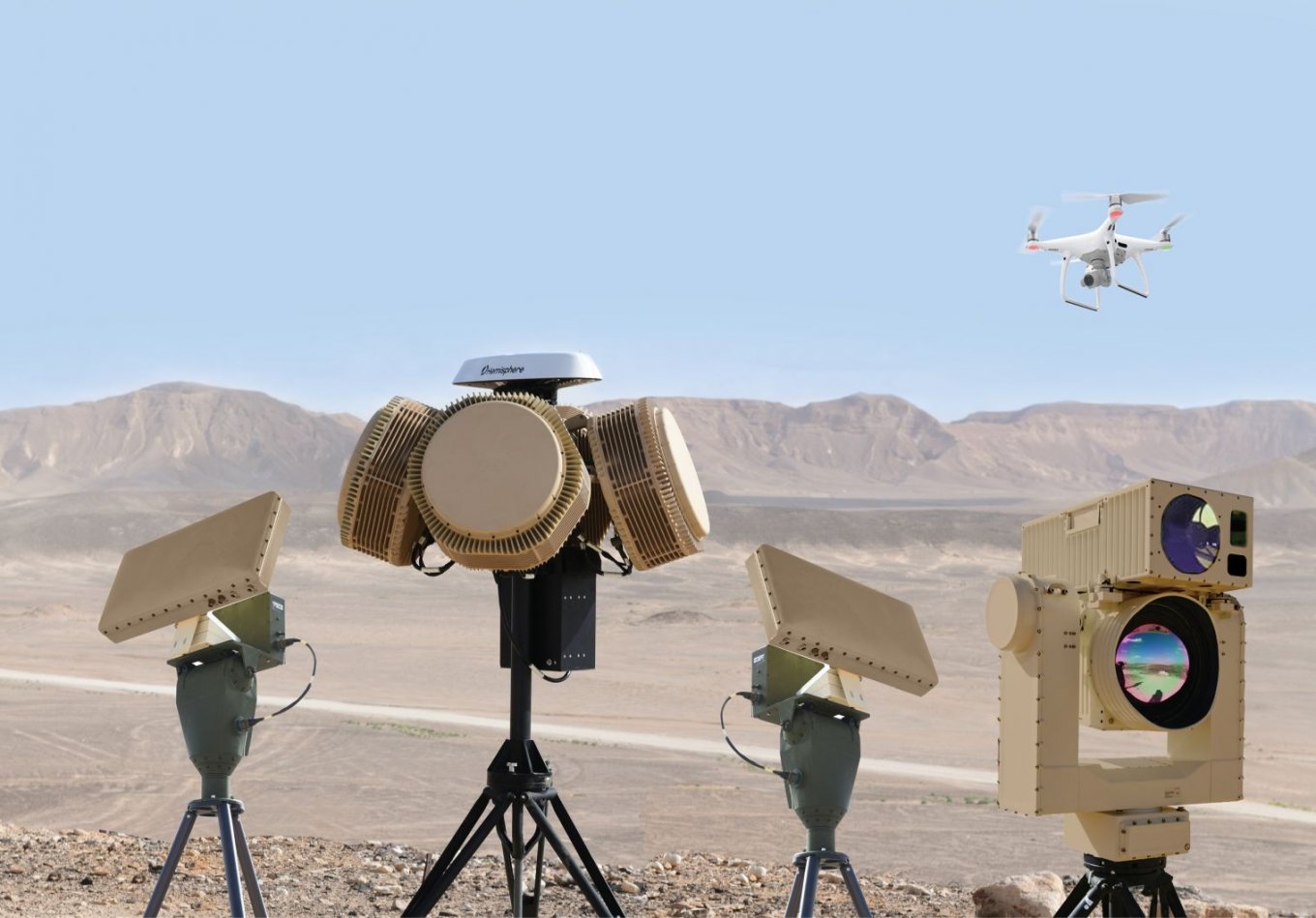 There is no indication whether Ukraine will get only radars from this system or the entirety of the jamming complex. The radars themselves are coming to Lithuania in batches, where they will be further transferred to Ukraine.
Read more: ​Having Learned to Operate Leopard 2A4 in Spain, First Ten Ukrainian Tank Crews to Arrive Home Soon
---
---