Recently published article by Task and Purpose pays attention to the fact Ukrainian soldiers use "old-school" Maxim machine guns from WW2 times as a weapon against russian manpower and kamikaze drones.
The authors highlight that the Ukrainian military modify the available Maxim guns based on the task they perform. For example, they create two- or four-gun installations to fire at Shahed-type drones or attach a suppressor and an optical sight to repel "living waves" of manpower.
Read more: ​Not by NASAMS Alone: How Ukraine's Capital Defends Against russian Drone Attacks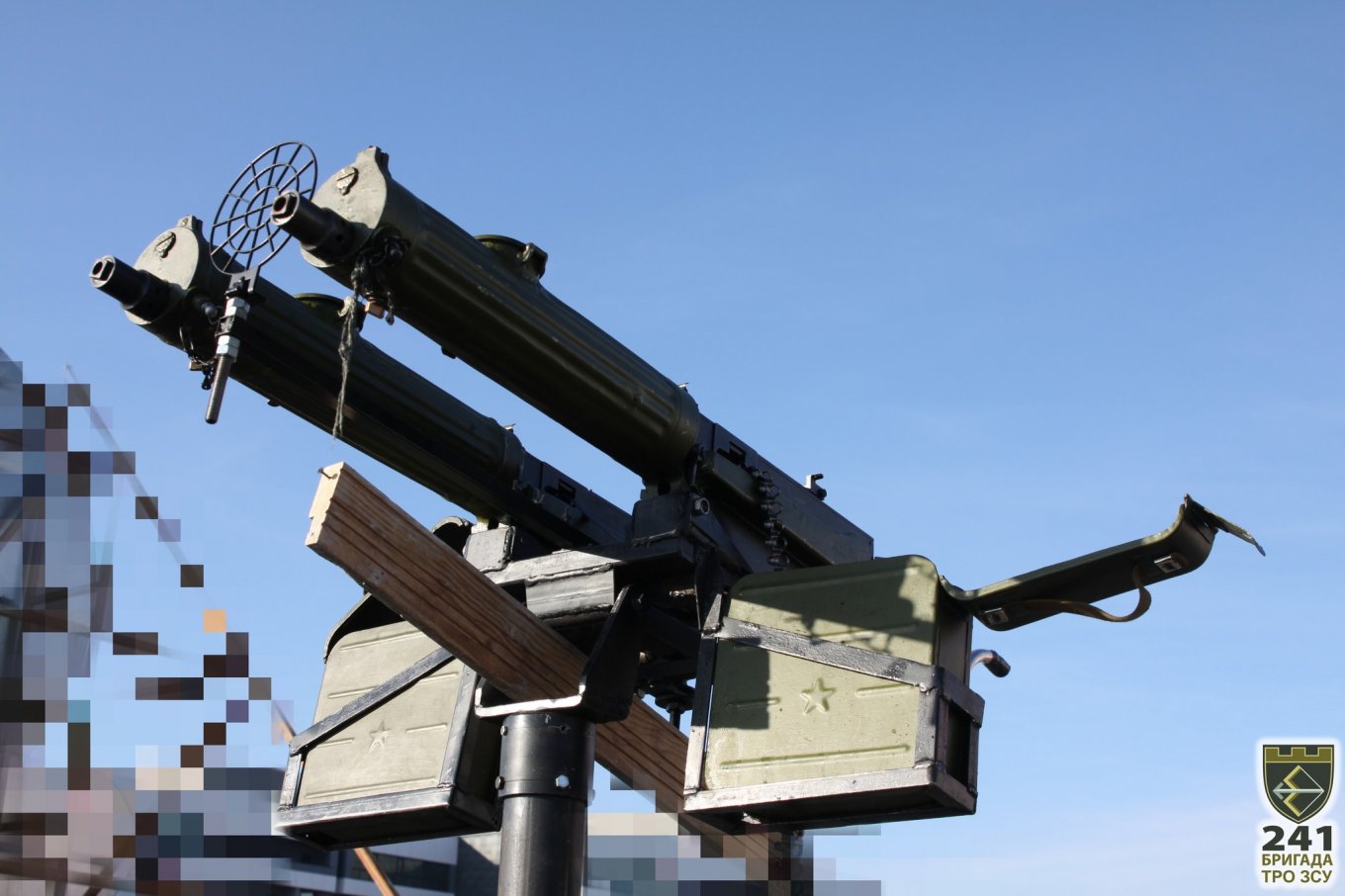 They also emphasize that Maxim is a reliable weapon in their opinion, the "recoil isn't too intense", and there is enough Soviet-type ammunition available to keep it shooting. Although it has drawbacks such as bulky size and need for water cooling.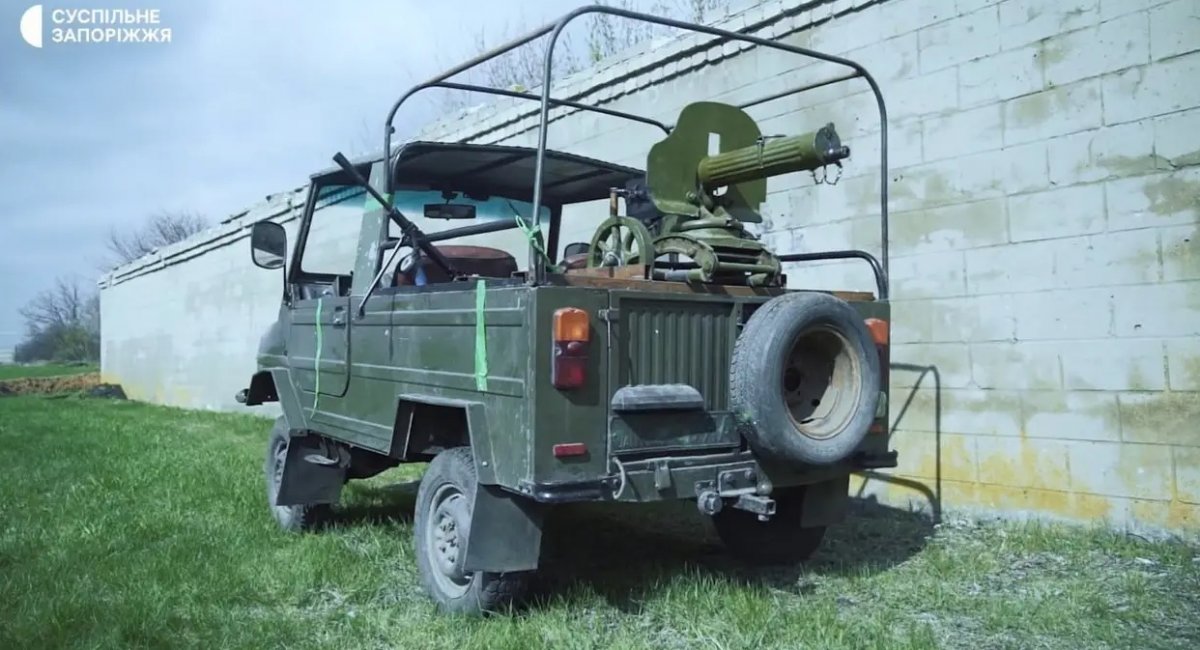 Maxim gun drew the Task and Purpose's attention as an anachronic weapon with more than 100 years of history which should have no place on a modern battlefield but is in fact effectively used by Ukrainian forces.
On the part of Defense Express, it is indeed interesting to analyze the upgrades that Ukrainian soldiers invent to adjust such a weapon based on the set task. However, it is at the same time another indication that Ukraine is short of rifles and machine guns. The first reports about Ukrainian soldiers using Maxim guns date back to at least May 2022.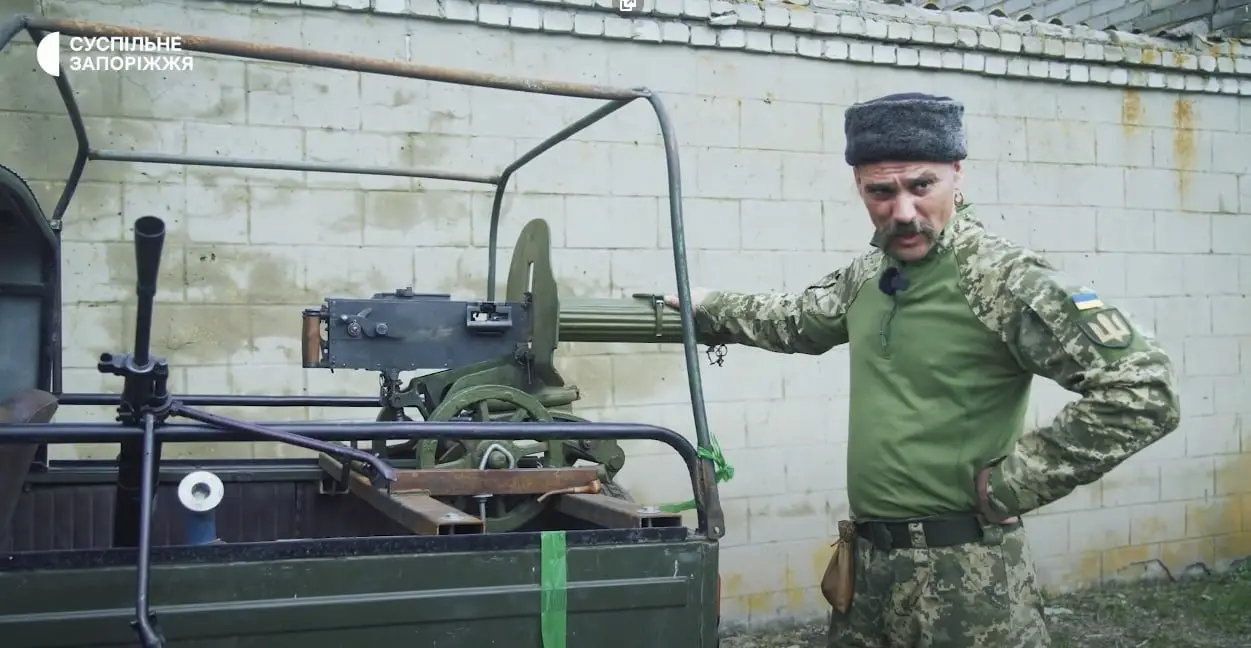 And the situation hasn't changed much since then, even though a large portion of military assistance from the USA is small arms and ammunition to them. In October last year, the United States set up a task to buy all AK-74 rifles available on the world market to hand them over to Ukraine.
Therefore, even such small details show that Ukrainian soldiers use Maxim guns not because they want to but due to the lack of other options.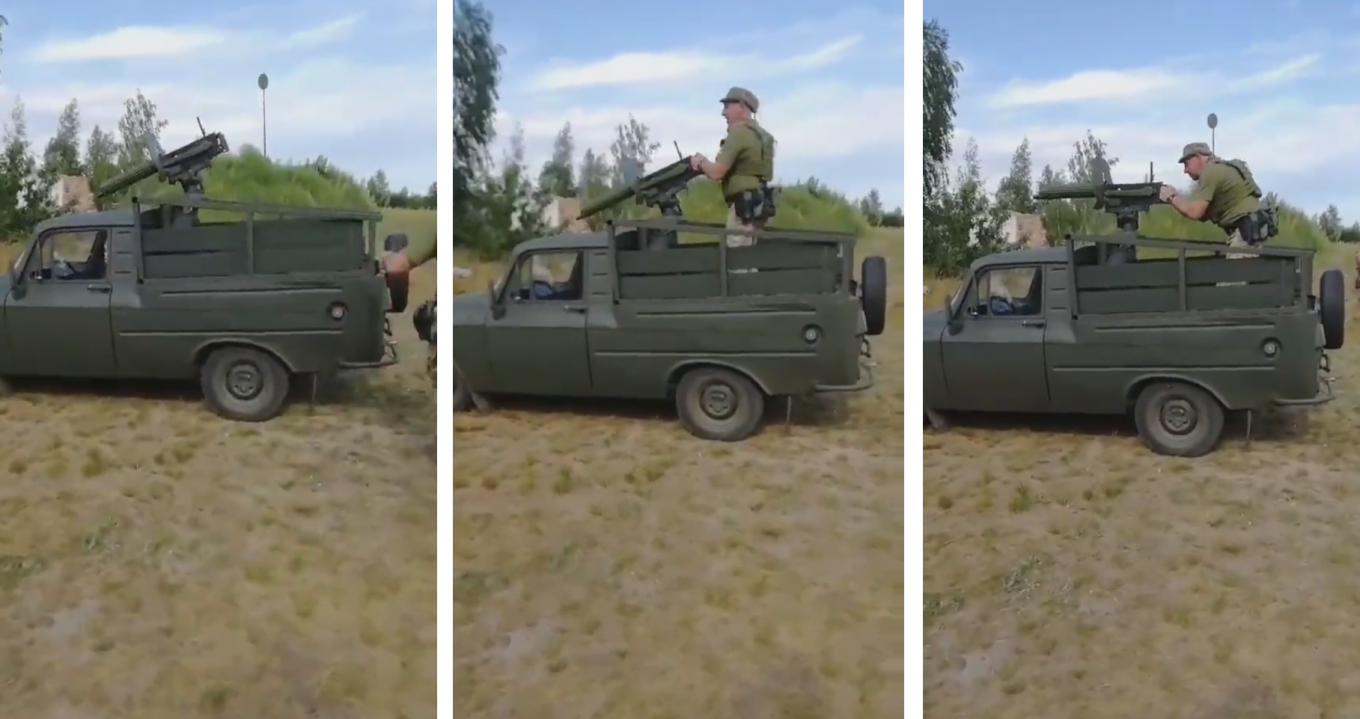 Read more: ​Ukraine Lacks Mortar Systems, What the Potential Solutions to the Problem Are
---
---