The Ukrainian company Kvertus is actively developing a new UAV detection system called MS Azimuth. Renowned for its electronic intelligence and warfare systems, Kvertus initiated the project in response to requests from the military servicemen fighting on the battlefield. The soldiers said it's challenging that they cannot spot an enemy UAV until it enters their field of view.
"We started developing from scratch a detection system that would help detect enemy UAVs in advance and destroy them faster. Our system can do this at a distance of about 15 kilometers," a representative of the Kvertus company said in a comment to ArmyInform.
Read more: To Counter Ukrainian FPV Drones, russians Integrated Anti-Drone Gun into Verba MANPADS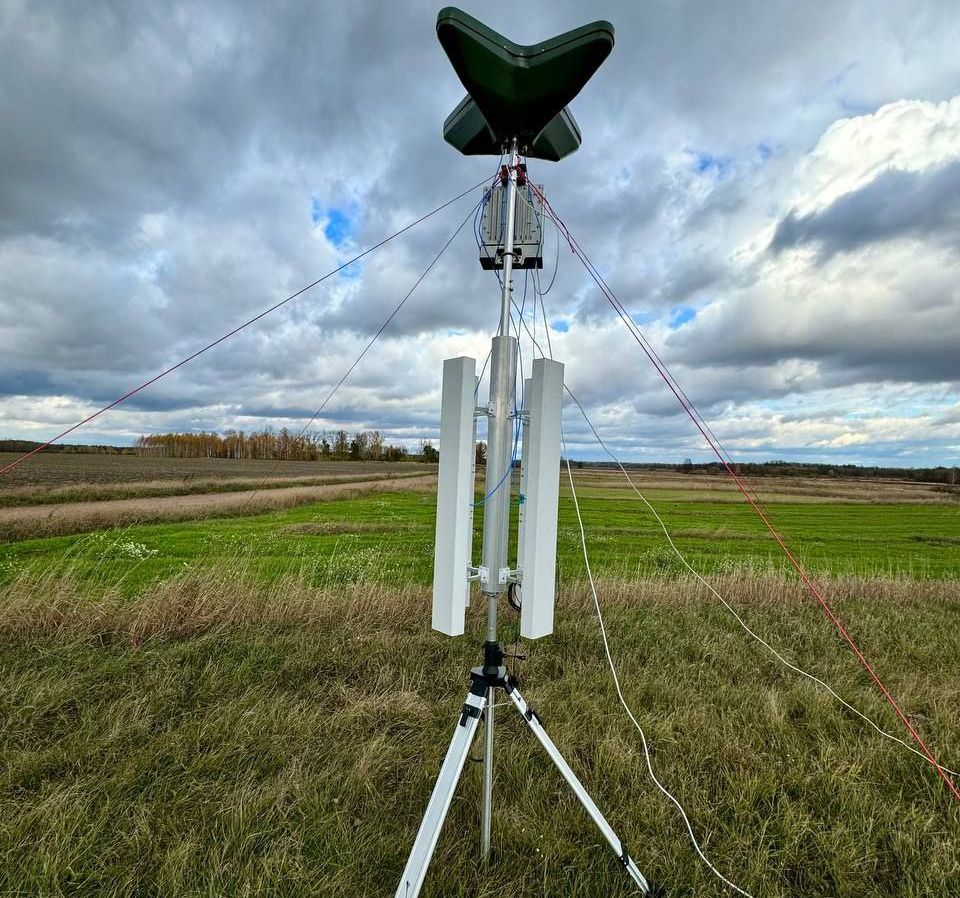 MS Azimuth conducts detection and direction finding of drones by sensing their signals coming from communication channels, telemetry, and data exchange. The system monitors the radio spectrum, measures the parameters of emissions, finds the direction they are coming from, and promptly relays the results to military personnel.
As the company previously mentioned, its specialists have been working on this project "from scratch" since February 2023 — recently, they carried out tests that confirmed the effective drone detection range of MS Azimuth.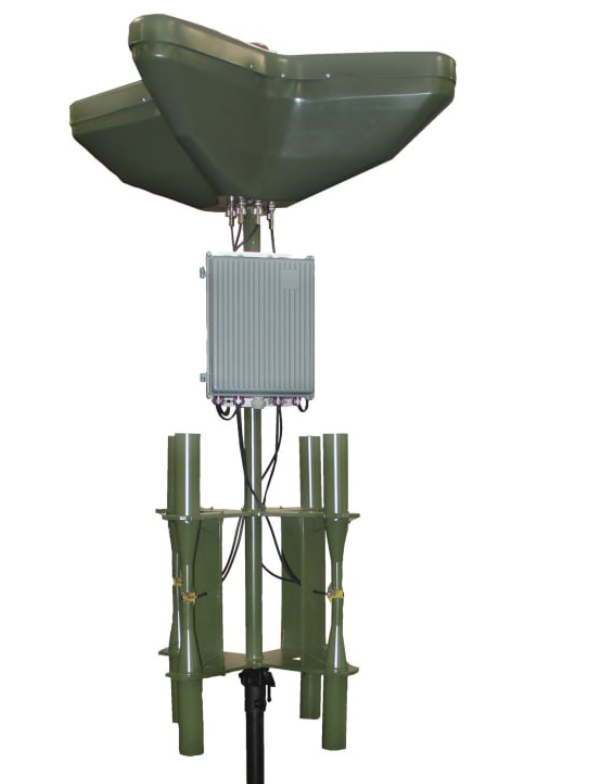 Now the company is preparing the necessary documents to get licensed by the Ministry of Defense of Ukraine. As Kvertus noted, several military units have already expressed interest in trying out the MS Azimuth. The first mass-produced systems are expected to be ready by the end of December this year. The company is currently working on a new program interface.
Kvertus says their MS Azimuth uses a new state-of-the-art component base, and it also can be easily integrated with other similar systems employed by the Ukrainian military. For a reminder, earlier Defense Express wrote about the Pluto system, designed to identify and warn of incoming enemy unmanned aerial vehicles on the battlefield.
| Specifications of the MS Azimuth early warning/direction finding anti-drone system from Kvertus: | |
| --- | --- |
| processed frequency range | 30–6000 MHz |
| instantaneous bandwidth | 200 MHz |
| frequency scanning speed | 200–400 GHz per second |
| frequency resolution | 30.5 kHz |
| maximum detection range | 15 km |
| minimum azimuth calculation time | 32 μs |
| azimuth error | ≤ 8° (RMS) |
| antenna's gain | 6 dB |
Read more: ​The Armed Forces of Ukraine Precisely Destroyed Rare russian Electronic Warfare System (Video)
---
---