The Ukrainian company Infozahyst has created a new model of equpment, which is currently being tested in real combat conditions - it is a new system called Pluto. The system is designed to detect enemy unmanned aerial vehicles on the battlefield as well as to warn about their aproximate movement over the area.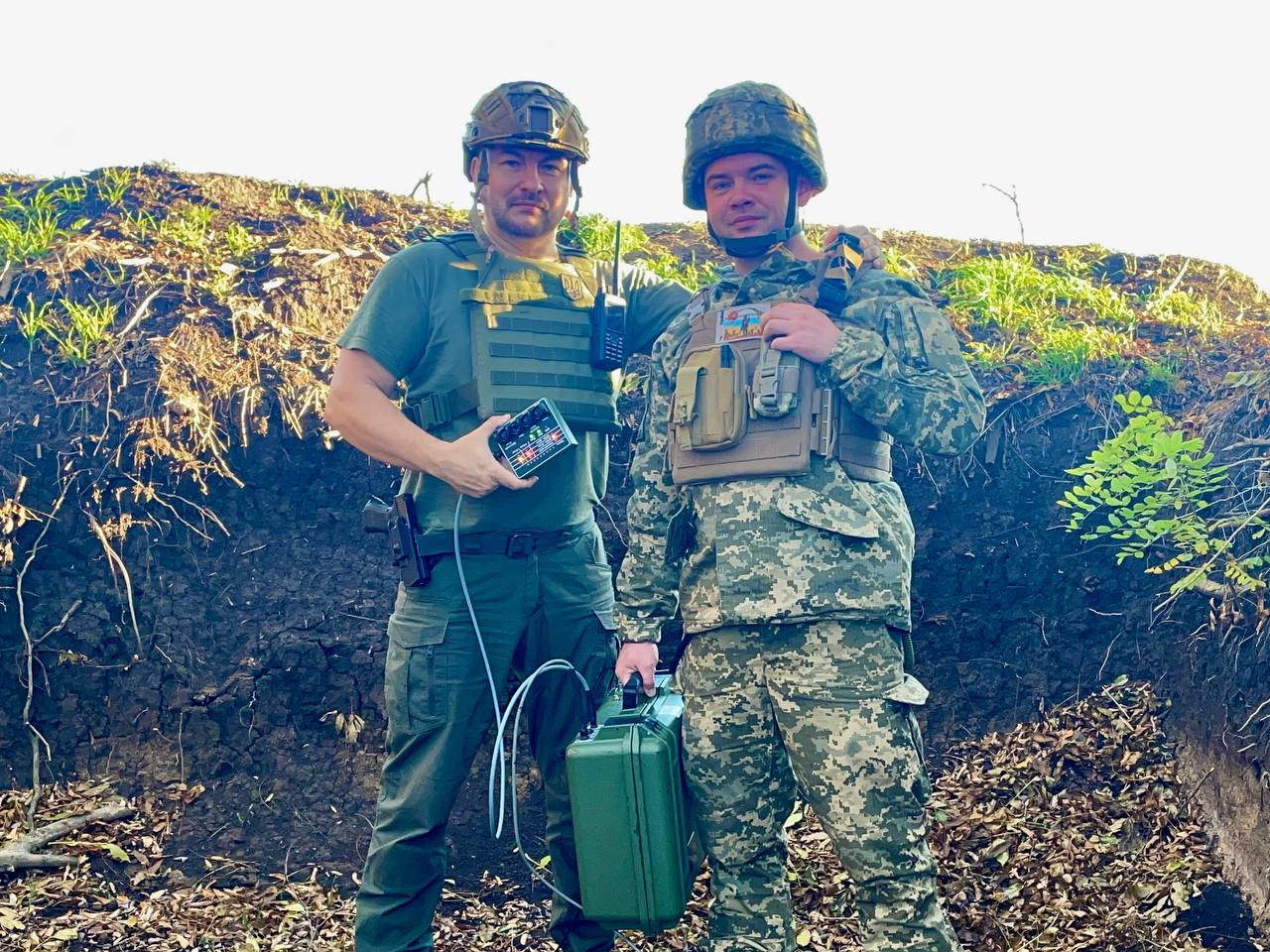 The system was tested by Serhii Beskrestnov (known as Serhii "Flash"), who is Ukrainian military blogger, a specialist in communications, SIGINT, ELINT as well as EW. In general, the specialist notes that the Pluto device is a rather interesting solution intended for use by command and observation posts or headquarters. It consists of an antenna, an amplifier, a control module and a signal processing unit.
"The device has embedded signal samples of all enemy UAVs, so it's very convenient, and that's why I think it will 100% tell what it's flying and how far from us," Flash notes, emphasizing that the data the Pluto provides of enemy drones are correlated with his own UAV visual observations on spectrum analyzer as well as SDR receivers.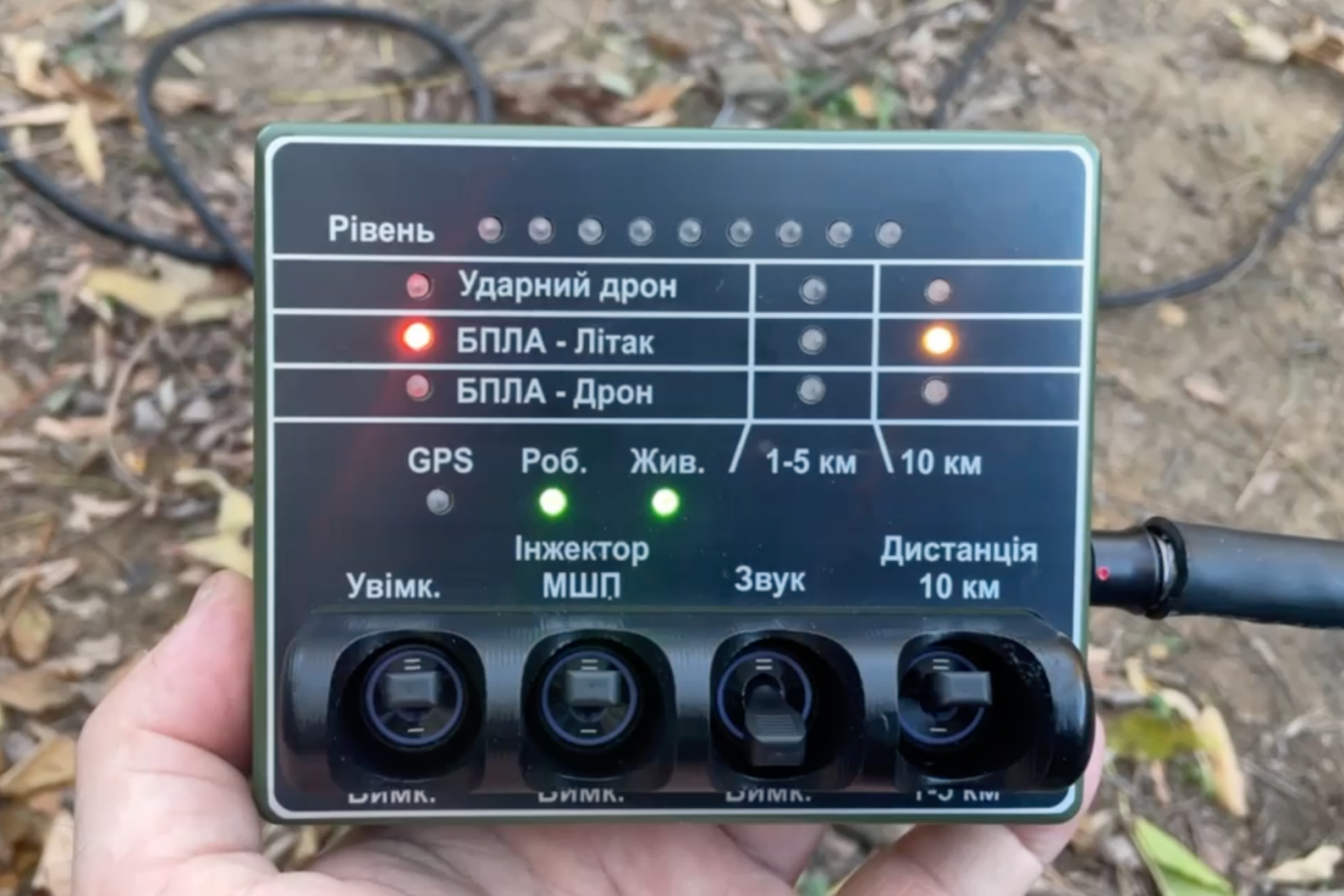 The expert also emphasizes that the first prototype of the Pluto system is being tested and therefore in the future it could receive such an improvement as a display with information about the UAV models it detects.
"For example, the Orlan (russia's reconnaissance UAV, - ed.) is spinning 7 km from me, the device sees it and signals to me that the reconnaissance wing is nearby. It is nearby, but it flies somewhere along the front. Meanwhile, the Supercam (russia's UAV, - ed.) is fast approaching me, and I do not understand this – the Orlan closed it for me," Flash notes.
The video, that was published by the blogger, shows the antenna of the Pluto receiver already installed in position. The expert notes that it does not need to be raised very high. Defense Express adds that thanks to this, it will be more difficult for the enemy to detect it using a drone.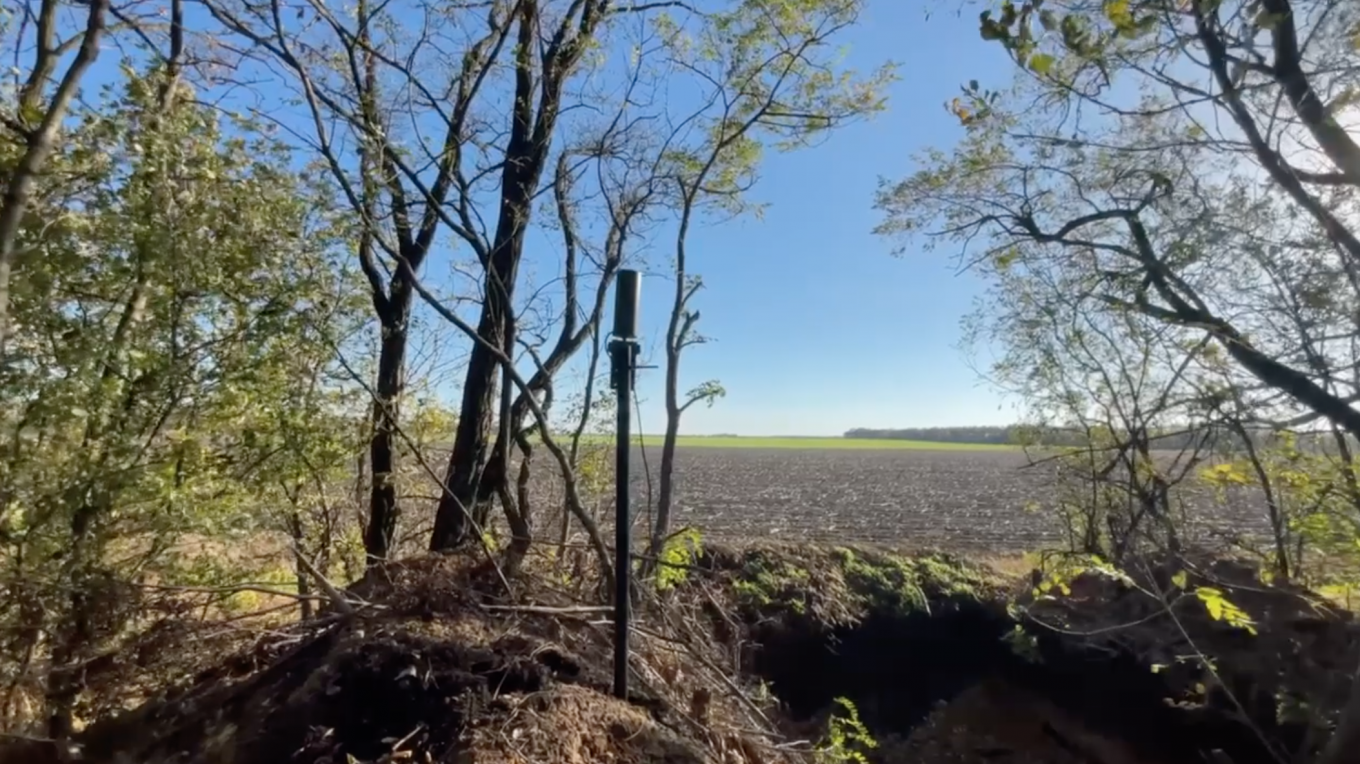 As a representative of the Infozahyst company reported in a comment to Defense Express, in the near future a pre-production batch of the Pluto system will be handed over to the Ukrainian military for testing and identifying possible flaws in order to further improve the device. Taking into account the experience gained, serial samples of this development will be created, which will strengthen the Defense Forces of Ukraine.
Read more: Unmanned AWACS: Ukraine's Infozahyst Secures EUR 2 Million in Foreign Investment to Develop Innovative ELINT System
---
---