Special Operation Forces (SOF) Command of the Ukrainian Armed Forces has published a notable video on their social media. It showcases an MRZR ultra-light mobility tactical vehicle and Sportsman MV850 quad bike, both made by American Polaris Inc. The vehicles were received "from allies", says the caption.
The MRZR buggy was designed for reconnaissance, sabotage and other missions typical for special forces. It is optimized for harsh operating conditions and allows units to effectively operate even in mountainous terrain.
Read more: Downed Ka-52 are Useful to Ukrainian Armed Forces in Unexpected Way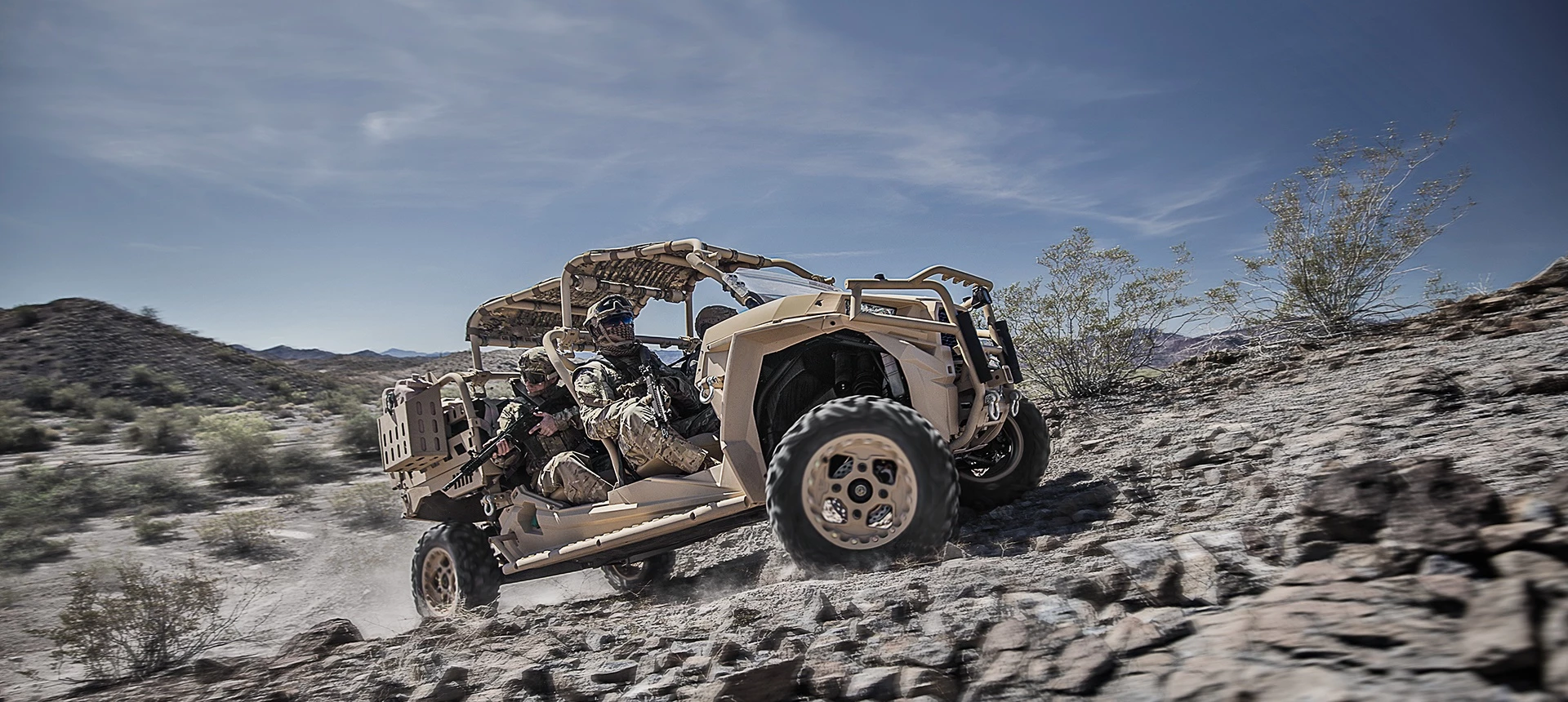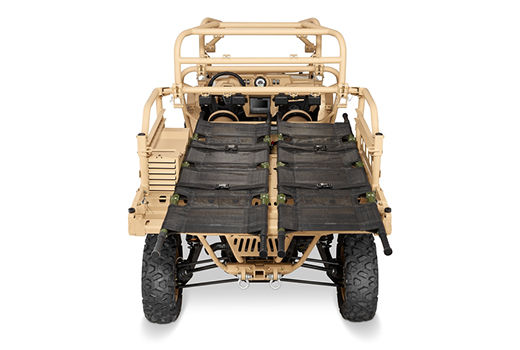 There are two models currently available, the MRZR-D2 and the MRZR-D4, the two-seat and four-seat variants respectively. From the video, we can see that Ukrainian units got the MRZR-D2, though these models actually differ in pretty trivial features, other than crew capacity. Moreover, there is a capability to unfold litters to carry more people or transport the wounded.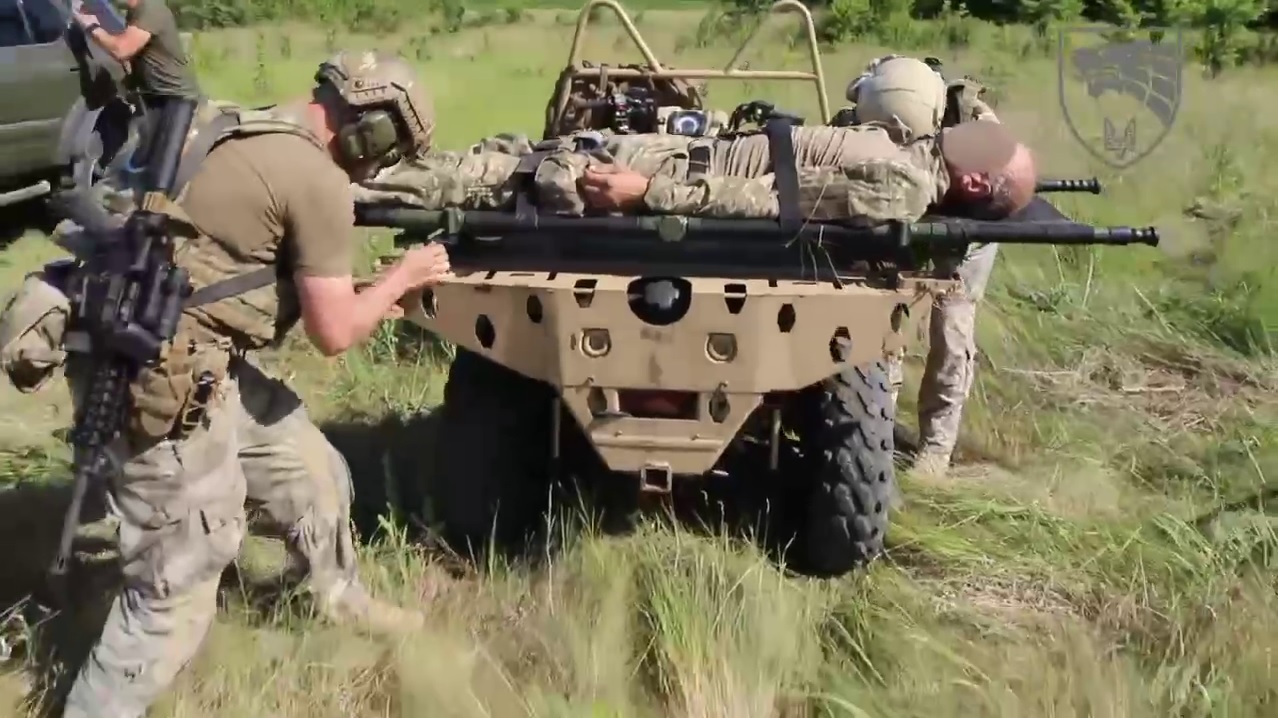 Ukrainian special operations troops installed a 7.62mm machine gun which weighs about 9 kilograms; the total payload capacity of this vehicle is over 450 kg.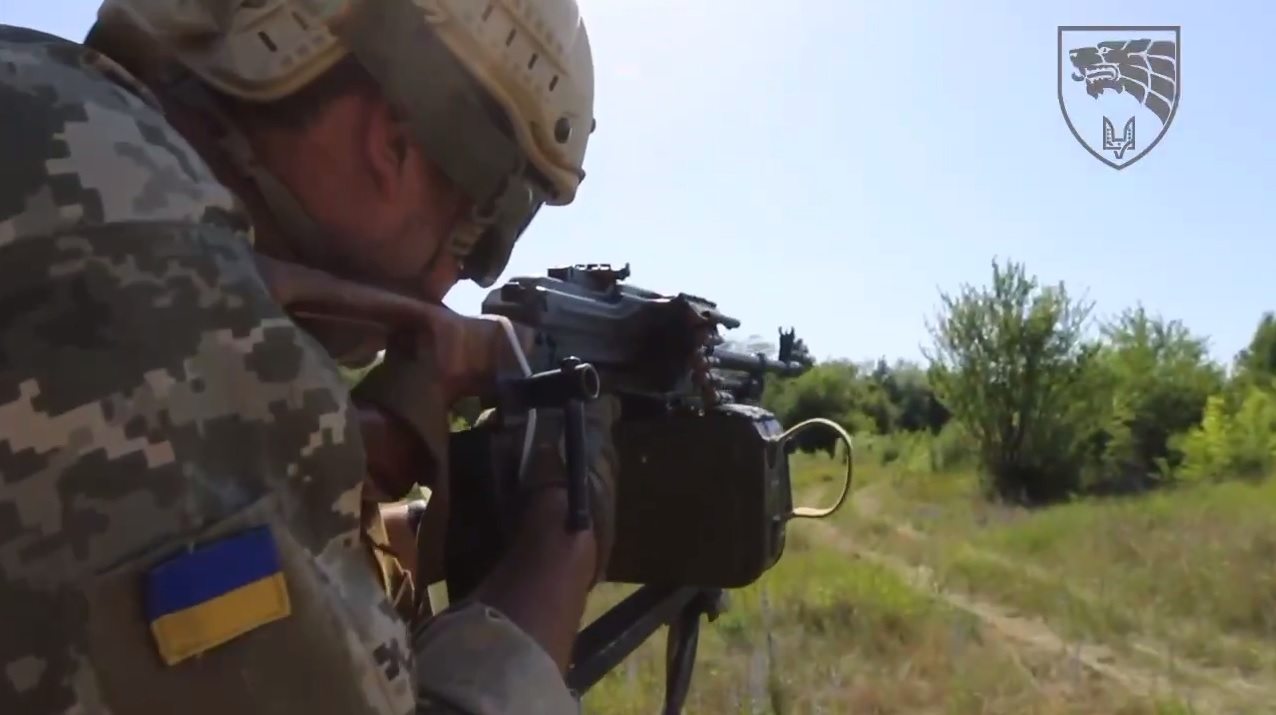 The Sportsman MV850 is also a mobility vehicle capable of carrying up to 385 kilos of payload and towing capacity up to 680 kg.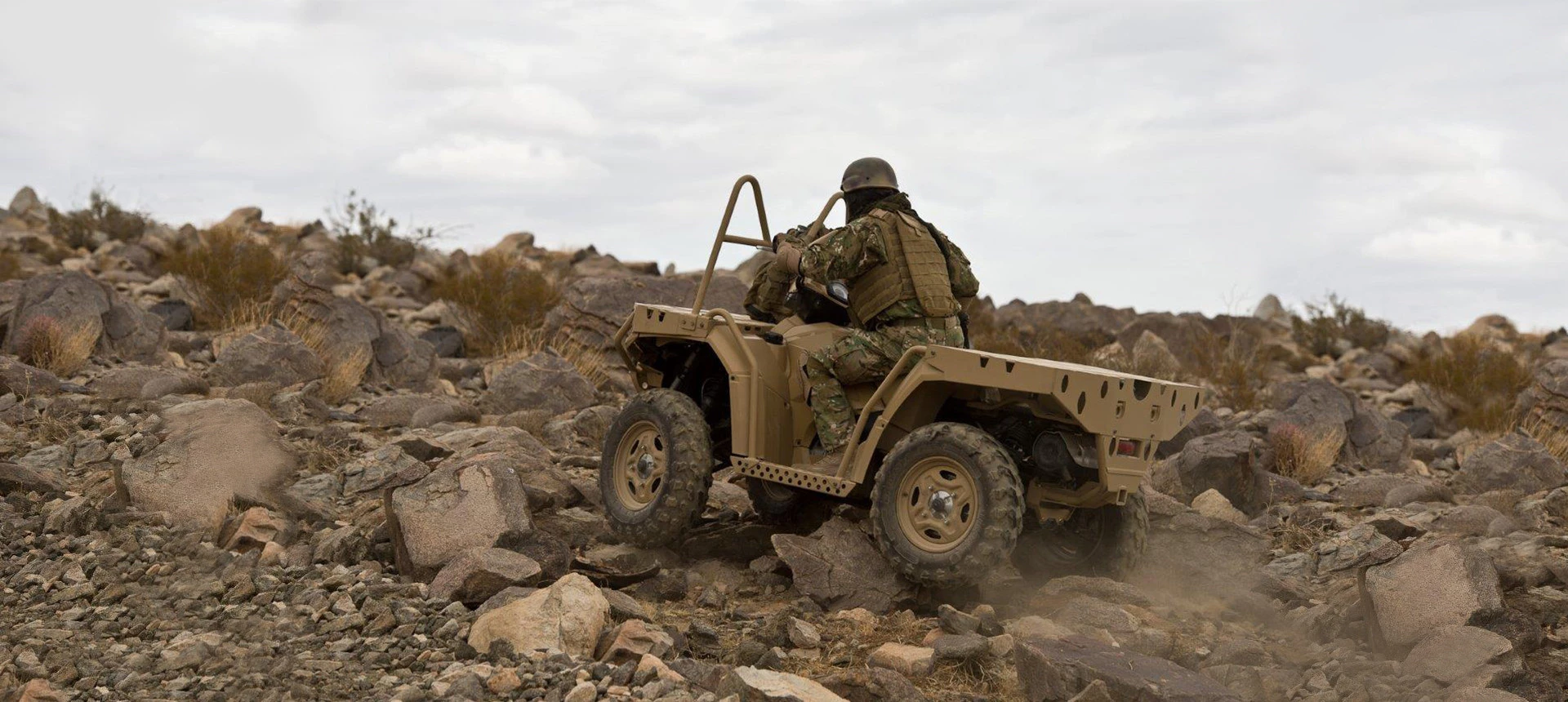 Same buggies are also utilized by the German Bundeswehr (contract signed 2020, 148 units of MRZR) and the Lithuanian Army – 62 units (MRZR and MV850) were received in 2018, with financial support from the United States, Defense Express previously reported. The US Army itself requested 814 such vehicles over 7 years starting 2020б according to Ukrainian Military Pages.
In general, Polaris Inc. has been closely cooperating with the US Army since 2013 and provides vehicles to 30 countries over the world.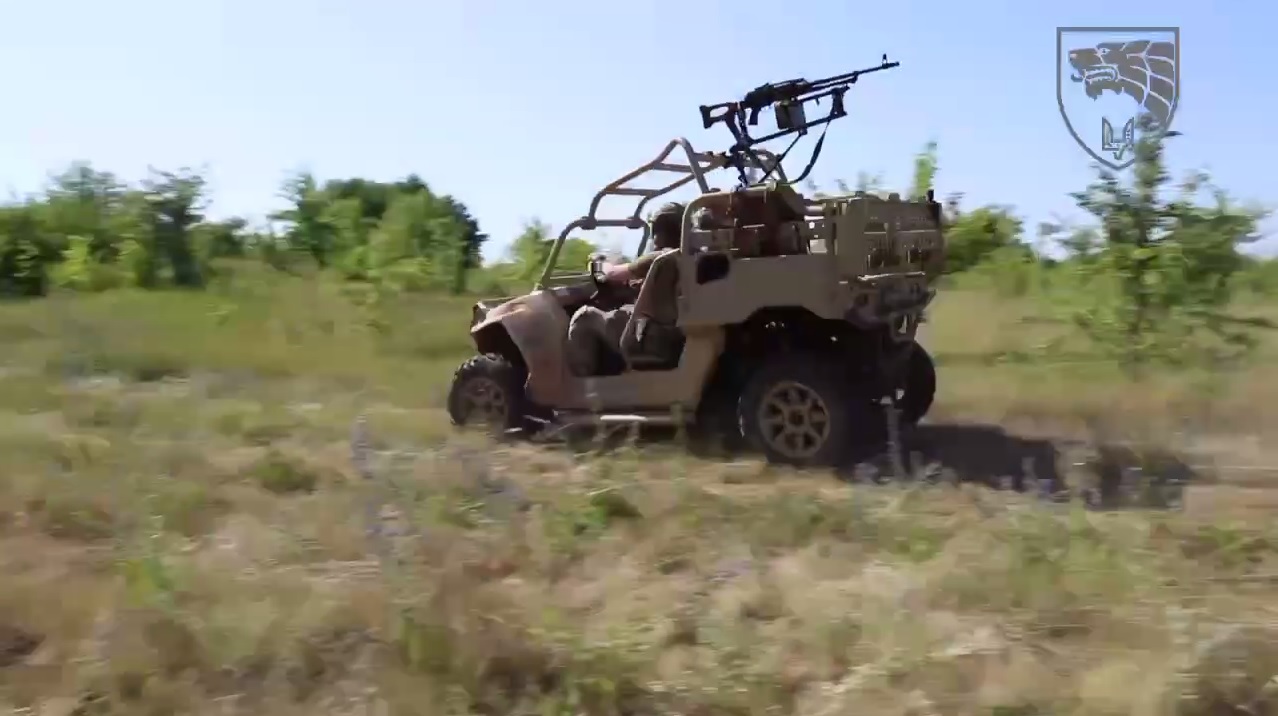 Read more: Ukrainian Anti-Tank Innovation: Quad Bike Plus "Stugna-P" Missile
---
---