Ukrainian scouts, utilizing a drone, struck a cluster of enemy telecommunications antennas and destroyed the russian Pole-21 electronic warfare system, the Defense Intelligence of Ukraine reports.
The Pole-21 system was developed at the Scientific and Technical Center for Electronic Warfare. The main design work was completed by the middle of the last decade and in 2016 the system was adopted by the russian army. There is a modernized version of the Pole-21M, which is already present in the army, and an export version of the Pole-21E, which is being promoted on the international market.
Read more: War in Ukraine Driving US Army EW Development
The Pole-21 system is designed to counter high-precision weapons and other enemy systems using satellite navigation. The task of this system is to jam and suppress signals from navigation satellites. Not being able to accurately determine their coordinates, an enemy missile, bomb, aircraft, etc. cannot solve the assigned combat mission.
The system is built on a modular basis that simplifies its production and deployment. The unified module Pole-21 is a radio station R-340RP, which includes the instrument part and antenna modules. Each post of the system includes one container with equipment and up to three antenna modules. The system also includes a remote control panel that provides control over 100 posts.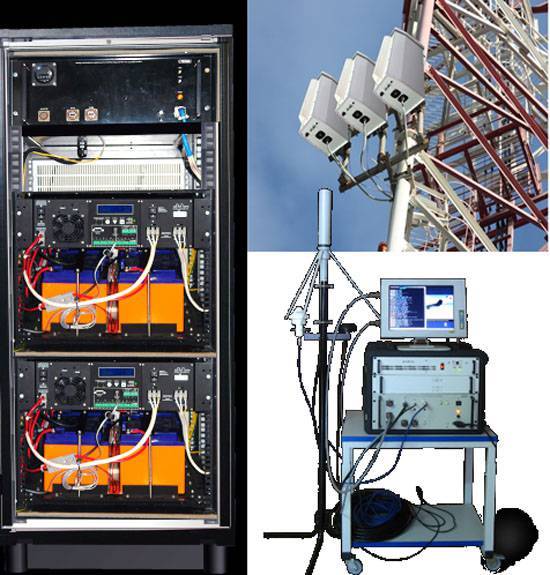 Each antenna jamming module is capable of suppressing radio signals at ranges of at least 25 km. Energy potential – 300-1000 W. Operation is provided in a sector with a width of 125 degrees in azimuth and 25 degrees in elevation. The post consumes power up to 600 W.
At the same time, the system has a drawback. Its manual says: "The drawback of the system is that its electronic countermeasures affect both the enemy using the GPS radio navigation system and the domestic users of GPS and its russian analog, GLONASS."
Read more: Ukrainian Defenders Shot Down 34 Lancet Drones Within a Week
---
---