The Russian army began to actively lose its rare T-62M tanks, and most of them go to the Armed Forces as trophies. According to data from the Oryx portal, the russians have already managed to lose 32 of their T-62M and T-62МВ, of which 26 tanks went to the Ukrainian military as trophies.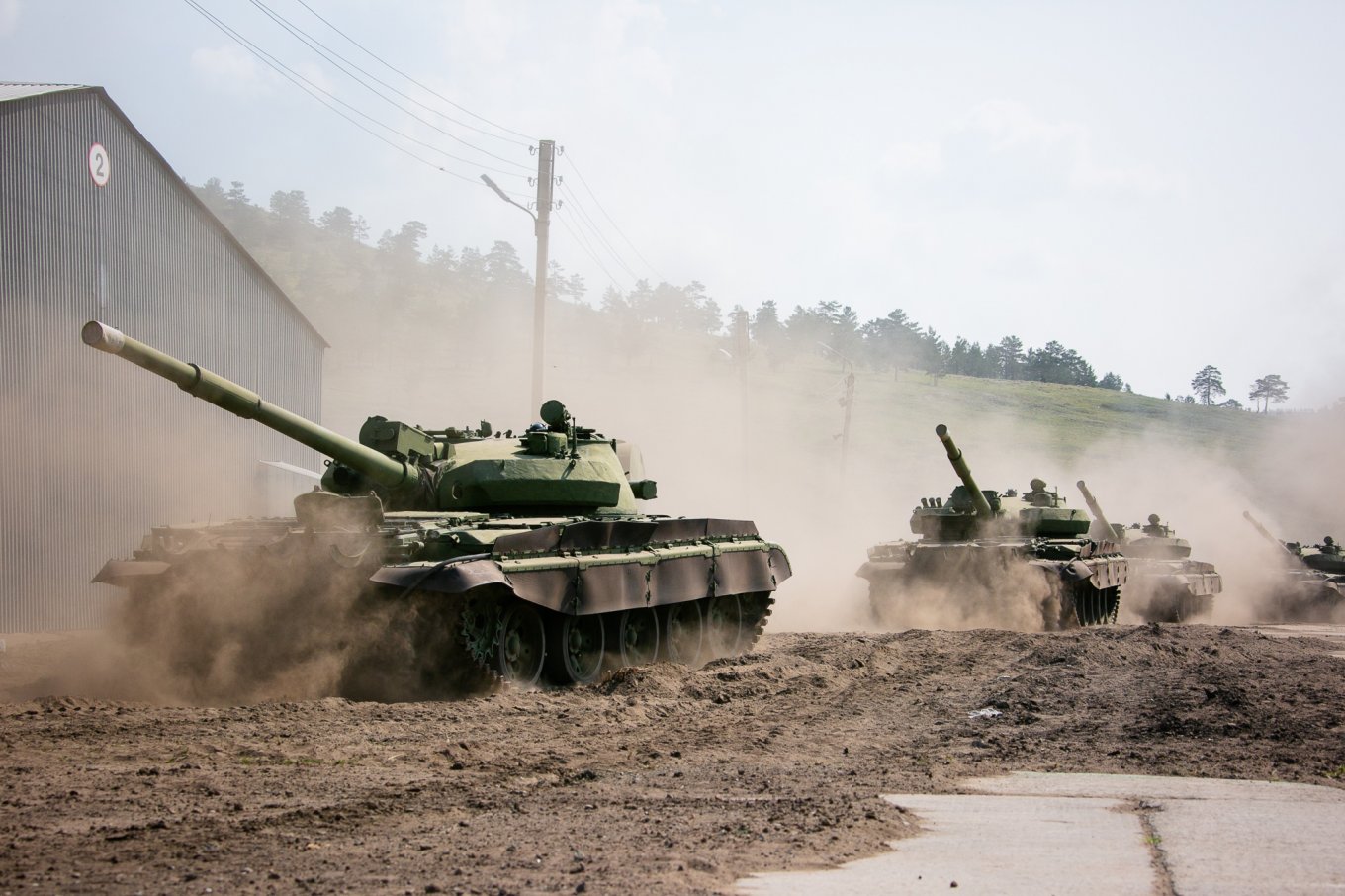 These tanks are actively used by the occupiers precisely in the south of Ukraine, where recently the Ukrainian military had another find related to T-62 tanks. A large number of rounds for these tanks were found in the village of Khreshchenivka in the Kherson region. Photos of the rounds are published by Ukraine Weapons Tracker.
Read more: Russia Intends to Fight "For Real": Refuse From the T-62M, Renovate Armored Vehicles in the So-Called "DPR" and "LPR"
This find makes it possible to understand which rounds for obsolete T-62 tanks the russians currently have in stock. The first one we see is a Soviet 3UBM5 115 mm round with a 3BM6 armour-piercing, fin-stabilised, discarding-sabot tracer projectile (made in 1978). Such projectile with an initial speed of 1680 m/s can penetrate ~250mm of armor- for modern warfare it has very modest performance.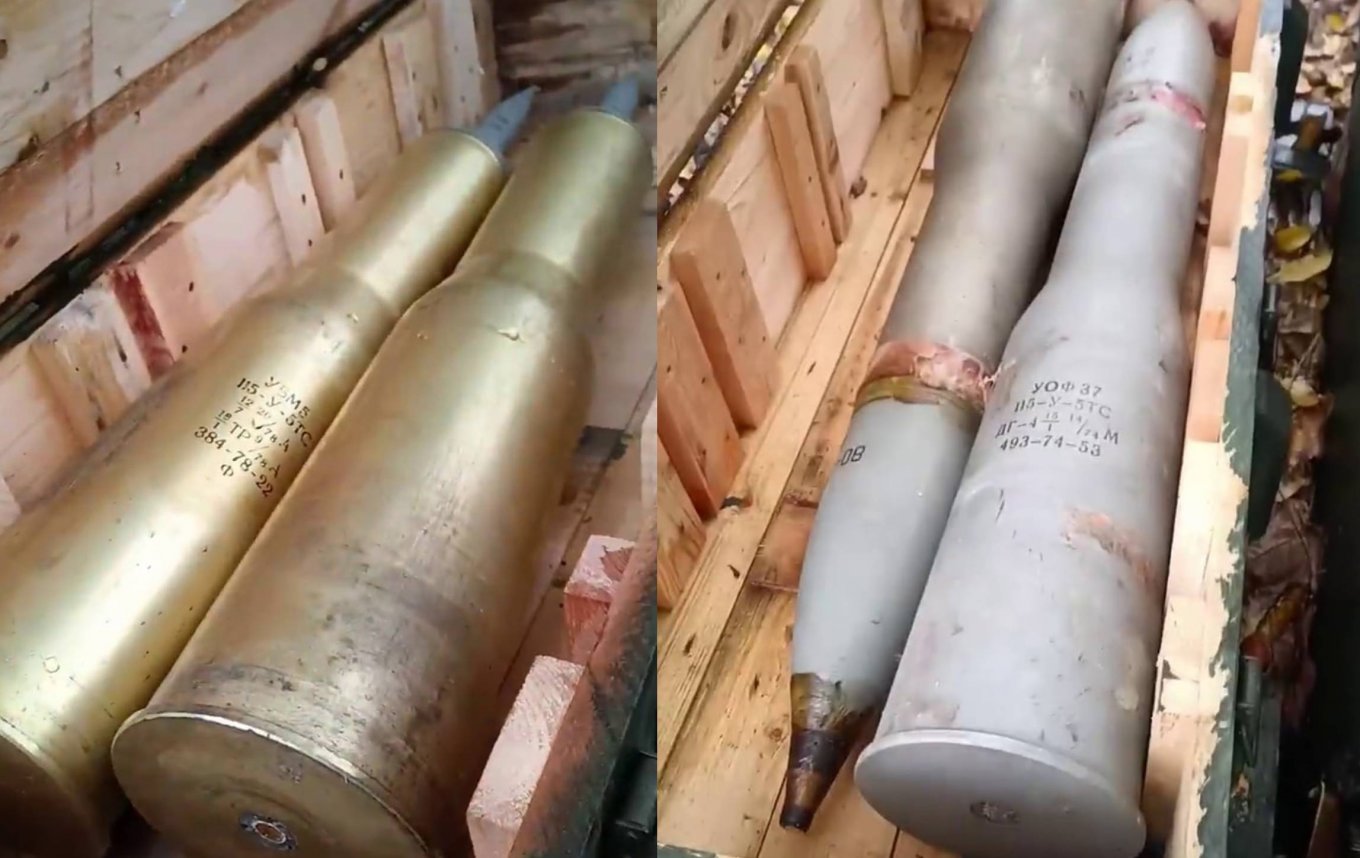 Another round seen is a Soviet 3UOF37 with a 3OF27 HE-FRAG projectile (made in 1974). HE-FRAG projectiles are seeing much more use in this war and given the 3kg explosives payload of the 3OF27, comparable to more modern Soviet projectiles of this type, definitely can be useful.
We will remind that the T-62 tank is armed with a 115-mm smoothbore gun U-5TS (2A20), which has a firing range of up to 5.8 km.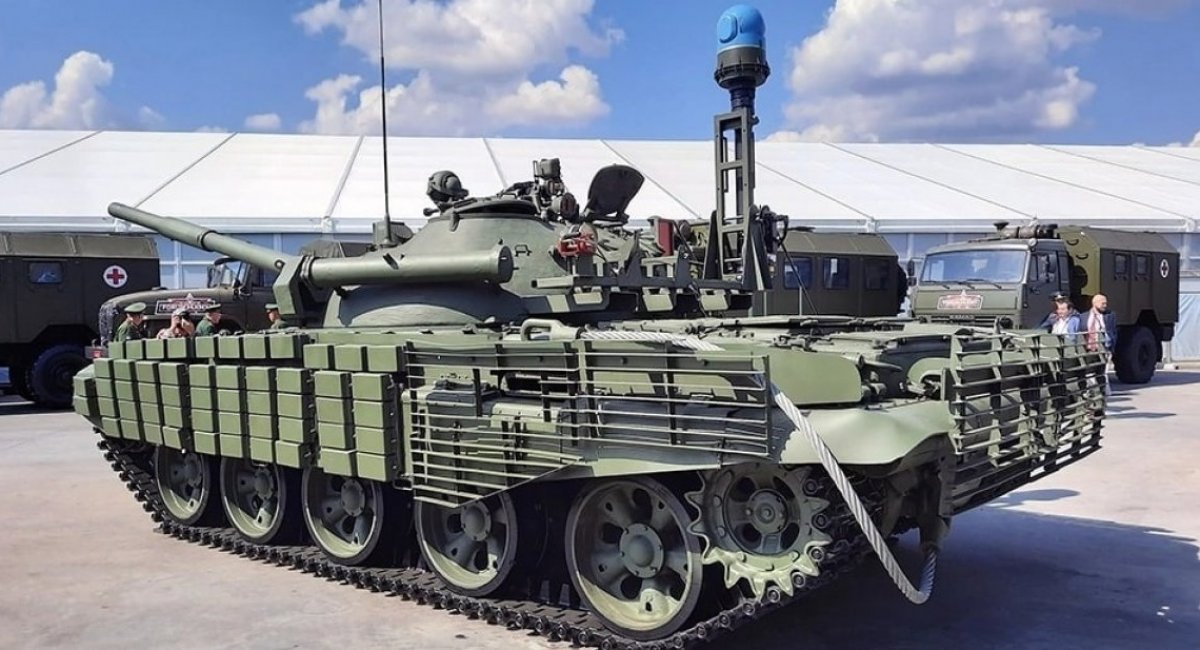 As Defense Express reported, russian T-62 Could be Used as 'Mobile Firing Points' But Instead Find Themselves Abandoned.
Read more: To Weld Grills on the T-62M Turrets, russians Started to Steal Metal From the Peasants (Video)
---
---