Ukrainian private One Way Aerospace company known for making FPV-kamikaze drones named Scalpel, said it was ready to present a new long-range system to Ukraine's Ministry of Defense and one of the NATO countries to boot, as reported by Defense News.
Tests and demonstrations for their AQV-150 Scalpel Heavy and AQ-400 unmanned aerial systems are planned for late May this year.
Read more: Russian Military to Apply Toy Tanks Against the Leopard 2 And Abrams
The AQV-150 Scalpel Heavy is the new version of the AQV-100 Scalpel, it has a warhead of 2.5 kg, can stay in the air for 12 minutes and attack targets within 10 km distance from the launch point. The standard set variant of this drone will cost around $1,000.
In turn, the AQ-400 Scythe is a one-way explosive drone designed for long-range deep rear attacks. The idea was to create an affordable weapon that would not cost too much and be simple and quick to assemble.
This UAV can take off from a runway or a catapult. As for the specs, it has a maximum takeoff weight of 100 kg, of which 32 kg is the payload that can be increased up to 43 kg at the expense of reducing its flight distance. Maximum flight is 750 km, according to the company's website. Wingspan is 2.3 meters, cruise speed is 144 km/h.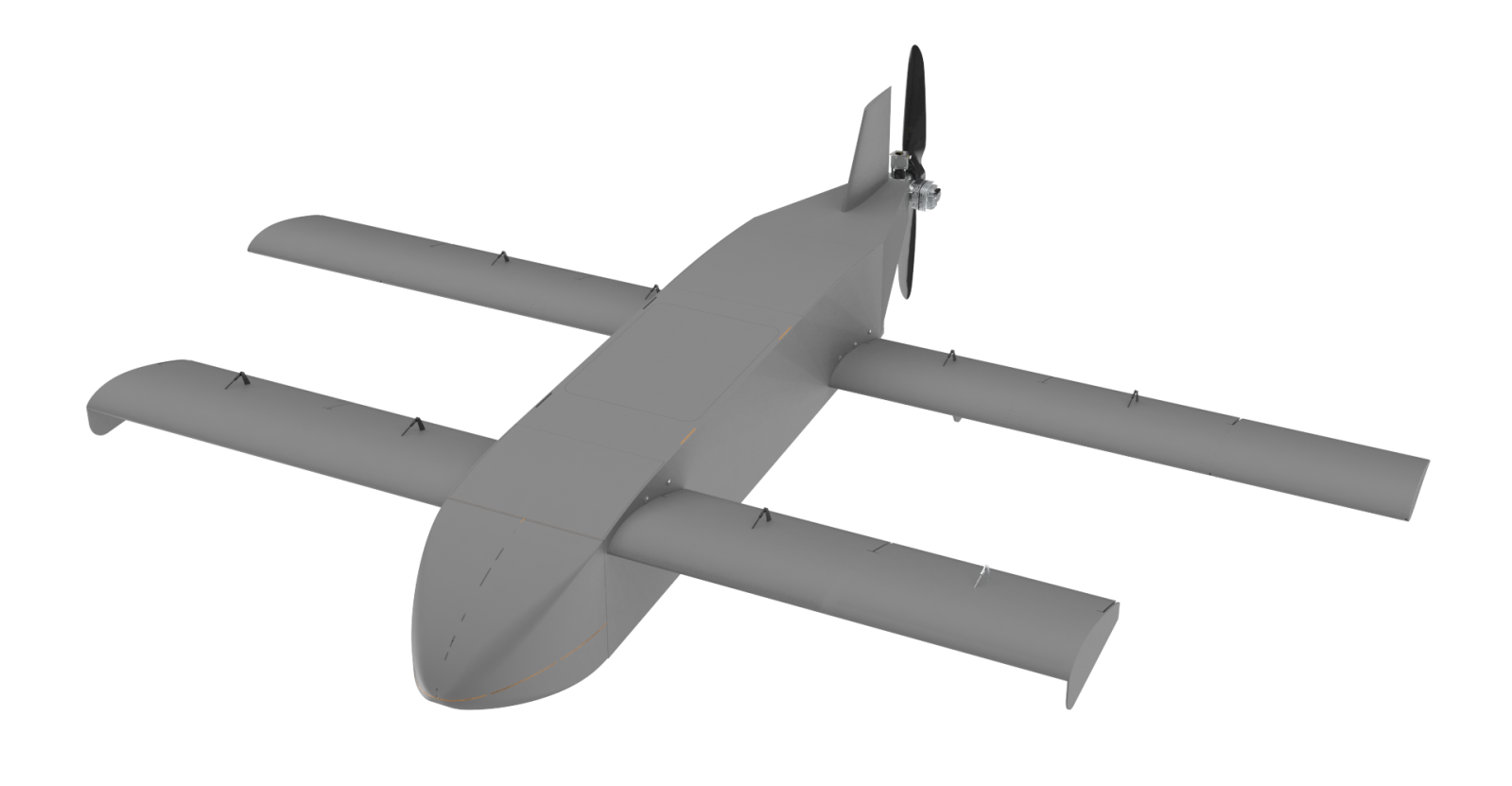 One Way Aerospace co-founder James Earl noted in the interview that the AQ-400 Scythe would "take us one step closer to the affordable cruise missile goal: 1000 kilometers, at a speed of 350 km/h for less than $100,000," as quoted by Defense News.
Additionally, the AQ-400 can be combined with AQ-150 into a single multiple-target attack system. Basically, it is an expendable swarm of drones that can hit up to 10 targets in a 150 km range from the launch site.
The production of the unmanned systems was established based on a network of small sites and engineering companies, although most of the components are yet bought from abroad, the company strives to lock the entire production circle locally. The plans for the future are to build a facility of at least 1,000 square meters in Ukraine to make more AQ-400 Scythe drones.
Read more: ​Ukrainian FPV-Drone Hits a Very Rare russian Murom-P Surveillance system (Video)
---
---