During the successful counteroffensive in Kharkiv Oblast, the Armed Forces of Ukraine not only liberated thousands of square kilometers and hundreds of settlements, but also captured a huge amount of russia's weapons and military equipment.
Now, according to various estimates, these are dozens of tanks, self-propelled guns, infantry fighting vehicles, armored personnel carriers and other armored vehicles. The total number of trophy vehicles is measured, according to various estimates, from more than 100 to more than 300 units.
Read more: 203 Days of the War: russian Casualties in Ukraine
Some of them traditionally are completely undamaged. The reason for leaving armored vehicles is a lack of fuel and panic. Even a minor breakdown, which can be fixed in 10-15 minutes, leads to the abandonment of the vehicle. Moreover, there was a repair battalion in Izium, where not only the combat equipment itself, but also spare parts and components for repair were located.
But Ukraine's military managed to get trophies, which individually have more value than a whole company of captured tanks.
Zoopark-1M
And the undisputed leader will be the 1L261 counter-battery radar of the Zoopark-1M complex. Such counter-battery radars are integrated into automated artillery control systems, with information exchange and encryption systems.
That is, now the specialists of the Armed Forces obtain a complete package for the analysis of the entire segment of the counter-battery combat of the russian army.
Orlan-10 UAV
At first glance, there is nothing special in the capture of UAVs, which are regularly downed by the fighters of the Armed Forces of Ukraine. But in this case the entire complex was captured, not only the drone, but also the control station and all the technical documentation.
What this means in practice: interception of Orlan-10 control in the air by creating a clone of the enemy station, as the entire ground part of the complex is in the hands of Ukraine's military with further analysis of all software algorithms.
Western components
If we take into account all the trophies, especially the communication systems, various radars, electronic warfare devices and other conditionally high-tech equipment, then all of them will now be sent for further examination. They will be analyzed in detail for the use of Western components.
And it's not just about finding unscrupulous suppliers who, bypassing sanctions, sold prohibited microcircuits for military or dual purposes. Even household microcircuits of Western production will be looked for to prevent their entry into the russian federation.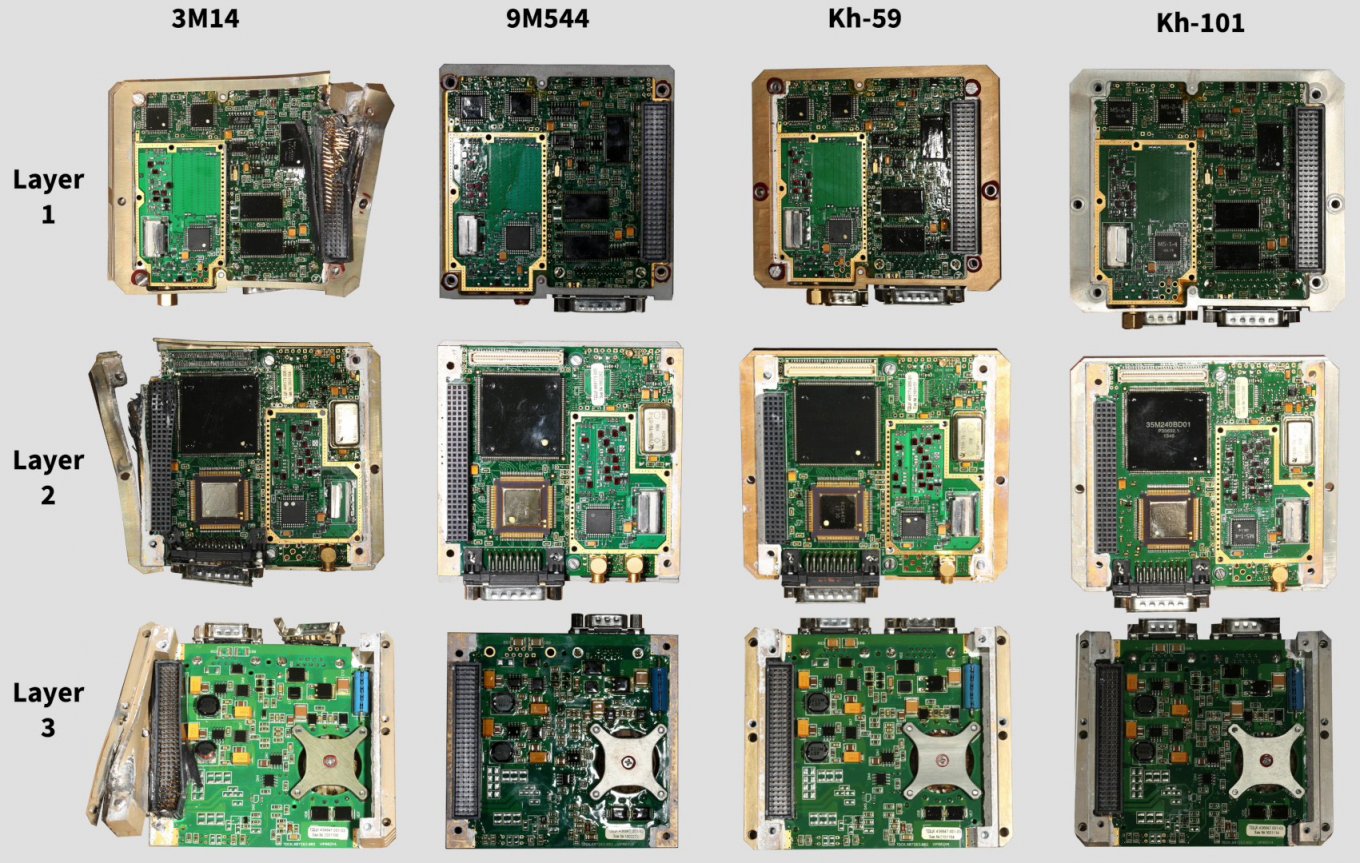 Similar work on categorization and identification has already been carried out for missile weapons, in particular such as the 3M14 Kalibr, X-59 and X-101 wheretypical boards from a small number of suppliers were found.
Read more: Ukraine's General Staff Operational Report: russian Soldiers Keep Looting, russian Army Replenished With Junior Officers
---
---