Brazil is one of the countries that has repeatedly refused to supply Ukraine with weapons and military equipment, and The New York Times devoted an article to this issue, where some interesting details can be highlighted about how this country ignored Ukraine's requests for weapons.
In particular, the article notes the following: Ukraine submitted at least two requests to Brazil for the purchase of a wide list of weapons. Among them were armored vehicles, air defense systems, mortar shells, sniper rifles, automatic weapons, ammunition and even airplanes.
Read more: Spain Announced the Deadlines For the Transfer of Leopard 2 Batches, Additional Armored Personnel Carriers And Self-Propelled Mortars
Defense Express reminds that as of late March 2023 Brazil had 12 "extra" used Super Tucano airplanes, which could be purchased by one of the NATO countries.
Returning back to Ukraine's requests for arms. As noted, Brazil generally ignored these requests due to a number of factors: first of all, due to dependence on important imports from russia (in particular, Brazil is the main buyer of russian fertilizers), as well as the internal policy of not supplying weapons to belligerent countries (although the Brazilians supplied Saudi Arabia and the UAE with weapons and ammunition worth 680 million dollars since the beginning of the war in Yemen).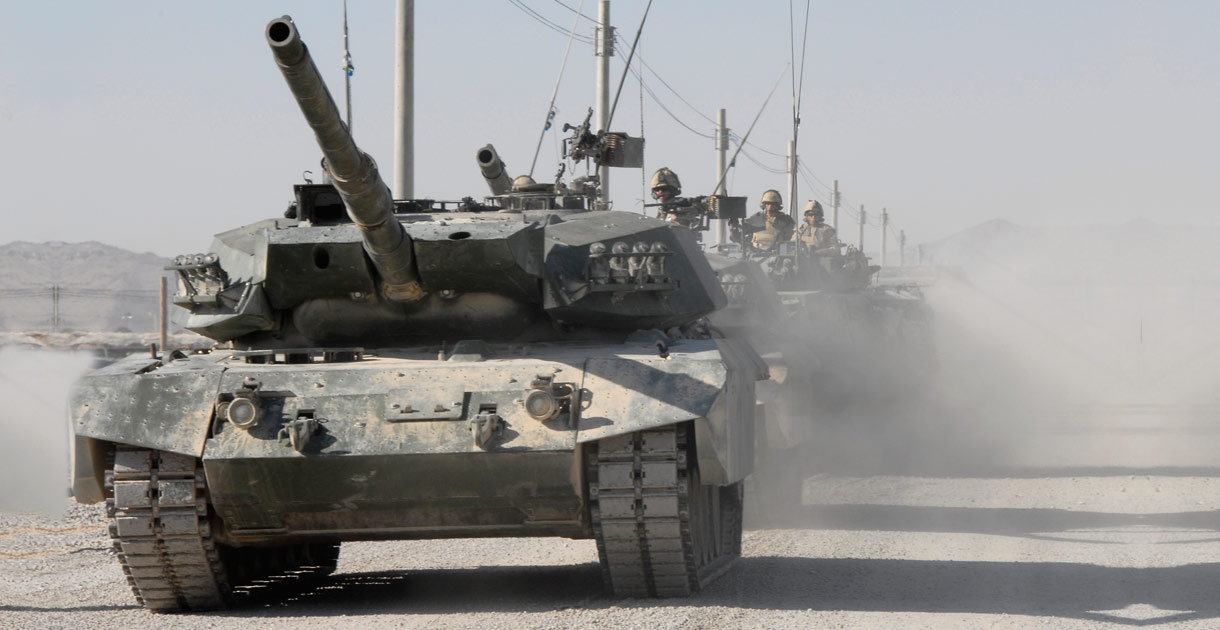 Also, despite the fact that the West hoped that the election of Luiz Inácio Lula da Silva as the country's president instead of Jair Bolsonaro would somehow move the situation from a standstill regarding the supply of weapons to Ukraine. However, unfortunately, this did not happen: as an example, Silva rejected another request from Germany to supply of ammunition for Leopard 1 tanks.
As a result, due to this refusal, Germany decided to switch export control. As reported, Brazil cannot sell their Guarani armored personnel carriers due to that.
Read more: ​The Ukrainian Forces Destroyed russian Strizh, Borisoglebsk-2, R-330Zh EW Systems and More (videos)
---
---