The Minister of Defense of Spain, Margarita Robles, officially confirmed that the first batch of Leopard 2A4 tanks will arrive in Ukraine by the end of April, that is, in the coming weeks.
These are six vehicles, later four more tanks will be transferred, which are currently being repaired at the facilities of the Santa Bárbara Sistemas enterprise (part of General Dynamics Land Systems). In addition to tanks, Spain is also sending 20 TOA vehicles to Ukraine, as Infodefensa reports.
Read more: ​The Ukrainian Forces Destroyed russian Strizh, Borisoglebsk-2, R-330Zh EW Systems and More (videos)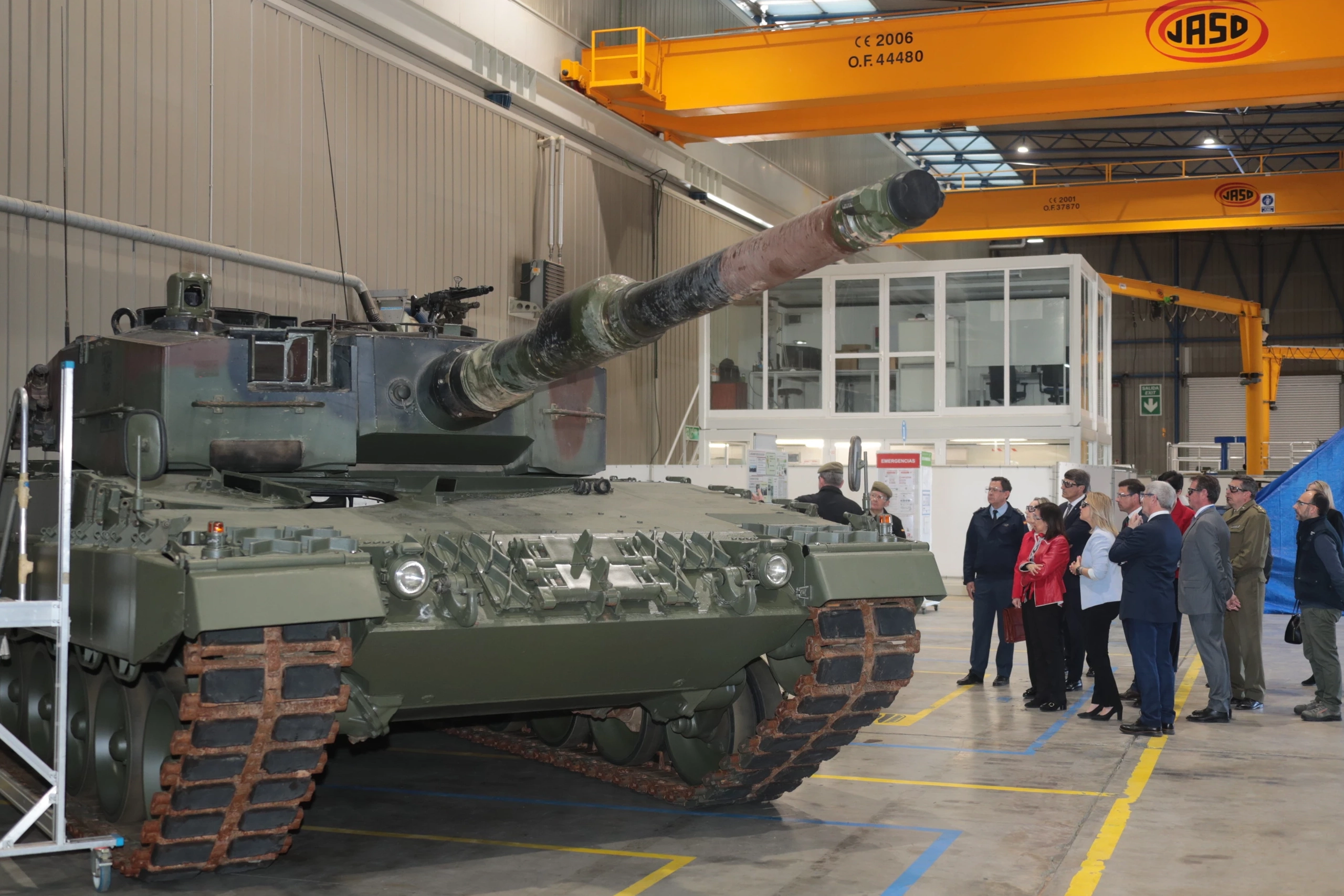 Defense Express notes that the TOA (Transporte Oruga Acorazado, "tracked armored transport") is basically the M113 APC, including self-propelled mortars, which are in service with the Spanish army. Exactly this version is included in the military aid, as Margarita Robles reported back in February.
But in addition to the mortar version, there are also versions of a regular armored personnel carrier, command and staff vehicles, transport vehicles, medical vehicles, etc. And the Spanish army is quite actively decommissioning them and plans to decommission overall about 600 TOA's.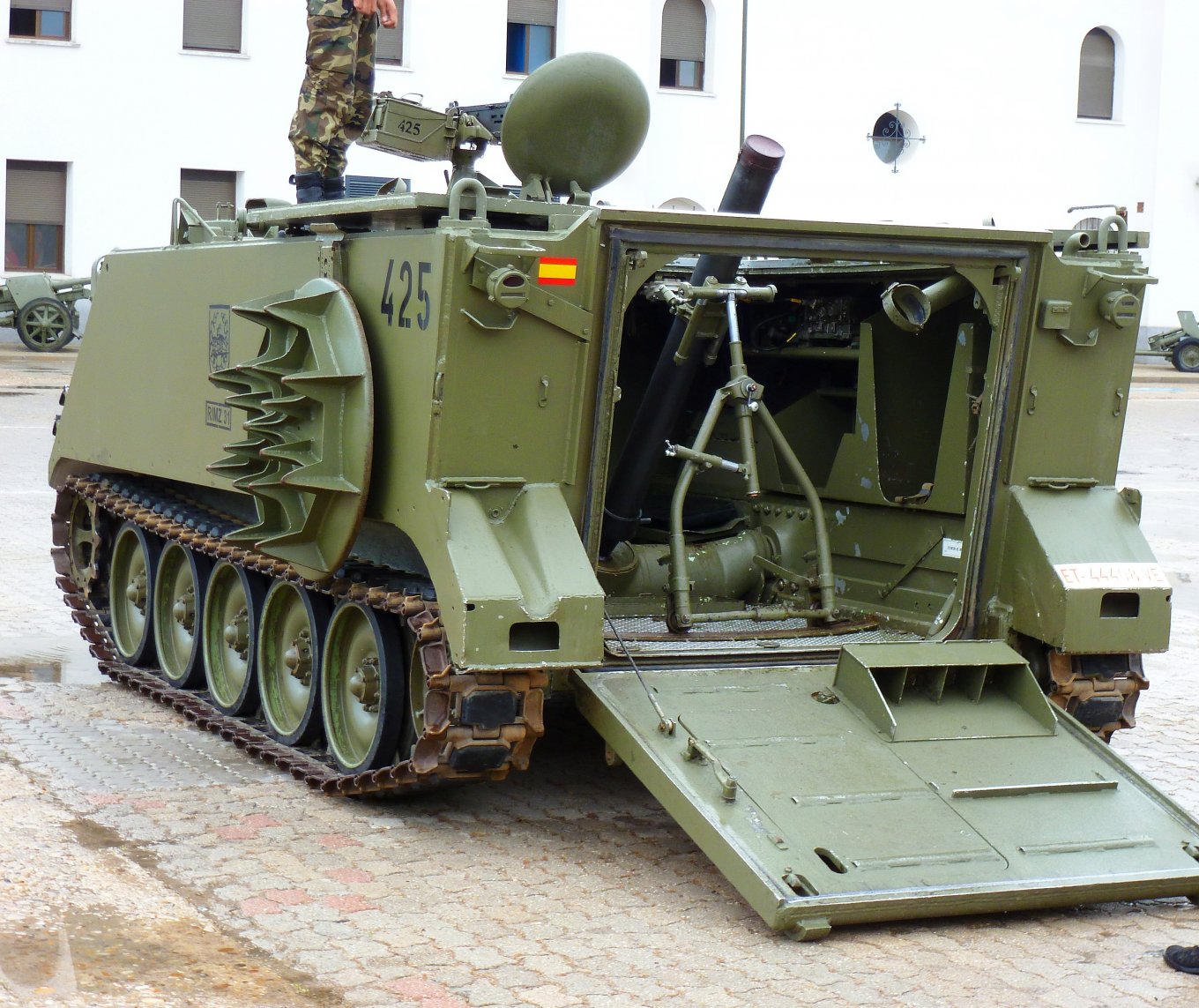 Defense Express reminds that the training of Ukrainian tankers in Spain on Leopard 2A4 tanks has ended in mid-March and lasted for four weeks. In total, 40 crew members (full-time staff for 10 tanks) and 15 maintenance specialists had been trained.
Read more: ​FPV-Drones Are Used by russians, too, And They Have Some Ideas to Take Note of
---
---