The latest update from the Federal Government of Germany says the first COunter-Battery RAdar (COBRA) system has finally made it to Ukraine. Along with 5 more Gepard anti-aircraft guns which brings the total amount of those to 20 units.
We spoke little about the COBRA system earlier, despite the talks on the supply of those dating back to May, reports the Militarnyi website referring to the article by Die Welt. According to the German outlet, Ukraine requested 40 of these radar systems, but Germany could provide only three to five from its stocks of 19 vehicles in total.
Read more: ​US-Provided AN/TPQ-49 Systems Help Ukrainians Counter russian Artillery
Then, in June Chancellor Olaf Scholz confirmed Ukraine would receive counter-battery systems, and at that point it was almost certainly clear it would be the COBRAs. It here it is. So let's take a look and find out if the result was worth the effort.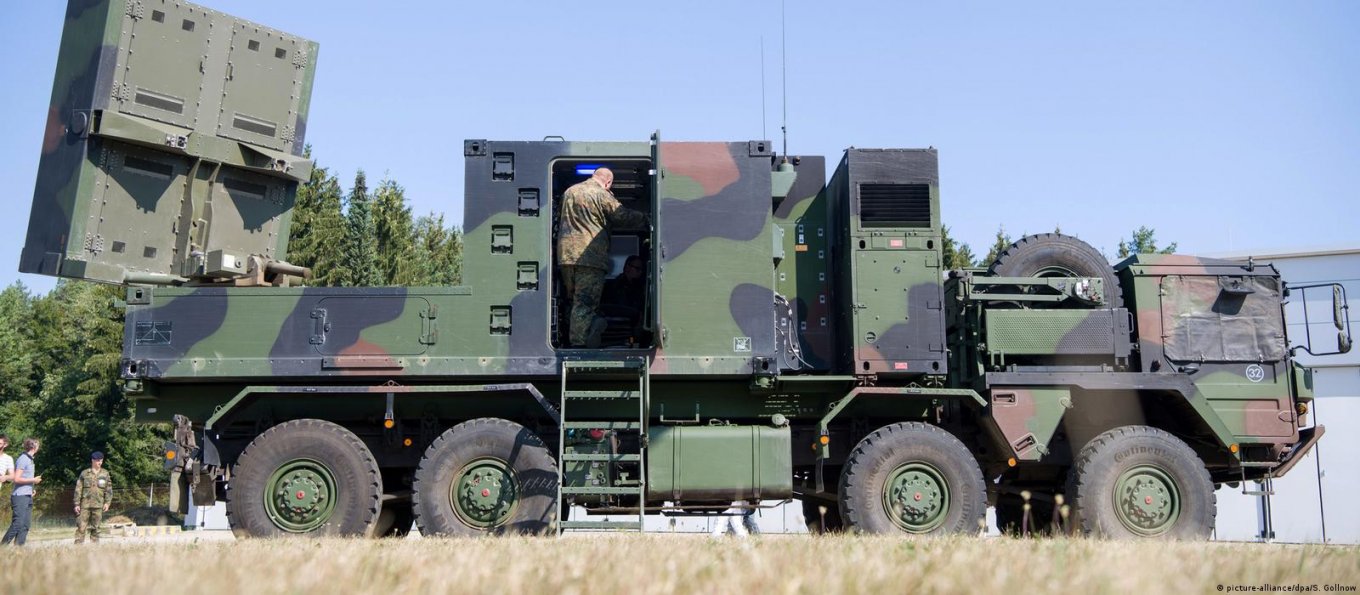 COBRA is a joint development of Thales, Airbus Defence and Space, and Lockheed Martin. The system entered service with the German army only in 2005, and its radar is built on the basis of a solid-state phased array antenna in the C-band frequency range.
The complex itself showcases high automation of all processes and general digitization of systems. It is declared that the system can detect the exact firing positions of 40 enemy artillery pieces within two minutes.
"The COBRA mission is to locate mortars, rocket launchers and artillery batteries and to provide information for countering their effectiveness," says OCCAR, the international Organisation for Joint Armament Co-operation.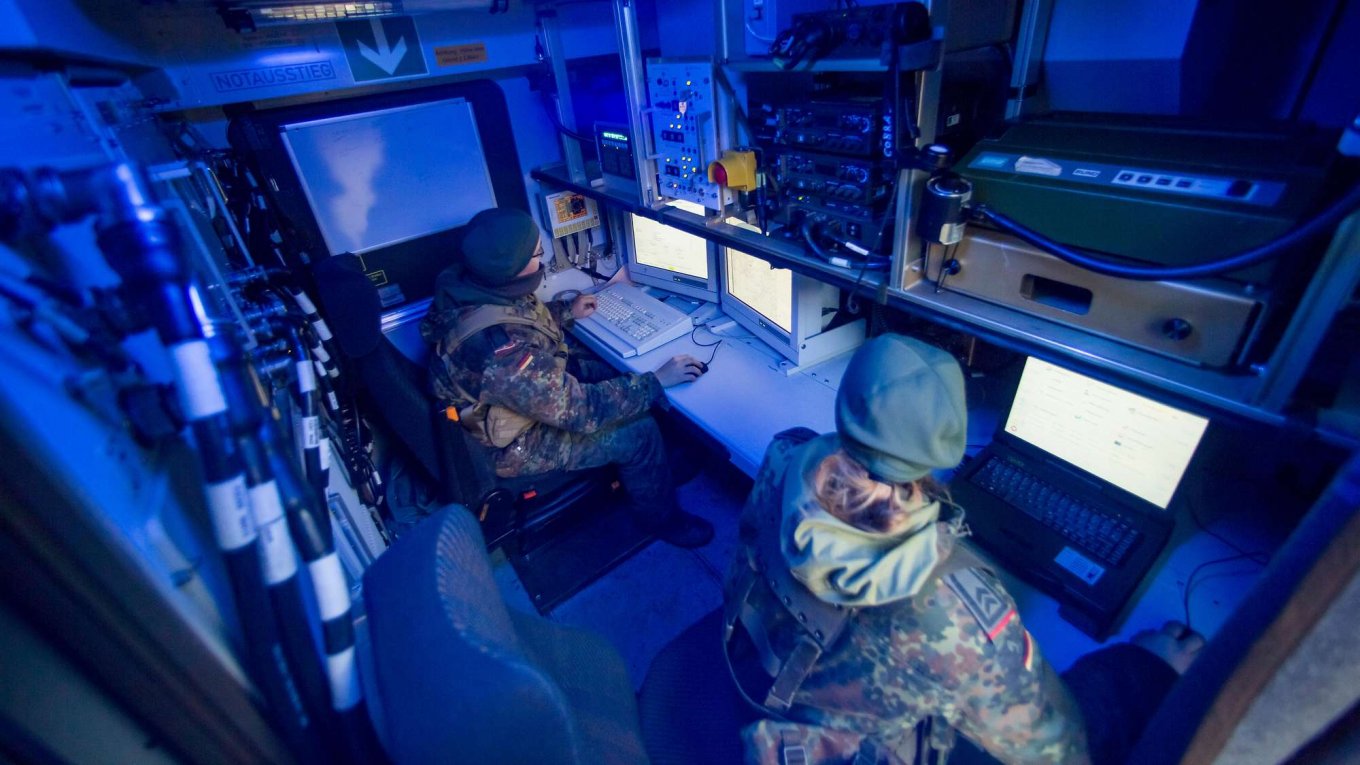 Regarding the range of action, there are certain discrepancies in the data. The most common information about the detection range is 40 km, but the Bundeswehr declares that the radar can "see" at a distance of up to 100 km.
And it should be noted that Germany was the first country to raise the issue of sufficient protection of the crew, by initiating the project aiming to integrate the COBRA system in a protected Modified Carrier Vehicle (pMCV).
Thus, the Ukrainian Army could receive the latest, well-protected systems on MAN SX45 8x8 chassis. Also, COBRA received a Mid-Life Update in 2021, which features a new Inertial Navigation Unit with GPS capability and better accuracy and an upgrade to the signal processor with better software.
Read more: Germany Puts the Brakes on Tanks For Ukraine: $1.5 Billion Offer Ignored
---
---