In his speech to the Bundestag, German Chancellor Olaf Scholz said Germany would deliver modern IRIS-T air defense systems to Ukraine, Deutsche Welle reports.
"Most recently, the government has decided that we will deliver the most modern air defense system that Germany has in the form of the IRIS-T," Scholz told lawmakers in the Bundestag Reuters reports.
Read more: The UK Creates an Innovation Fund​ to Help Ukrainian Military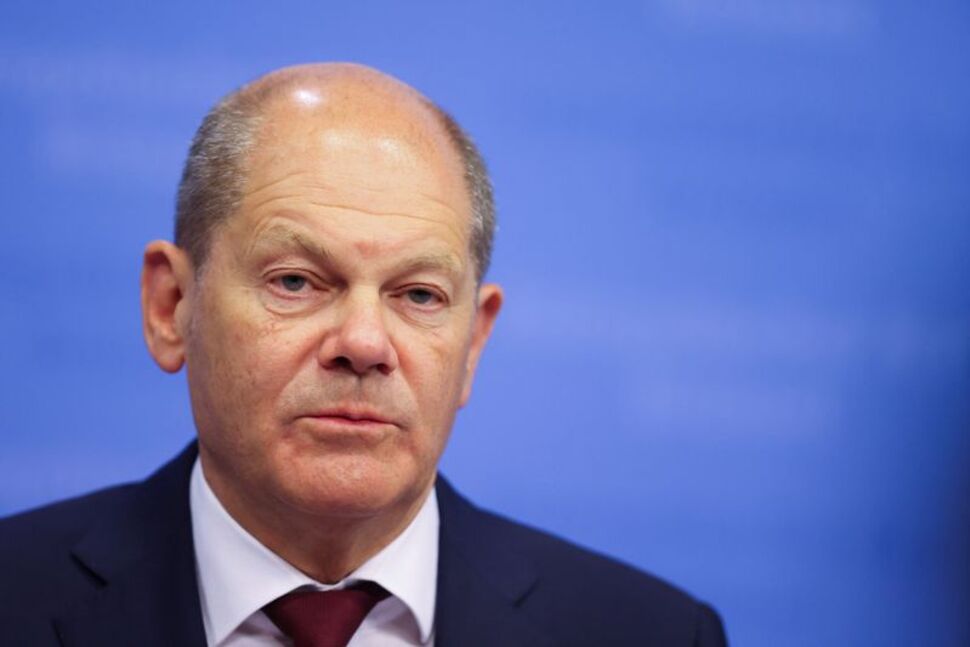 The German leader said with the help of these systems, Ukraine will be in a position "to protect an entire major city from Russian air attacks."
Scholz also said Germany has vowed to give Ukraine tracking radar which is capable of detecting enemy howitzers, mortars and rocket artilery.

In addition, Scholz said Berlin would send multiple rocket launchers to Ukraine in close coordination with the USA. German news outlet dpa reported that Berlin plans to send four of the launchers to Ukraine, with the US training Ukrainian soldiers to use the systems.
It is likely that Germany is considering supplying Ukraine with IRIS-T SLM or IRIS-T SLS ground-based air-defense systems.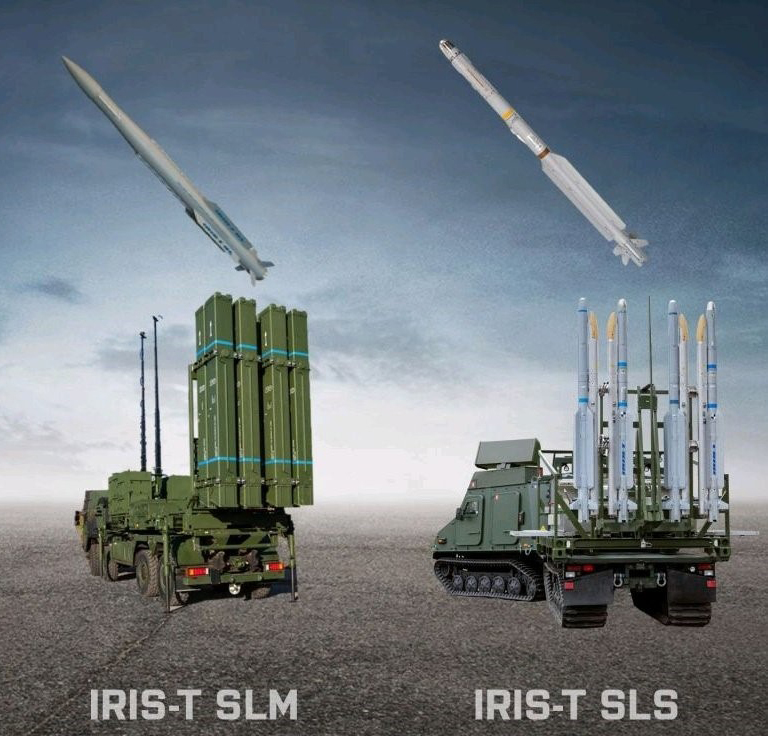 Made by Diehl Defence, IRIS-T SLM is designed to provide 360° protection against attacks from aircraft, helicopters, UAVs, cruise missiles, guided weapons and rockets.
It is an upgraded version of the IRIS-T with an enhanced rocket motor, an aerodynamic hood for extended range, a data link and autonomous GPS/INS.
The medium-range IRIS-T SLM has a range of 30-40km.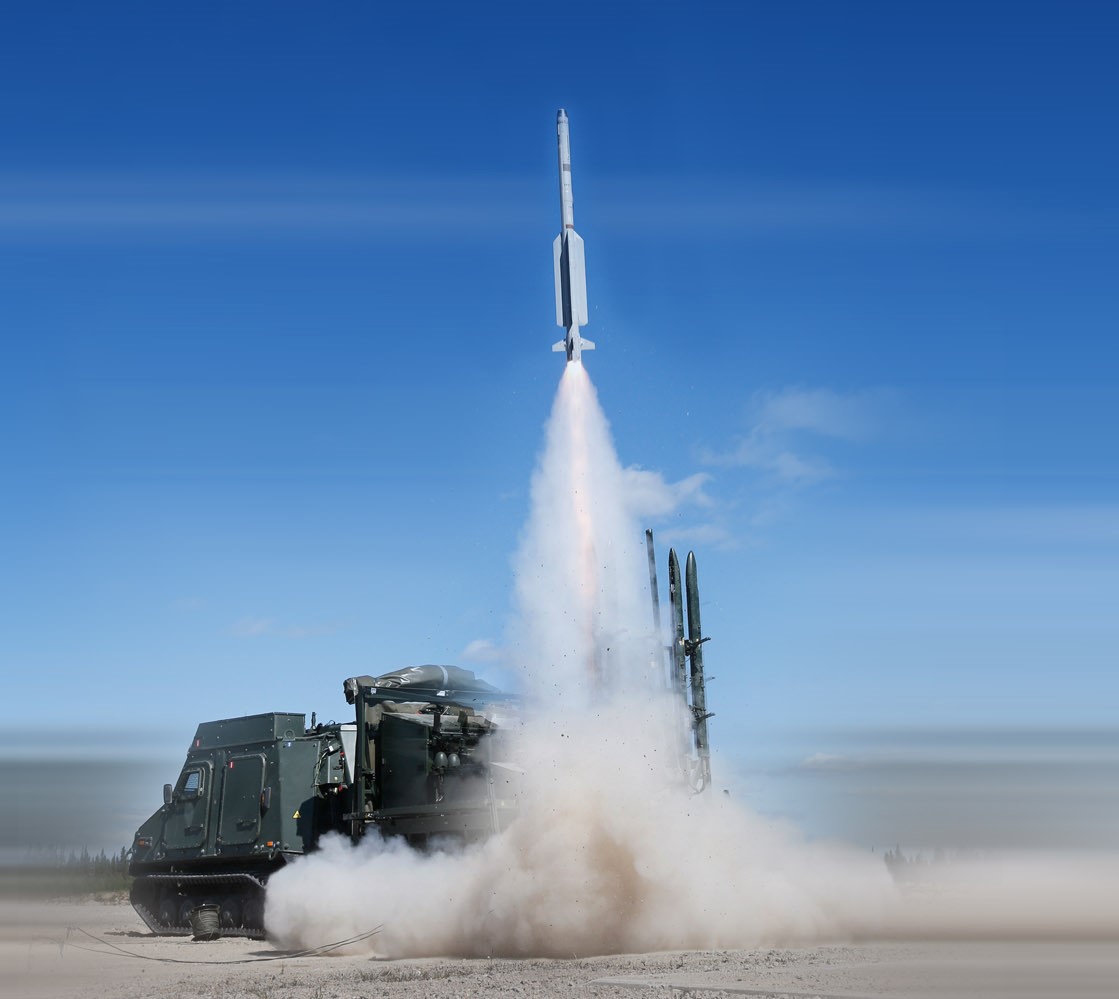 The first complex is supposed to be ready only in November, and the volume of 10 such systems can be produced only in the next three or four years.
In its turn IRIS-T SLS is a short-range anti-aircraft missile system, which has a range of 12 km and 8 in height. In this form, the SAM is supplied to the Swedish army under the name RBS-98. But this complex also completed testing relatively recently - in the summer of 2020.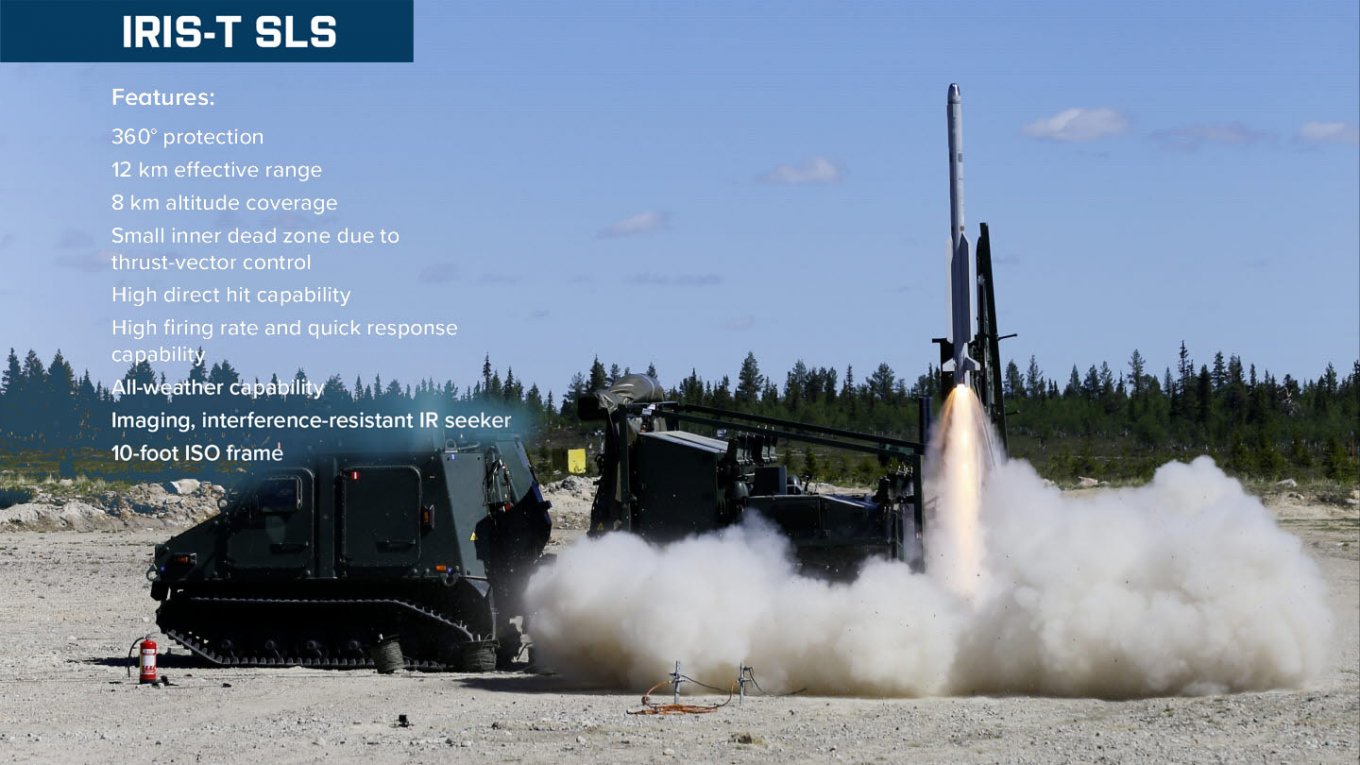 Based on the above, it can be stated that for the time there are no available reserves of the anti-aircraft missile systems IRIS-T SLM as well as IRIS-T SLS version.
May be Germany have some another way to supply Ukraine with IRIS-T air defense systems?
Read more: Germany And Greece Could Not Agree On the BMP-1 Supply For Ukraine
---
---