German Flensburger Fahrzeugbau Gesellschaft (FFG) together with British Pearson Engineering were awarded a contract on supplying the Armed Forces of Ukraine with special military equipment, namely the WiSENT 1 MC armored route opening mine ploughs.
"The contract signed in Newcastle upon Tyne, United Kingdom, details the delivery of a large quantity of NATO proven Full Width Mine Ploughs, provided by Pearson Engineering for integration with Wisent 1 from FFG," says the newsletter by Pearson Engineering.
Read more: Meet Ukraine's Future Leopard and Abrams Tank Operators: Best Ukrainian Tank Troops Who Drove russians Away From Kyiv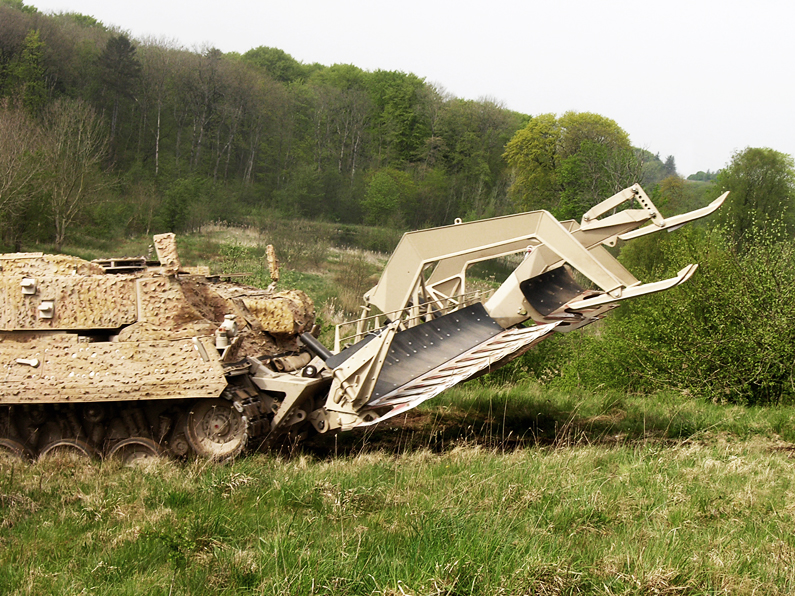 How much is "large quantity", the company does not detail, although we can already see "42 mine clearing tanks" as one of the items in the list of German military aid in execution on the official website of the Federal Government that is mentioned as the sponsor of this contract. For that reason we cautiously assume that 42 is the number of systems contracted. The deadline for delivery is set for "within 2023".
The MC in the WiSENT 1 MC stands for "mine clearing", and the WiSENT 1 is the name of the multi-functional platform this system is based on. The platform, in turn, was developed by FFG from the Leopard 1 tank "to flexibly, cost-effectively, efficiently and economically support the Leopard 2 main battle tank and other vehicles," as stated by FFG.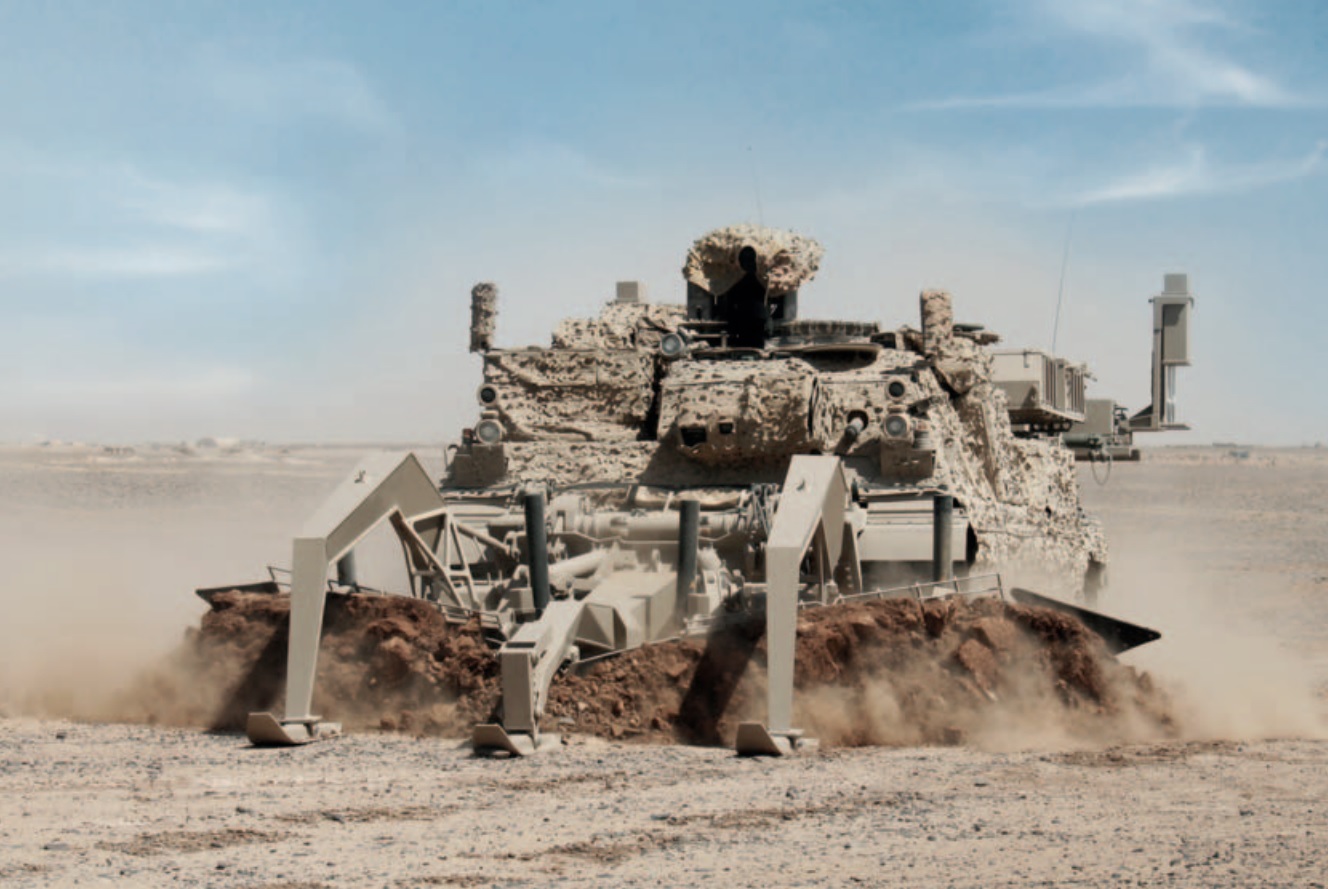 The vehicle has a high level of protection to keep the crew safe as it fulfills dangerous tasks: the ballistic protection is of NATO STANAG 4569 Level 5, and mine protection is of Level 3 according to the standard.
There is also a range of other special purpose vehicles based on WiSENT 1, such as the WiSENT 1 Armored Recovery Vehicle (ARV) crane evacuator that can lift up to 30 tons, or the WiSENT 1 Armored Engineer Vehicle (AEV) with an excavator arm.
WiSENT 1 multi-functional vehicle specifications, as in the data sheet from FFG below: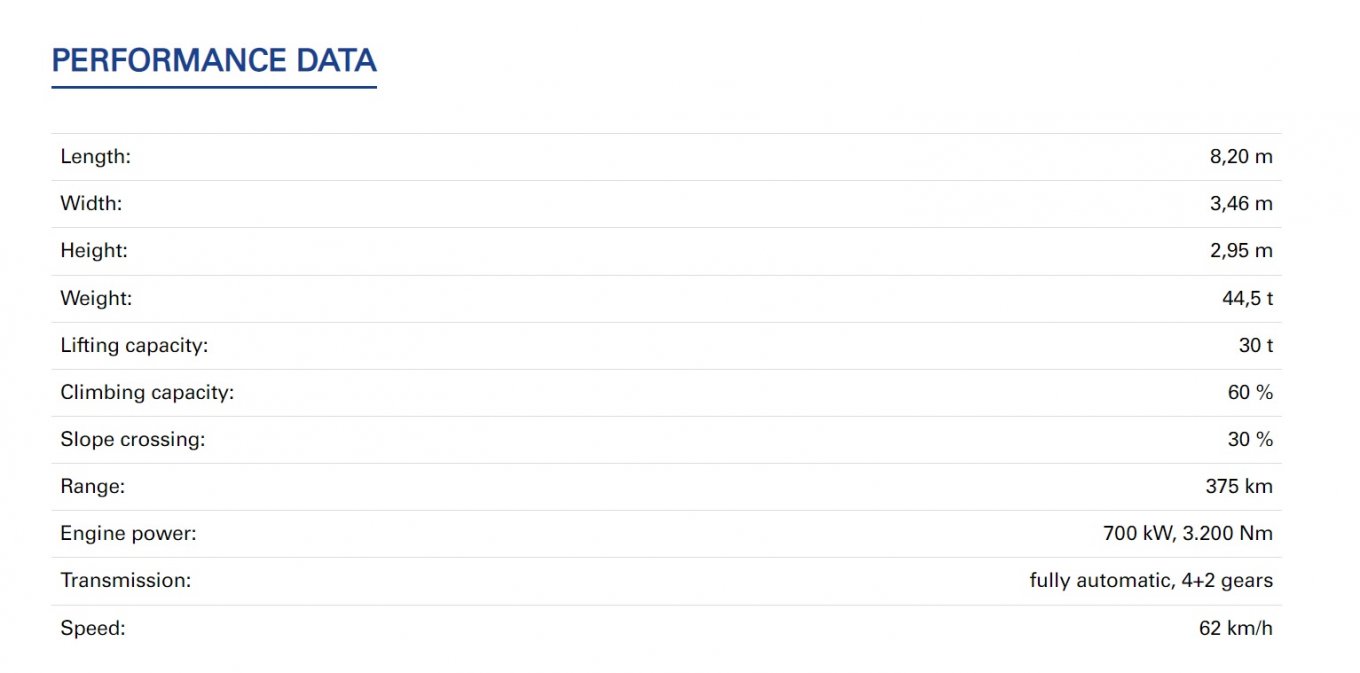 Read more: ​What Are the Stryker Armored Vehicles With Mine Rollers Ukraine Gets From the US
---
---