The item list of the newly announced U.S. military aid package includes a new line, the "90 Stryker Armored Personnel Carriers (APCs) with 20 mine rollers". As explained by The Drive, it means that out of 90 vehicles, 20 will be of the M1132 version designed to breach minefields of anti-tank and anti-personnel mines.
Such vehicles will be extremely effective during counteroffensive operations by the Armed Forces of Ukraine, when soldiers will need to make a safe passage for themselves and the groups to follow.
Read more: ​The United States Announced Allocation of New Batch of Weapons to Ukraine for $ 2.5 Billion, 2 Brigades of Armored Capability Included
The other 70 Stryker APCs, apparently, will be "classic" combat vehicles armed with a .50 (12.7mm) machine gun or a 40mm grenade launcher, with a personnel capacity of 9 troops in the landing squad and 2 more as the crew.
In another article, The Drive points out that Stryker is most effective in urban environments. On the part of Defense Express, we should note that it is quite a doubtful statement.
Either way, the Stryker provides much better protection to the crew than a HMMWV or M113. The specifications and effectiveness of Stryker are overrun only by the M1 Abrams tank and Bradley IFV, if compared to the other US vehicles.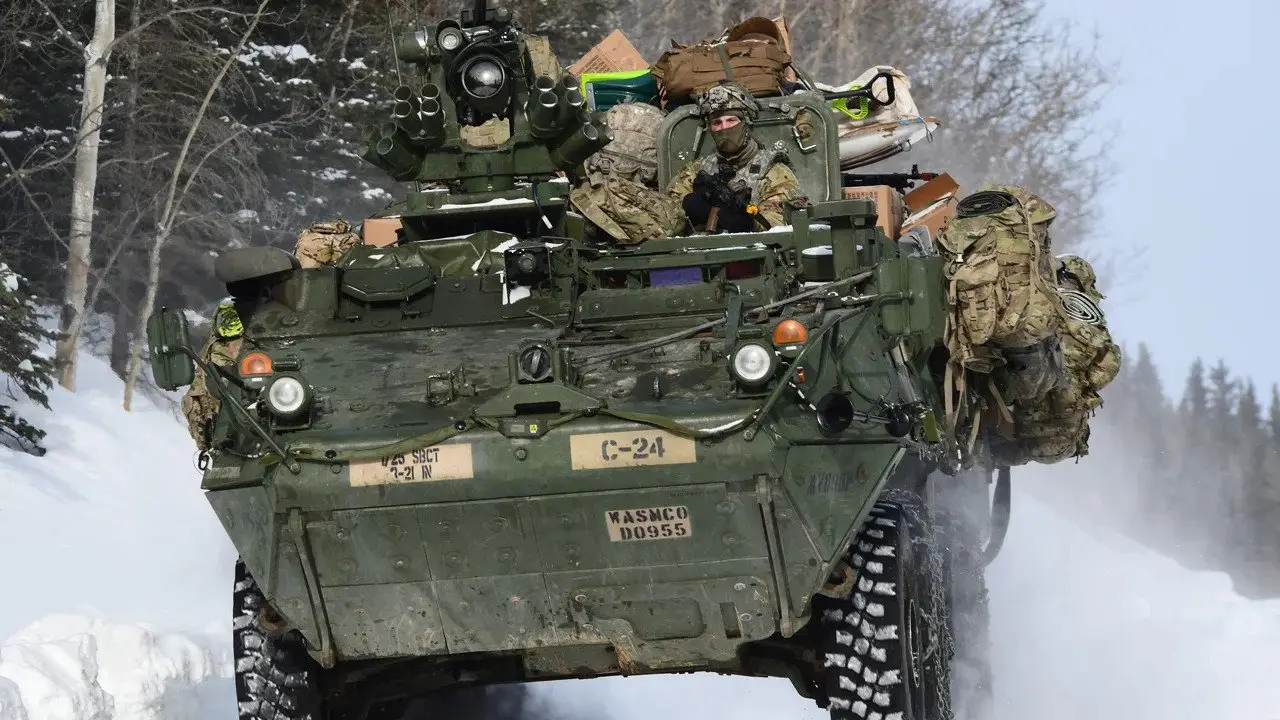 But since the Stryker doesn't have as powerful weapons, rather than a self-sufficient combat unit, this type of vehicle should be used as "part of a larger effort" and covered by mortar fire and portable Javelin missiles that would destroy enemy firing points.
The Drive also notes that previously, the Armed Forces of Ukraine had already received a vehicle almost identical to the Stryker, the Canadian Super Bison APC, delivered to Ukraine in the second half of 2022. This circumstance should significantly simplify the mastering of Stryker armored vehicles by the fighters of the Defense Forces of Ukraine.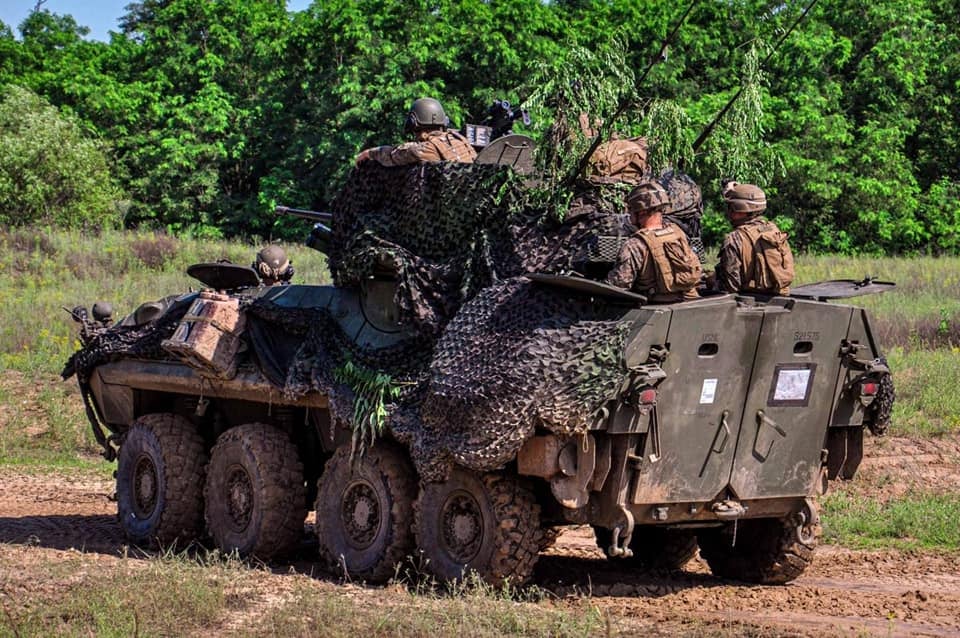 Read more: At Least 100 Leopard 2 And Challenger Tanks Needed For Ukraine's Counteroffensive, Don't Forget About Logistics
---
---