The russian occupiers are constantly trying to mislead about the real density of their air defense assets in the temporarily occupied territories of Ukraine and the border areas of the russian federation and Belarus. That is why they constantly use mock-ups of anti-aircraft missile systems, photos and videos of them are "merged" in social networks as supposedly "reliable data" about the movement of enemy air defense systems.
The spokesman of the Air Force of the Armed Forces of Ukraine, Colonel Yuriy Ignat, said this during an interview for the media project of journalist Yanina Sokolova, ArmyInform writes.
Read more: Russian Aviation Flees From Crimea: Where the Enemy Planes Based Now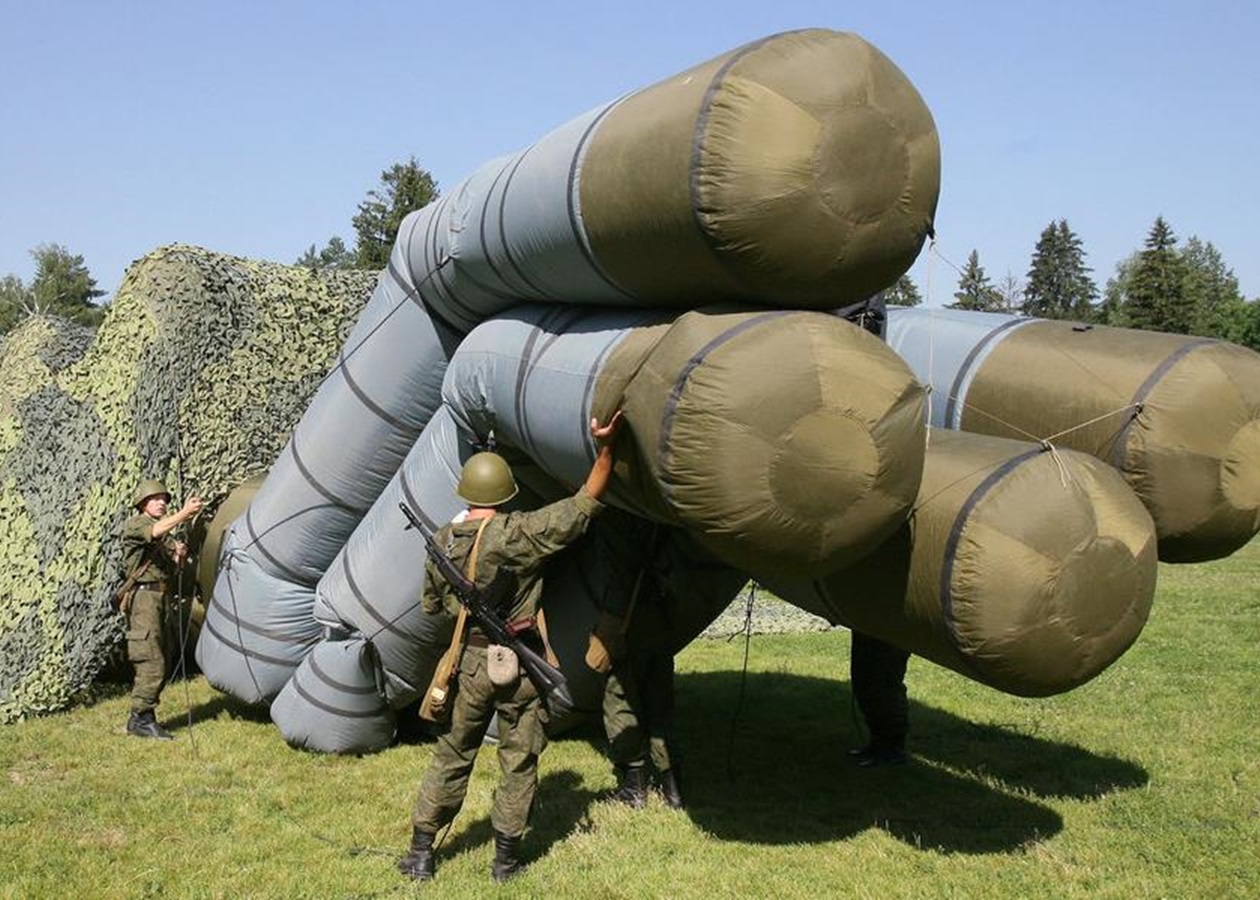 Such "tricks", as Ignat emphasized, do not prevent the soldiers of the Armed Forces of Ukraine from destroying the enemy's air defense system. Especially taking into account 15 recently destroyed enemy S-300 systems.
And the Air Force pays particular attention to the collection of data on the actual composition of enemy air defense forces. As the spokesman of the Air Force Command also emphasized, Ukraine's aviators receive reliable information on a daily basis about the location of russian air defense systems and means, in particular, in front-line zones, in temporarily occupied territories, in particular in Crimea, and even in the territory of the russian federation and Belarus.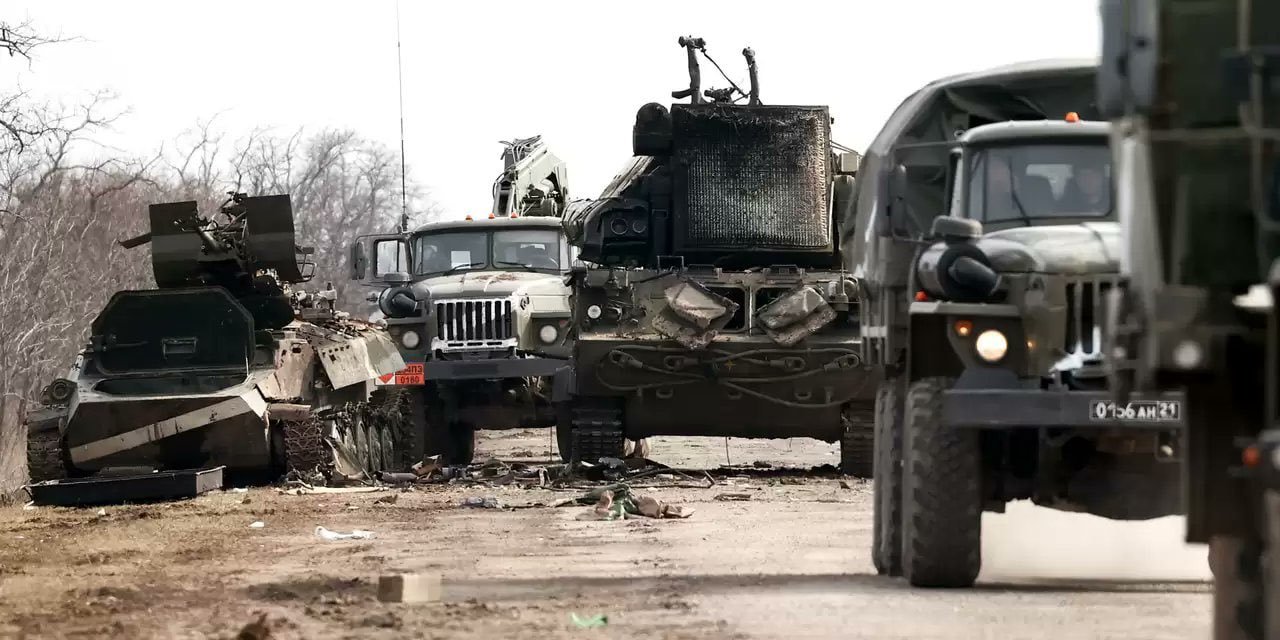 "It must be admitted that russians brought in a very large amount of such "hardware" such as the Buk-M1, Buk-M2, Tor, Pantsyr, S-300 and S-400 systems," Yuriy Ignat said.
Read more: 176 Days of the War: russian Casualties in Ukraine
---
---