The MT-LB with the installed 2M-3 ship anti-aircraft gun is gradually becoming the new face of the russian army, which receives the T-62's and artisanal military vehicles.
In particular, it is now clear that the MT-LB and 2M-3 hybrid has already become not a single unit, moreover, their number is expanding. In particular, two more such vehicles were spotted on one of the latest videos from russia.
Read more: ​The Ministry of Digital Transformation Calls On Ukrainians to Report about russian Electronic Warfare Systems
On the train echelon, they were also spot with several ZSU-23-4, which may well be evidence that the main purpose of this hybrid is air defense. Considering this news, Defense Express reminds that russian media wrote about the new Derivatryia-PVO seld-propelled air-defense system on the BMP-3 chassis a few years ago.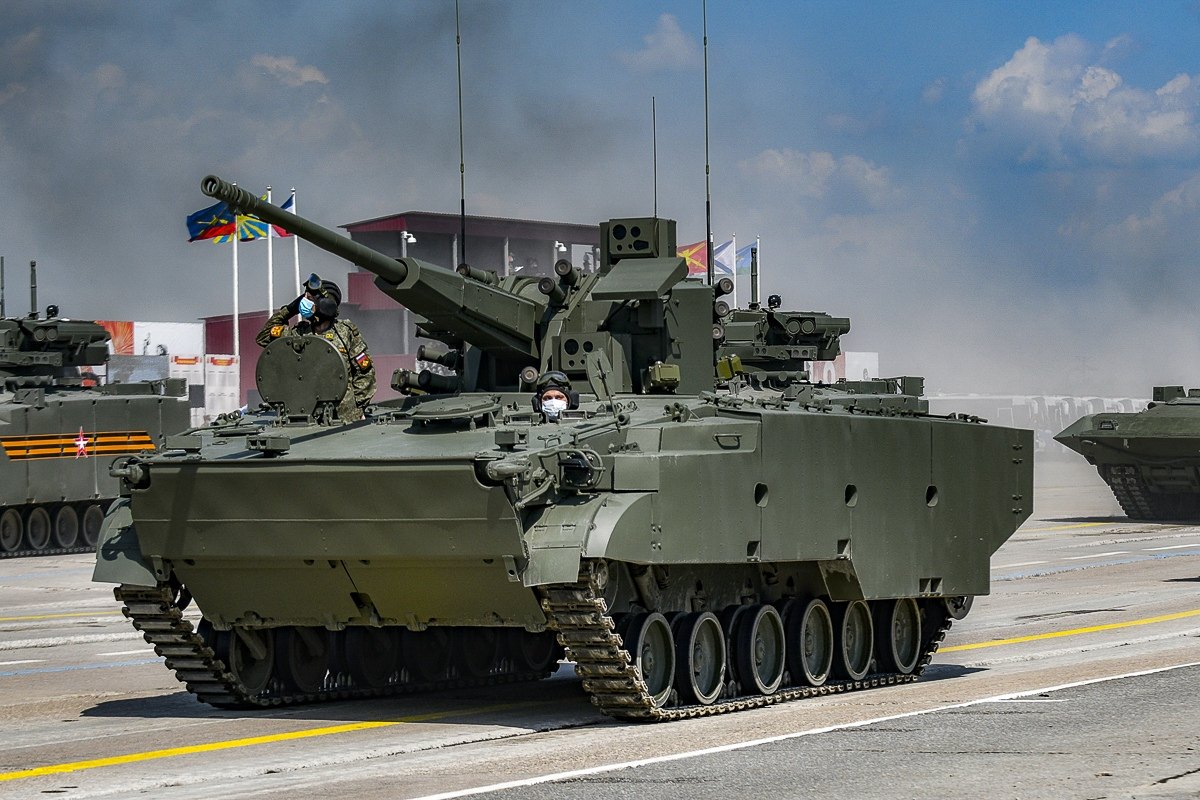 In particular, this vehicle was demonstrated in 2018 and the officials promised that it will enter the army very soon. It was declared that its 57-mm automatic cannon is what will allow destroying air targets at a range of up to 10 km.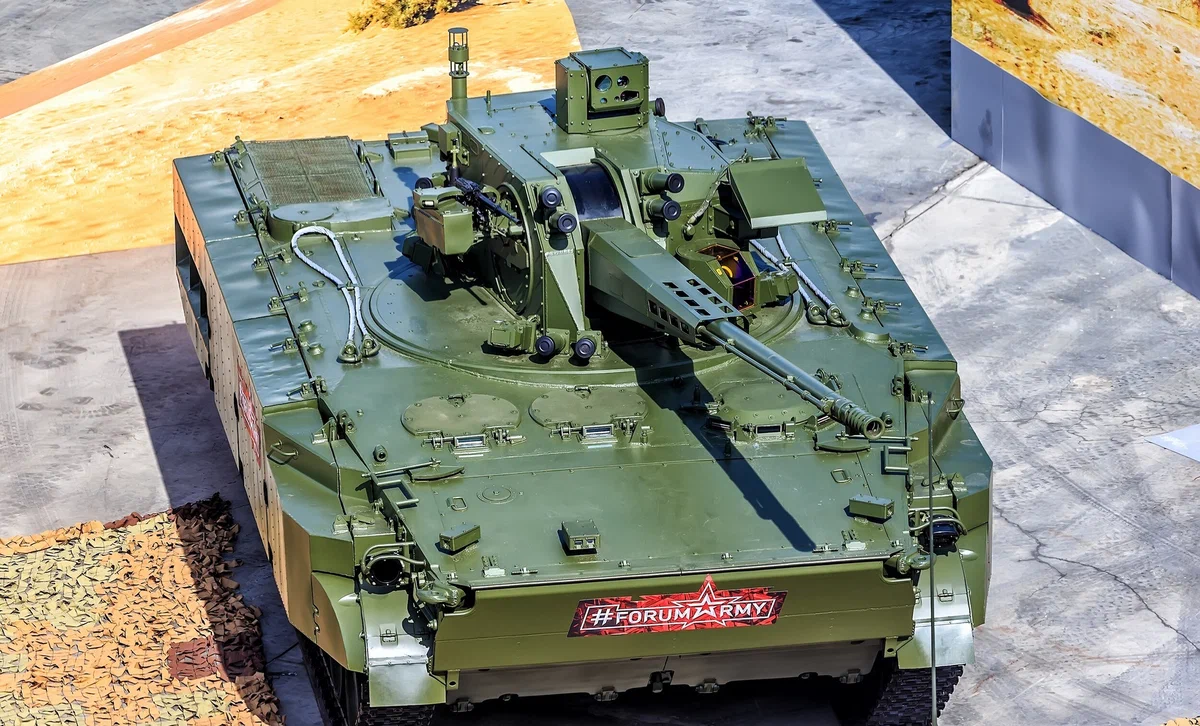 The Derivatsyia-PVO was said to replace the Shilka and join to the Tunguska and Pantsir-S1, since their 30-mm automatic guns are not enough to effectively fight drones. Defense Express cites a quote regarding the capabilities of the Derivatyia-PVO that were advertised in the russian mass media: "At the distances from which the drones attack, 23- and 30-mm ammunition are simply powerless."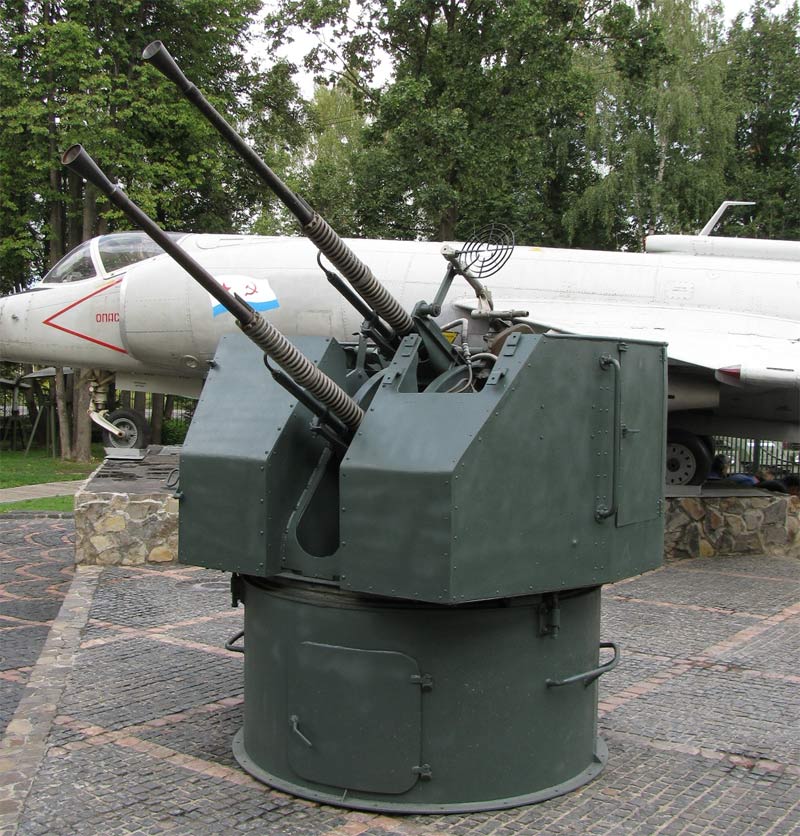 But now they try not to mention the Derivatsyia-PVO system at all, since it's difficult to explain that the 2M-3 sector sight is the cutting edge technology, iron reliability and overall the 2M-3 turret is not armored from above, there is simply no roof, and the armor protects only from small fragments and small arms.
Read more: ​Media Report That Ukraine Has Already Received the Patriot SAM System, But They Have Not Yet Been Deployed - How Far is This Realistic
---
---