During the Eurosatory Defense Exhibition in Paris, Leonardo Military Concern presented the Vulcano GLR long-range guided sub-caliber ammunition designed for firing 155 mm CAESEAR self-propelled artillery.
According to the Polish portal Defense24, this projectile testing have already been completed, and Caesar SPG can shoot at a range of up to 70 kilometers, applying Vulcano GLR.
Read more: ​How russian T-90M "Proryv" Was Actually Destroyed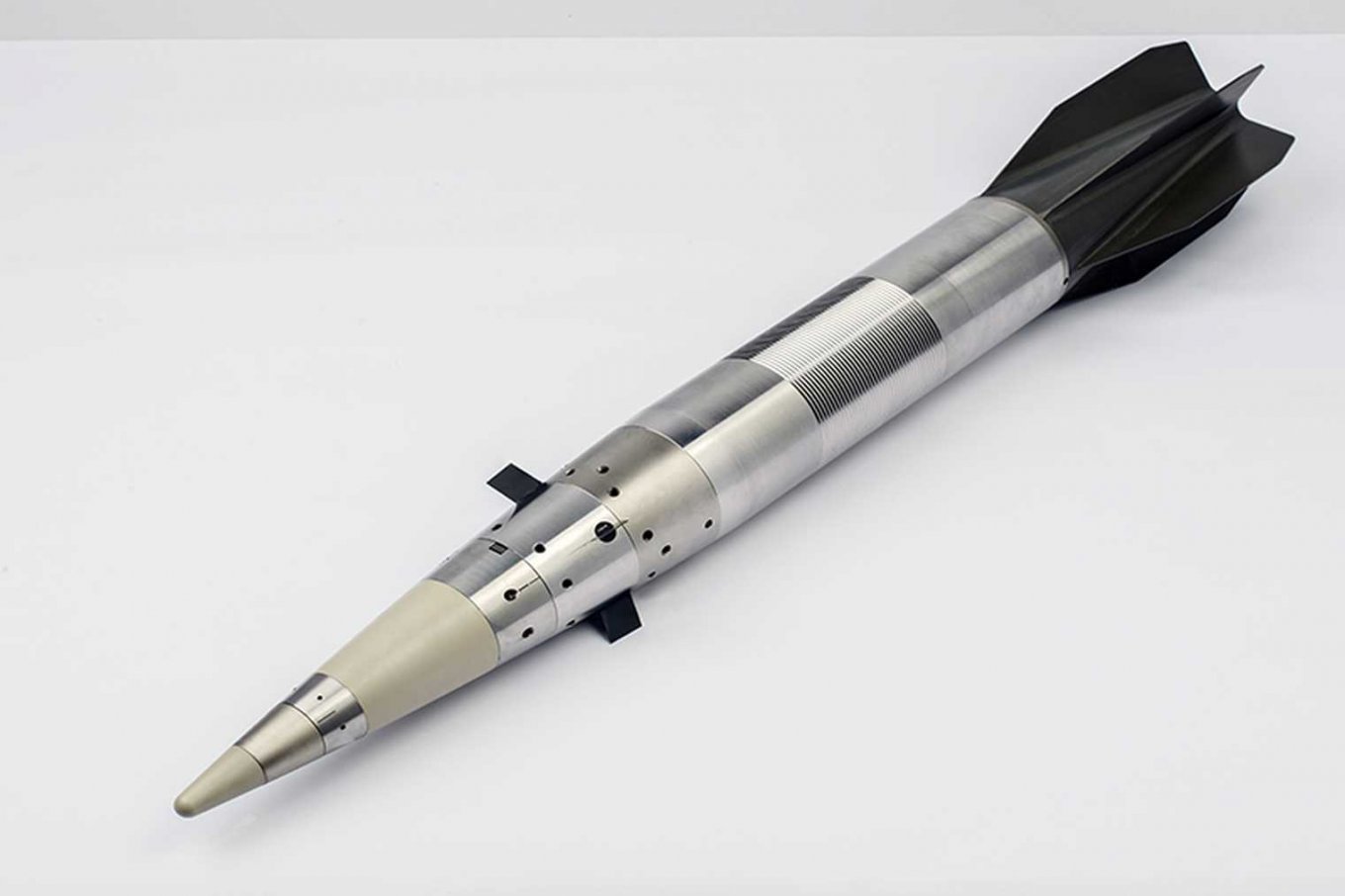 It is noted that the accuracy of Vulcano GLR can be ensured by combining the INS/GPS guidance system and a semi-active laser guidance system of the projectile itself. Among other things, this option allows you to hit moving targets by means of Vulcano GLR.
This projectile gives a range of up to 70 km, provided that you load in the artillery 155mm projectile with a length of 52 caliber.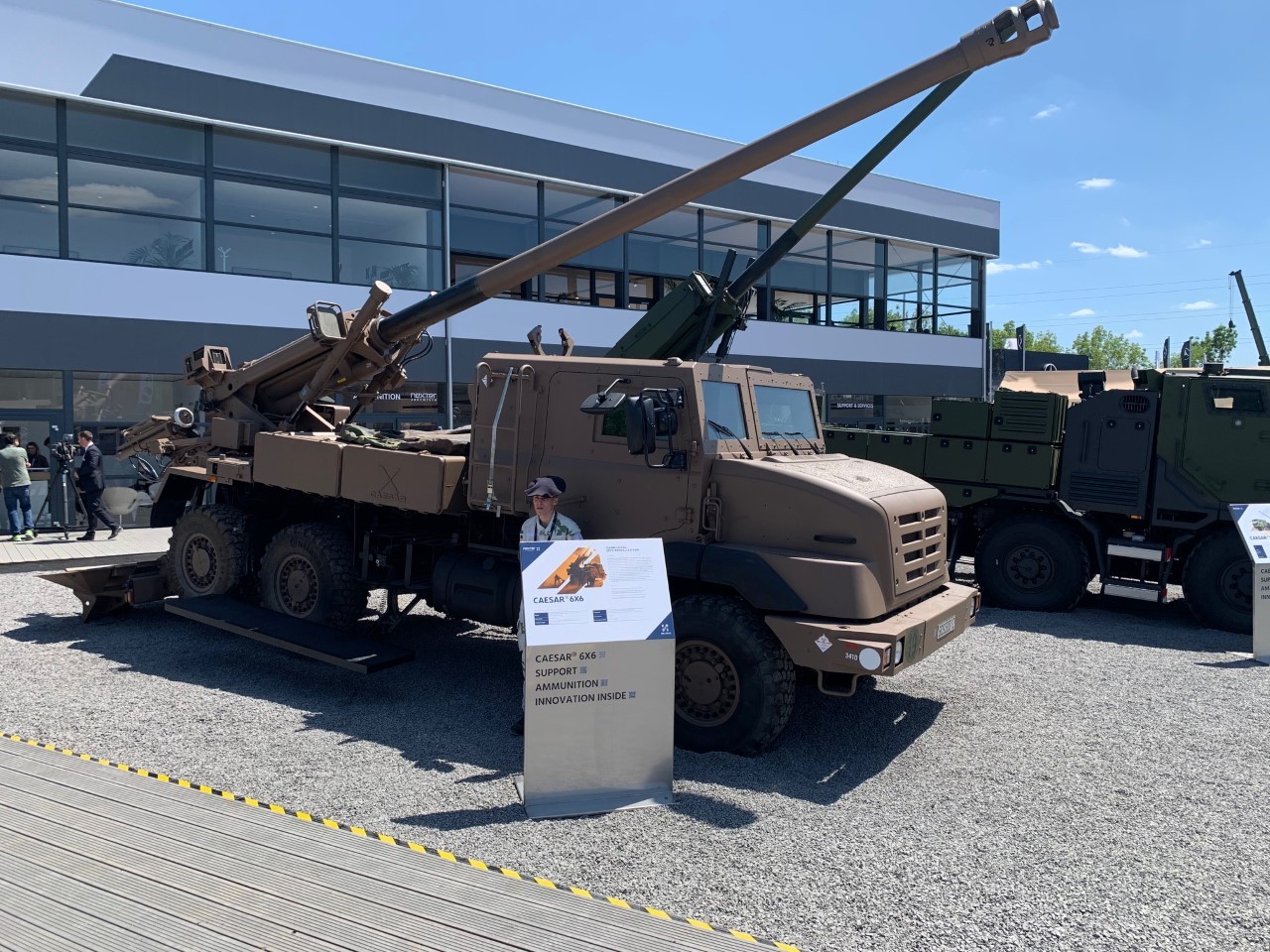 Currently, the Armed Forces of Ukraine have at their disposal 12 to 18 CAESEAR SPGs. Artillery duels against the russian invaders could be a good opportunity to test the Vulcano GLR guided projectiles in real combat. But, again, this projectile has not yet been put into serial production.
Read more: Postman ballistic processor and other solutions from Turingismus
---
---