The Czech company Excalibur Army has started to supply Ukraine with 122 mm 2S1 Gvozdika self-propelled gun. The number of these SPGs is not disclosed, trailers with 2S1 Gvozdika were recently seen in the Czech city of Olomouc. The Czech newspaper Echo24 writes about this. These SPGs were taken from storage warehouses, since Soviet 2S1 self-propelled guns are no longer in service of the Czech army.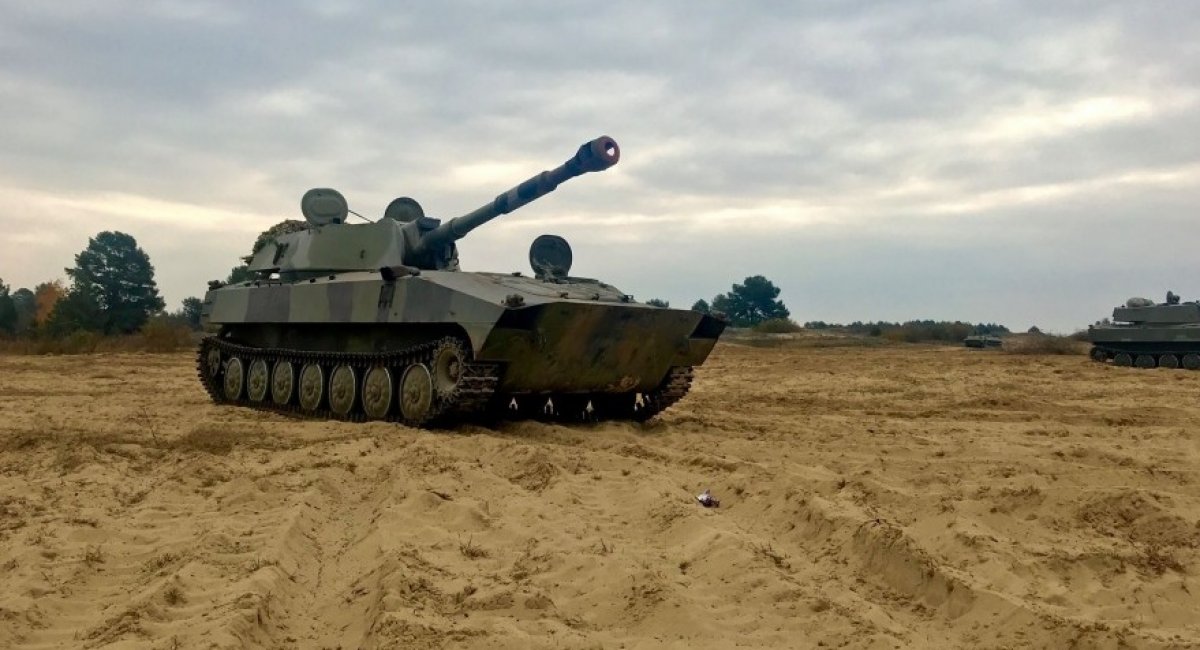 To be more precise, according to the Military Balance as of 2021, the Czech Armed Forces have 48 Dana self-propelled guns at the disposal and other (over 38 units) are in storage instead of 2S1 units.
Read more: Ukraine's General Staff Operational Report: Dozens Enemys Tanks, Armoured Vehicles, Tracks were Destroyed Only in Luhansk and Donetsk Regions
Defense Express reminds, that Czech Dana self-propelled guns are already annihilating russian occupiers in Ukraine.
According to official information, Minister of Defense of the Czech Republic Jana Chernohova said on April 6 this year that her country had handed armament worth over 1.1 billion Czech korunas to Ukraine (the exchange rate equivalent is about 51 million dollars).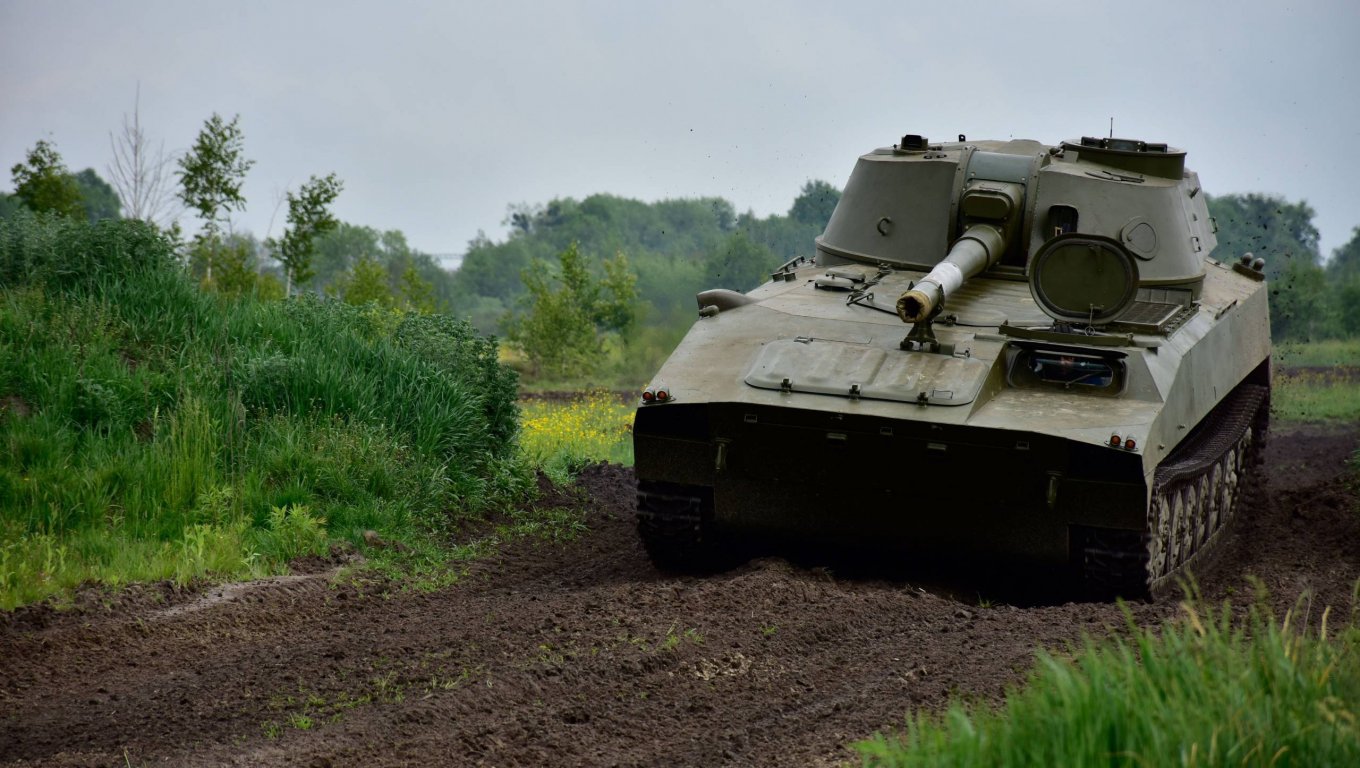 Read more: UK Sends AS90 Howitzers and Shells to Ukraine to Crush Russian Troops
---
---