The Daily Express sources last night confirmed that 45,000 British-made high explosive shells will be sent along with the AS90 self-propelled Howitzers to Poland this week, where Ukrainian forces will be taught to use and maintain them before they are deployed to the front. It comes as all three of Britain's regular tank regiments and its reserve regiment find themselves deployed on Nato's flanks in a robust show of force against Russia.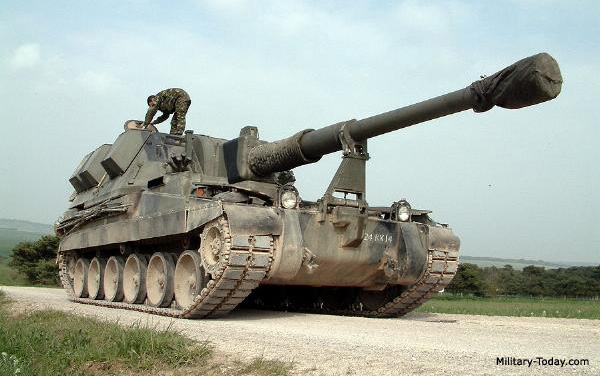 PM Boris Johnson announced that the UK would be sending artillery last week, following an appeal from Ukrainian President Volodymyr Zelensky for more firepower to counter Russia's new offensive in the eastern Donbas region.
Read more: Ukraine Can Get Precision-Guided Excalibur Rounds from Canada
"This will become an artillery conflict, they need support with more artillery, that is what we will be giving them," he said.
President Zelensky said he was "grateful" for the military aid, adding:"We want more than we're being given, but we're satisfied. We cannot refuse or reject anything during the war from the biggest military aid, which is coming from the United States and the United Kingdom.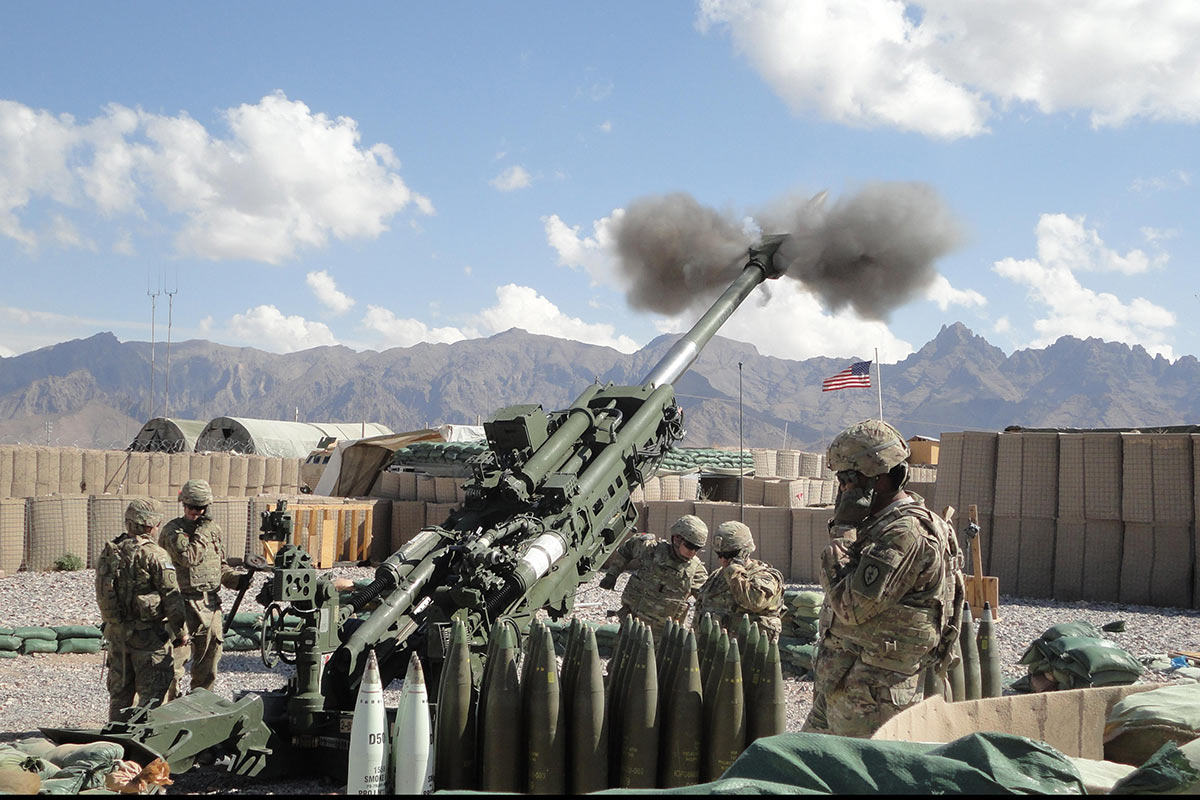 Howitzers - which have a range of 15 miles - are highly manoeuvrable and can fire three shells in less than 10 seconds. Their armour is strong enough to protect their crew of five from armour piercing rounds.
Ukraine is also receiving 72 towed Howitzers from the US and 144,000 shells - enough for three weeks of intensive operations - as part of a wide-ranging £620m defense package which includes target acquisition drones.
France is sending 40 self-propelled Caesar artillery guns.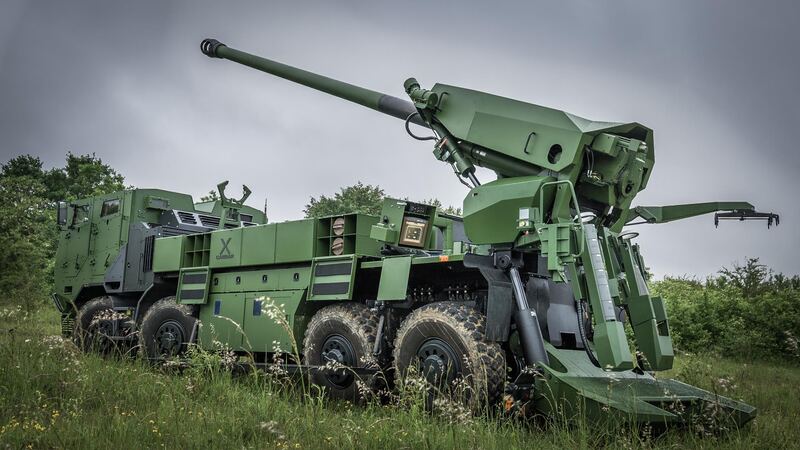 Read more: Canada Delivered M777 Howitzers to aid Ukraine
---
---