The United States Air Force reported on the AGM-183 air-launched rapid response weapon (ARRW) tests, which had failed. It was said that the U.S. won't give any details for safety reasons.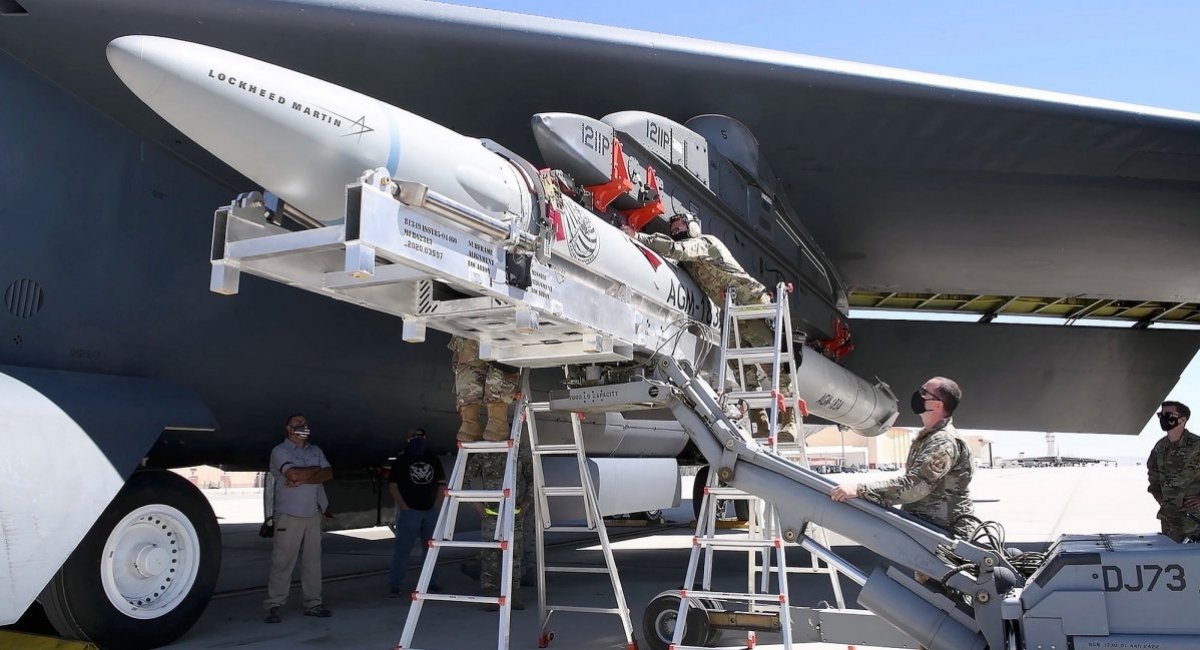 Still, according to Defense News, Frank Kendall, the Secretary of the Air Force, notes that the AGM-183 ARRW "has struggled a little bit in its testing program".
Read more: ​Russia Has Already Intercepted The GLSDB That Ukraine Doesn't Even Have
"We did not get the data that we needed from that test," Frank Kendall said.
The program may be in jeopardy. The Air Force has decided to continue testing in 2024 and the final decision will be made in 2025.
The United States Air Force has 2 more prototypes of this hypersonic missile and it plans to test them after the studies on the failed test are done.
In fact, the AGM-183 ARRW had a successful flight in December, 2022, which was "a big step forward before the one that just occurred".
Even if the Air Force decide to give up the AGM-183 ARR program, it has the hypersonic attack cruise missile (HACM) program that can become the main one. The service is "more committed to HACM at this point in time" than to ARRW.
Read more: The New Korean KF-21 Fighter Successfully Launched the Meteor Missile And Showed the 20mm Gun Production
---
---