The Swedish Armed Forces are currently conducting the "Aurora 2023" military exercise, which has already included the appliance of the RBS 23 anti-aircraft missile systems from the 18th combat group (18. Stridsgrupp Gotland) stationed on the island of Gotland. The peculiarity of these air defense systems is that Sweden initially produced three RBS-23 batteries, immediately after production in 1999 they were put to storages due to the reduction of defense costs, and returned to service only in 2019, against the background of the growing threat from the russian federation in the Baltic region sea.
The Swedish RBS 23 can hit targets at a range of up to 20 km and at an altitude of up to 15 km, one battery consists of three UndE23 launchers of 6 radio-guided anti-aircraft missiles each.
Read more: Ukrainian Artillerymen About PzH 2000: Vacuum Cleaner, Tender Electronics and the "Tenacious Enemy" of this Howitzer
The PS-70 radar is used for fire control, which also serves as a command post for the RBS 23 launchers, and the Saab LPI is used for target detection. It is interesting that the launchers of the RBS 23 complex can be located from each other and from the command post at a distance of up to 10-15 kilometers. The RBS 23 also has the ability to interact with other air defense systems, such as the RBS 70, MIM-23 HAWK and/or 40-mm Bofors anti-aircraft guns.
How much the Swedes themselves appreciate the combat qualities of their RBS 23 complexes can be evidenced at least by the fact that they have not yet allocated such air defense systems to strengthen the air defense of Ukraine, instead they decided to give German-made IRIS-T SLS systems of a similar class. RBS 23 was not sold for export either.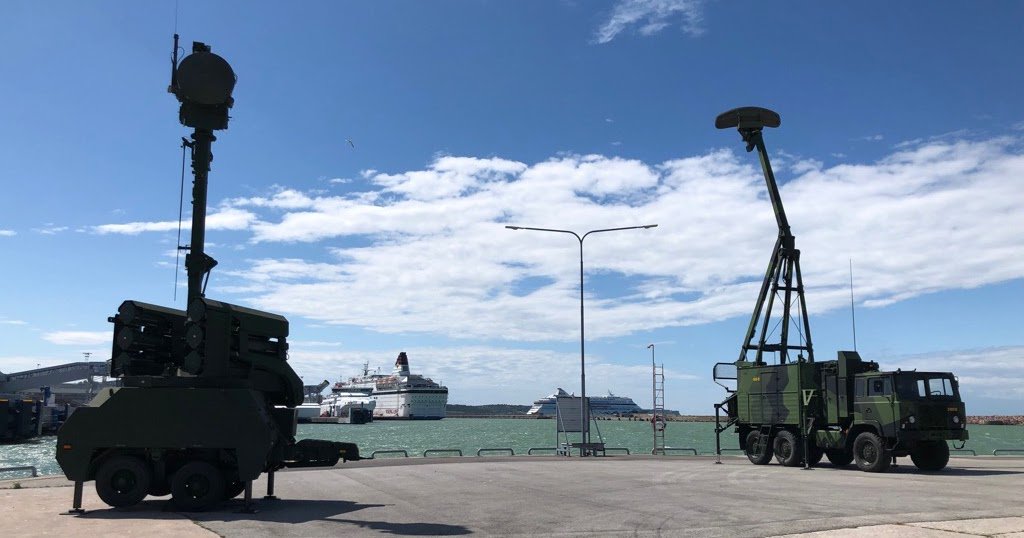 In theory, if an appropriate political decision was made, the Swedish RBS 23 could also significantly strengthen the defense of Ukraine's skies, if only to repel attacks by Shahed-136 kamikaze drones or cruise missiles on critical infrastructure in the rear zone.
Moreover, the Armed Forces of Ukraine already have PS-70 radars, which are used together with RBS 70 systems, and the possibility of mutual integration with the same MIM-23 HAWK looks like an additional advantage.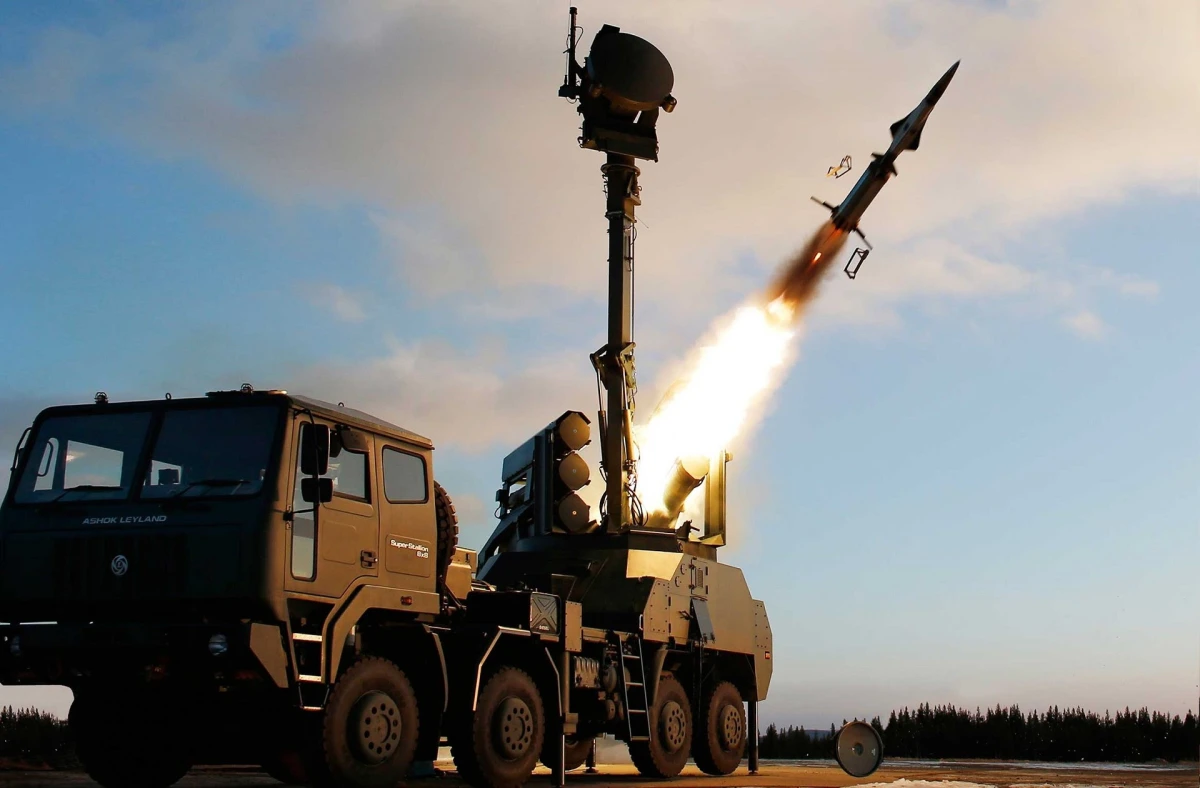 Perhaps the main issue that affects such decision is the available stock of anti-aircraft missiles for SAMs of this type, which may actually be in short supply.
Read more: ​Russian Occupiers Prepare for Circular Defense of Mariupol while Ukrainian Resistance Gains Momentum in Crimea
---
---