The photo from open source indicates that during a road accident, the russians damaged a vehicle that looks like a mobile launcher for an intercontinental ballistic missile of the Topol type. If looking closely, it's possible to see that this machine also has common features with the launcher of the Soviet RSD-10 Pioneer medium-range missile. However, in this episode the russians hit a vehicle with the index 15T382 on the MAZ-7917 chassis, which was produced during the USSR as an auxiliary unit for the Topol missile system.
There is no exact data on how many vehicles under the index 15T382 were produced in the Soviet times, and how many of these units the russian army currently has. But there's something more interesting: several functions were pushed into one 15T382 vehicle.
Read more: Chronicle of the Russian Federation Crimes in Ukraine (August)
To begin with, the 15T382 carrier based on the MAZ-7917 was created as a simulator for training calculations, which were then to serve on real Topol launchers. But later, a new task was "added" to the 15T382, which is to perform the role of repair and evacuation vehicles for Topol self-propelled launchers.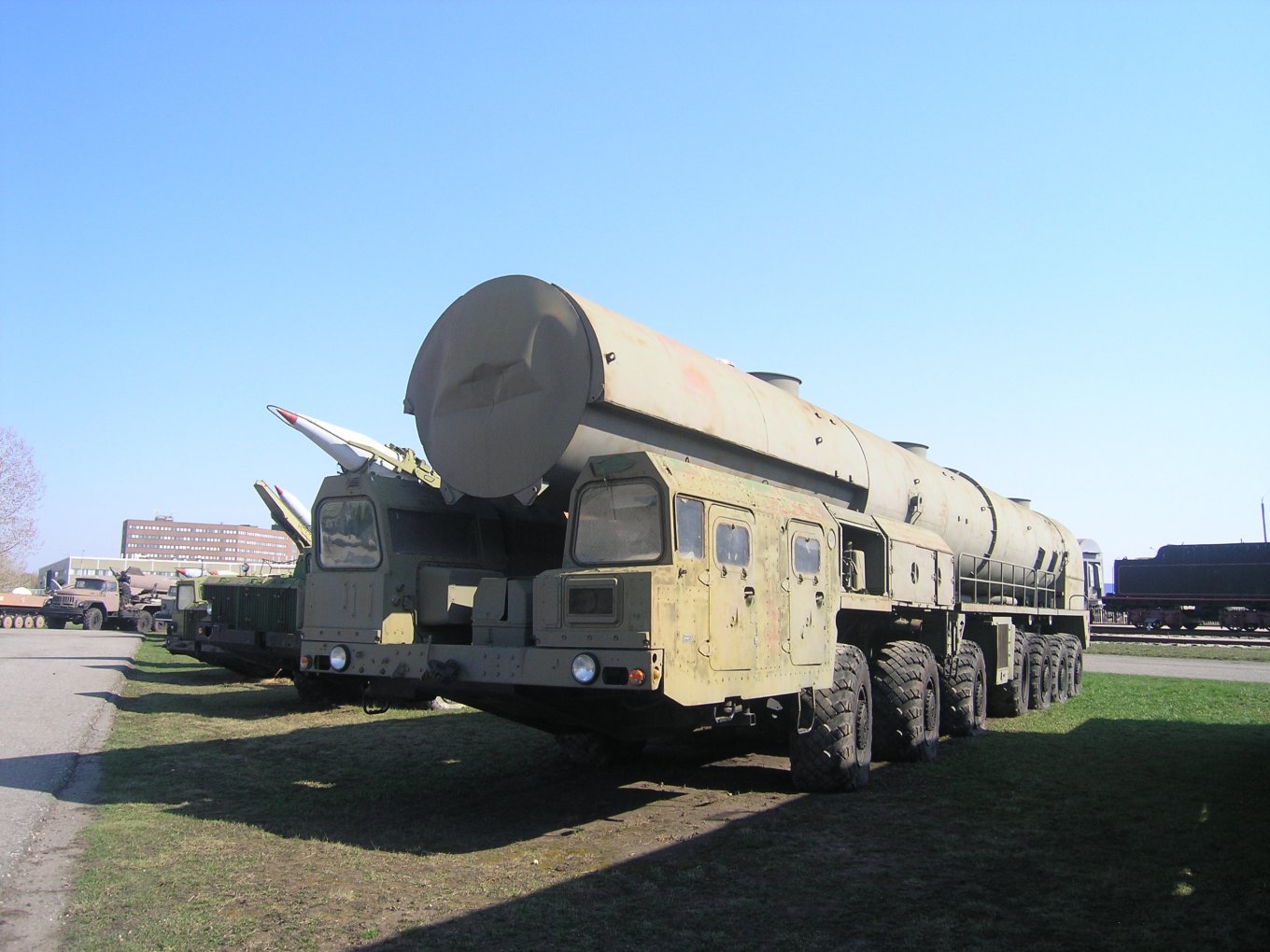 To confuse the enemy, the designers of the 15T382 placed a "pipe" on top of the MAZ-7917 chassis, which is similar to a real launcher. To simulate the mass of a real launcher, it could be filled with sand or water. But later the russians began to use the 15T382 in the part-time role of a refueler for real Topol self-propelled launchers. As a result, russians got a machine that cannot perform properly any of its functions.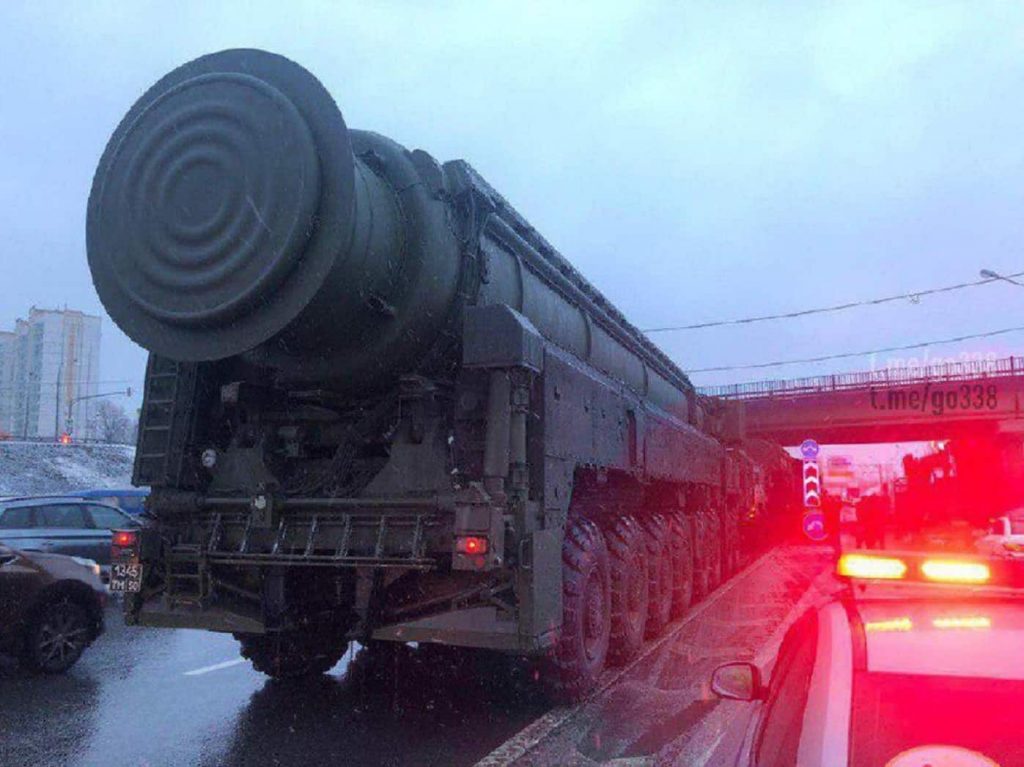 But it seems that such an experience went down well with russia's military. Otherwise, they would not have started to manufacture such machines to support their latest RS-24 Yars.
Read more: russia Moves More T-62 Tanks to Ukraine
---
---