russia wants to have its own Starlink system: a spacecraft named SR NET was presented during the "Aeronet-2035" exhibition by SR Space company, Militarnyi reports.
According to available information, a network of 96 such satellites is supposed to provide broadband network access throughout the russian federation. The first launch of the SR NET satellite is planned for 2024, with orbital tests taking 3 to 6 months.
Read more: ​Can russia Really Take Down an Orbital Satellite and Is It Worth the Effort
The final configuration of the satellite group will be determined by these tests. A single satellite carries a payload of six flat-panel phased array antennas and a parabolic antenna.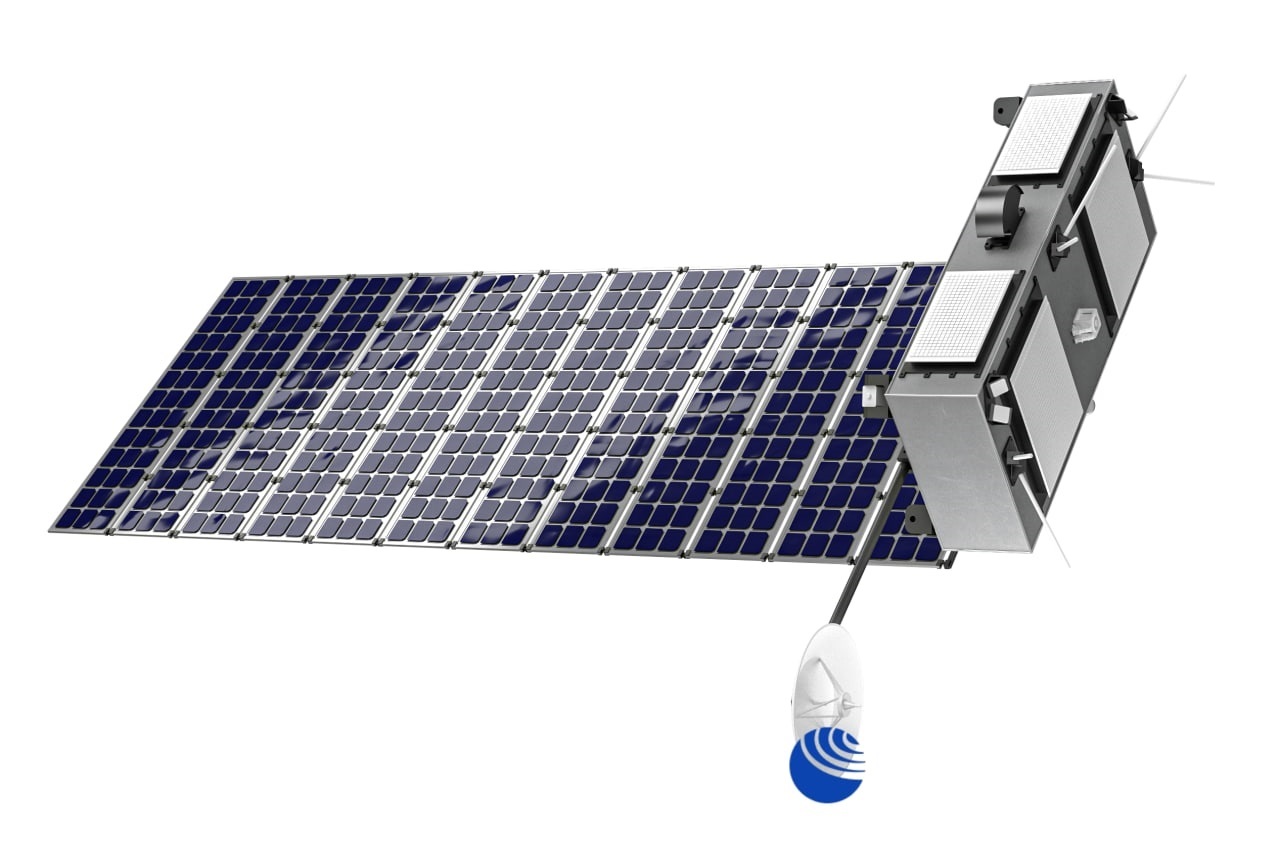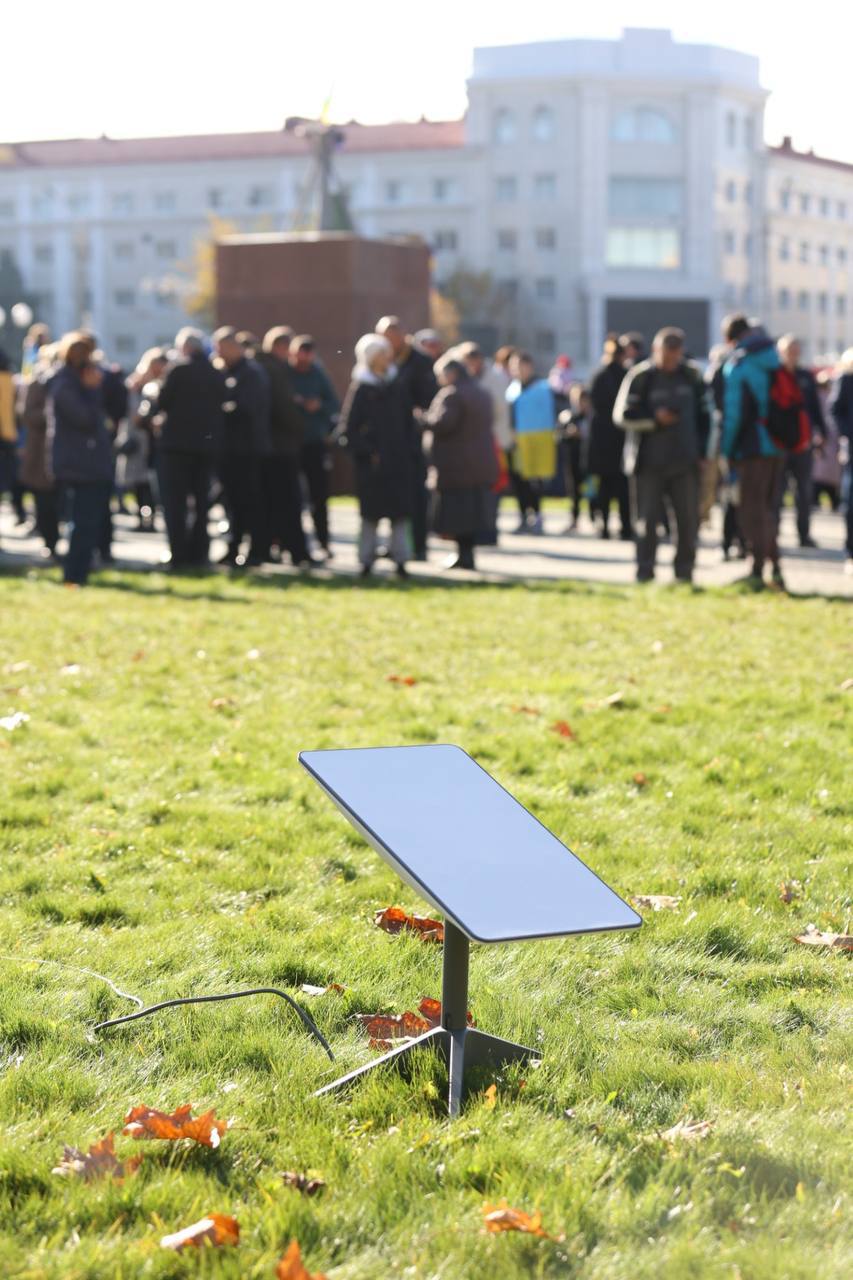 The most interesting part about this project is that, as stated by SR Space's CEO, the company's current objective is to make the satellite group work "for the aims and tasks inside russia", though the plans go further as to make it operate worldwide.
Basically, that means creating an analog of the Starlink system from SpaceX, which is now actively used by the Armed Forces of Ukraine for military communication in field conditions. Considering the context, it seems russian army has developed an interest to have such an option, too, as it realized the serious blunder in regard to its communication capabilities.
Specifications of the SR NET satellite:
frequencies: Ka- and Ku-bands;
launch into an orbit of about 600 km;
satellite mass: 460 kg;
bandwidth: 40 Gbit/s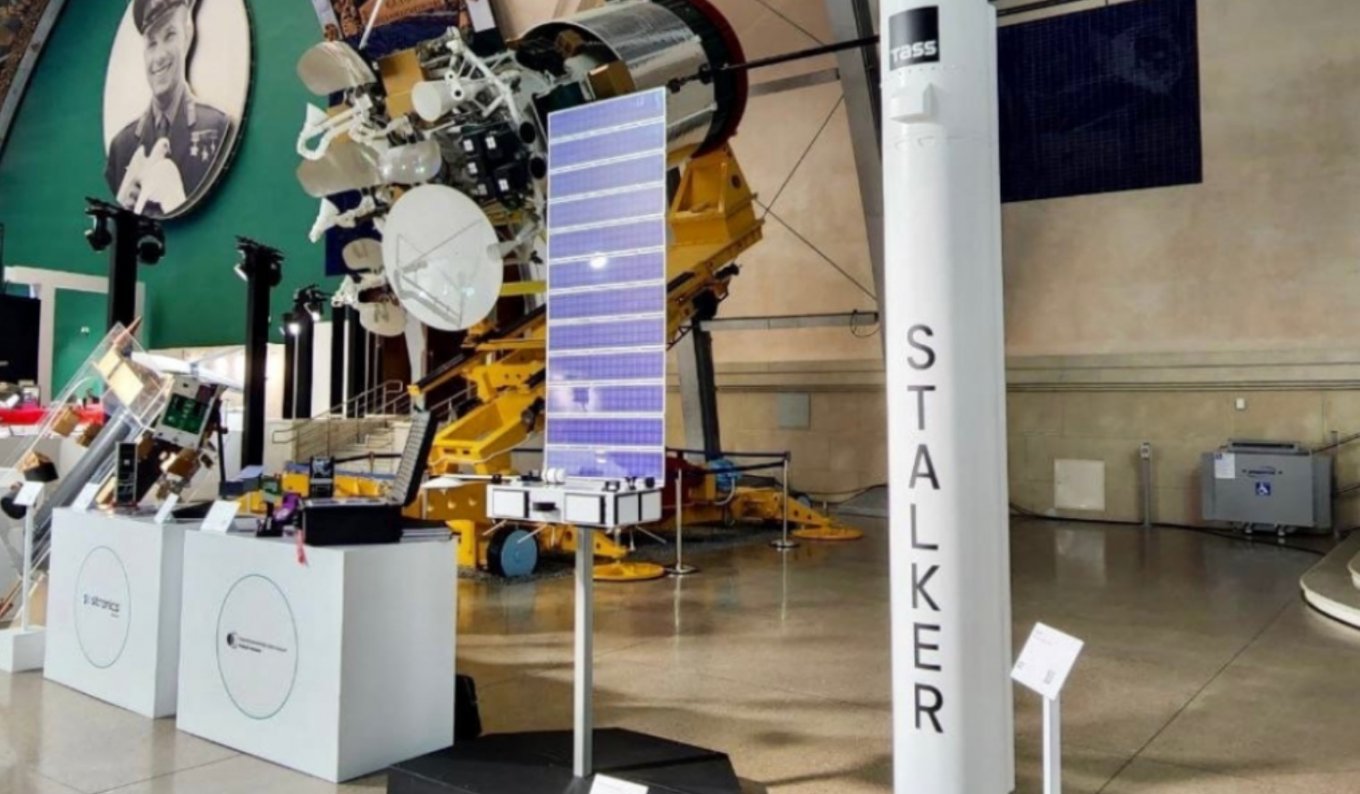 Read more: ​The Biggest Surprises of Chornobaivka: Rare Radar Station for S-400 System and Disguise Equipment
---
---