This information was posted on social networks by the Air Force Command. At the same time, Command does not reveal the location of the downing. In the footage, burnt-out debris of the aircraft is seen scattered across a forest strip while Ukrainian soldiers are inspecting the scene.
"Those russcist occupiers have nothing to do in our skies! That's why we 'grounded' this Su-34," the report says.
Read more: Ukraine's Air Force Shot Down Russia's Su-34 Aircraft, Orlan-10 UAVs
Armed Forces of Ukraine have already shot down several Su-34 bomber fighters in the Ukrainian skies. It is a big strike for russian image. The Sukhoi Su-34 is the one of the newest combat russian aicraft. It first flew in 1990, intended for the Soviet Air Forces, and it entered service in 2014 with the Russian Air Force.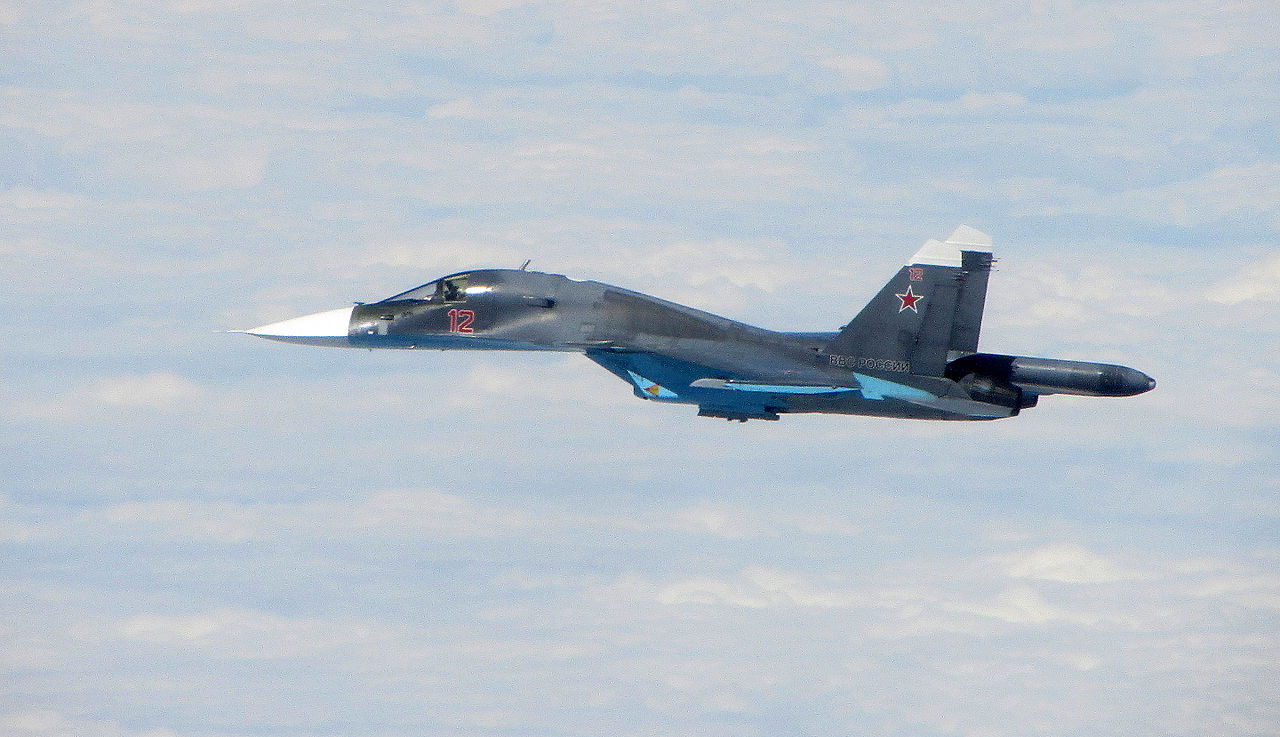 Based on the Sukhoi Su-27 Flanker air superiority fighter, the Su-34 has an armoured cockpit for side-by-side seating of its two-person crew. The Su-34 is designed primarily for tactical deployment against ground and naval targets (tactical bombing/attack/interdiction roles, including against small and mobile targets) on solo and group missions in daytime and at night, under favourable and adverse weather conditions and in a hostile environment with counter-fire and electronic warfare (EW) counter-measures deployed, as well as for aerial reconnaissance.
Read more: Ukraine's Air Force Downs russian Su-34, Cruise Missile, Eliminates 20 Combat Armored Vehicles
---
---