According to Defence24, the russian army is using remotely deployed mine laying system called Zemledeliye to impede the advancement of the Armed Forces of Ukraine on the Zaporizhzhia direction.
This system is considered to be one of the newest for the russian military, as it was only adopted in December 2020, with its first deployment occurring during the Zapad 2021. The information about the use of Zemledeliye system by the russian forces in the war against Ukraine first became known in March 2022 during the battles in the Kharkiv region.
Read more: Poland Buys New Mine-laying Vehicles
The exact number of Zemledeliye mine laying systems in the russian army and the annual production capacity by the russian military-industrial complex remains unknown. However, the known characteristics of this highly dangerous weapon are as follows:
Each system is equipped with two sets of 25 launchers, designed for 122 mm caliber rockets fitted with remotely deployed mines. The firing range of these systems is 5-15 km.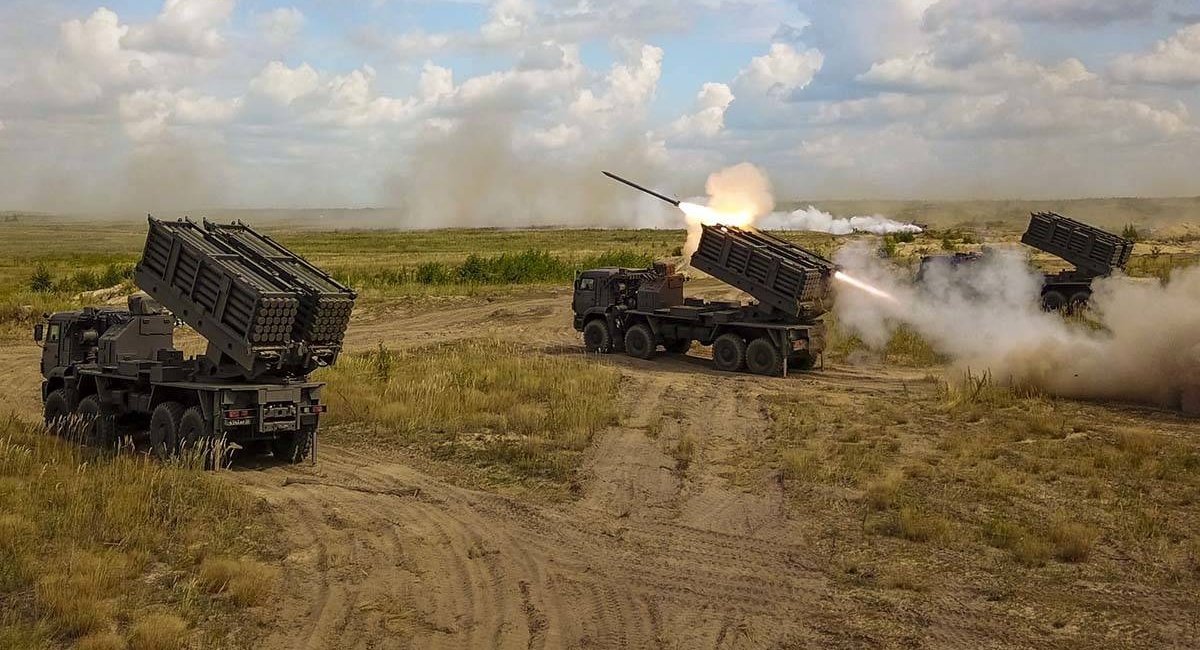 It is claimed that a single volley from such system is sufficient to cover an area of several football fields. This is particularly dangerous because the enemy can quickly set up a minefield on the path of Ukrainian troops, requiring significant time to mitigate the danger caused by these explosive traps. Furthermore, the specifications of the mines used with the Zemledeliye systems, which utilize 122 mm rocket projectiles, remain unknown.
However, it is worth mentioning that the Armed Forces of Ukraine managed to destroy at least one such russian system, which became known in March 2023. This was achieved through the use of drones equipped with payloads for targeting the system.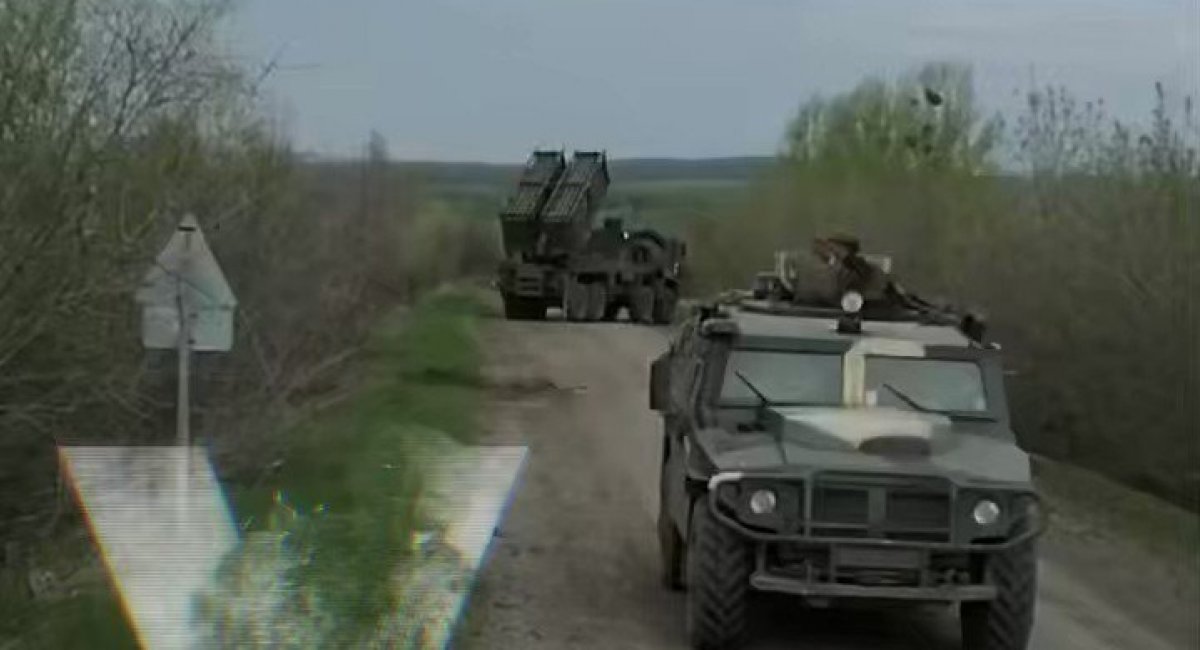 Read more: Ukraine's Special Unit Eliminated Several Dozen Units of russia's Personel, Military Equipment, Including the Zoopark radar (Video)
---
---