The 103rd Armored Plant received a contract to improve about 800 the Т-62 tanks for a period of three years. That means russians can't bring back into service enough modified the T-72 and the T-80 main battle tanks. That why they are depend on technologies of the 1960th.
According to Defence24, russians is likely to try to "revive" equipment that is supposed to be melted down to arm newly formed "partially mobilized" units of the armed forces of russia.
Read more: ​russian T-90A Are Already Used by the Ukrainian Armed Forces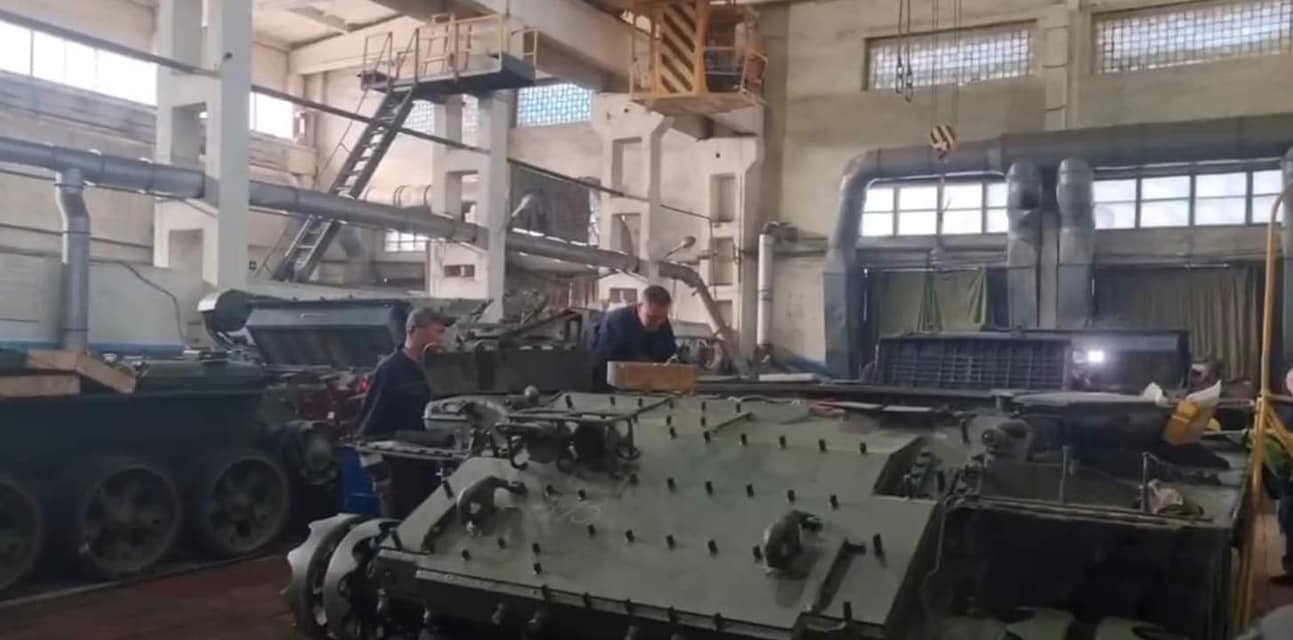 For instance, authors assume that russia can send the T-55 to the front after the T-62 tanks. According to The Military Balance directory, they had 2500 unit of the T-55 main battle tanks as for 2016.
Authors of Defence24 suppose that russians will actually use modified the T-55AM tanks (T-55M5), not the antiques. It is said that this tanks have dynamic armor protection, new launching system, better power plant and suspension. Approximate number of tanks: 100-500 units.
In fact, the PT-76 amphibious light tanks used in the Vietnam War were decommissioned only in 2015. Armor of this tanks could only protect from bullets, 76 mm gun wasn't powerful enough to fire fortified targets. Nevertheless, russian army had been using them during the Second Chechen War in 2000th.
It remains unclear how many suitable for use the PT-76 tanks they have. They have tried to modernize the PT-76 tanks with stronger power plant and AU-220M BAJKAL weapon station armed with BM-57 57 mm automatic cannon. Russia can potentially try to put AU-220M BAJKAL station on the PT-76 tanks before sending them to the front.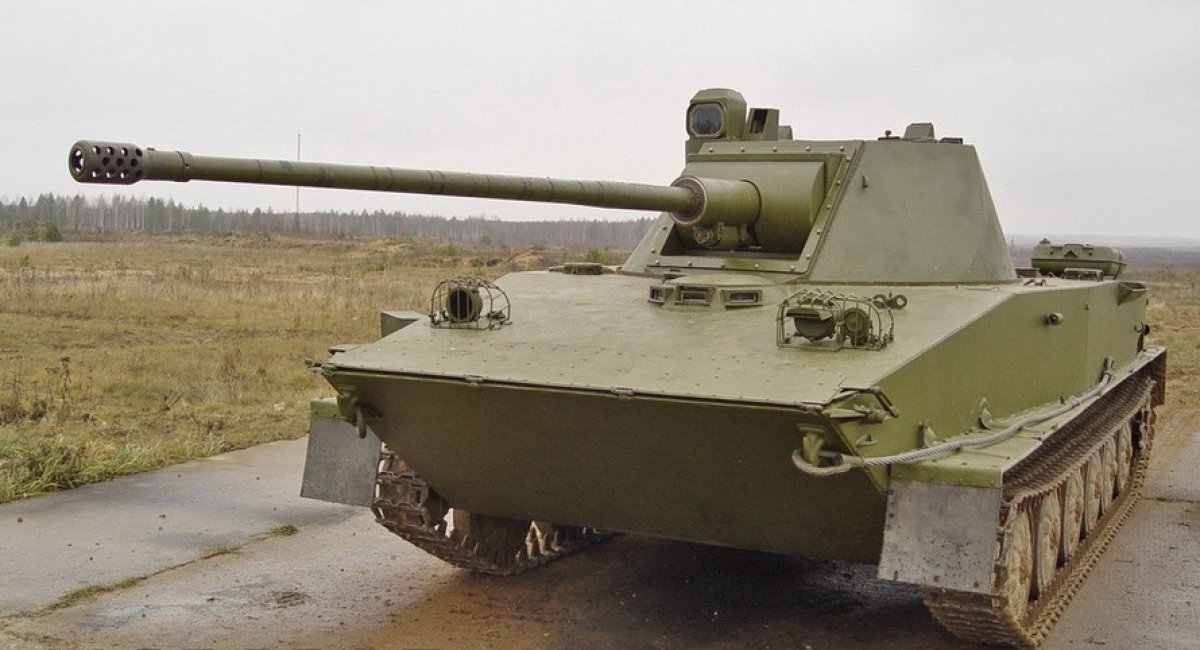 It seems like they can use the same algorithm for the BTR-50 armored personnel carrier (APC) to arm the troops.
According to Defense24, some of them can be suitable for use. In addition, they have modernized variant of the vehicle with turret from the BTR-82A. Interestingly, this development was adopted by Iran under the designation Makran.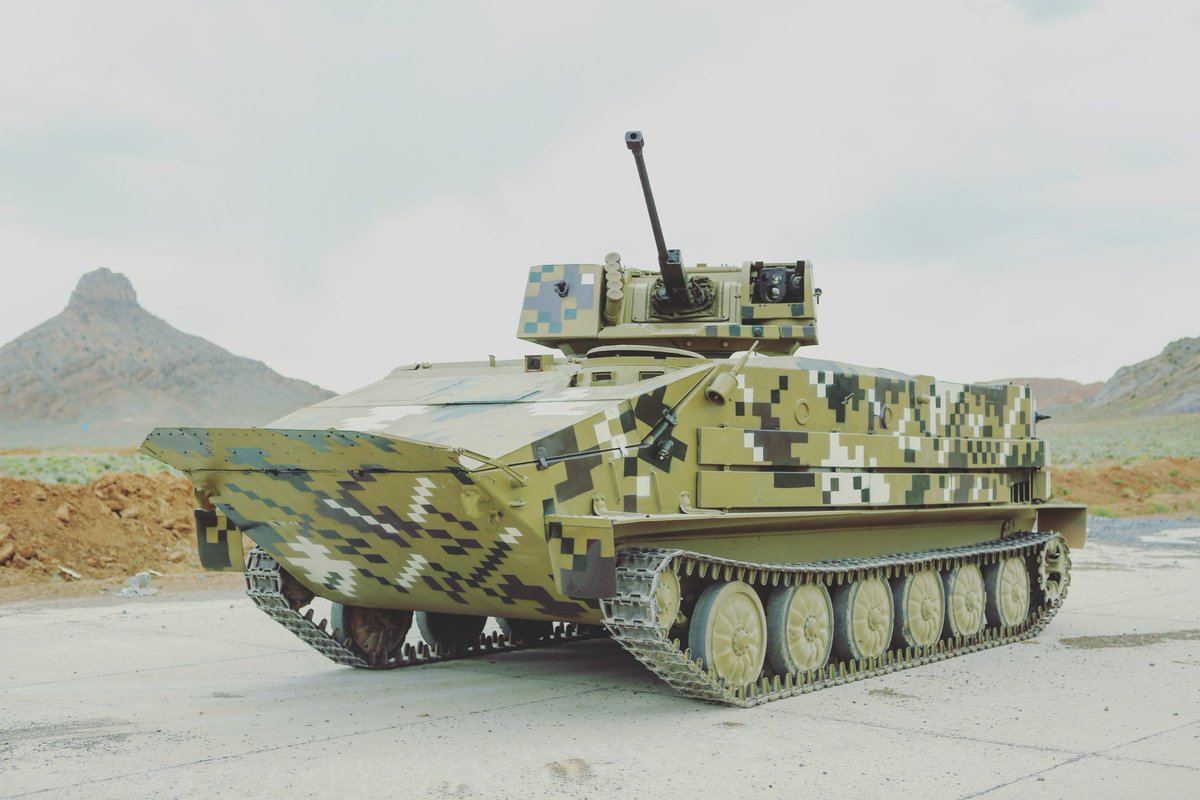 The BTR-60 APC can be reworked as well: equipped with turret from the BTR-82A (also used on BMP-1AM). According to The Military Balance, they had 800 unit of the BTR-60 APC as for 2016.
Moreover, the russian army had 3750 the M1938 (M-30) 122 mm howitzers (produced from 1939) and around 100 the M1937 (ML-20) 152 mm howitzer-guns (produced from 1937) as for 2016.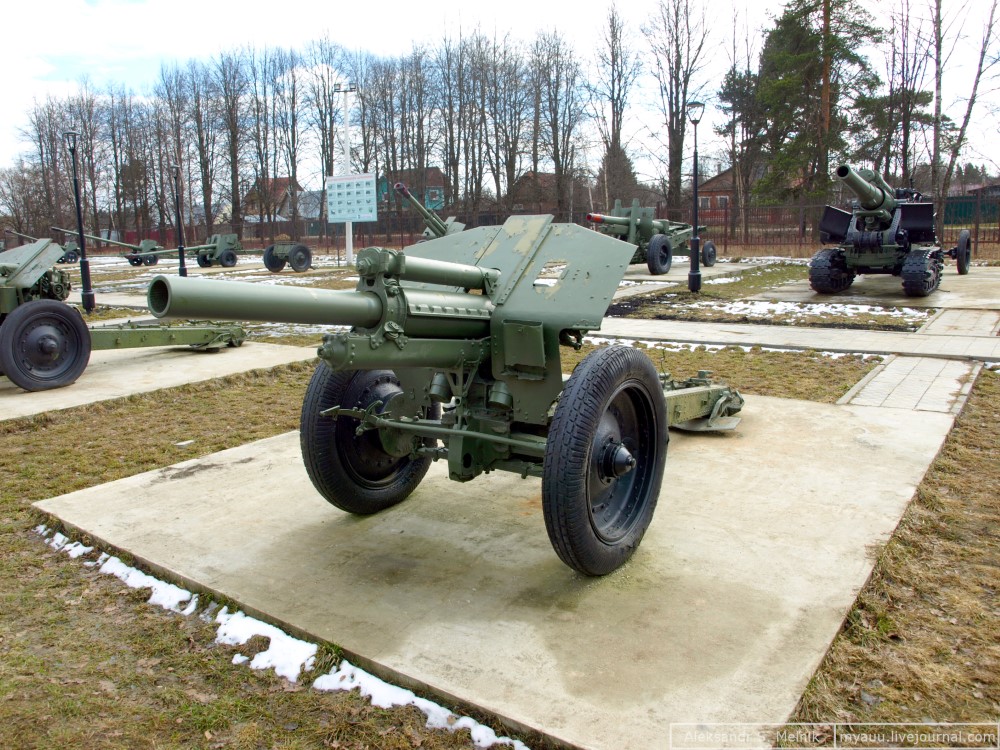 Authors of Defence24 suppose that russians can have hundreds of the M-30 and ML-20 howitzers, which are going to be sent to the front after the D-1 M1943 howitzers. For example, allegedly 3rd army corp, which is replenishing now, is going to get ML-20 howitzers. And M-30 howitzers can potentially be "invested" in 1st and 2nd army corps.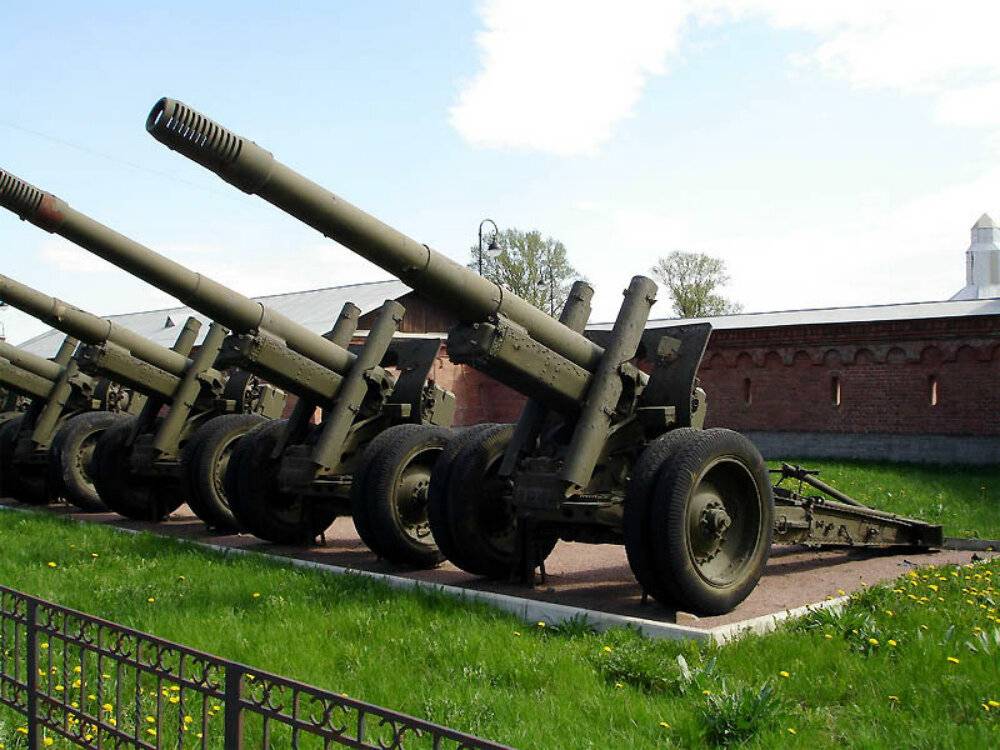 Read more: ​Once russian T-72B3 Tank Now Helps Ukrainian Army to Destroy the Occupiers For Six Months Already
---
---