A short notice from the Ministry of Defense of Ukraine informs that the first batch of repaired and combat-ready russian modern T-90A tanks are already in service with the Armed Forces of Ukraine.
According to the estimates of the Oryx community, the Ukrainian army has seized at least 12 units of T-90A since the February 24 start of russian invasion.
Read more: Russia Applied T-90S Tanks Aimed For India: Truth or Fiction
The T-90A was adopted by the russian army in 2004, and the feature that made it significantly different from the original version is that it got a thermal imager from the French Thales, which was integrated into the fire control system and improved the tank's performance at night.
Since the introduction of sanctions against the russian federation in 2014, France has gradually ceased the supplies of these thermal sights which turned out to be essential for the production of T-90A. Thus, the manufacture of the whole family of T-90 was stalled due to high reliance on these components.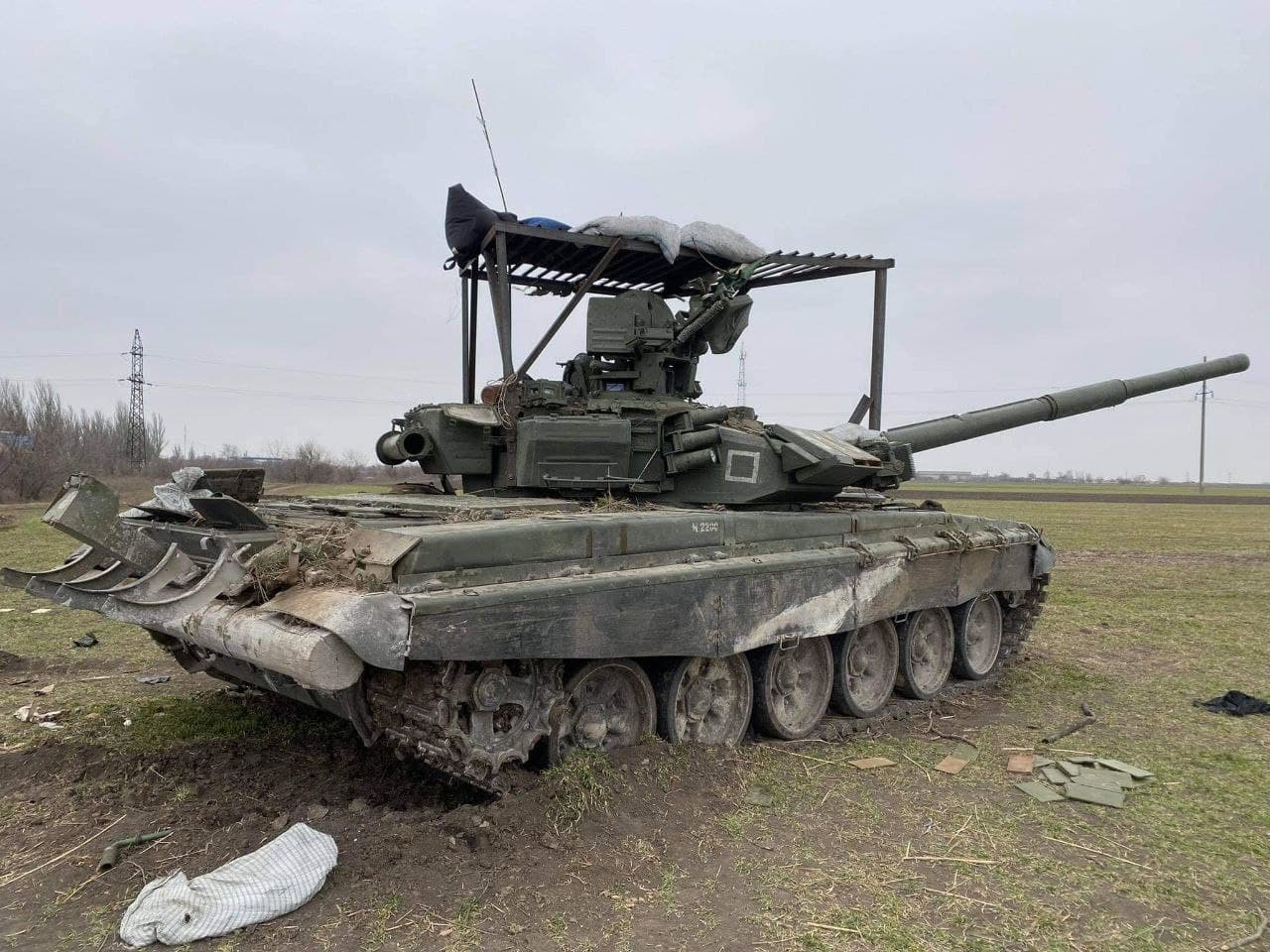 However, russians still had some in storage and began to take them out in September to send to Ukraine (350 T-90/T-90A in service, and 200 T-90/T-90A in storage as of 2021 end – the Military Balance), only for them to be abandoned during the Kharkiv offensive of the Ukrainian forces throughout September. Open sources indicate at least two such vehicles seized during the campaign.
And since during this operation there was an even better T-90M "Proryv" tank captured as well, we might see it fighting on the Ukrainian side pretty soon, too.
Read more: Ukraine's General Staff Operational Report: Some Enemy Units Cease Offensive Operations, Due to Low Morale, Desertions, Refusal to Fulfil Orders
---
---