The Armed Forces of Ukraine have captured at least 2,311 pieces of russian equipment since this February. Out of this number, 468 units are the tanks, and one of them was seen by ArmyInform media outlet.
The story of the T-72B3 begins from the very first days of the russian invasion, that arrived in Ukraine back at the end of February 2022 to "take Kyiv in three days". But it was seized in battle by Ukrainian troops who made a quick repair and refit for the tank and began to use it against former owners.
Read more: ​Why russians Squirm Inside the T-72B3 and Abandon Them on Battlefield so Often
Today, this T-72B3 is fighting in eastern Ukraine, with its crew being sure this tak will see the victorious parade of the Armed Forces of Ukraine after the war ends.
In general, russia has lost a handful of tanks of this type: 209 T-72B3 of the 2011 version, three such tanks of the 2014 version (the so-called "biathlon edition") and 175 units of 2016 version.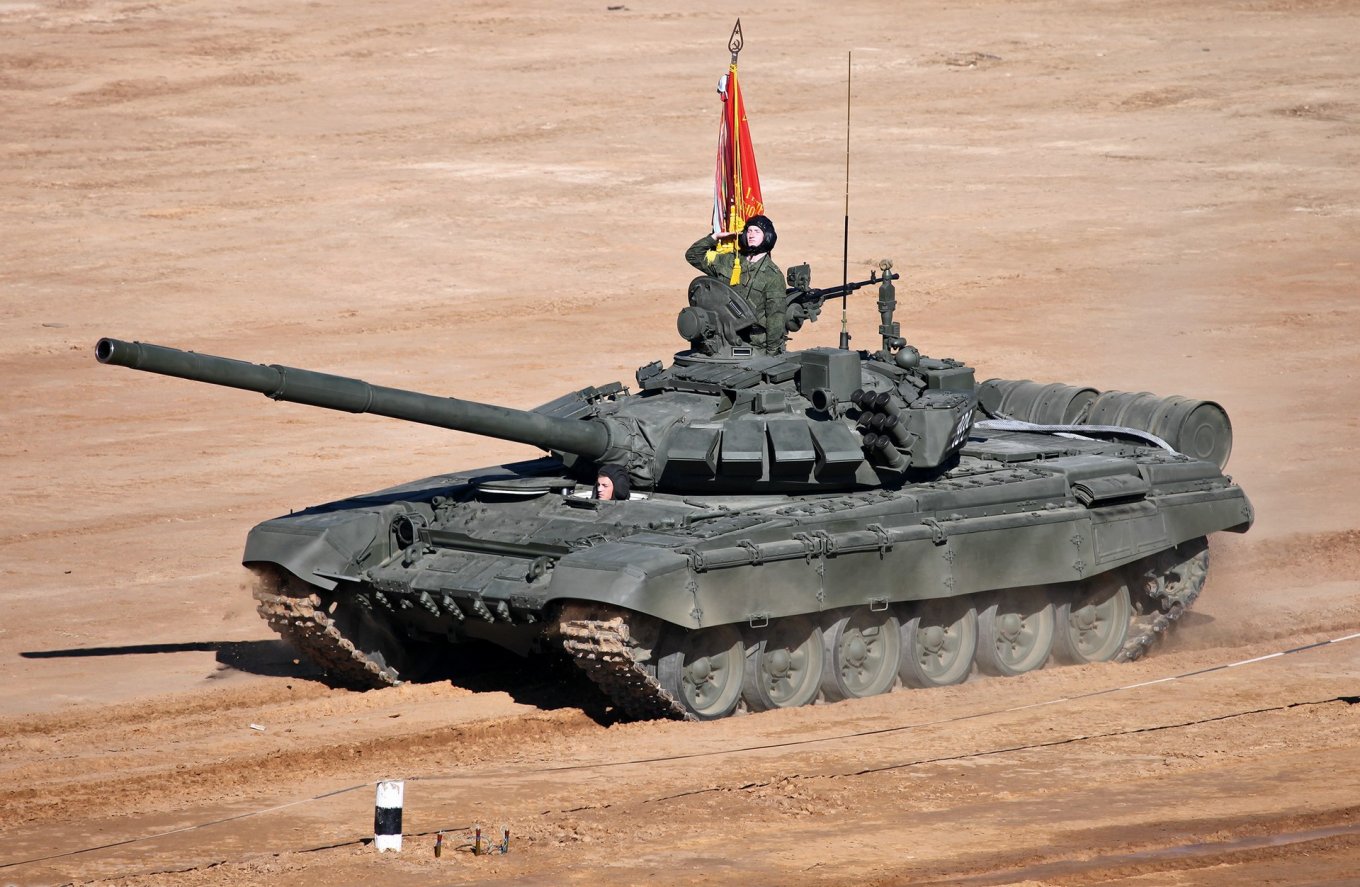 The T-72B3 was developed as a "mass produced and cheap" alternative to the T-90A tank and was meant to remain in service until it is replaced by T-14 "Armata", which hit another round of tests just recently.
As for the real combat performance of the T-72B3, a Ukrainian tank gunner once shared his own review of this vehicle that got captured from the russians in the same way.
In particular, he noted that the only advantage of the new "Sosna-U" sight installed inside the T-72B3 is that it provides a 12x zoom. However, at the same time, there are only two zooming modes – 4x and 12x, and the thermal image is displayed on a separate screen which takes too much of the limited space inside the tank. Also, the turret is sluggish and rotates not as smoothly compared to the T-64BV which hinders the accuracy of shots.
The speed of turret rotation turned out to be different from what was proclaimed by russians – 24 degrees per second instead of the declared 40 deg/s.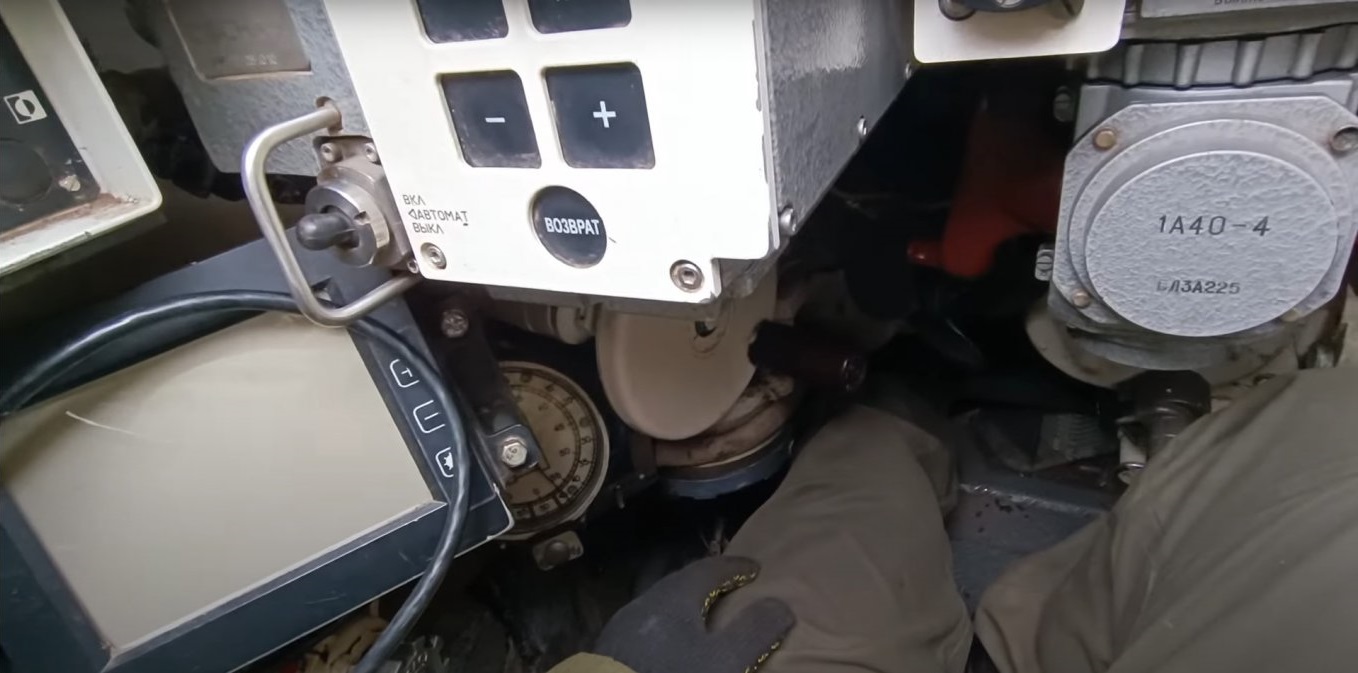 Read more: ​Russians Aim At Fake Buk-M1 Air Defense System - Ukrainian Military Effectively Decoyed New Russian Lancet Kamikaze Drone (Video)
---
---