According to ArmyInform, russian co-director of joint venture of BrahMos Aerospace Alexandr Maxichov stated that they wanted to make an agreement on supply of PJ-10 BrahMos missiles (Indian modification of Yakhont, also known as P-800 Oniks – Soviet/russian supersonic anti-ship cruise missile).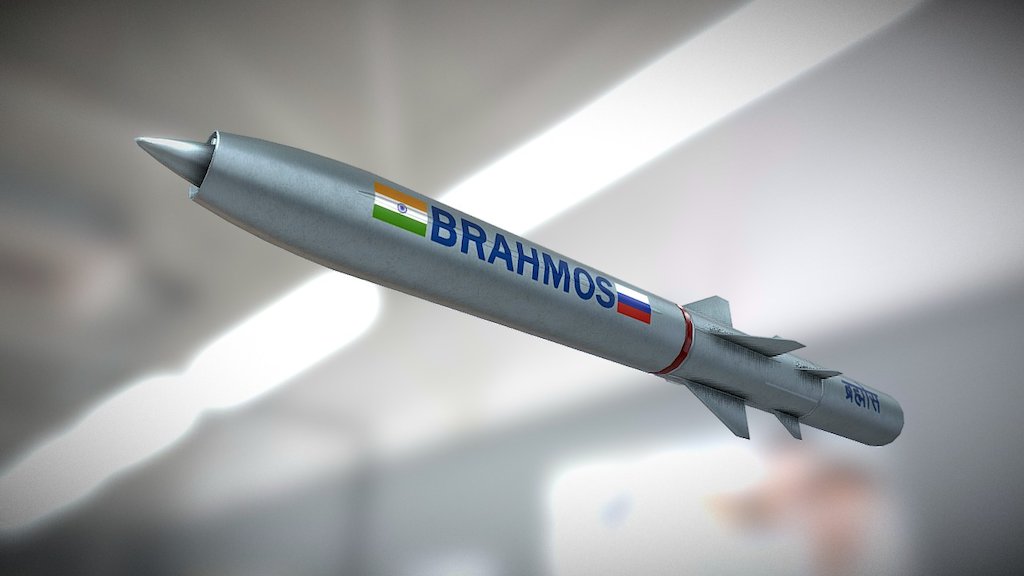 PJ-10 BrahMos is a ramjet supersonic anti-ship cruise missile with 300 – 450 km range, 200 – 450 kg warhead and 3 tones starting weight. It can be launched out of ground-based launcher, vertical naval launcher or Su-30 fighter aircraft. Number of produced missiles is not disclosed.
Read more: National Guard of Ukraine Destroyed russian 2S6 "Tunguska" Close Air Defense System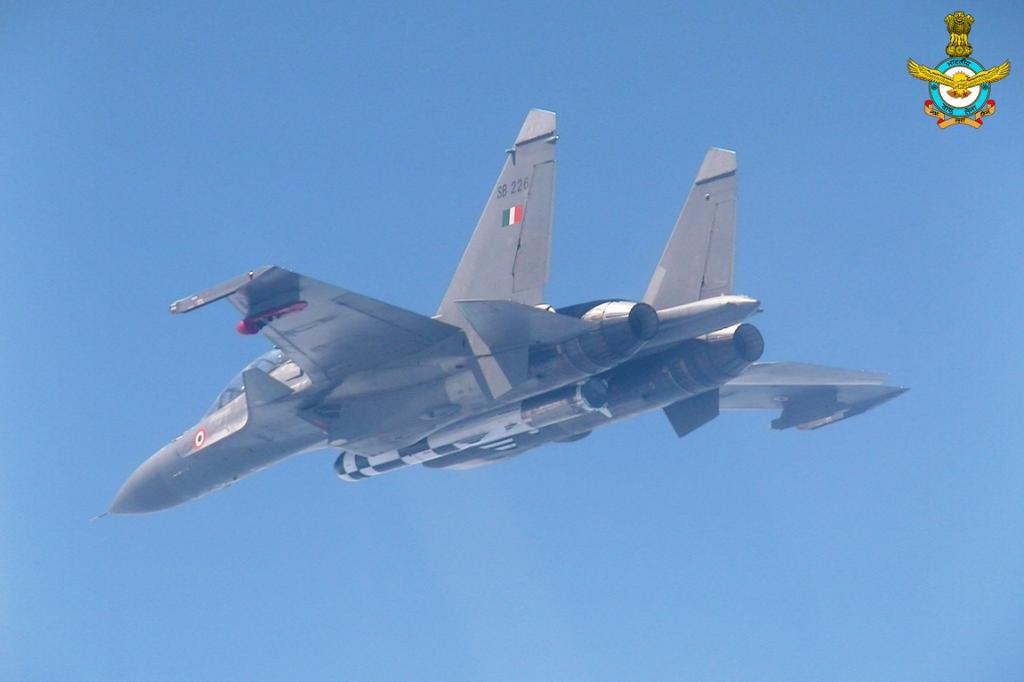 Russia is in the shortage of type P-800 missiles. They used 40 of them for strikes on south of Ukraine. According to military-political columnist of "Informational resistance" group (Ukrainian non-governmental project, the main task of which is to counter external threats in the informational sphere) Olexandr Kovalenko, it is 10% of pre-war reserve of total 400 units.
Another reason is that russia was able to produce max 55 missiles at the peak capacity. Nevertheless, Oniks missiles in black sea fleet are used not only by formations of coastal defense troops (11th and 15th coastal defense brigade) and "Object-100" (20 portable and stationary launchers) but also by 4 Navy's "Buyan-M" class corvette (pr. 21631), each has 8 multifunctional launchers. And there is statements that russian P-800 have some technical issues preventing their active usage.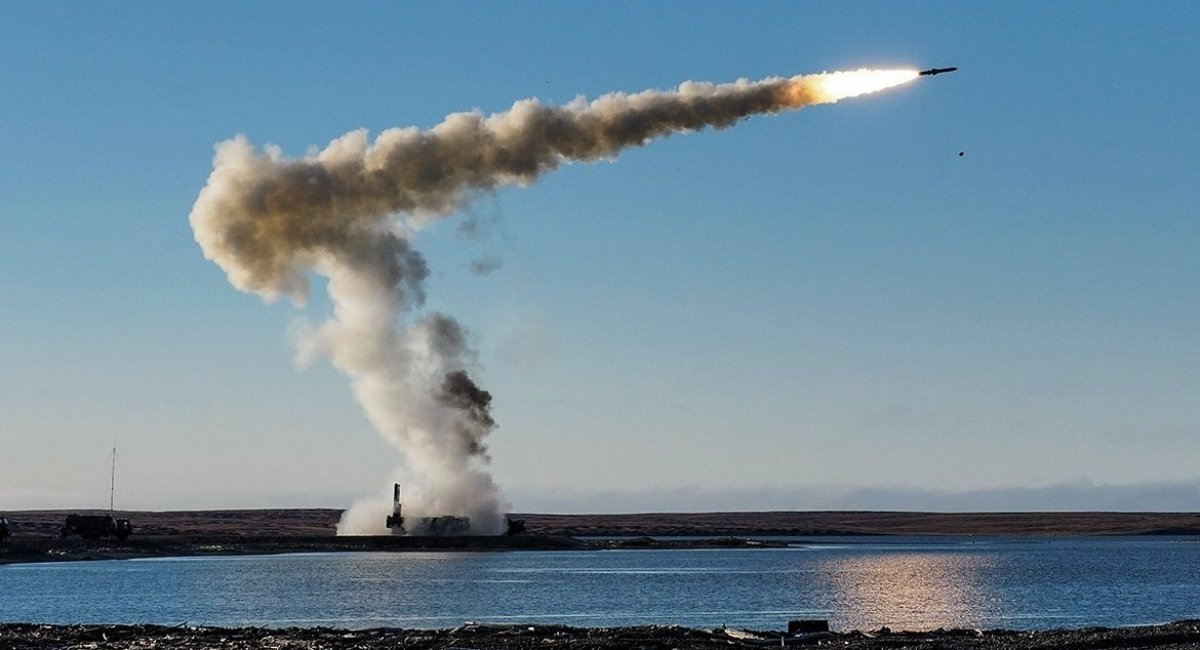 Thus, probably, amid the situation, Kremlin decided to buy PJ-10 in India. But, most likely, it won't happen. India use it for defense needs in the confrontation with China. Moreover, India has to accomplish export orders.
As Defense Express reported, India to Refuse From the Soviet Flying Coffin MiG-21 Jets By 2025.
Read more: Chronicle of the Russian Federation Crimes in Ukraine (September)
---
---