The existence of invisible threats of today's battlefield reveals the necessity of a different means while combating against ever growing challenges.
The spread of digital assets on the battlefield results in the dense traffic of communication signals. In the evolving threat environment, fixed, mobile and portable communication intelligence systems allow the users to keep up with these rapid changes and raise situational awareness.
Read more: ASELSAN Proposes Laser Guidance Kits and Hand Held & Weapon Sight Electro-Optic Solutions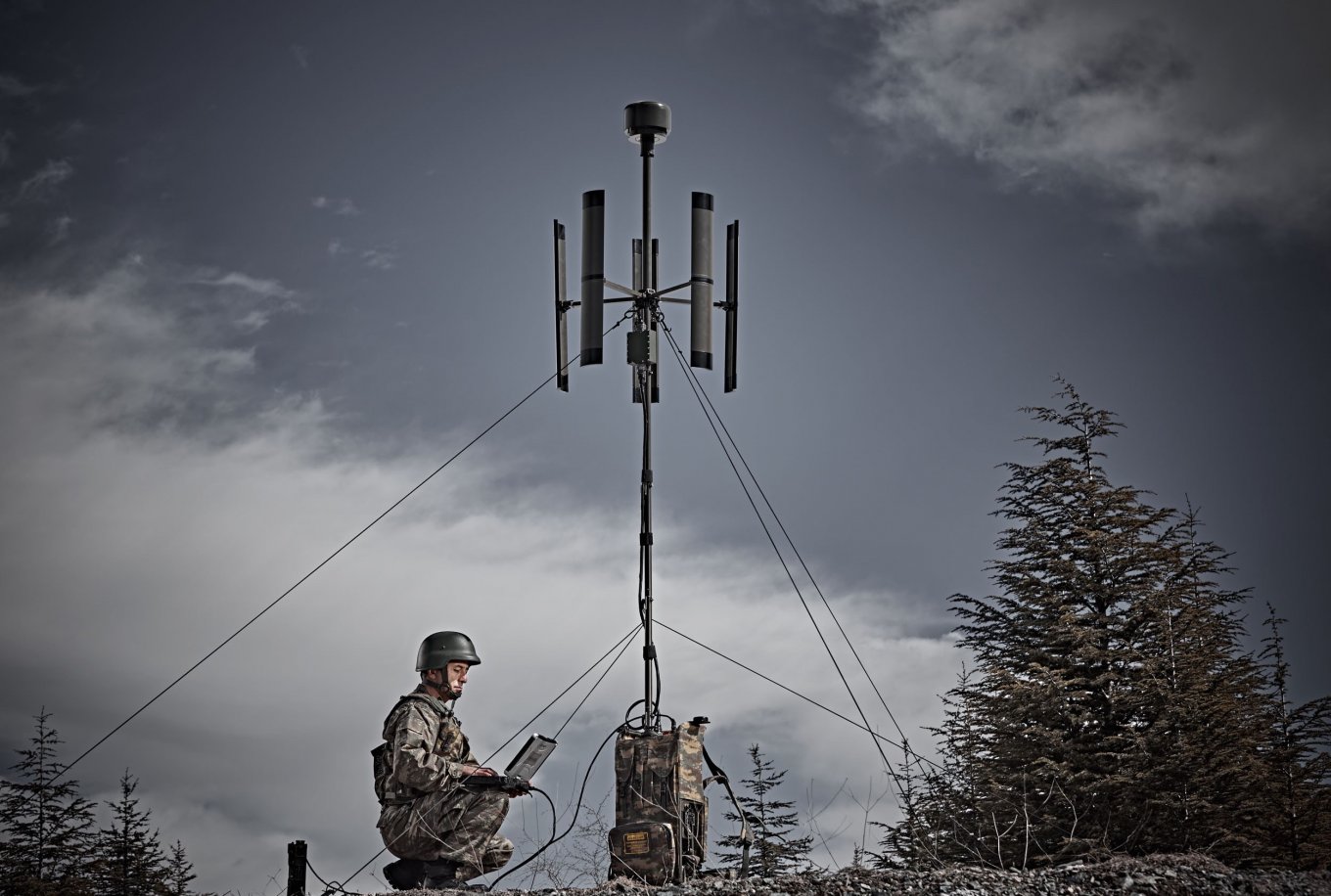 PUHU Portable Direction Finding (DF) System, a member of ASELSAN's Communication Intelligence (COMINT) Product Family, has become a critical element for operational troops to detect, locate and monitor the communication signals of interest with high precision in the tactical field.
Thanks to its man-portable and lightweight structure that provides flexibility, PUHU features an easy-to-use system for conveying the necessary information about the spectrum to the users with its advanced signal analysis capability.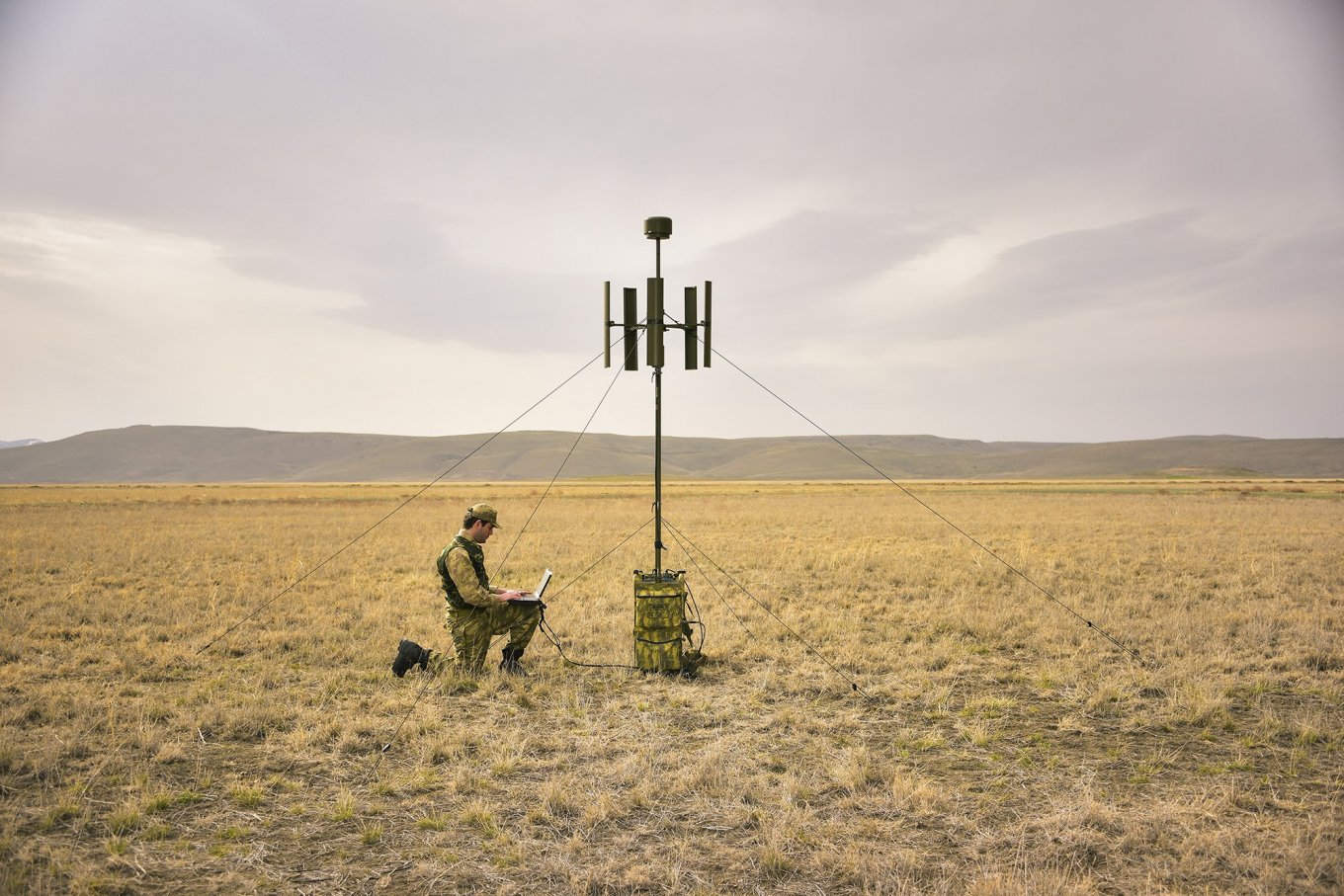 Moreover, as the trustful solution partner, the necessary tools for recording, processing and analyzing the raw data, and converting the gathered data into meaningful information are provided to the clients.
By giving the highest priority to local needs, ASELSAN keeps investing in its global engineering, manufacturing and maintenance centers in order to locally and timely support its users in all over the world. In line with this perspective, recently established ASELSAN Ukraine LLC will primarily conduct operations spanning from industrial collaboration to after sales support services in Ukraine.
Read more: ASELSAN Jammer Family: A Protection Umbrella Against Different Threats
---
---