The US has announced a new 2 billion worth aid package for Ukraine and it includes, among other things, four unmanned systems – CyberLux K8, Switchblade 600, ALTIUS-600 and Jump 20. These UAVs will be supplied as part of the Ukraine Security Assistance Initiative (USAI) program. That is, the UAVs will be ordered directly from the manufacturer, so a long time may pass between the announcement of their transfer and their direct shipment to the Armed Forces of Ukraine.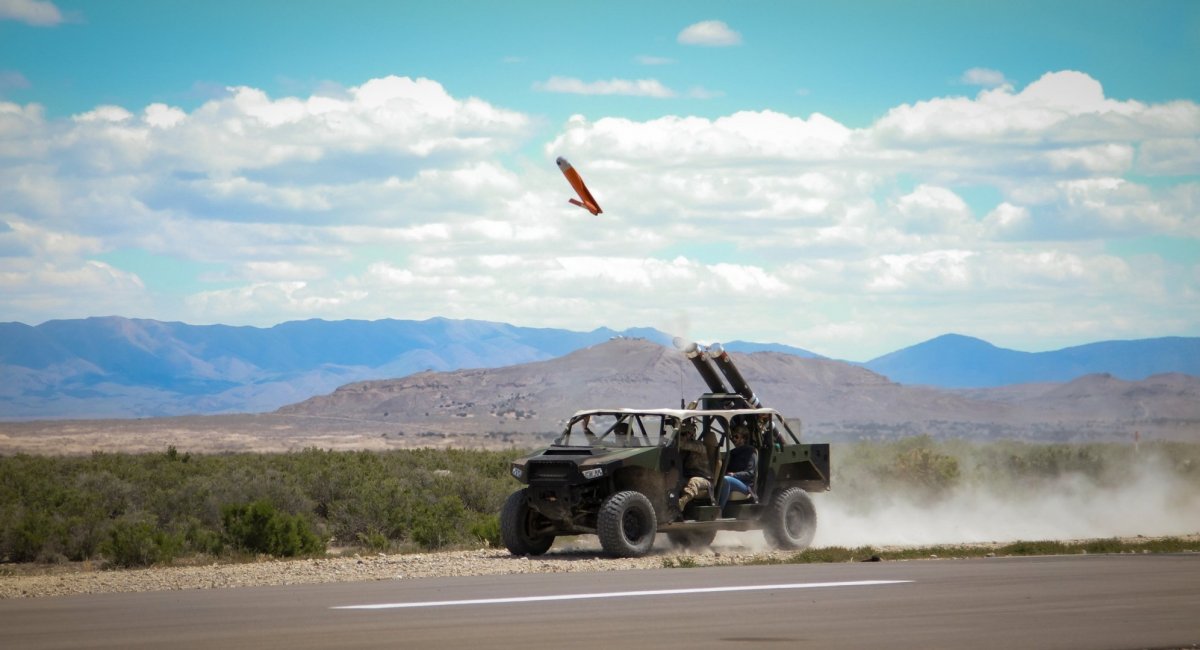 At the same time, Defense Express decided to devote a separate article to these unmanned aerial vehicles, which will later strengthen the Armed Forces of Ukraine.
Read more: ​Active War, Simpler Drones: Ukrainian Military Operate Domestically-Made Cheap Chaklun UAV (Video)
Multipurpose ALTIUS-600 UAS
ALTIUS-600 is a small unmanned aerial reconnaissance system from the Area-I company that can be launched both from military and civilian aircraft and helicopters, as well as from land and sea platforms. In particular, the drone was tested in pairs with the UH-60 helicopter, and even with other MQ-1C and XQ-58A Valkyrie UAS.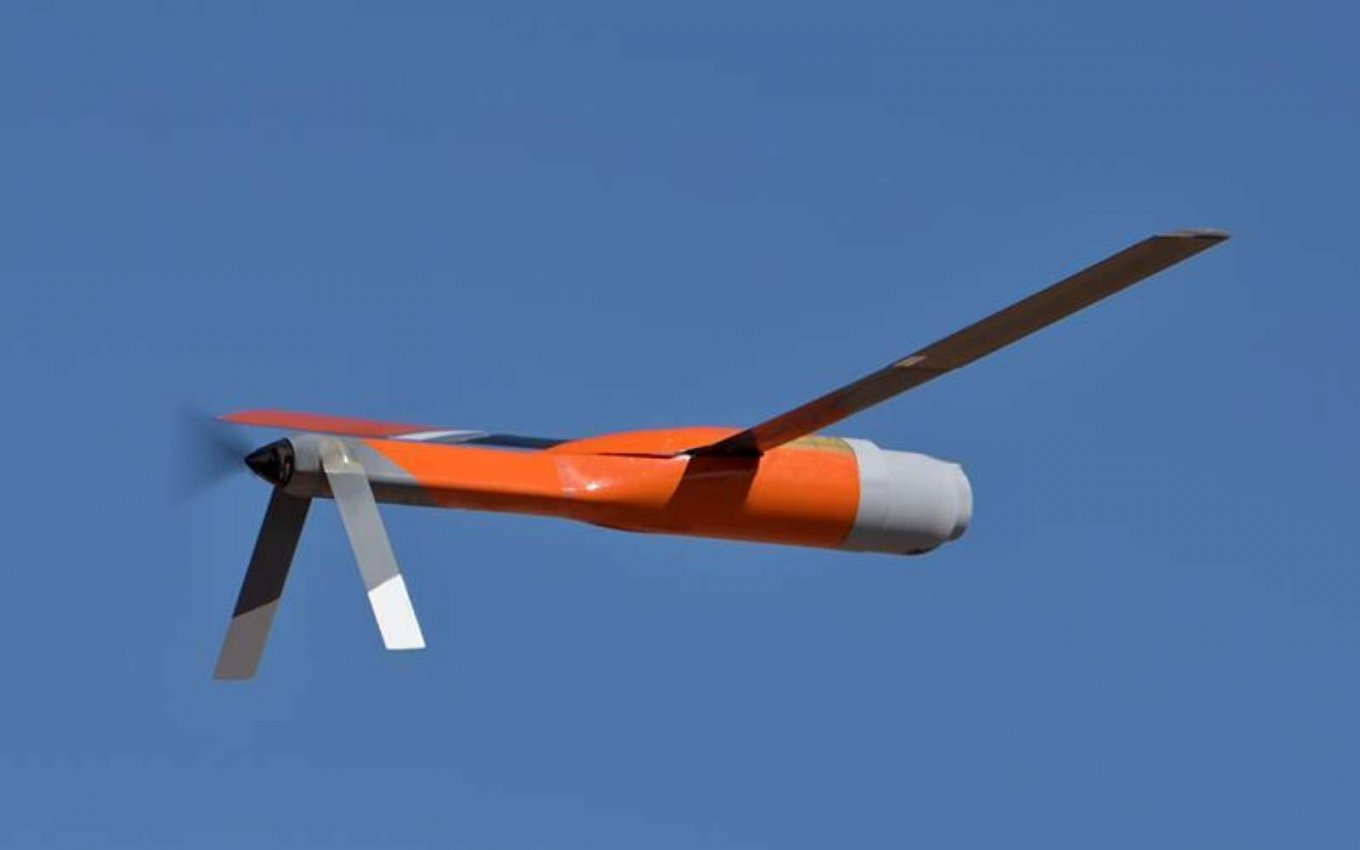 According to the manufacturer of these drones, ALTIUS-600 is part of the ALTIUS family of autonomous tube-launched UAS, or Air Launched Effects (ALE) that are delivered as all-up-rounds (AUR) and available on-demand and operational within minutes.
The UAS can be launched from a number of different launch systems, including the Common Launch Tube (CLT), Pneumatically Integrated Launch System (PILS), and other launch systems. The drone has a modular payload system that allows for the integration of various tools depending on the mission: anti-UAV systems, radio reconnaissance and electronic warfare.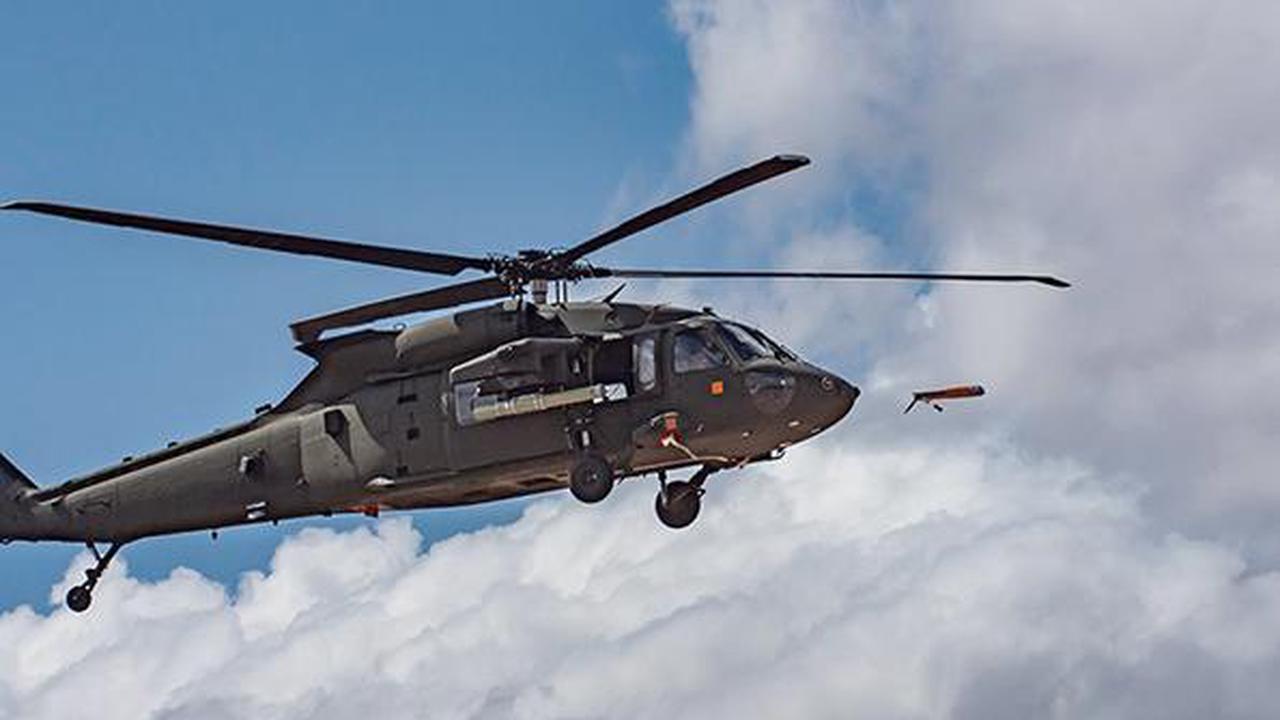 In addition, the drone can be used as an attack drone - it can be equipped with a cumulative or high-explosive warhead.
Characteristics of the ALTIUS-600 UAS
• full weight – 12.25 kg;
• payload – up to 3.17;
• length – 1 m;
• wingspan – 2.54 m;
• radius of action – 440 km;
• endurance - up to 4 hours.
Jump 20 UAS
The JUMP 20 by AeroVironment is a vertical takeoff and landing (VTOL), fixed-wing unmanned aircraft used to provide advanced multi-sensor intelligence, surveillance, and reconnaissance (ISR) services. It has a standard electro-optical station ARCAM-45D, it can also be equipped with WESCAM MX-8, Trillium HD80 or TASE 40 LRS.
The UAS is equipped with a payload compartment and has secure data transmission equipment.
Characteristics of the Jump 20 UAS
• total weight – 97.5 kg;
• useable payload capacity – up to 13.6 kg;
• endurance – 14 hours;
• link range – 185 km;
• deployment time – 60 minutes;
• length – 2.9 m;
• wingspan – 5.7 m.
Anti-tank Switchblade 600 loitering munition
As for the Switchblade 600, the USA announced the transfer of these loitering munitions manufactured by the AeroVironment company as part of one of the defense aid packages for Ukraine last year.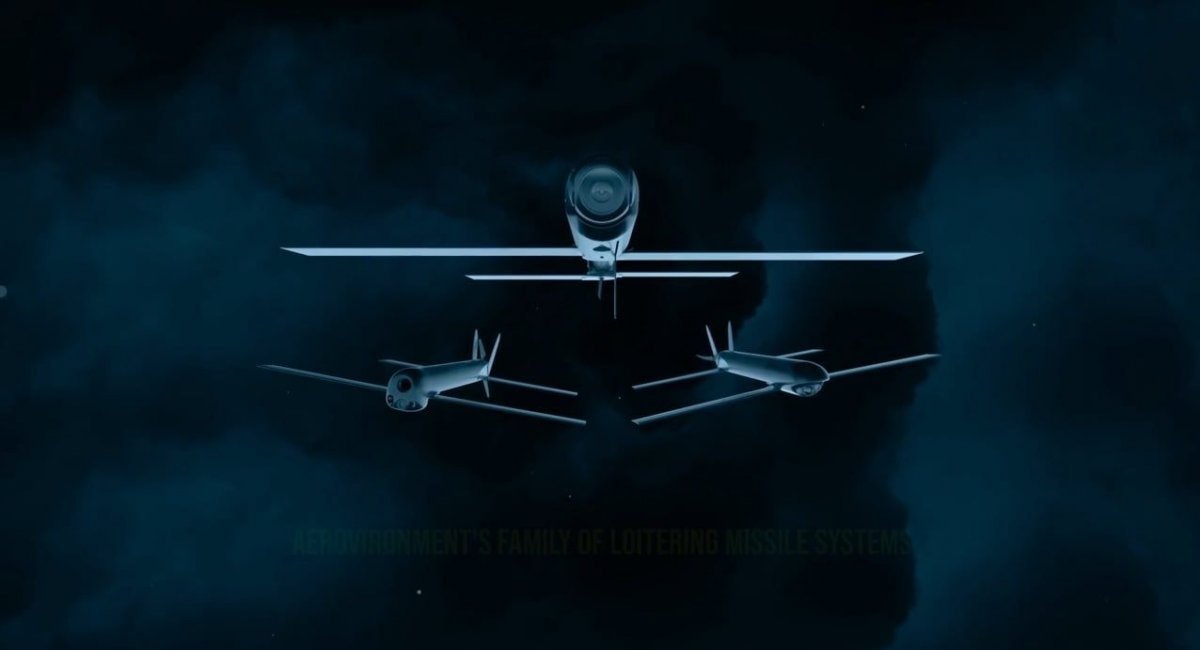 However, it was not officially reported that these loitering munitions had already been manufactured and handed over to Ukraine, while Ukraine's military actively uses on the battlefield the "younger" version of this kamikaze drone - Switchblade 300.
Characteristics of the Switchblade 600loitering munition
• total weight (together with the launcher) – 54.5 kg;
• weight of loitering munition – 22.7 kg;
• deployment time – 10 minutes;
• total operating range – 80 km;
• the maximum speed during the attack – 185 km/h.
CyberLux K8 UAS
As for this drone, there is no information on the CyberLux manufacturer's website about this particular model, but in general it can be assumed that it will be a reconnaissance drone with a powerful camera. In particular, the MONEY SHOT X8 model could be found on the manufacturer's website. The model is positioned by the developer as "the world's first FPV drone for wide-format cinema cameras". It can carry a payload of up to 4.6 kg and reach a speed of more than 160 km/h.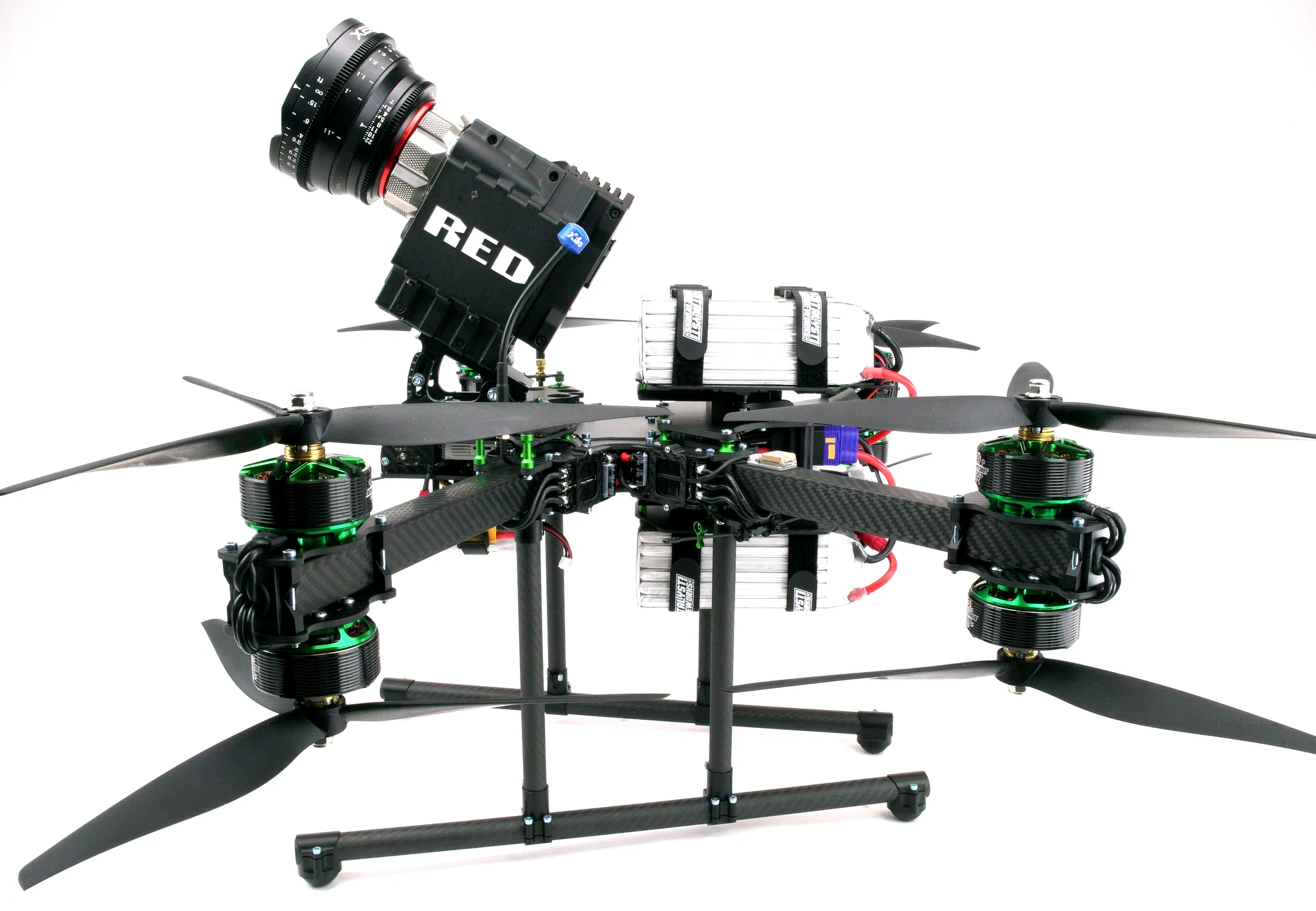 Read more: ​Ukraine's First Successful Rocket-Assisted Launch of a UAV
---
---