North Korea could secretly supply the russian army with artillery shells for the war in Ukraine, hiding the way in which these munitions get directly to the russian federation – this information is reported by CNN with reference to recently declassified intelligence.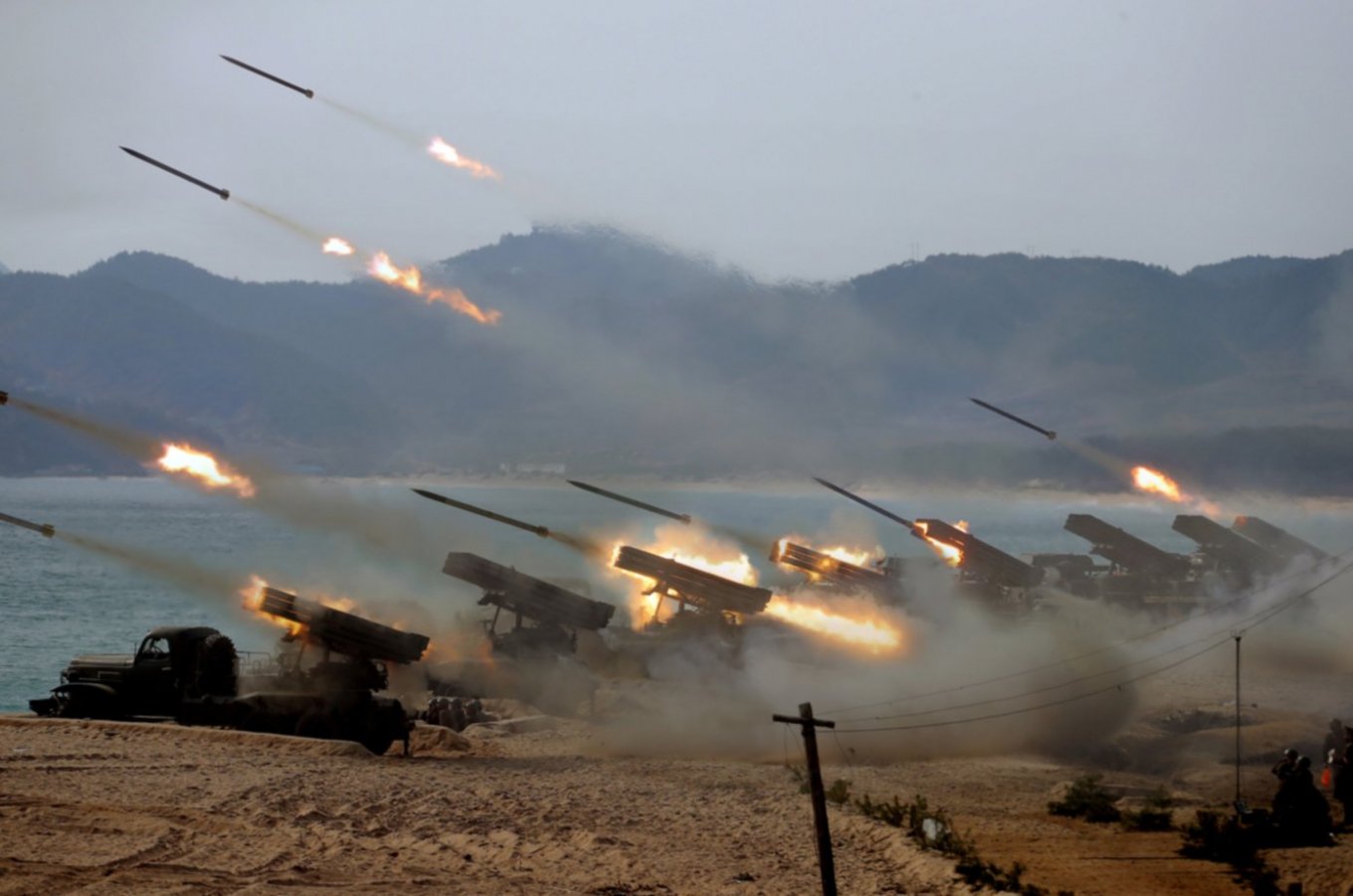 According to intelligence, North Korea is doing its best to supply munitions through secret routes to hide the final recipient. The country creates the impression that the shells are being sent to the Middle East or North Africa.
Read more: ​How Many russian MiG-31K, Kinzhal Missiles Are Deployed Currently in Belarus (Photo)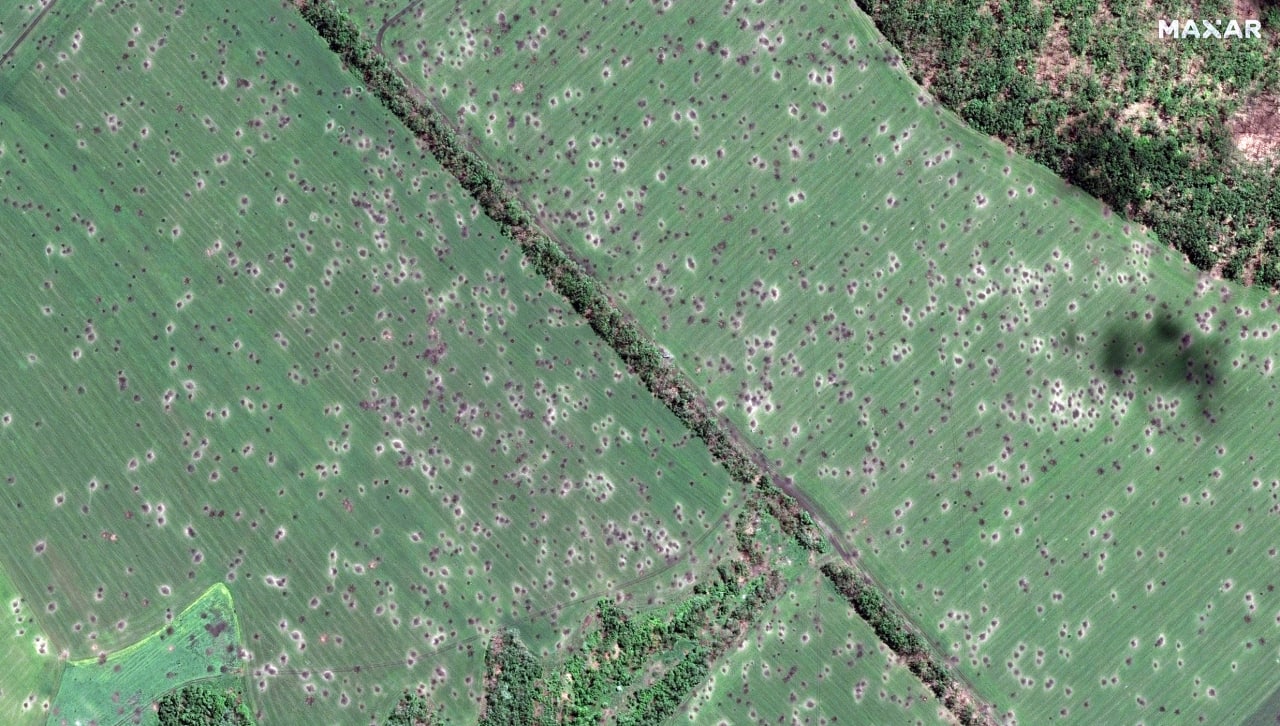 The US believes that such "secret supplies" of ammunition from North Korea, as well as drones and missiles, which russia received and will receive from Iran, indicate that since the eight months of the war, the russian arsenal has significantly decreased.
It is not mentioned on quantity and kind of ammunition russia will get, as well as how the country will pay for the supply. At the same time, Defense Express notes that russia can request shells for the so-called "1st Army Corps" or "Militia DPR".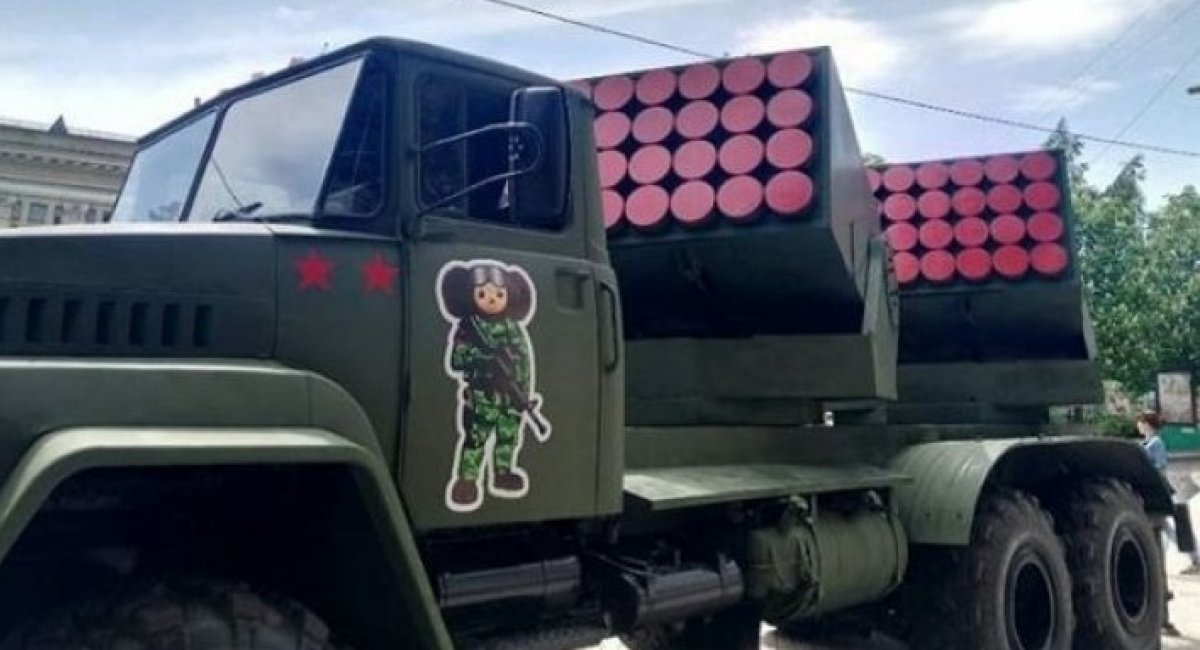 The units of the so-called "Militia DNR" use on the battlefield artisanly created "Cheburashka" MLRS's of a rather non-standard 240-mm caliber and a launcher with 64 tubes.
But for this system there is only the M-24F missiles, which were developed for the BM-24 of the 1950s, which are apparently in short supply today. Therefore, the russian federation could ask for shells for this system.
Read more: ​Spanish Hawk and Aspide on the Way to Ukraine
---
---