New batch of military assistance from Spain is already on the way to Ukraine, said Minister of Foreign Affairs of Ukraine Dmytro Kuleba after his meeting with Spanish counterpart José Manuel Albares Bueno, reported by Suspilne.
"We've been working with Jose Manuel for a long time, together with colleagues from our departments, so that Ukraine receives the new military aid package from Spain as soon as possible," Kuleba said.
Read more: Improved Hawk Phase III SAM from Spain for Ukraine: Capabilities and Characteristics
The package includes long-awaited Aspide air defense missiles which come as Skyguard-Aspide systems, and Hawk missiles which most likely are modernized Improved Hawk Phase III versions, one of the most advanced variants.
According to minister Kuleba, Ukraine will get a battery of Aspide missile system with additional ammunition and four Hawk systems.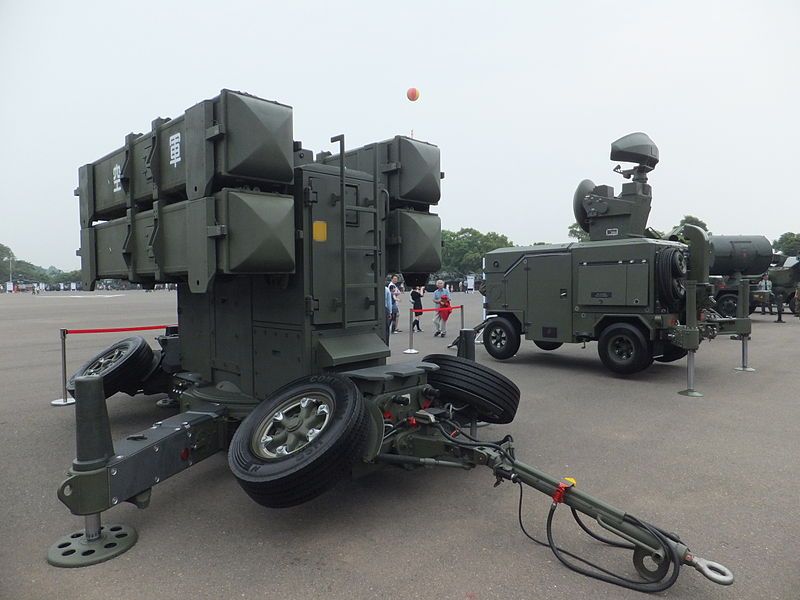 Both missile systems are towed and quite immobile but capable of providing sufficient defense to stationary targets. And while we already covered the specifications of the Hawk, let's also recall some features of the Aspide.
Spain has been considering the supply of this air defense system since June 2022, according to reports. The decision was officially made in late August, and the process of supplying those has taken a while when compared to the Hawk missiles that were announced just a few weeks ago.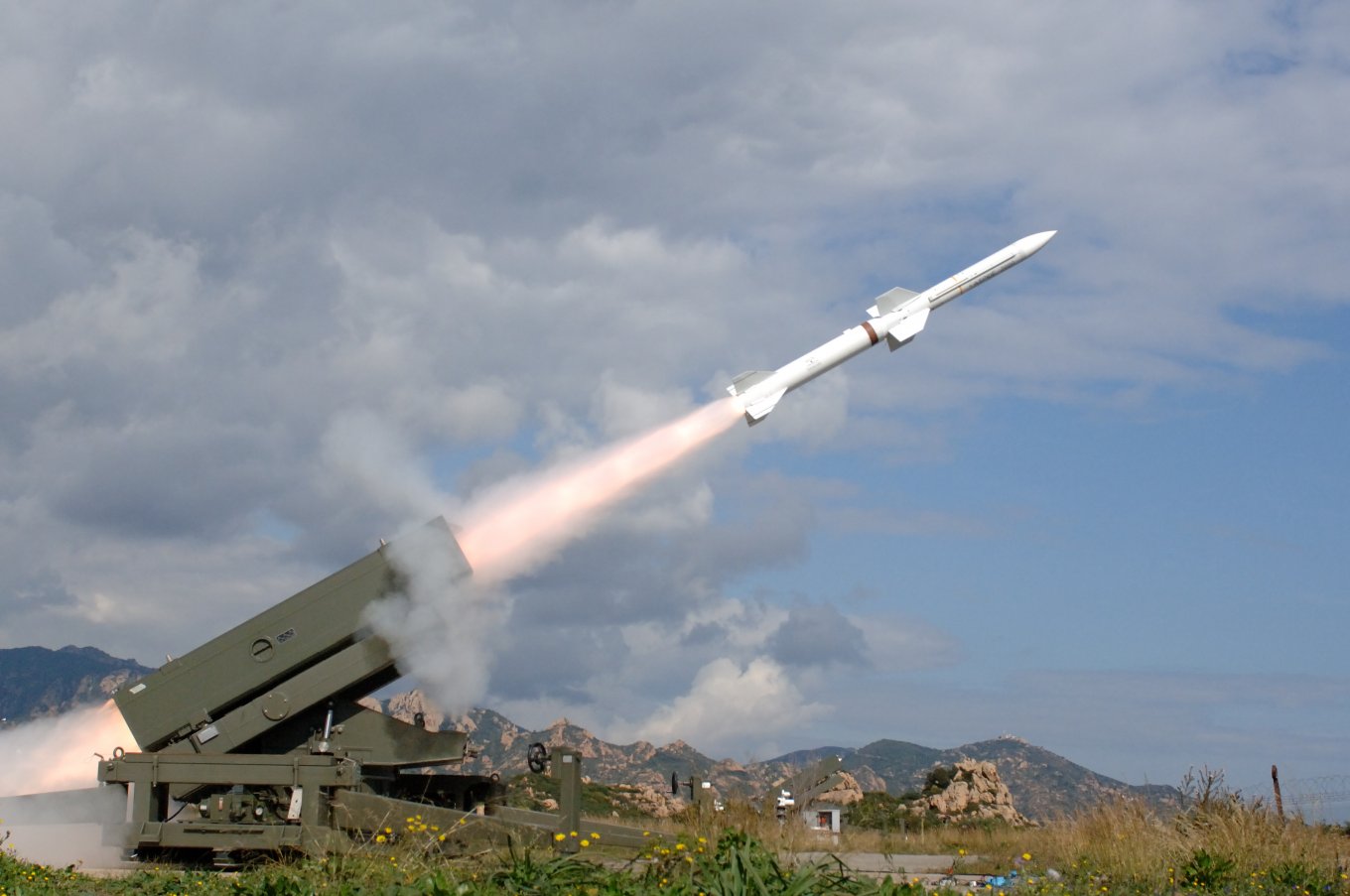 The missile has its flaws and advantages. The downside is the number of missiles available to Spain and, consequently, it can provide to Ukraine. According to the Army Recognition, Spain procured only 200 Aspide missiles of 10-km range and 51 missiles with a range of 20 km for their Skyguard systems.
On the bright side, Aspide can be used in conjunction with Oerlikon or another anti-aircraft artillery system to improve effectiveness against low-altitude targets. Aspide can also be integrated into the echeloned air defense and exchange data with other missile systems in the network.
In addition to missile systems, Spain also provides anti-tank weapons, artillery with ammunition, and other military equipment.
"This is exactly what we requested from Spain, this all will help us protect our civilian infrastructure," commented Ukrainian minister Kuleba and urged more countries to start supplying Hawk missiles to Ukraine.
Read more: Сounter-drone System Vampires Due in Ukraine Next Year - Pentagon
---
---