Ukrainian state concern "Ukroboronprom" made a powerful announcement on October 17, disclosing the development of a new weapon:
"The range is 1,000 km, warhead weight is 75 kg. Finishing the development," the statement read.
Read more: Secret Weapon by Ukraine's Ukroboronprom: 1000km Range, 75kg Warhead. What It Can Be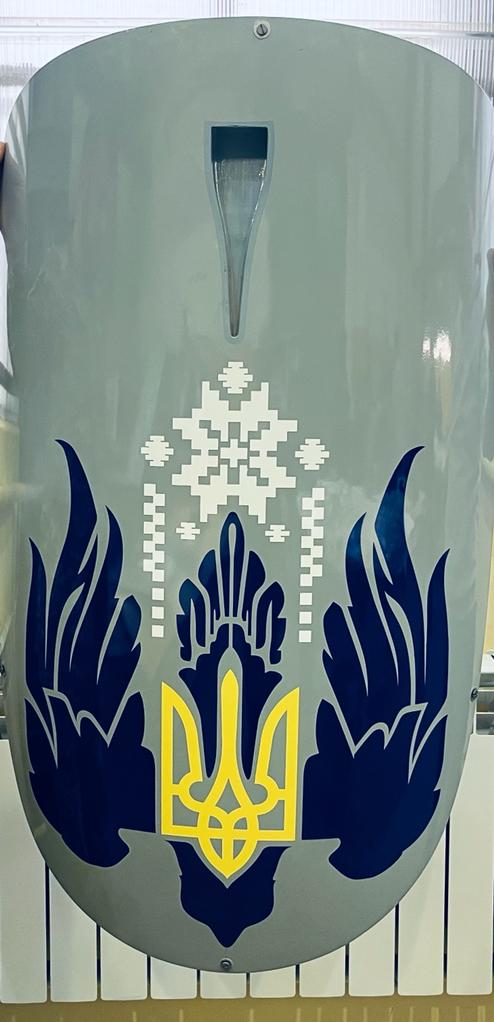 The announcement also included a photo that seemingly depicted a part of a drone's fuselage.
Based on this information, Defense Express made an assumption, that this is going to be some kind of a "kamikaze drone" which will become the longest-reaching weapon in the arsenal of the Armed Forces of Ukraine.
If equipped with the systems already made by Ukrainian specialists, for example, the passive radar homing head, similar to the one installed on Israeli IAI Harpy designed for the destruction of enemy radar stations.
Anyway, new details of this Ukrainian development have been revealed by the Ukroboronprom's project manager Oleh Boldyriev, also known as Martin Brest. And the information he shared at the interview to the 5th Channel raised even more questions, conceptual ones, to say the least.
First of all, he stated that this aerial system is of the UAV type. The range of 1,000 km is a specification that was only "calculated" at this point, and the actual figure in the outcome "will depend on fuel capacity, on the chosen engine, et cetera". This means that the final configuration of the unmanned system is yet to be determined.
Simply put, the developers are still deciding on which engine to choose, how capacious the fuel tank should be, and this will directly affect the takeoff weight of the vehicle. Therefore, in a similar way, the warhead weight was "calculated", which turned out to actually be the "payload capacity", now this characteristic is estimated at 70 to 75 kg.
However, the primary issue is the concept of this UAV because it is designed as a "multifunctional platform", according to the Ukroboronprom's representative. So the role of this unmanned technology will depend on the payload: whether it will be a one-way loitering munition or provide reconnaissance, or even deliver explosives as an attack drone.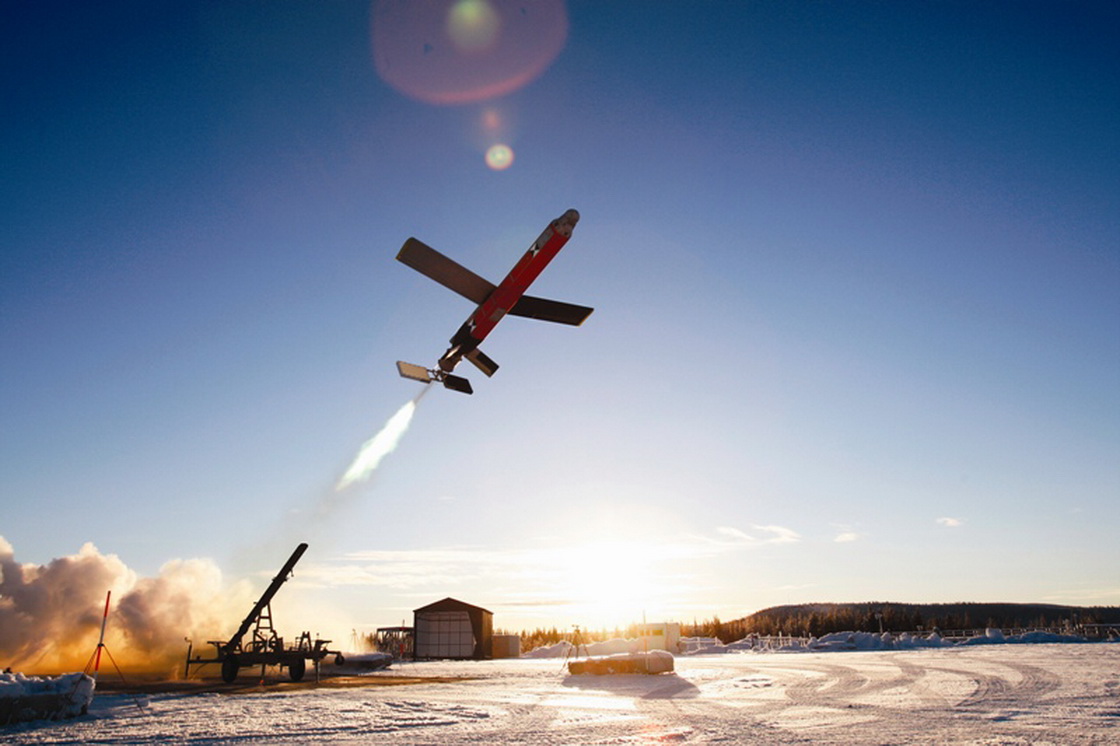 Considering that it is not a full-fledged UAV, it will not have a communication system or send back video signal, it all is taken off, and we get about 75 kilograms of a warhead. We put the so-called 'head' inside. I mean, the video camera, a communication system and so the explosive payload reduces to around 50 kg. It is a multi-role platform. We can make it a kamikaze drone, we really can. It can be re-equipped with various devices and electronics, or just play the role of a kamikaze guided by GPS coordinates," said the concern's project manager.
In this regard, we should note that there is an astronomical difference between a "flying bomb" that simply crashes into a stationary target guided by internal GPS navigation and a reconnaissance-and-strike UAV.
The former needs to be made of as cheap components as possible, with an extremely simplified design. For instance, it is not designed for landing and multiple use in general. The task of a kamikaze drone is to make a single-in-a-lifetime sortie and hit the target. All of its components are made in accordance with this mission and guarantee the drone's functioning only for its relatively short "life". This is how the production cost significantly diminishes.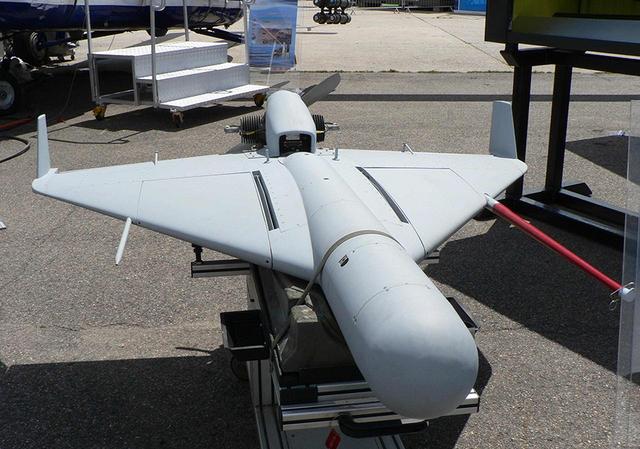 Unlike a loitering munition, a reconnaissance or furthermore recon-and-strike drone has to meet requirements for a longer "lifespan". Its entire design provides for hundreds of takeoffs and landings, thousands of hours in the air, all its onboard systems guarantee operational reliability while taking into account such regular and long-lasting strain on them.
Nobody in the entire world creates, let's say, a Bayraktar TB2 with 150 kg of payload to play the role of a loitering munition with 150 kilos of explosive because these are two diametrically opposed concepts and hence two different goals for development: either a piece of "military equipment" or a "loitering munition".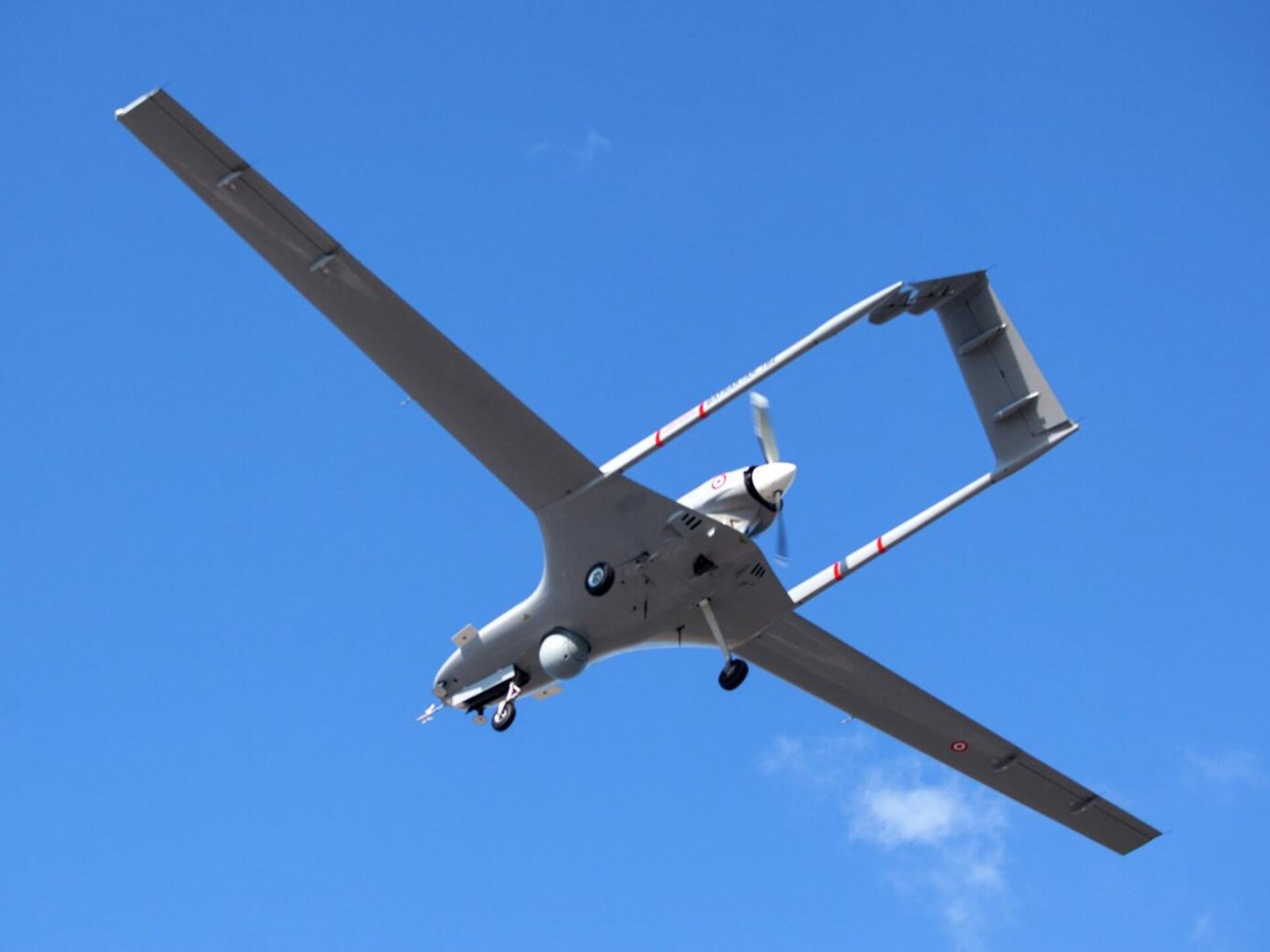 It's impossible to assume that specialists at Ukroboronprom don't know these basic weapon design principles. Therefore, most likely, the development of this UAV has begun long before the russian attacks with the iranian-made Shahed-136. The initial concept was to make a scout drone or a recon-and-attack drone, while the thesis about creating a kamikaze drone appeared somewhere in the middle of the process and serve only for making this product more appealing to the audience.
If so, here's the question: why create a new glider when there's already a "Horlytsia" UAV, presented to the public five years ago, on November 8, 2017? It has an operational range of around 1,000 km, just as needed. Back then, the issue was not the aircraft itself, but the control station of this system.
Especially, since there was already information in 2018 about the start of the "Horlytsia-2" project, which aimed to increase the drone's payload up to 65 kg.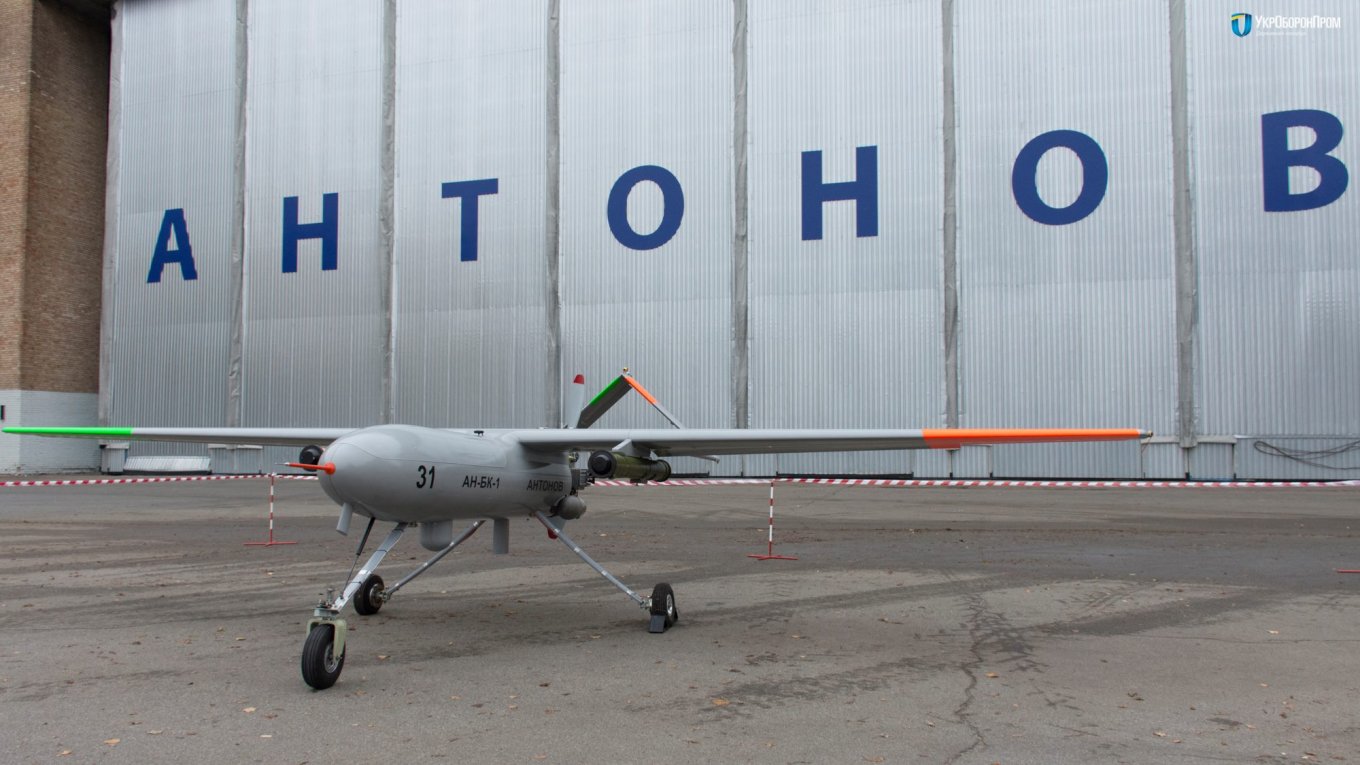 Read more: ​Ukrainian Intelligence Service Has Dismantle Iranian Mohajer-6 and Found Something Unusual
---
---