That's according to The Wall Street Journal, Ukrinform reports, referring to the Defense Intelligence of the Ministry of Defense of Ukraine.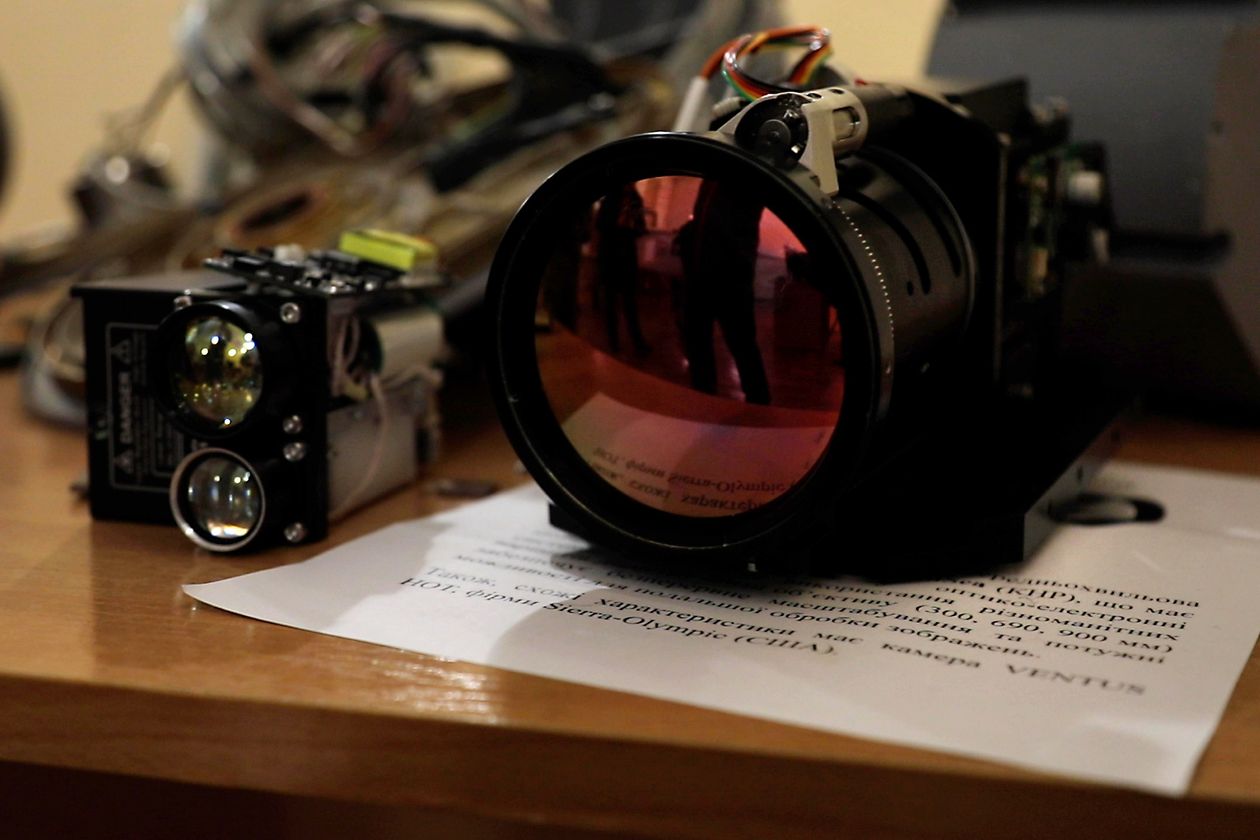 "New intelligence collected from downed Iranian drones in Ukraine shows that a majority of the aircrafts' parts are manufactured by companies in the U.S., Europe and other allied nations, stoking concern among Western officials and analysts and prompting a U.S. government investigation," the report said.
Read more: Expensive russian "Forpost" UAV Down
It added that Ukrainian intelligence estimates that three-quarters of the components of the Iranian drones downed in Ukraine are American-made. The findings were made after the Ukrainian military downed several drones, including an Iranian Mohajer-6 drone that agents hacked midflight and landed intact, according to Ukrainian investigators.
As Defense Express reported earler, the Defense Intelligence of Ukraine stated that it has an evidences that Iranian drones were supplied to Russia after it invaded Ukraine on February 24 as well as no Russian parts were found in Iranian Mohajer drone.
Read more: "Fury" and "Thunder" drones – made in Ukraine
---
---