Ramzan Kadyrov's units (Ramzan Kadyrov is the Head of the Chechen Republic), which are formally part of the russian Guard and the Ministry of Internal Affairs of the russian federation (they named them "kadyrovites"), and have been actively participating in the war against Ukraine since the beginning of the full-scale invasion of the russian federation, have been armed with Chinese-made China Tiger armored vehicles.
The armored vehicles were spotted in one of the videos posted by Kadyrov on Telegram. This video shows the new weapons and military equipment that was purchased for the needs of the "kadyrovites".
Read more: NATO Reports About the Real Threat Of China Supplying Weapons to russia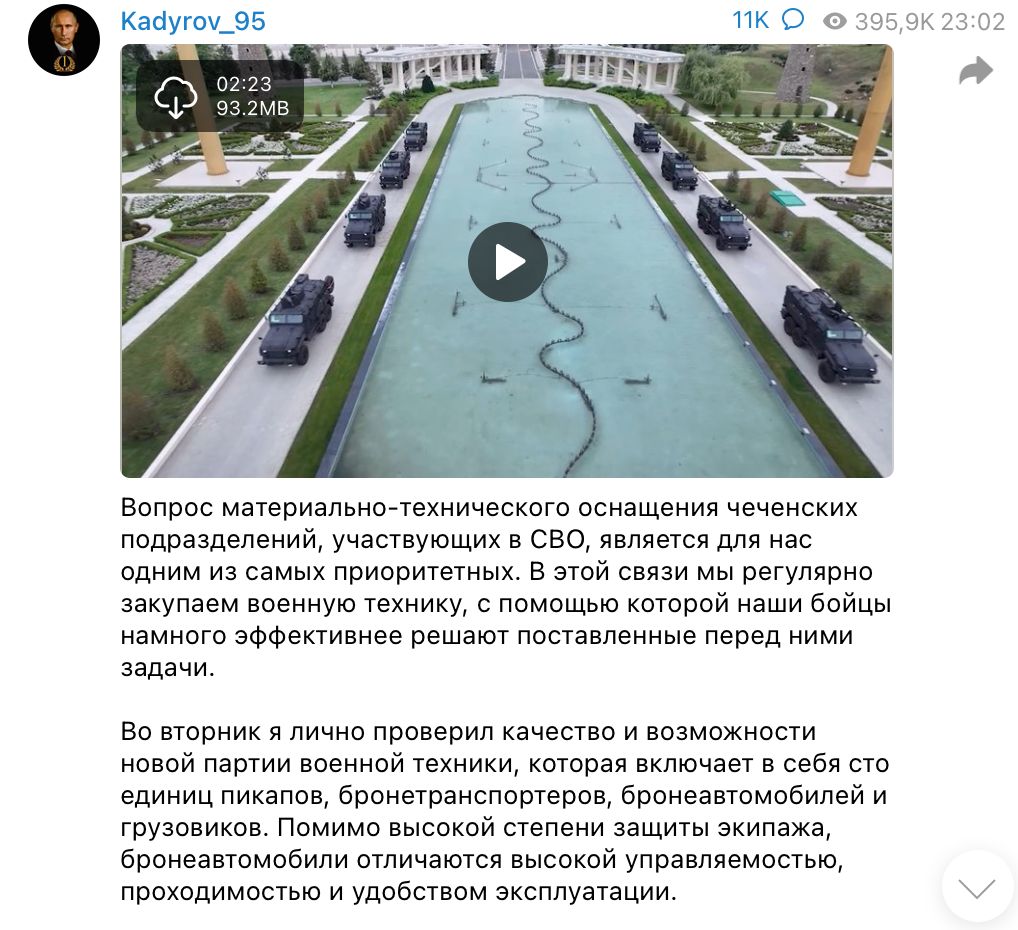 Here we focus on the fact that Chinese-made armored vehicles were first used by the russian army, let alone by Kadyrov's units.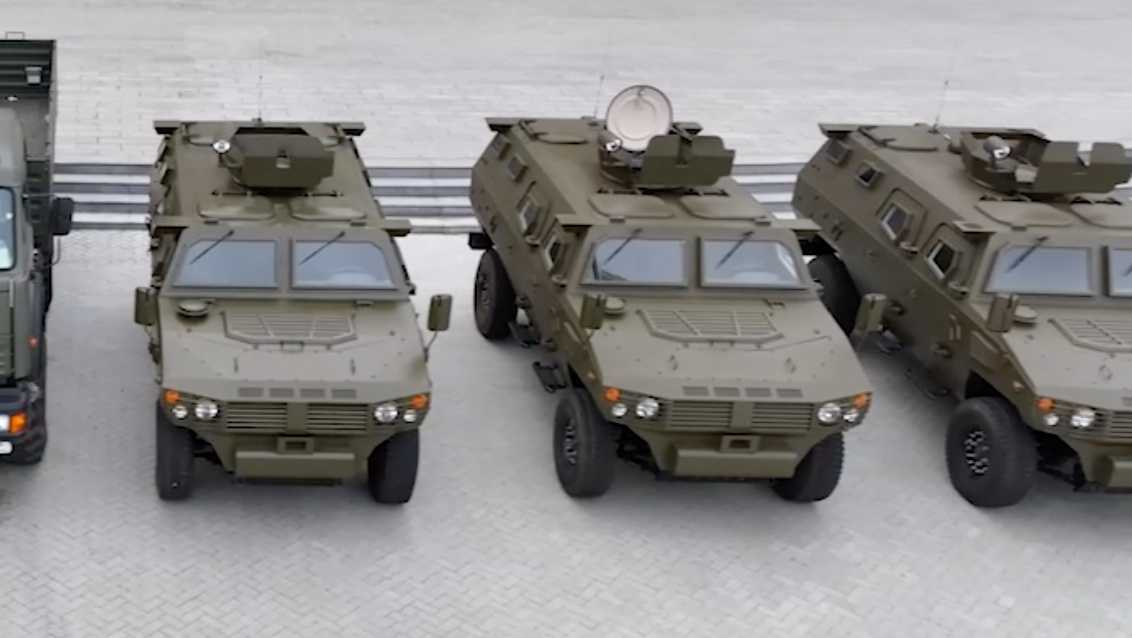 Thus, we are dealing with a rather dangerous precedent with the supply of weapons directly from China to the russian federation - until now, the supply of Chinese weapons to the aggressor country has not been recorded.
If the Chinese really decided to give the "green light" to this process, then the huge stockpiles of weapons that China has can "move" to the Russian Federation, and later to the battlefield in Ukraine.

In view of this, the West should immediately launch the promised sanctions against China, even in spite of all the understanding of the general skepticism about the effectiveness of such "punishment".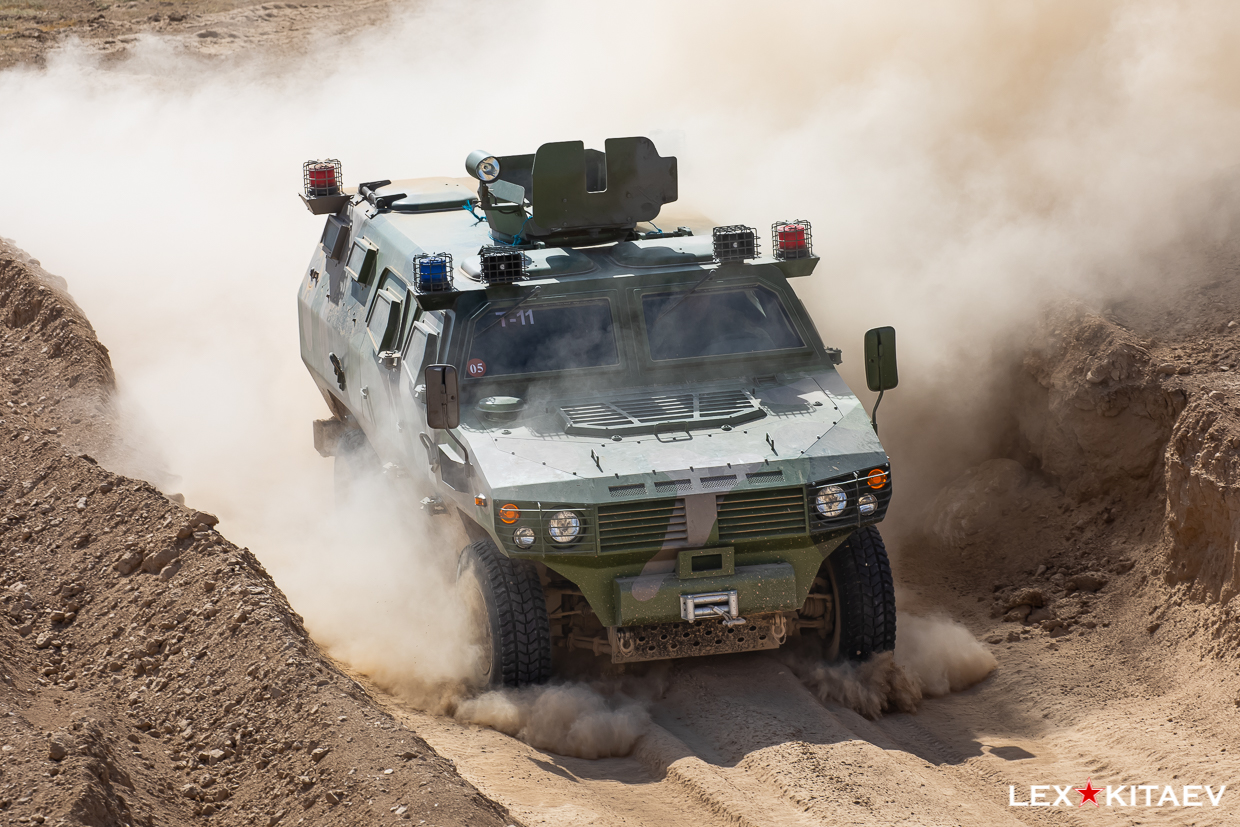 The Chinese vehicles that can already be seen in service with the "kadyrovites" are the China Tiger armored vehicles from Shaanxi Baoji Special Vehicles Manufacturing, which, in fact, can be called a copy (actually an export version, although with some differences) of the Chinese ZFB-05 Xinxing armored personnel carriers , manufactured by the same company.
For the first time, this vehicle was presented to the general public at the Eurosatory International Arms Exhibition in 2012 in Paris. The crew of the vehicle is two people. The vehicle can take on board up to nine equipped paratroopers. Equipped with a 200 hp Cummins ISDE200-30 diesel engine, this vehicle can reach speeds of up to 115 km/h and has a range of 500 to 600 km. The total weight of the armored car is 6500 kg.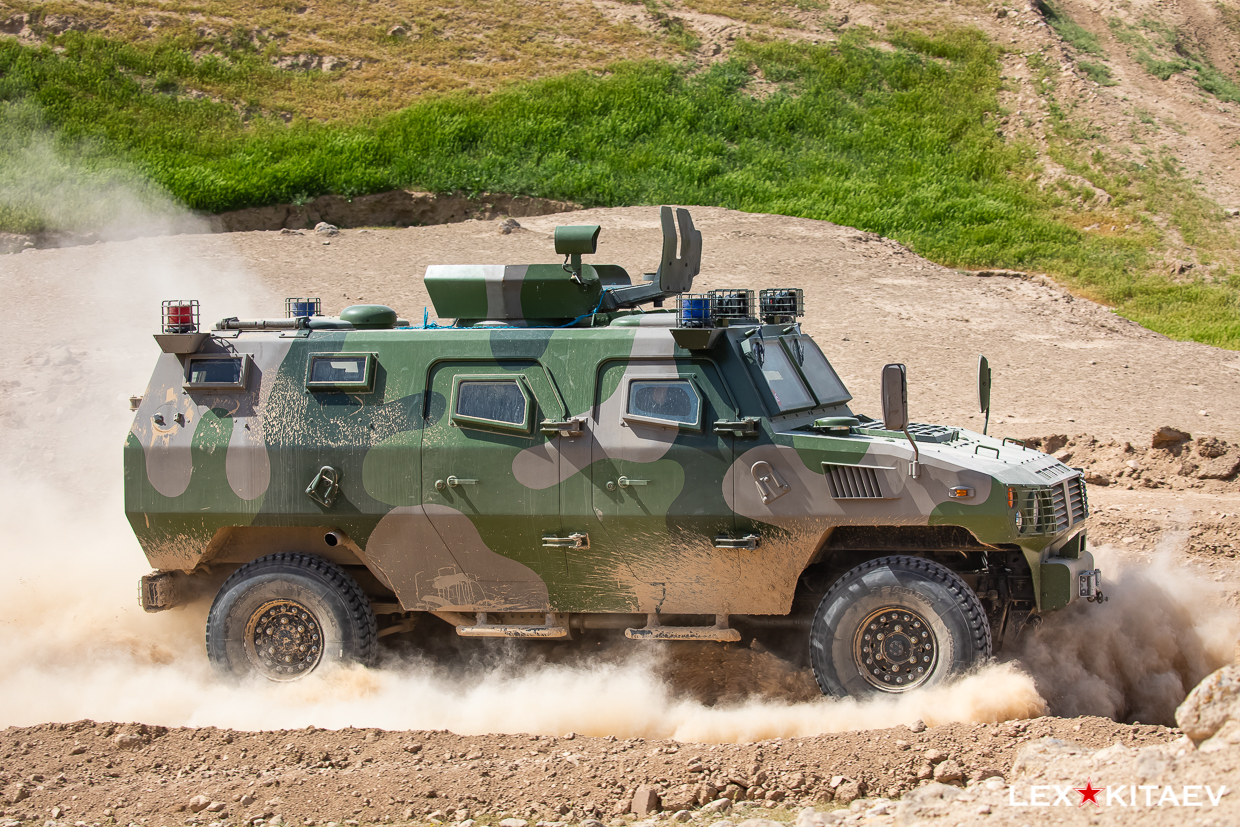 The vehicle is protected against 7.62 mm bullets, as well as against debris. This Chinese armored vehicle can be armed with 7.62 mm or 12.7 mm machine guns, as well as a 30 mm automatic grenade launcher.
The armored vehicle can be adapted to perform a number of different tasks, and can be used as an armored personnel carrier, a patrol car, a sanitary evacuation vehicle, a command post, etc.
Earlier Defense Express reported on Could China Start Supplying Weapons to russia So That It Would Be Unnoticed For Long Time.
Read more: ​What russia Can Offer to China For Weapons Against Ukraine, The Answer is Very Prosaic
---
---