US intelligence is conducting a large-scale internal investigation after officials made serious mistakes in assessing the two domestic crises, according to CNN.
The US intelligence have failed twice in one year on the two major foreign policy crises concerning troops withdrawal from Afghanistan and war in Ukraine as well.
Read more: Day 81st of War Between Ukraine and Russian Federation (Live Updates)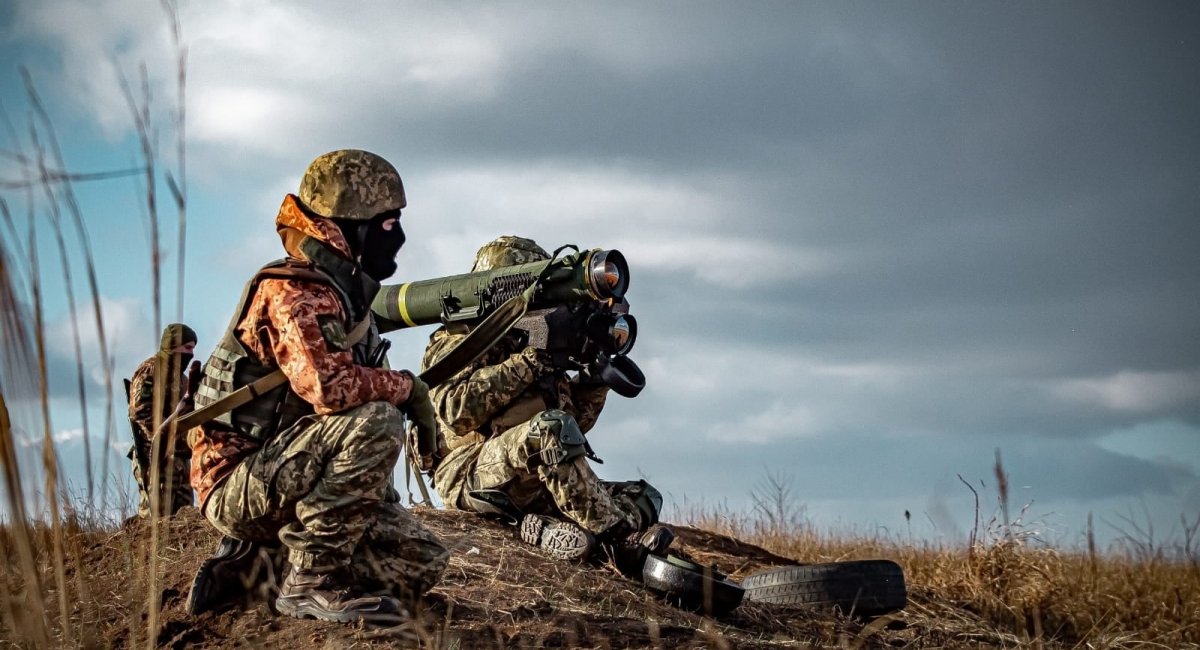 The Senate Intelligence Committee sent a classified letter to the Office of the Director of National Intelligence, the Defense Department and the CIA pointing out that the agencies generally underestimated how long the Ukrainian military would be able to resist russian forces and overestimated how long Afghan fighters would hold out against the Taliban last summer.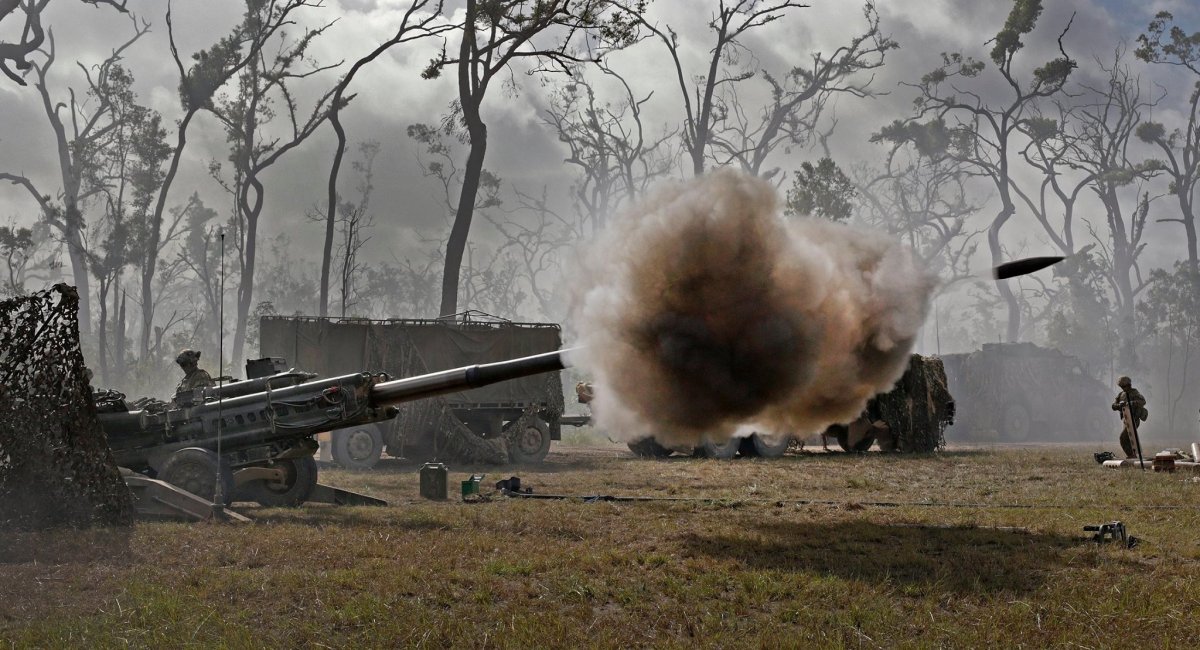 Several sources reported that to CNN, according to them, the US Senate Intelligence Committee questioned the methodology of intelligence assessments.
It is argued that the United States could have armed Ukraine earlier, especially with heavy weapons, if the US intelligence had determined that the Armed Forces of Ukraine had a chance to resist the russian military.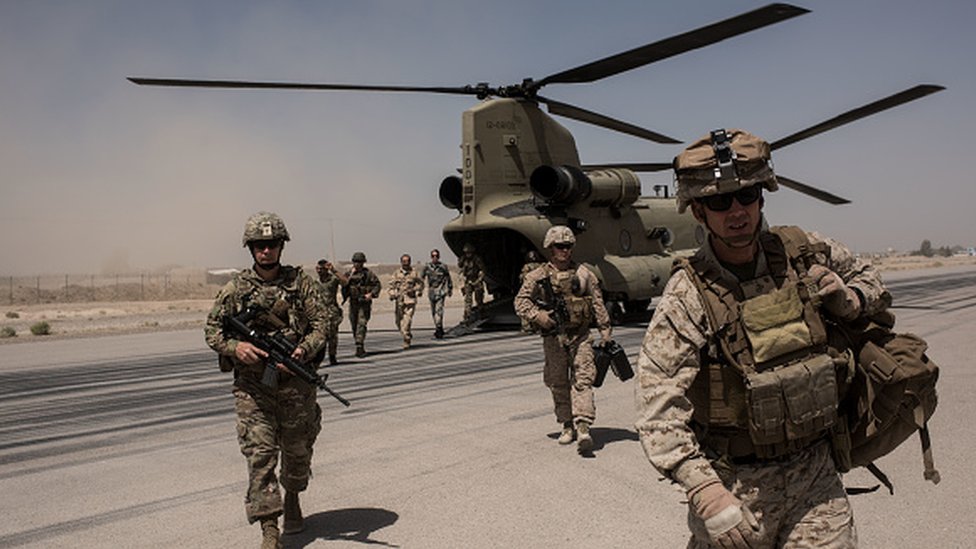 The days before the war, intelligence informed politicians that russian troops would be able to capture Kyiv in three to four days. It is due to the fact that experts focused first of all on the analysis of quantitative indicators, as "on paper" russia had a huge advantage in weapons, equipment and manpower.
At the same time, the US intelligence is now trying to figure out what indicators to use to determine how successful foreign military forces might be when confronted with enemy fire.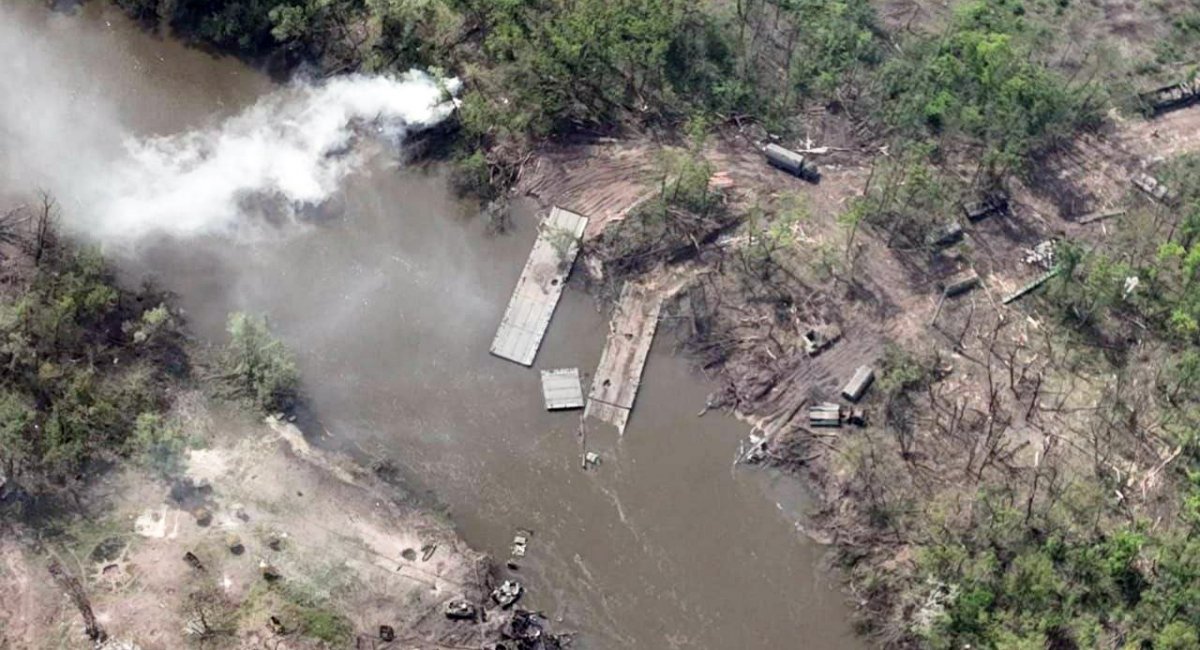 "I would say that it's a combination of will to fight and capacity," Director of National Intelligence Avril Haines said during the public hearing on Tuesday. "The two of them are issues that are ... quite challenging to provide effective analysis on and we're looking at different methodologies for doing so."
According to a State Department spokesman, the assessment of the population's will to fight is "an art, not a science that cannot be analyzed solely on the basis of data." However, according to her, this is a key element that determines the success of the military in battle.
Read more: Russia's Attempt of River Crossing Failed. Catastrophic Losses Counted (Photo)
---
---