The Ministry of Defense of Austria will order a modernization project of the Leopard 2A4 main battle tank (MBT) to the level of the Leopard 2A7 MBT from Krauss-Maffei Wegmann GmbH & Co. KG (KMW).
The number of tanks and the terms are not disclosed. But it is known that the first vehicles will be handed over to KMW in 2023, according to Michael Bauer, the spokesman of the Ministry of Defense of Austria.
Read more: Sweden "Joins the Tank Coalition" For Ukraine in the New Support Package, But no Archer Howitzers Yet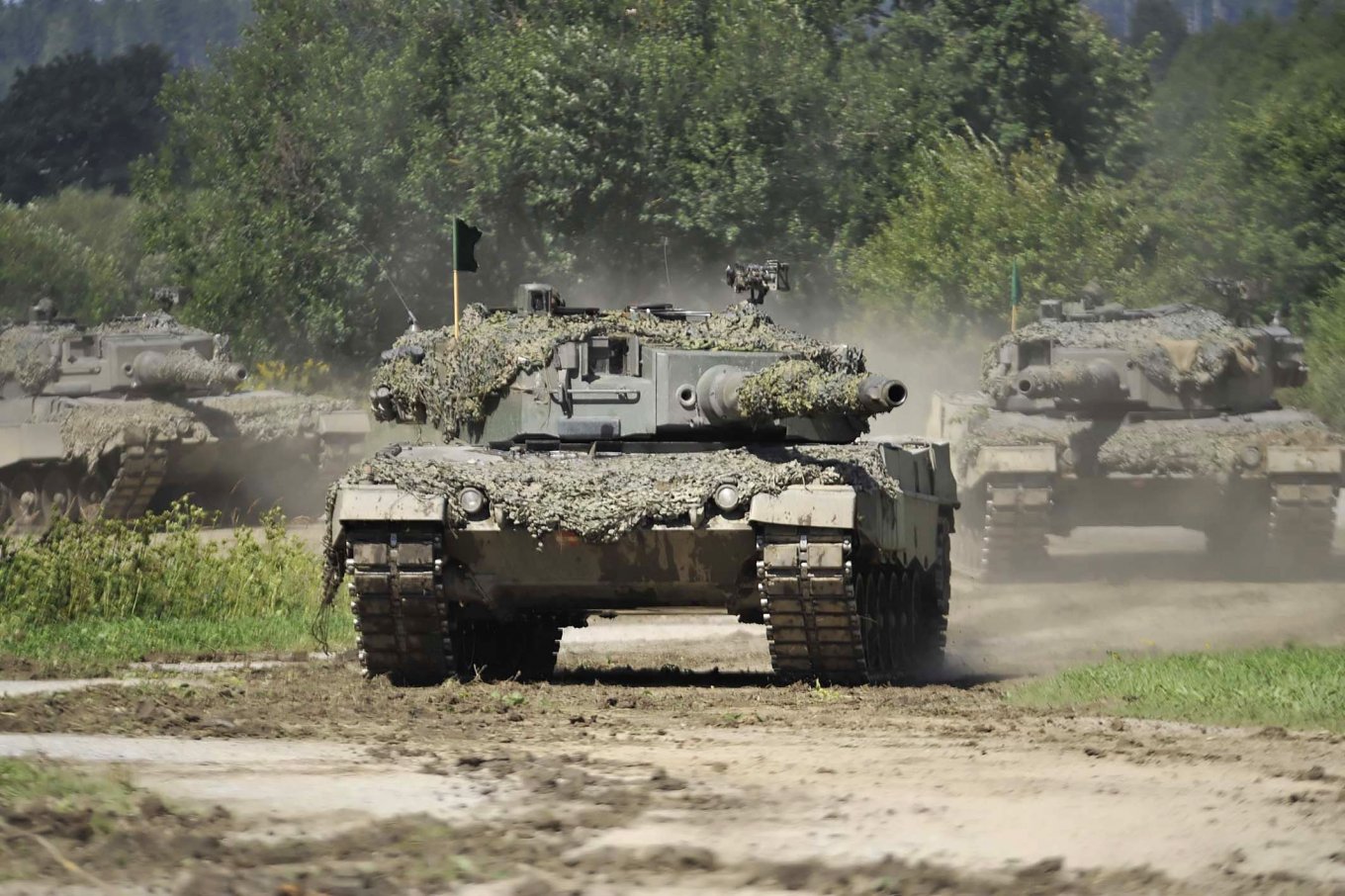 "Inside A7, outside A4," Michael Bauer stated in his tweet. The night combat ability will be restored by new optics and the tower hydraulics will be replaced by an electric drive. The protection system, the sight and the fire control system will be upgraded.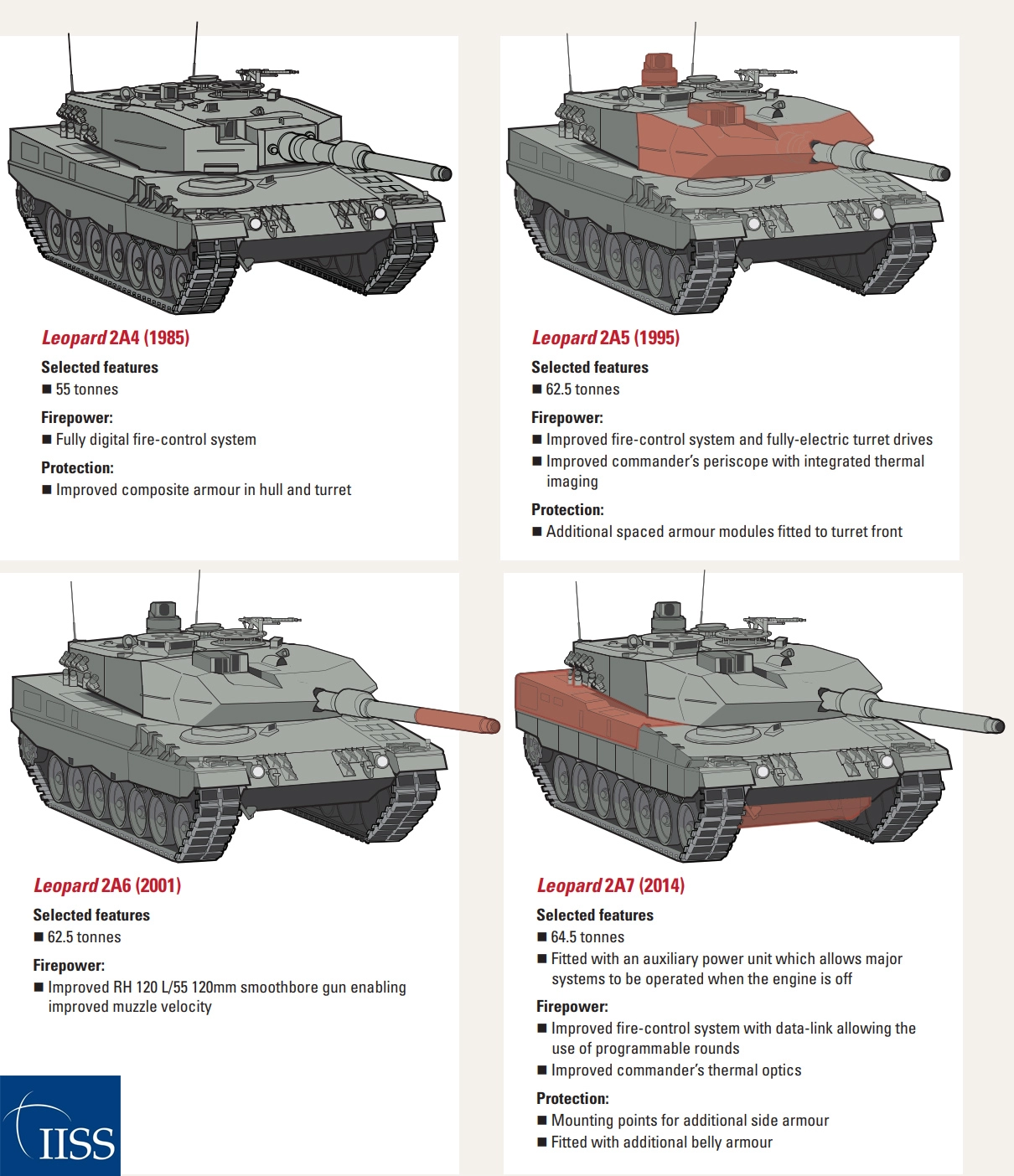 This project is an attempt to use the maximum of Austrian MBT's potential. According to The Military Balance 2022, the Austrian Armed Forces have 56 Leopard 2A4 MBTs. But only 40 vehicles are combat-ready, as Defence24 notes. Moreover, Austria has up to 15 tanks, KMW has bought the rest 40 Leopard 2A4 MBTs.
Ukraine will get the Leopard 2A4 main battle tanks as part of the tank coalition, which will need a modernization over time. That's why this project will be relevant, as the technological solutions will be tried and tested.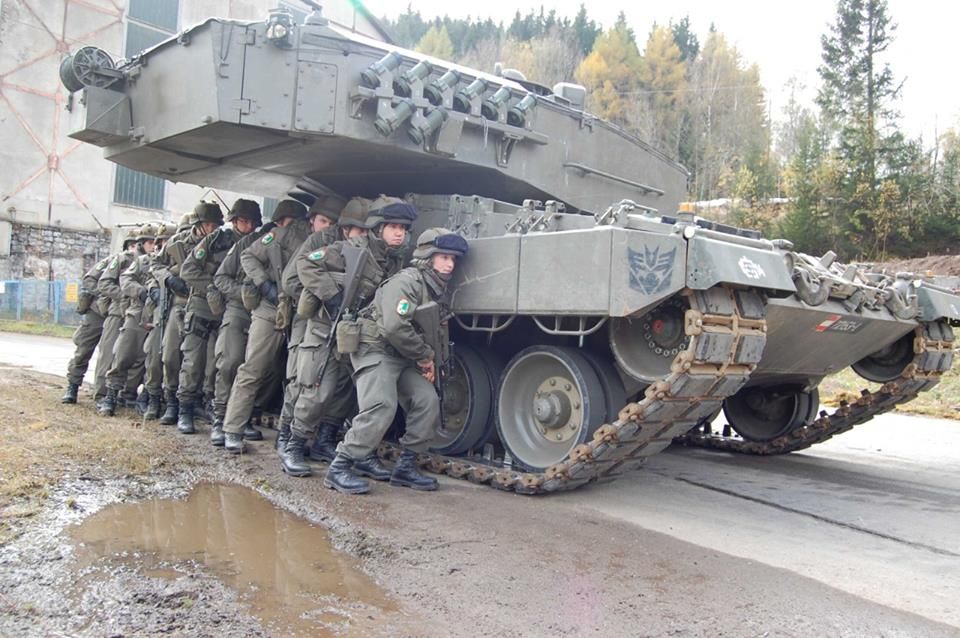 Read more: First Leopard 2 Tanks Already in Ukraine – Polish Defense Minister
---
---