The following example can be given as an illustration. In January 2023, the Israeli defense company Elbit Systems got a contract worth 70 million dollars with a term of 3 years for the production and delivery of guided rockets of the Elbit Accular family to the unnamed European country. As it later became known, this European country was Finland, and the deal was about the supply of 122 mm missiles.
Clarifying the caliber is important, as the Elbit Accular family consists of two models: a 122 mm guided missile with a 20 kg warhead and a firing range of up to 35 km, and a 160 mm missile with a 35 kg warhead and a firing range of up to 40 km.
Read more: Abrams Tanks May Come Faster to Ukraine, Challenger 2 Shells Will Be With Depleted Uranium – Is It Related
It is obvious that the Finnish military will use their 122-mm Elbit Accular missiles for firing from the RM-70 MLRS. The RM-70 is a successful attempt by Czechia to improve the Soviet BM-21 Grad MLRS, especially since such systems have been also used by the Armed Forces of Ukraine since spring 2022.
There is no data yet regarding the progress on the execution of this contract. Perhaps this is not yet the stage where the first news about successful deliveries to the customer should appear. However, there are at least two news and events that happened during this month.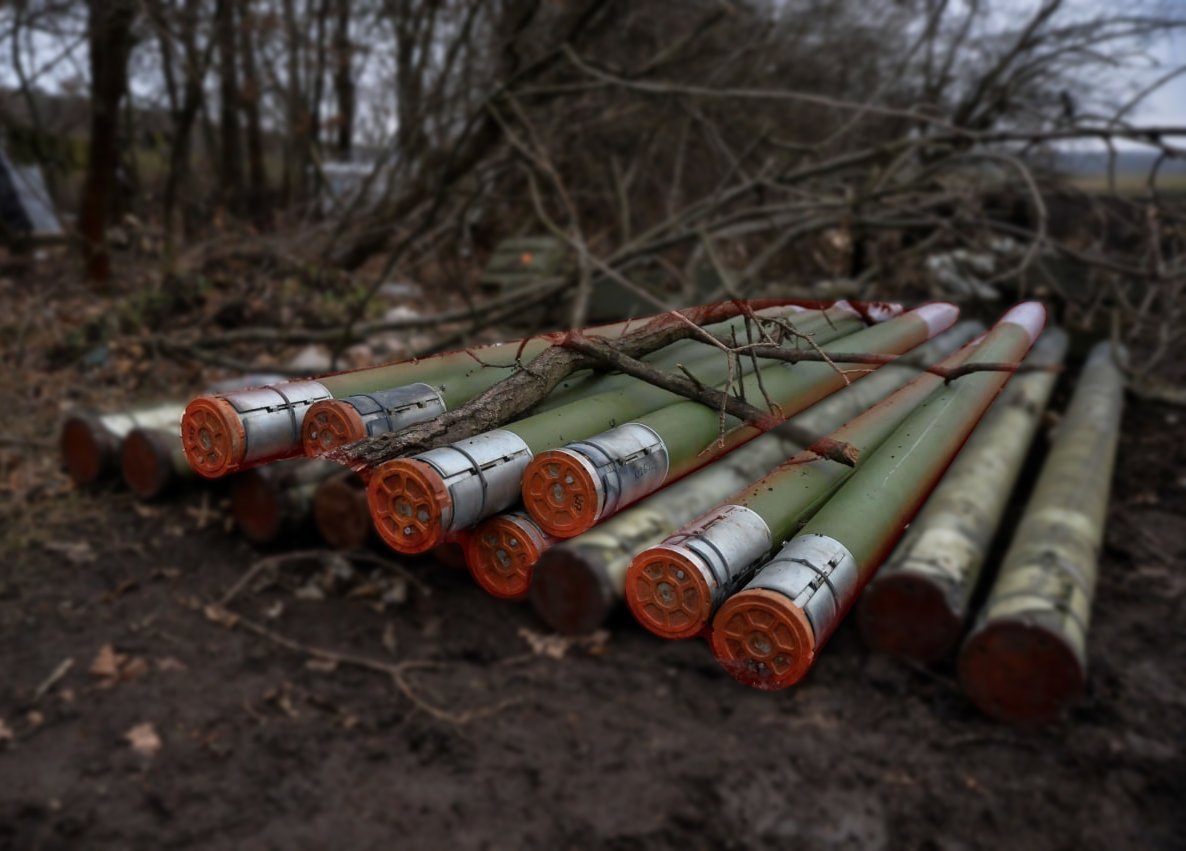 Firstly, during his speech on March 16, 2023, the Prime Minister of Israel Benjamin Netanyahu once again stated that his country will not supply weapons to Ukraine, fearing complications with russia, which in turn could lead to the opening of a second front with Iran.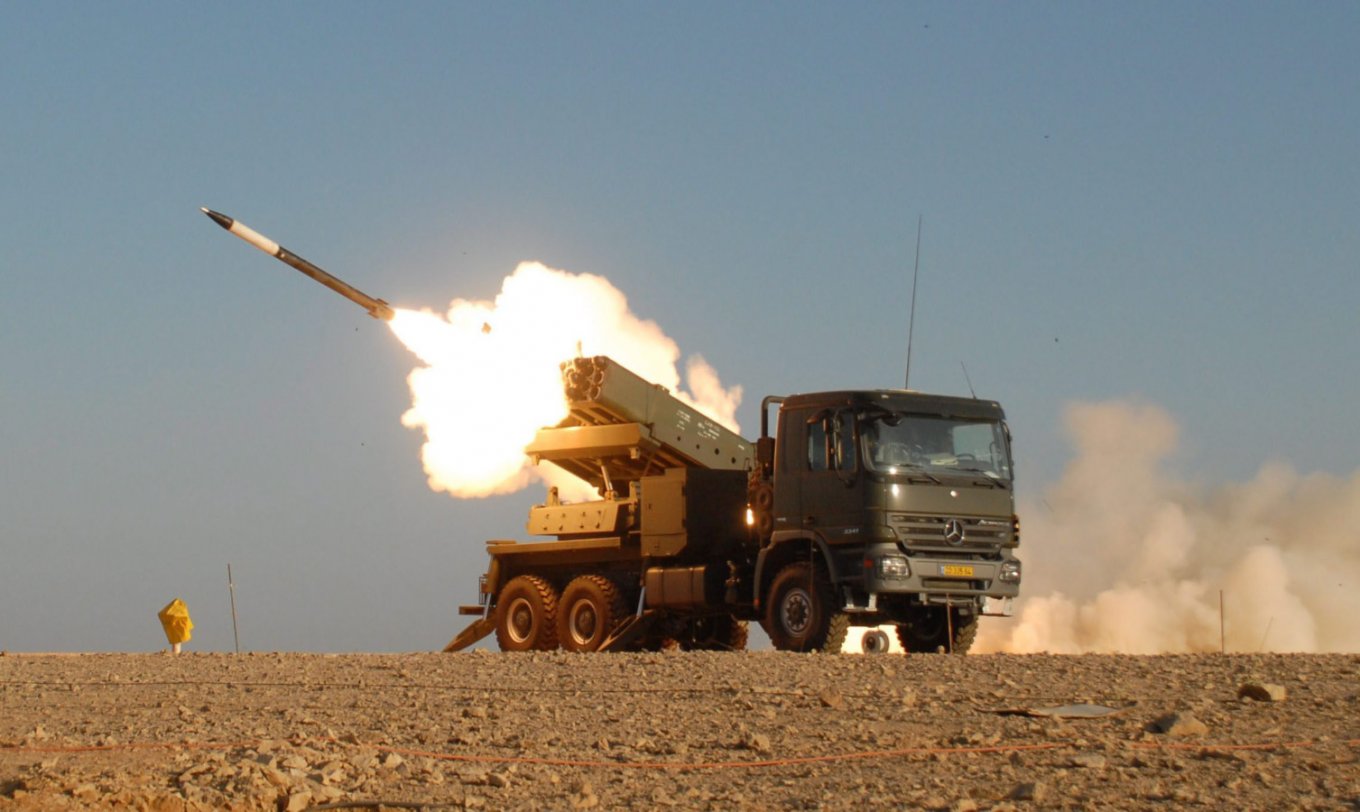 Secondly, Serbia perhaps for the first time in its history, sold weapons specifically against russians, and here we are talking about the delivery of a batch of 3,000 Grad 2000 missiles to the BM-21 Grad MLRS with an increased firing range of up to 40 km for Ukraine. It seems that Wagner PMC got Serbia so much that the latter sold armaments for Ukraine with through "third hands" scheme.
Read more: French Crotale SAM System Takes Down russian Cruise Missile (Video)
---
---