The United States is working on the issue of the transfer of Abrams tanks to Ukraine sooner, as Coordinator for Strategic Communications at the National Security Council, John Kirby, said responding to questions about delivery deadlines on MSNBC. So far, no details about the acceleration and new deadlines have been announced, and everything was limited to general phrases.
Talking about Abrams tanks for Ukraine, the process of this kind of military aid needs to be accelerated several times. Currently the deadline for the transfer of 31 vehicles is somewhere around the beginning of 2024. And so far, the Pentagon has not been able to explain the reason for that.
Read more: ​Response or Bluff: russians Believe They Can Defeat Challenger and Leopard Tanks With Their T-90M Proryv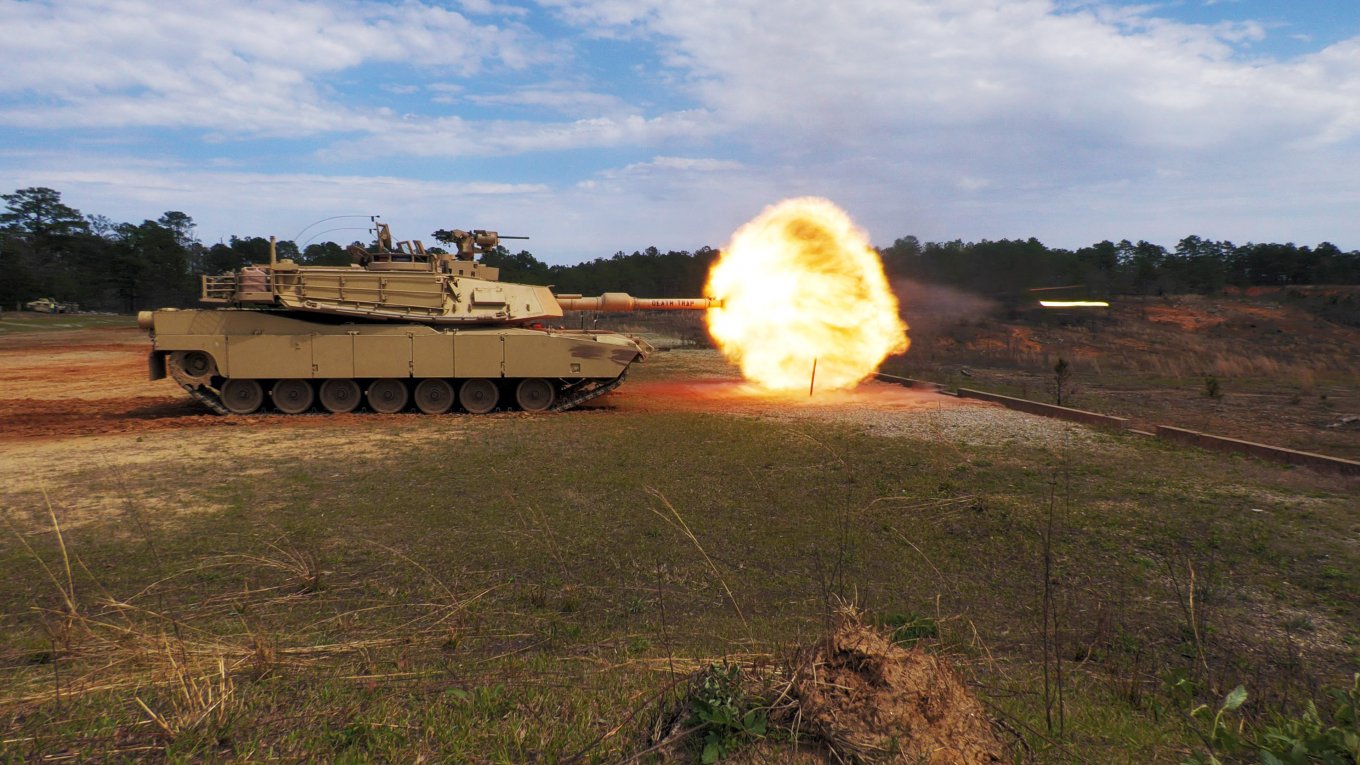 Of course, there is the necessity to dismantle some elements from the vehicles, for example, depleted uranium armor, since its export is prohibited in the United States, even to the closest allies. It is also necessary to take into account technological cycles and the ability of General Dynamics to produce only 12 tanks per month.
At the same time, the statement about American tanks coincided with the news from Great Britain, related to the public answer to the question in the House of Lords regarding the supply of ammunition for Challenger 2 tanks to Ukraine, which was given by the Minister of State for Defense Baroness Annabel Goldie. And according to her, along with tanks, Ukraine will also receive armor-piercing shells with depleted uranium.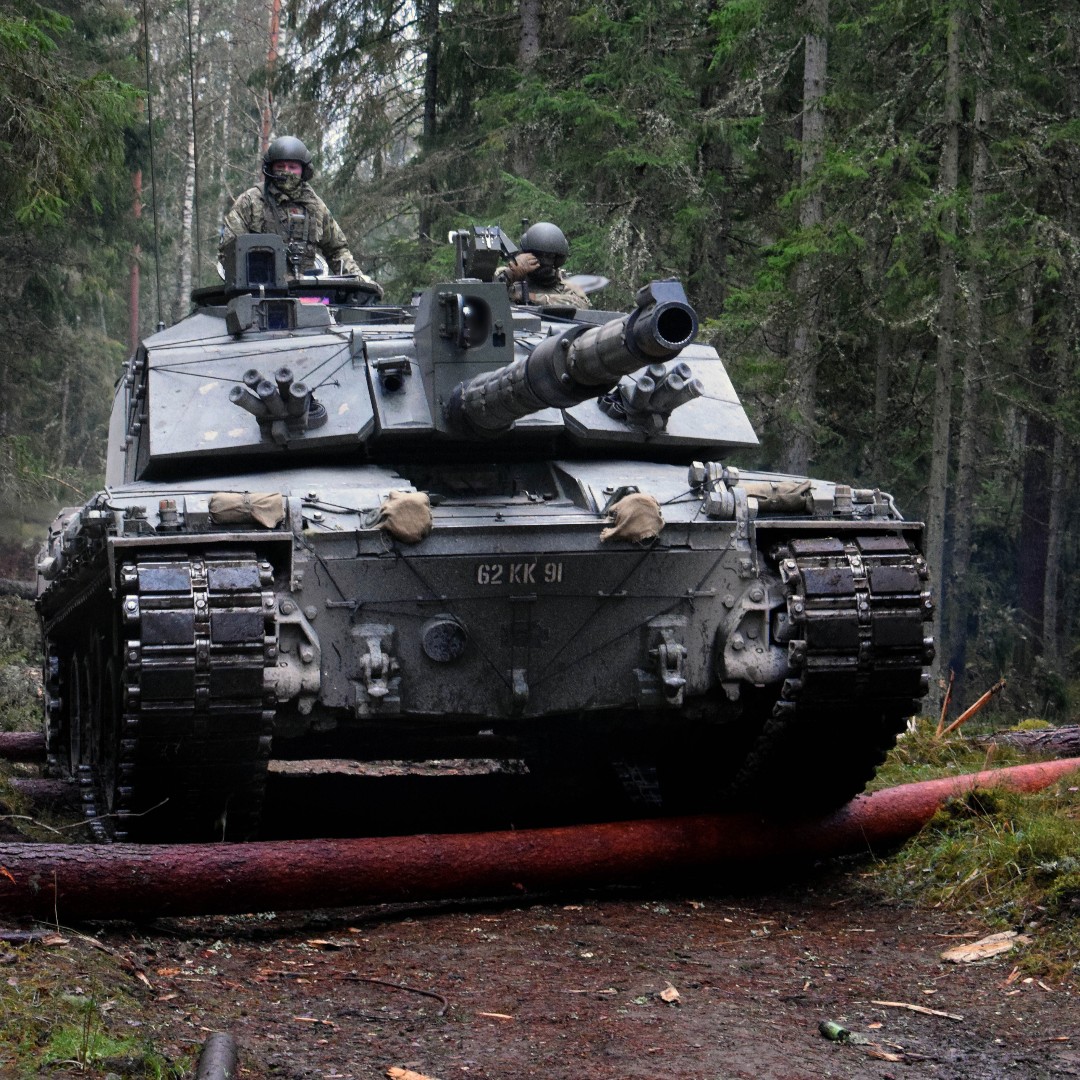 Defense Express notes that despite the same caliber of 120 mm Challenger 2 and Abrams tank guns, they are not unified and separate charging is used in British vehicles. That is, there is no direct decision regarding the transfer of these ammunition to American tanks.
However, the problem with the transfer to Ukraine of the Abrams was indeed the depleted uranium in the armor, which is standard export procedure to replace, but which is also used in the M829 series rounds that are standard on the Abrams.
But even because the Abrams uses a licensed copy of the German Rh-120 L/44 called the M256, there are questions about including other shells in the fire control system, which is additional time. Apparently, London's decision to hand over shells with depleted uranium can really speed up supplies to Ukraine and Abrams.
Read more: The US Already Provided Ukraine With the Mig-29 And Su-25 Aircraft, It's One More Argument to Finally Switch to the F-16
---
---